I'd like to chat about something that everyone seems to be working on right now, something you can't do without a little outside perspective and a whole lot of consciousness and mindfulness. Creating your personal brand.
Creating your personal brand.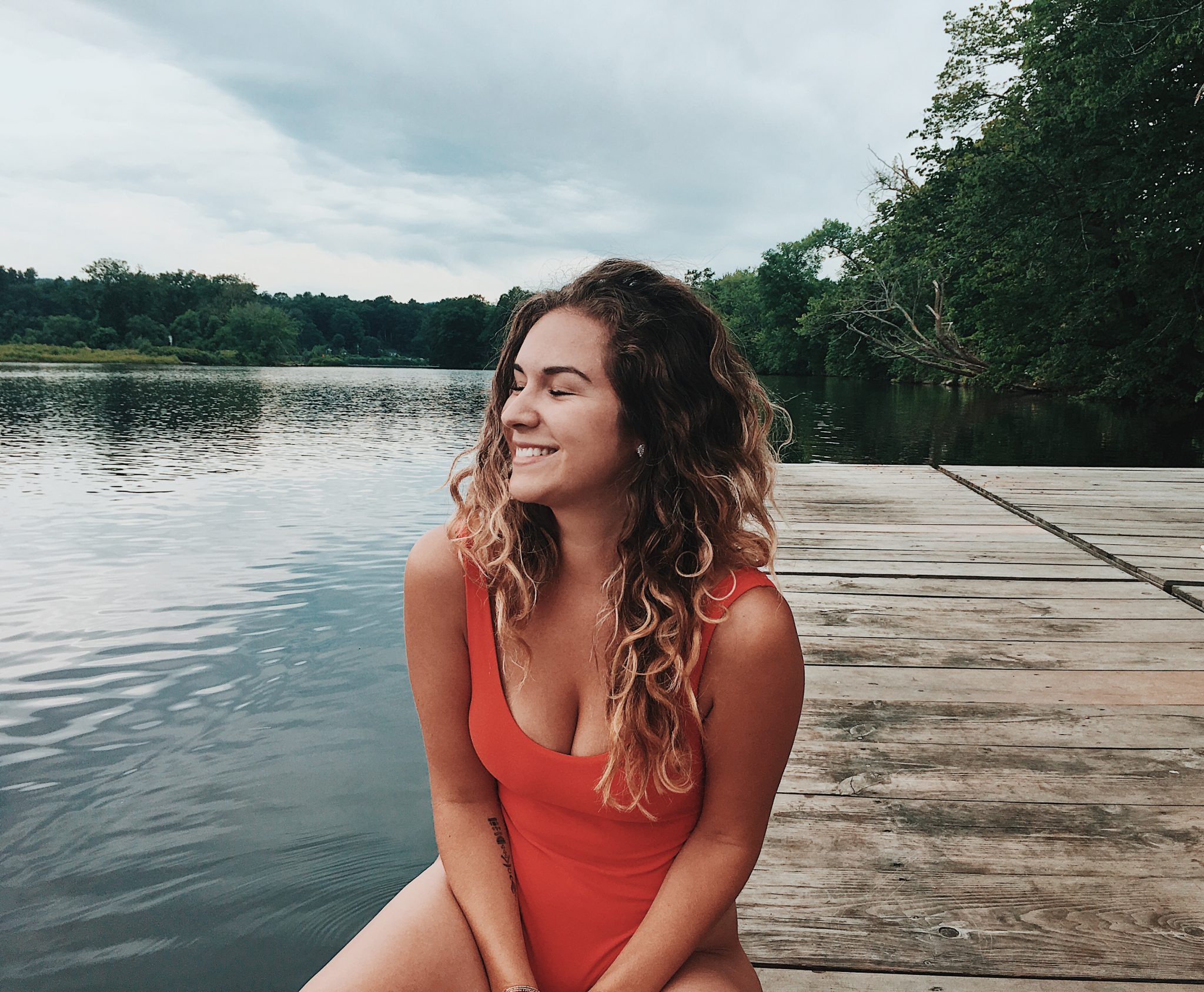 Recently, I went through the transition of changing my personal brand. Believe me when I say it's been a hectic, chaotic, reflective, and exciting few months! As a life long creative, turned business owner, turned entrepreneur, I made the switch from working with companies doing what I love, to working with companies that do work I love. Does that make sense? Pretty much, I've narrowed my partners and clients down to companies and organizations I TRULY believe in because they are doing work that is creating IMPACT in communities I care about.
Now, I'd love to talk to you a little about how you can build your personal brand, and what the steps to creating a strong digital presence look like. We all know that building a personal brand is tough on it's own, combine that with creating an online presence that reflects that voice authentically, it's no easy task for anyone…
It's a task that takes patience, reflection, practice, change, and consciousness.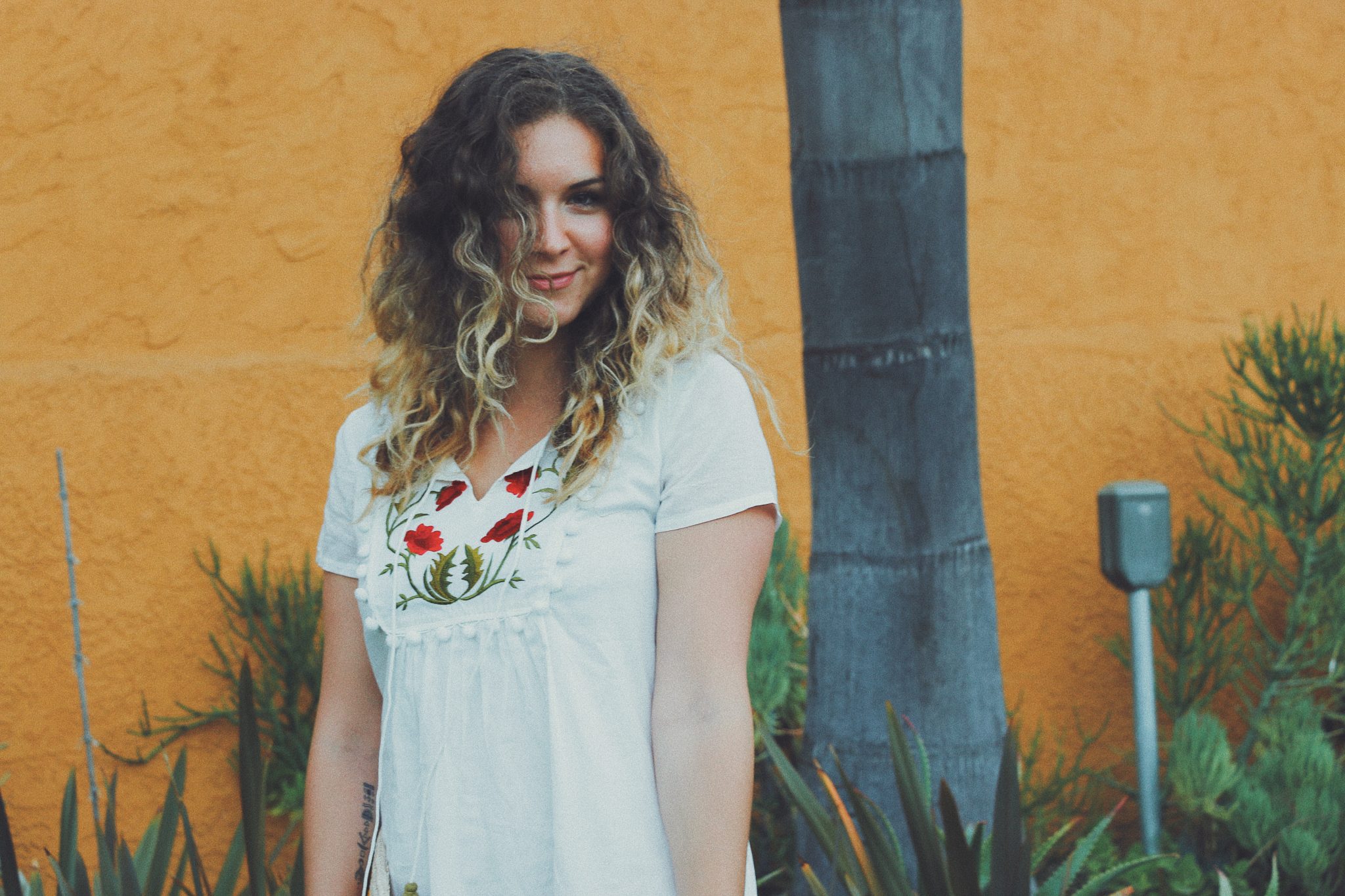 I pride myself in being authentic and staying true to myself – with our overwhelming digital presence and social media now a days, I believe most people are struggling with transferring that authenticity to being online as well. This is the first step to determining your OWN personal brand. Who is your authentic self? What does your voice sound like when you type instead of speak? How do you want be perceived? What truly matters to you? What causes do you want to back? How do you stay organized?
Now, put those answers in writing.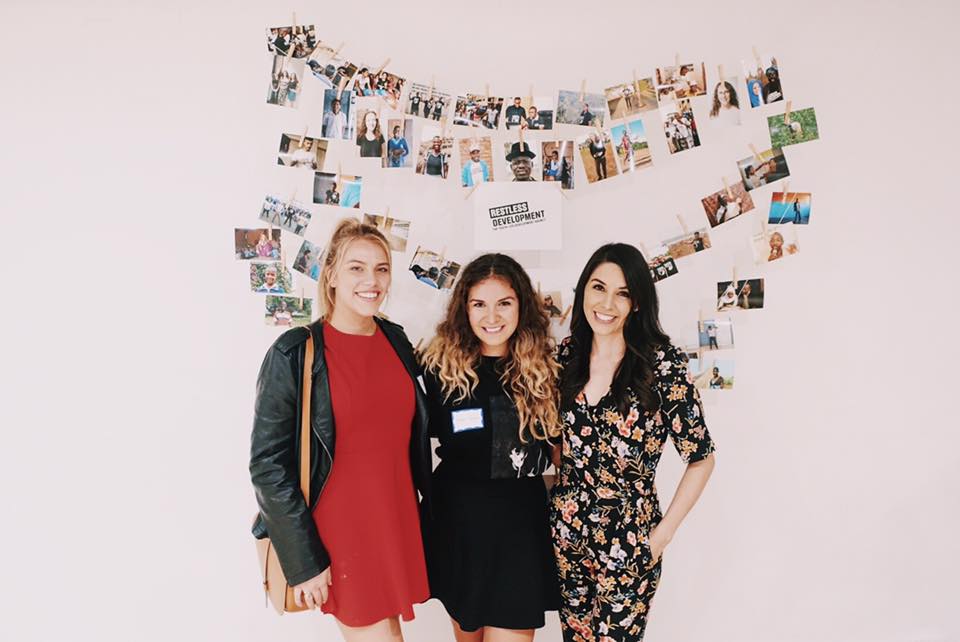 Next up, let's discuss how you remain authentic on social media.
⁃Creating content that is true to you and your beliefs
⁃Engaging with your audience in a natural tone
⁃Only promoting and sharing products that YOU believe in
⁃Using your presence and influence in positive and engaging ways and not solely for your benefit
As an entrepreneur and a creative, I've created a career that is largely built off of working remotely and sharing myself through social media and online outlets. Over the years I'm become stricter and stricter about products and companies that I'll not only work with, but help promote as well. To me, the social impact and cultural good they are doing is just as important as their product.
My work involves increasing awareness, creative direction, consulting on social media accounts, developing unique events, and creating strategies that maximize a companies reach and audience – how can I do that morally if I'm not actively considering my influence and that of the companies?
Each one of us as the ability to be conscious and actionable professionals. Only together can we grow as a society and learn from each other. Our authenticity and morals are what allows us to continue growing, and for me, being able to work with companies that work with women's empowerment, children rights, STEM diversity, and wellness, is rewarding and empowering. For you, it might be something different! That's the beauty in the digital realm, we have the options to transfer our true selves into an online presence that's authentic, engaging, and exciting.
Now back to your personal brand…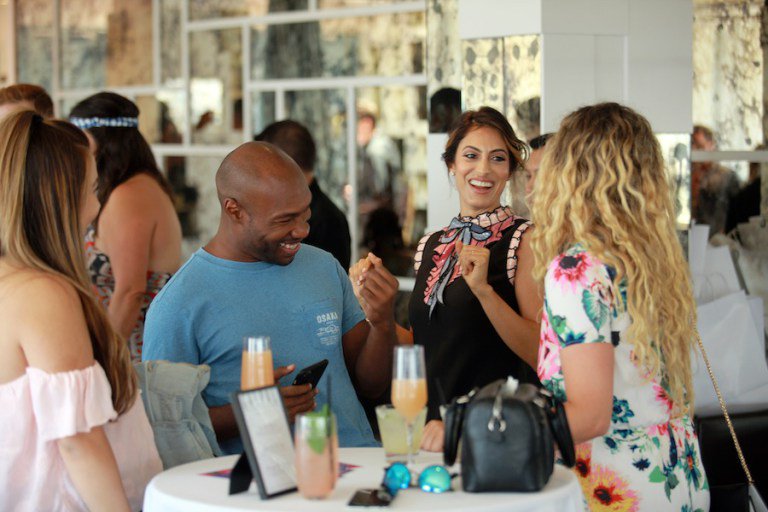 How do we stay organized when it comes to managing our workflow, staying on top of the day to day, and tracking our results?
⁃Write down your goals and deadlines as often as possible.
⁃Keep track of contacts and new business leads through Honeybook.
⁃Organize your projects and keep an eye on upcoming due dates through Honeybooks Project feature.
⁃Talk to peers, friends, family… always ask for a second eye even when you're the expert.
These are just a few things on who I am, what I love to do, and how I manage to keep track of it all. I'd love to learn more about how you manage your personal brand, keep track of all your projects, and remain authentic online!
—
To learn more about Creating a Unique Online Experience & Building a Personal Brand, join us live on November 1st at 12pm PST/3pm EST for a webinar with Ambar! Or, feel free to register & watch the replay at any point afterwards!