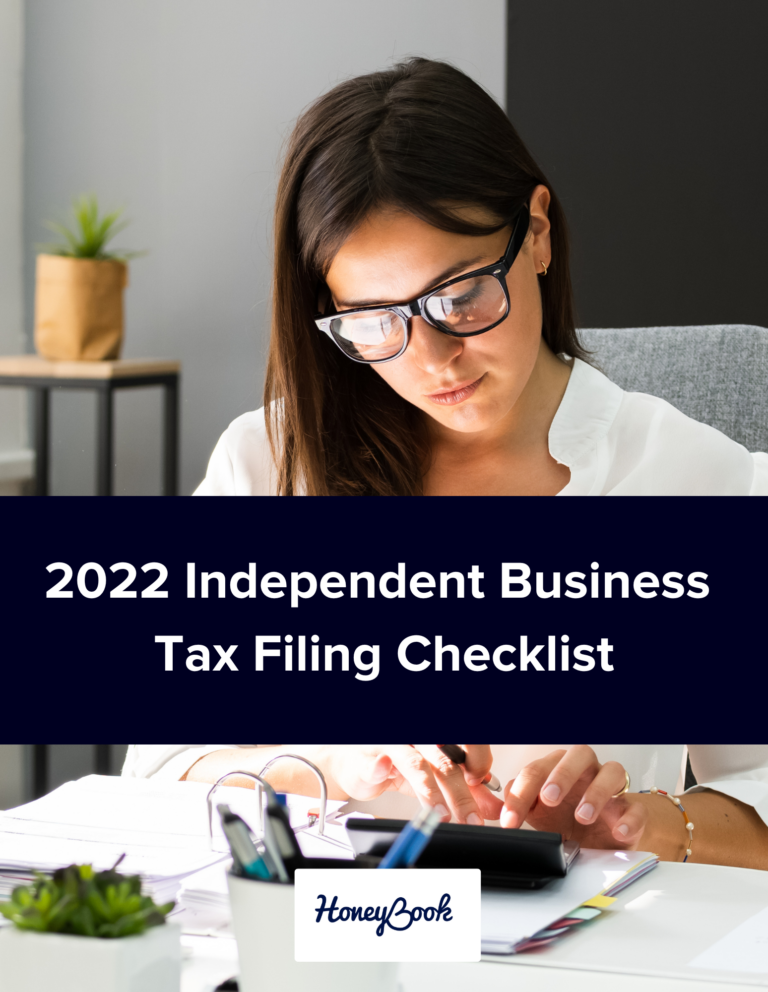 This Month's Free Resource
Prepare for EOY taxes with one simple checklist

Understand what documents you need for a smooth filing process

Identify deductions for business and personal taxes
A smoother clientflow is only $1 away. 
This is the last chance to get your first 6 months of HoneyBook for only $1/mo. Offer ends February 27, 2023.
Sales Strategies for Independent Business Owners with Erika Tebbens
01:52
Efficiency & Streamlining Your Business Processes - October 2022 Global Virtual TuesdaysTogether
01:36
HoneyBook HotSeat: Bring Your Process to Life with Smart Files
51:54
HoneyBook Smart Files: How to Double Your Income With Our Latest Upgrades
48:29
TikTok for Independent Business Owners - September 2022 Global Virtual TuesdaysTogether
01:47
Ask an Expert: Inclusivity in Business with Lisette Cervano
01:03:27
Ask an Expert: Diversified Income with D'Ana Joi spencer
50:35
Ask an Expert: Lead Generation & Conversion with Candice Coppola
01:06:29
Branding with Illiah Manger and Mac Hughes
45:14
Work Life Boundaries with Brittanny Taylor
01:01:35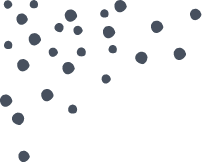 Connect with our Independent business community of 200K+ active members in over 400 local chapters around the globe. Plus, get access to monthly educational content and business resources.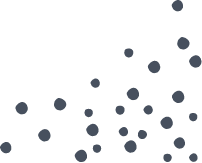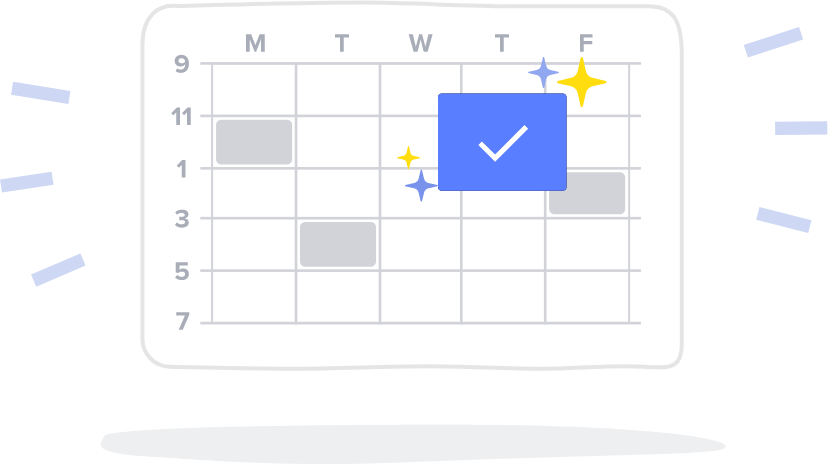 Community Events Calendar
Stay up-to-date on all the educational events from the HoneyBook | Rising Tide team, including interactive workshops and virtual gatherings.