Calendly has been our most requested integration by far, and today, we're happy to share that it's arrived! Say hello to simple scheduling that eliminates email back and forth.
Now your clients can easily choose a time to meet with you from a set of available dates and times that you customize. The result—save even more time so that you can provide better customer service and increase bookings.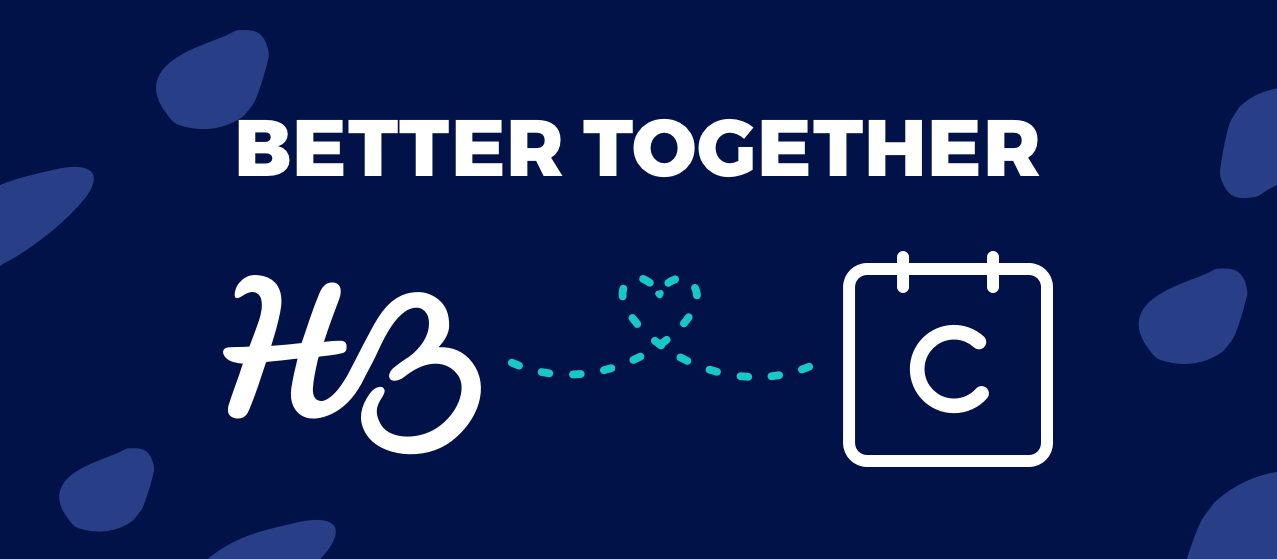 Here's how it works:
Simply share your custom Calendly link on your website, marketing materials, emails, or include it in any HoneyBook messages with a single click.
Once successfully connected, your Calendly availability automatically blocks out any event dates or meetings you already have. Just make sure you choose your HoneyBook calendar or your synced Google calendar as your primary calendar in your Calendly account.
Your clients will be able to easily select an available time to connect with you, and all corresponding communication and meetings will be automatically stored in HoneyBook—simplifying things for you and creating a streamlined experience for your clients.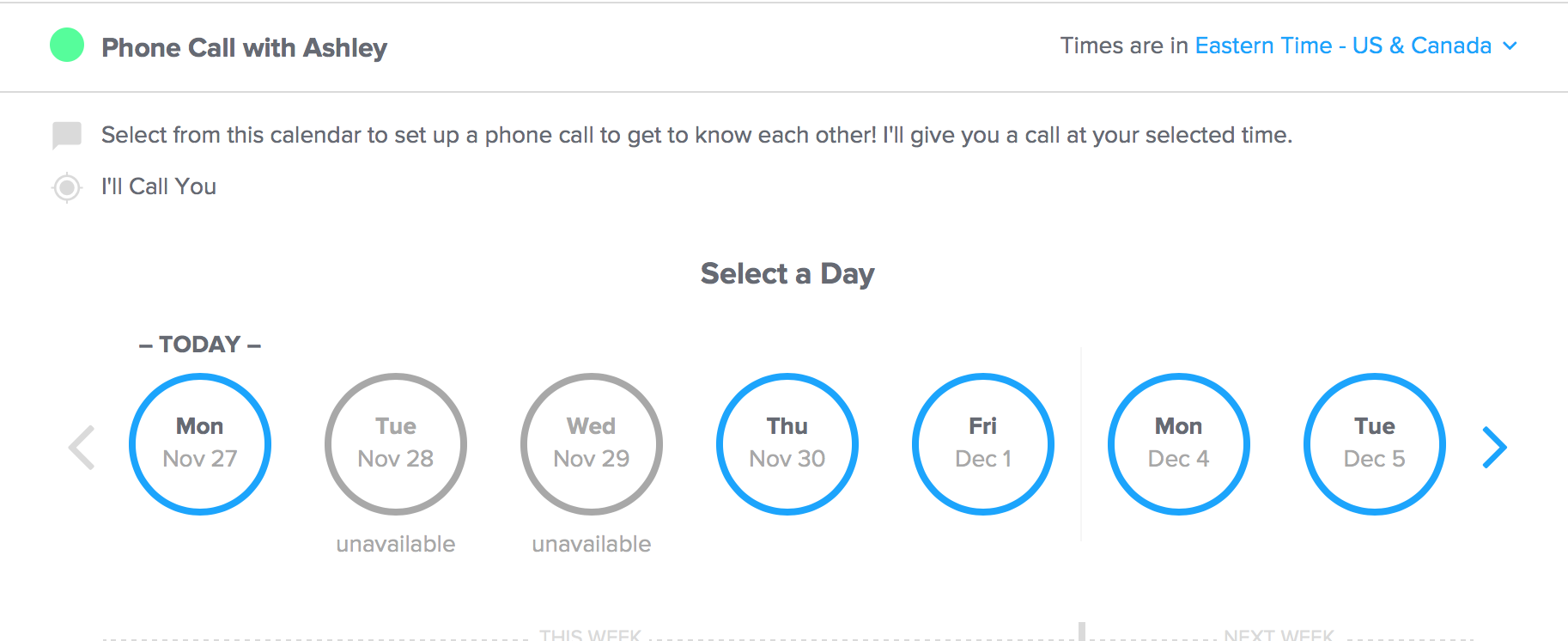 Why you'll love it:
Here are just a few reasons why we think this is a game changer.
Get more time back
No more spinning your wheels playing email tag to find a time that works for everyone. With Calendly, you simply share the link, set the appointment and that's it.
Look professional
No more no-shows, forgetting or double-booking. Once you book, meetings go straight to your calendars and sync up to your projects. The result, crazy efficiency that keeps you on top of your game.
Play by your own rules
From offering availability based on your needs to capping your number of meetings per day, Calendly enables full-on customization so you can create a schedule that works best for you.
Book more clients
As the master of efficient scheduling, you're creating a seamless experience for your clients to meet with you, while also paving the way to an effortless and quicker booking process.
Enjoy the beauty of scheduling automation.
Get started now:
Create a Calendly account if you don't already have one
Add your Calendly API Key to your HoneyBook account
*Your API Key can be found under the integrations tab of your Calendly account menu 
If you're not yet familiar with Calendly, here's a step-by-step guide along with answers to common questions about the integration.