Keep up with all the educational events on offer from the HoneyBook | Rising Tide team and community leaders in our quarterly Community Events Calendar.
Here you'll find information and registration links for everything from business education workshops and webinars to Global Virtual TuesdaysTogether gatherings, as well as events and opportunities hosted by Rising Tide Leaders, HoneyBook Educators and Pros.
We hope you'll tune in and join us at an event soon.

Global Virtual TuesdaysTogether
Webinars hosted by HoneyBook Head of Community Natalie Franke where special guests share their expertise on an important business topic related to the subject of the Rising Tide Monthly Guide.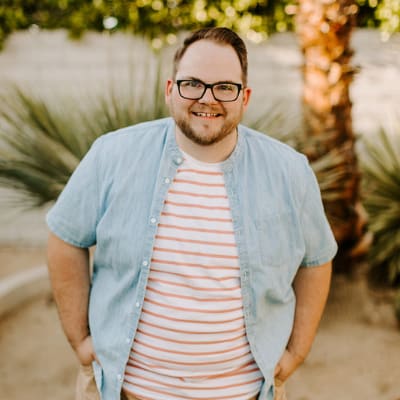 April 20, 2021
9 am PT | 12 pm ET
Podcasting & Audio Content

With special guest Tyler McCall of the Online Business Show.
May 11, 2021
11 am PT | 2 pm ET
Outsourcing & Growing Your Team

With special guest Tasha Booth of The Launch Guild.
June 2021
Details To Be Confirmed
Inclusive Client Experience

With special guest and DEI expert Kay Fabella.
Business Education
Webinars and workshops from the HoneyBook team to help you optimize your account and grow your business.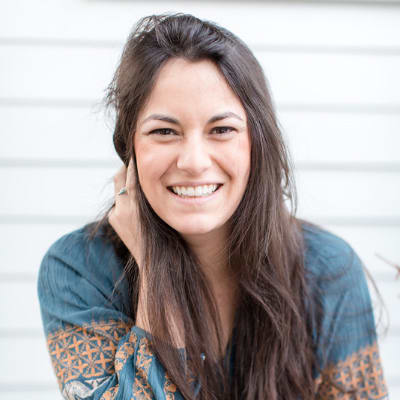 April 13, 2021
10 am – 11:30 am PT
First Impressions: How to WOW Your Clients from Day One

Systems expert and HoneyBook Pro Laura Lee joins us to discuss common mistakes that can happen in your client experience (before you've even had the opportunity to meet someone) and how to avoid them.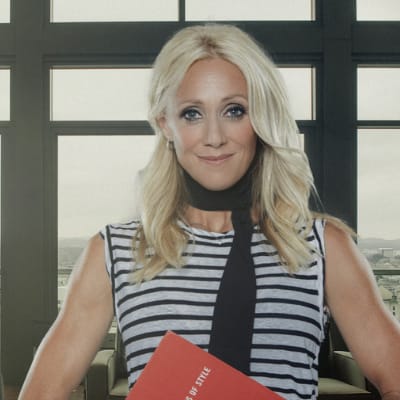 April 15, 2021
10 am – 11:30 am PT
Mastering Conversion: How to Turn Inquiries into Paying Clients

Join us alongside branding expert and HoneyBook Pro Deanna Burks to explore how you can utilize branded technology to provide 5-star service, without the heavy lift.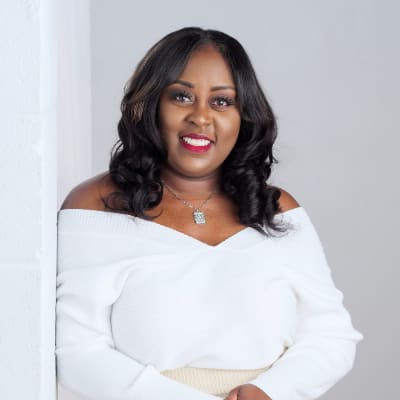 April 20, 2021
10 am – 11:30 am PT
Closing the Deal: how a strong process helps overcome a fear of sales

Process expert and HoneyBook Pro Rhonda Evans, joins us to outline some actionable ways you can shake off your "salesperson" jitters through building a bulletproof process that you'll be proud to share with clients.
Community Events
Events hosted by Rising Tide Leaders, HoneyBook Educators and Pros.
Online Course
Now Available
Make Money With Your Blog

Learn how to leverage your Squarespace blog to generate income. New online course from HoneyBook Educator and Squarespace Designer Christy Price.
If you would like to submit an event to be considered for the HoneyBook | Rising Tide Community Events Calendar please do so here.
Please review the eligibility criteria before submitting your event. Only those events that meet the criteria outlined below will be considered.
Event Calendar Eligibility Criteria
Must be a HoneyBook Educator, HoneyBook Pro, Rising Tide Leader or established partner.
The initiative must be occurring within the quarter.
The initiative will only be featured for one quarter.
For your event to be considered it must be educational in nature and have a URL that we can link to on this page.
Recurring initiatives, such as podcasts or online courses, will only qualify to be featured once in the month when the initiative launches. E.g. Jane Smith is launching her new online course March 12, 2021.
All events and initiatives must adhere to our Community and Leader Guidelines.
Please note: a feature on the Community Events Calendar does not entail promotion on any other HoneyBook or Rising Tide channel. This includes, but is not limited to, elsewhere on the blog, on social media or in our newsletters.