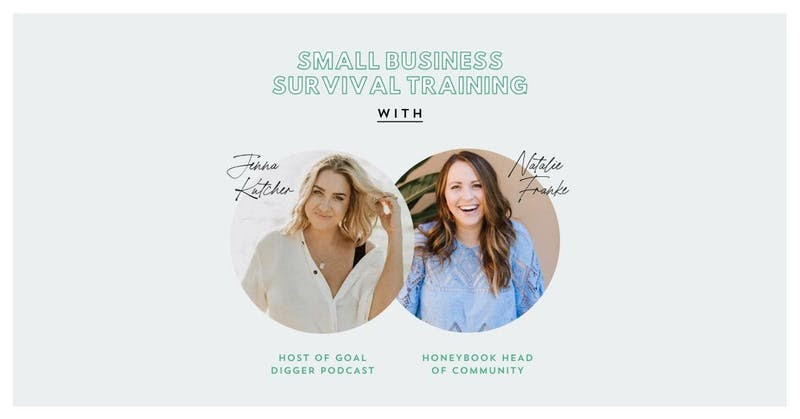 Did you miss our Facebook Live with Jenna Kutcher, host of the Goal Digger Podcast, on small business survival training? Catch the replay about business preparedness in the wake of the COVID-19 pandemic.
Watch now to learn how to:
Shift your mindset to "prepare your business for busy-ness that lies ahead"
Update your marketing messaging
Build resilience during this time of uncertainty
Tune in for a jolt of education (and inspiration!).
More Resources