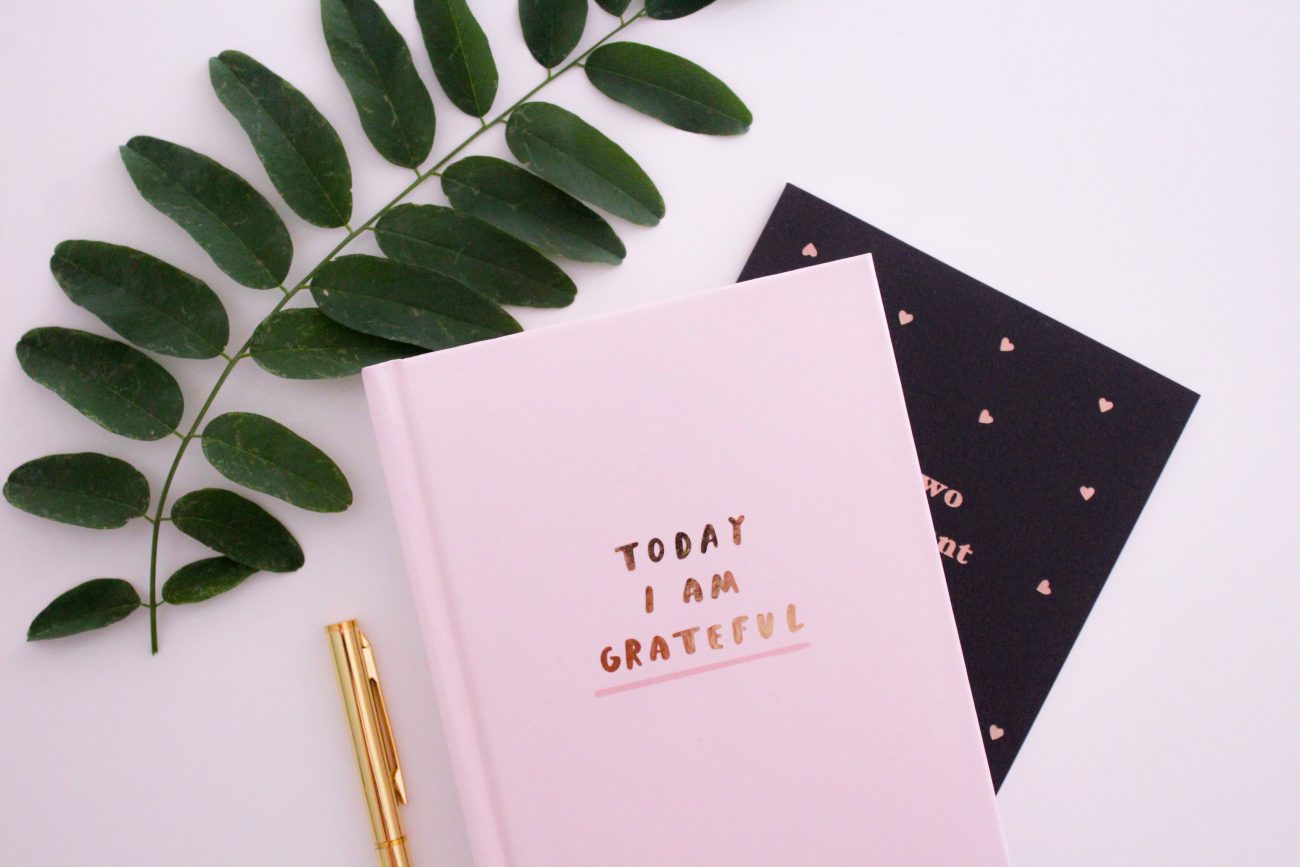 I'll start by saying that I am still mastering the art of self-care. I can be a bit type-A and goal-oriented, so it's hard for me to stop working. But over the past couple of years, I have slowly incorporated more and more self-care routines into my personal life. And not only have I found more fulfillment, but I truly believe that my team and my business have also benefitted greatly from this.
Self-care is critical for all of us in creative industries. We spend so many hours working our minds, and in many cases also our physical bodies, to make our clients happy. December is a great time to take advantage of the slower holiday periods and prioritize the things that we need to mentally refuel. For me, this is just as important as business planning for the year ahead.
Many people take expensive spa trips or vacations as a form of self-care—I do, too, and I think it's a great habit. However, self-care can also be much more affordable and happen much more frequently. Read on for some of my favorite ideas of ways to care for yourself on a budget.
Here are three easy self-care habits that you can incorporate into your daily routine:
Use a gratitude journal – The older I get, the more I learn that gratitude truly is the key to most of the things that we want in life. However, being constantly bombarded by negative news and a busy workday makes it hard to focus on gratitude. I recently invested in a simple gratitude journal, and I spend 2-5 minutes with it at the start and end of each day. This has positively affected my mood, and it truly helps me to focus each day.
Reading – And no, your inbox doesn't count! But on a serious note, make it a point to read a book about something that interests you each month. I find that making time to learn about non-work things that I am interested in makes me feel balanced.
Declutter – A cluttered home, workspace, or room makes it hard to think straight. Try to declutter each day so it never becomes a huge, daunting task.
And here are some affordable ideas that you can do on a weekly or monthly cadence:
TV/movie binges – If you are super busy for any reason—balancing parenthood with entrepreneurship, working a 9-5 while growing your business, or just growing a business really quickly—you likely don't watch a lot of TV. I definitely don't watch every day, but I've learned to use down times to catch up on a few of my guilty pleasures (Married at First Sight, anyone?). It's OK to put the to-do list down for a few hours and enjoy this time guilt-free with a little cocoa and your favorite blanket. Remember, you earned it!
Home spa – Every 1-2 weeks, I take time to enjoy a bubble bath, or at least a body scrub. And before many of my summer weddings, I take a few minutes to apply a face mask. Something about this makes me feel like I'm removing the stress of the week and preparing to step into the event with a fresh, clean zen.
Watch the stars, the sunrise, the changing leaves, or the falling snow – There is something so mysterious and calming about nature. Take some time to sit on your porch and watch it happen. It's a beautiful thing, and it really does help you clear your mind.
All of these ideas are either free or cost less than $20, and many only take a few minutes to do. So make some time for yourself in your schedule this month—you definitely deserve it, and your mood and your health will thank you.