HoneyBook: Built for independent businesses
At HoneyBook, we're committed to empowering independent businesses with the tools and education that bring remarkable client experiences to life.
Our mission at HoneyBook is simple; we want to help independents be successful in doing the work they love. We envision a world where anyone with a skill and the passion to pursue it can build a business on their own terms.  
But we know the independent life isn't for the faint of heart, and it hasn't always been easy to find the tools and resources you need to support your growth. 
We're committed to changing that and it's our goal to power the continued rise of the independent workforce through technology, education, and community.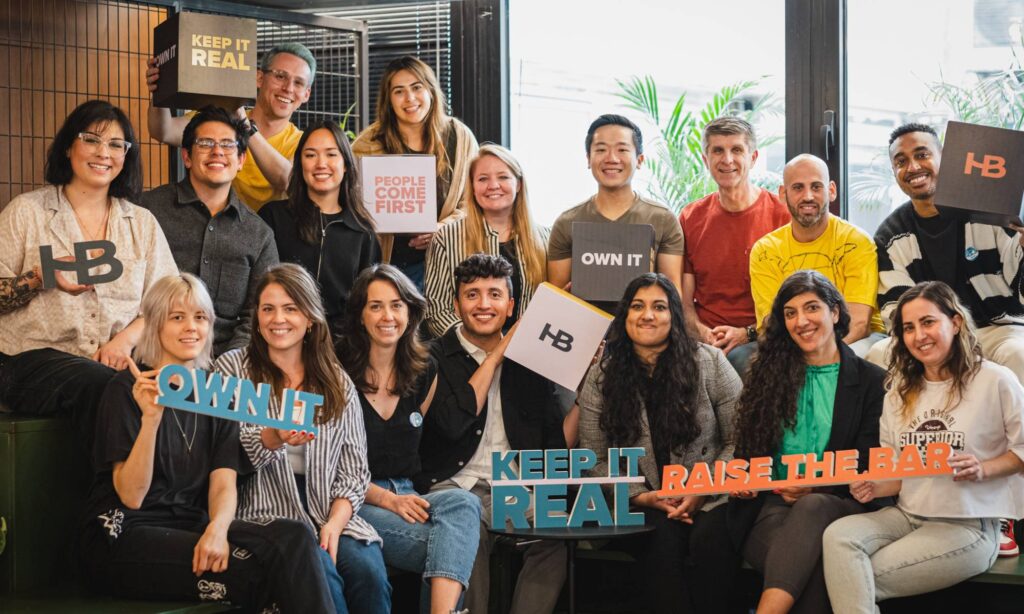 Education to enable business growth
Building a business isn't easy to do, and this is especially true for independents who are often working on their own. You've made the decision to pursue your passion and be your own boss. It's rewarding and exhilarating but you've also got a ton on your plate. HoneyBook is here to help take some of the load off and support you throughout your business journey. 
Our blog is full of industry best practices, data insights, and expert tips, like those from our own chief evangelist Natalie Franke, to help you make the best decision at every stage of your business.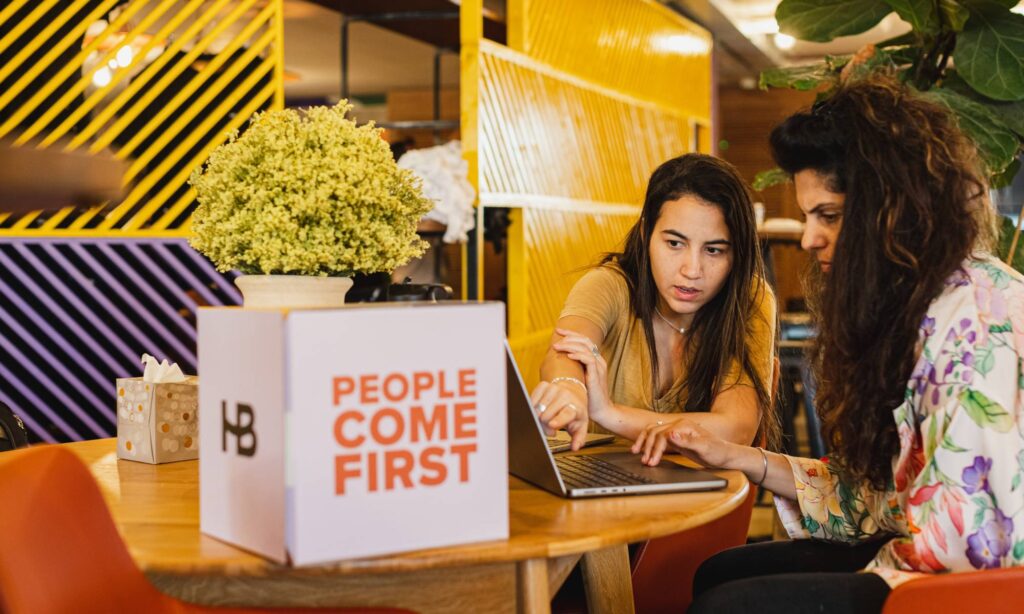 Expert help in all areas of business
If you're looking for more hands-on support for your business, explore our HoneyBook Pros. As fellow independents and vetted experts, they can work with you one-on-one to provide exactly what your business needs in a variety of categories. 
From HoneyBook setup and optimizing your clientflow to branding, finance and legal, and holistic business strategy, there's a Pro who can help take it off your plate. While they're working on your business, you can focus on providing an exceptional experience for your clients.
Community of industry peers
Independent does not mean alone. HoneyBook understands the importance of surrounding yourself with a supportive community. Since we're all in this together, join the HoneyBook Community to connect with independents using HoneyBook to grow their businesses. 
Our community is a space dedicated to learning together. Ask questions about how to grow your business, share your experiences, and get advice about how you can use HoneyBook to its full potential. 
Inside the community, we're also keeping you up-to-date on the latest HoneyBook launches, news, and trends that are relevant to you and your business.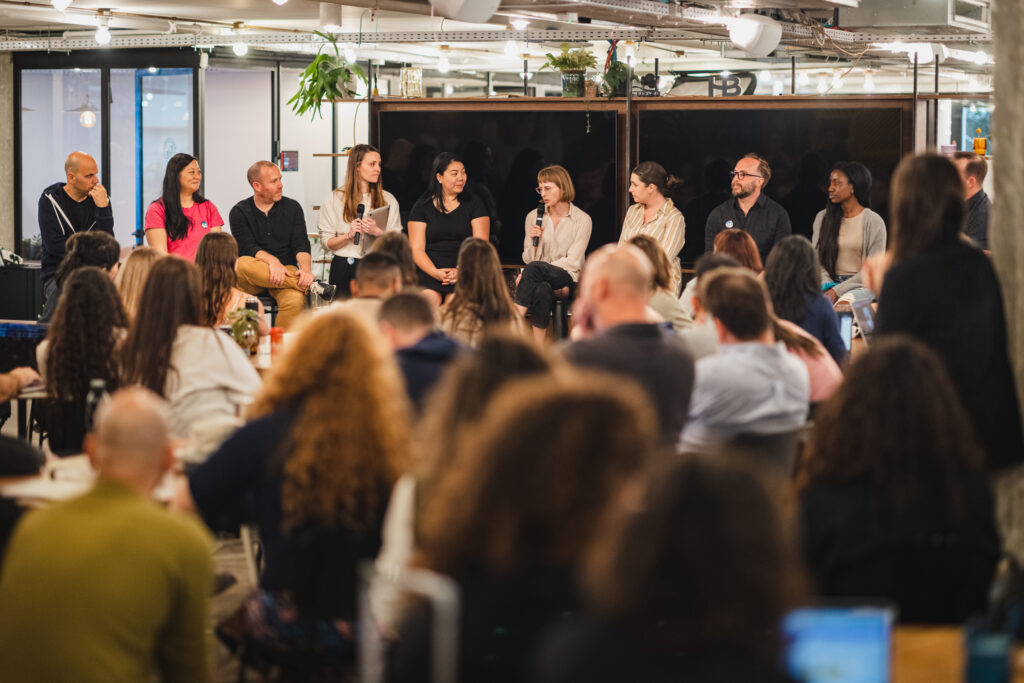 All-in-one clientflow management
HoneyBook is the leading clientflow management platform. It's the only platform built for independent businesses and specifically addresses everything you need to sell and deliver your personalized services. Instead of sifting through the sea of tools that are out there, HoneyBook already has what you need. 
With an optimized clientflow, you can avoid operational and client friction in your business, making everything more seamless for you, your team, your clients, and other partners. 
Build a clientflow that moves your files online—and makes them smarter, interactive, and endlessly customizable to your brand, business, and client needs. From capturing leads and selling your services to booking clients, managing projects, and beyond–your whole process can flow together as a seamless experience. 
Let business flow your way, and explore everything HoneyBook has to offer.