 Community Events Calendar
Here you'll find information and registration links for everything from business education workshops and webinars to Global Virtual Rising Tide gatherings. We hope you'll join us at an event soon. Global Virtual Rising Tide Webinars
Webinars hosted by HoneyBook Community team where special guests share their expertise on an important business topic related to the subject of the Monthly Guide.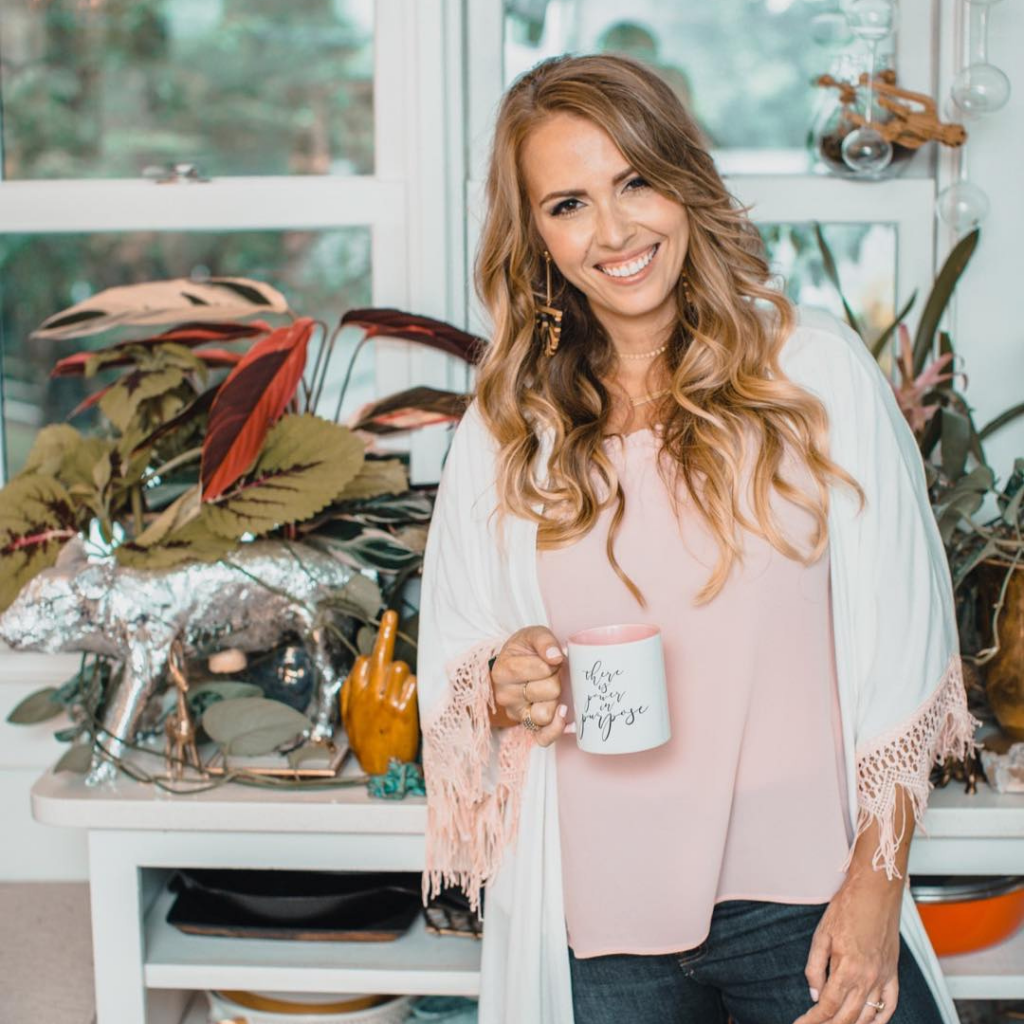 Lead Generation & Conversion
Join us for this interactive workshop-style webinar on lead generation and conversion with expert Candice Coppola.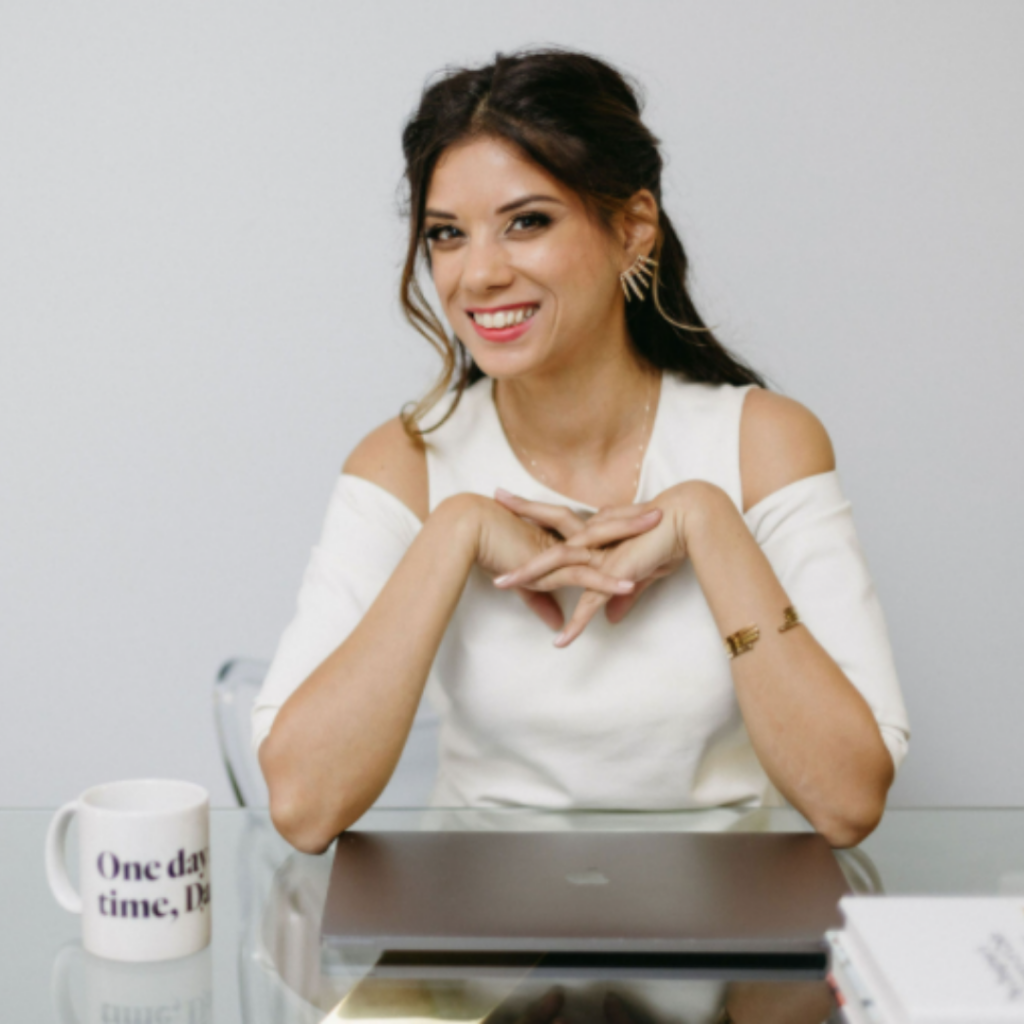 Rewatch our May 2022 Rising Tide webinar where Illiah Manager and Mach Hughes talked about the importance of branding for your independent business.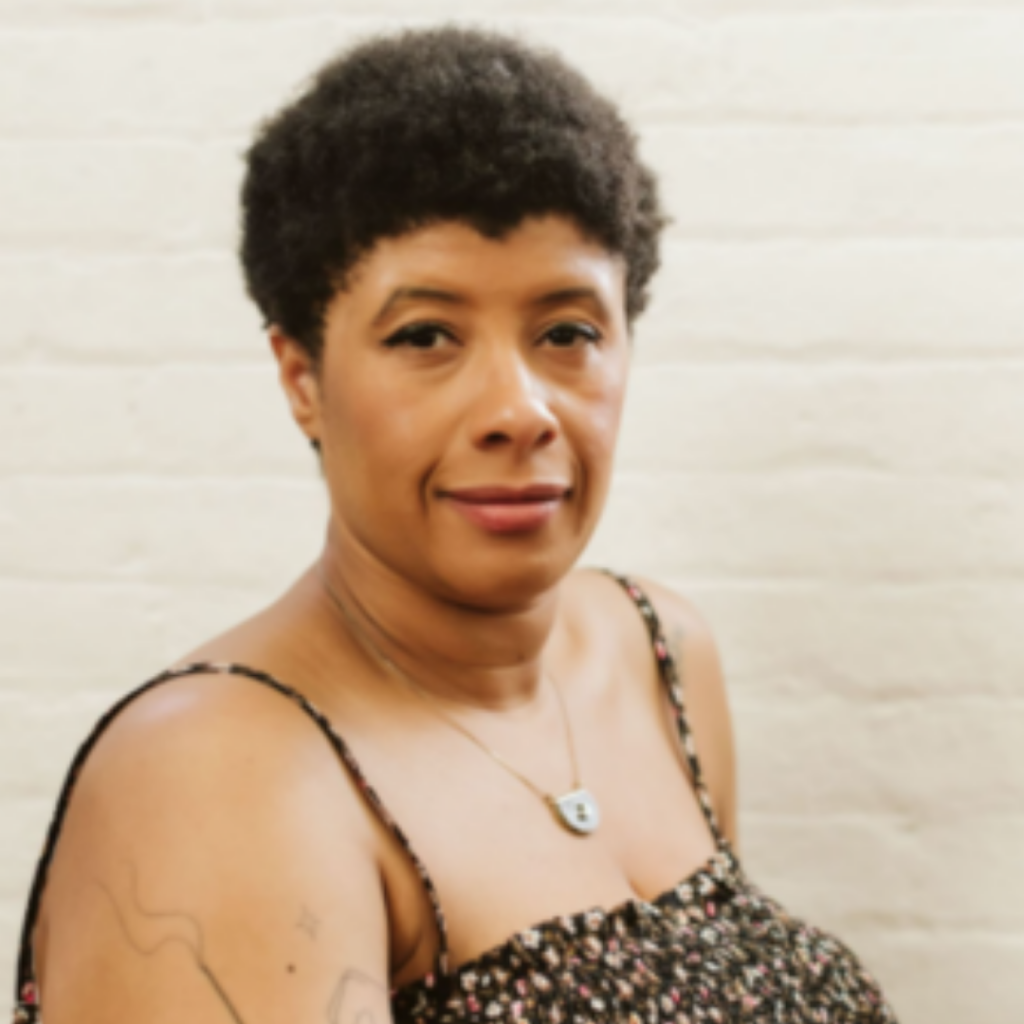 Wondering how to build your business without burnout? Us too! Rewatch our webinar with Brittanny Taylor on work/life boundaries. 
Webinars and workshops from the HoneyBook team to help you optimize your account and grow your business.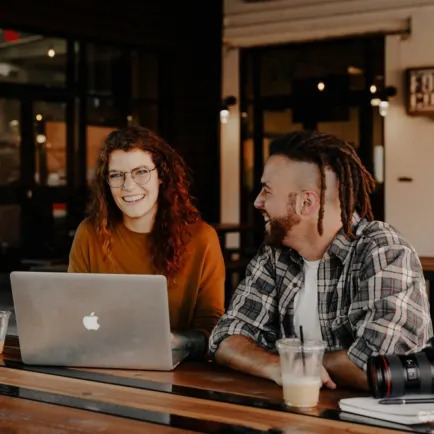 Rewatch HoneyBook | Rising Tide Webinars
Rewatch our past Webinars, Global TuesdaysTogether Meet-up's and more!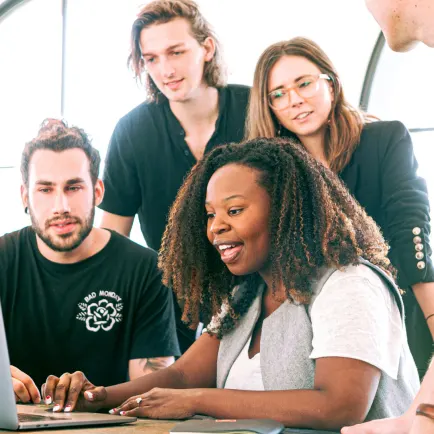 HoneyBook Product Education
LIVE HoneyBook Training & Product Orientation Webinars
Join one of our live trainings for product orientation, custom walk-throughs, and feature deep dives.
If you would like to submit an event to be considered for the Community Events Calendar please do so here. Please review the eligibility criteria before submitting your event. Only those events that meet the criteria outlined below will be considered. 
Must be a HoneyBook Educator, HoneyBook Pro, Rising Tide Leader or established partner.
The initiative must be occurring within the quarter.
The initiative will only be featured for one quarter
For your event to be considered it must be educational in nature and have a URL that we can link to on this page.
Recurring initiatives, such as podcasts or online courses, will only qualify to be featured once in the month when the initiative launches. E.g. Jane Smith is launching her new online course March 12, 2021.
All events and initiatives must adhere to our Community and Leader Guidelines.

PLEASE NOTE:
A feature on the Community Events Calendar does not include promotion on any other HoneyBook or Rising Tide channel. This includes but is not limited to elsewhere on the blog, on social media, or in our newsletter.