 Community Events Calendar
Here you'll find information and registration links for everything from business education workshops and webinars to Global Virtual Rising Tide gatherings. We hope you'll join us at an event soon. Global Virtual Rising Tide Webinars
Webinars hosted by HoneyBook Community team where special guests share their expertise on an important business topic related to the subject of the Monthly Guide.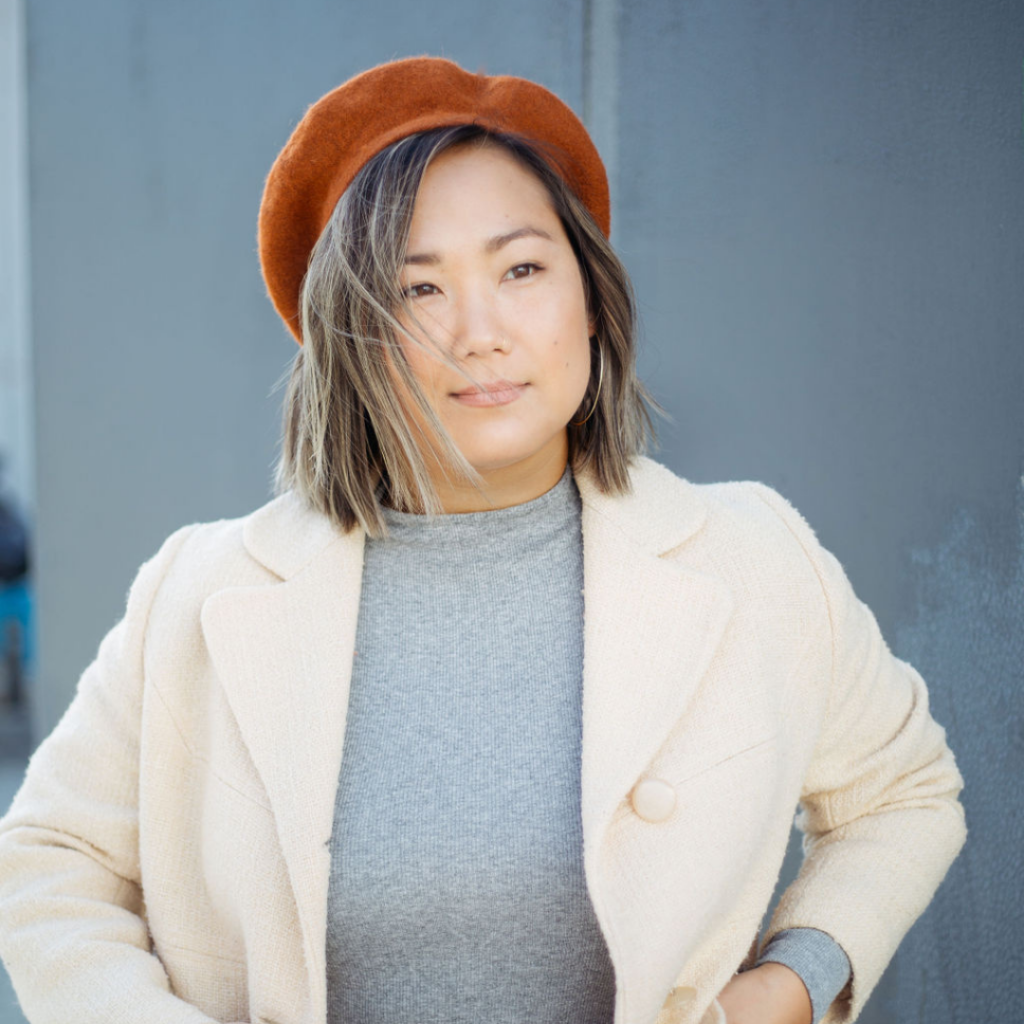 TikTok for Independent Businesses
Join marketing specialist Allison Sugahara in conversation with HoneyBook Chief Evangelist Natalie Franke about how to use TikTok as an independent business.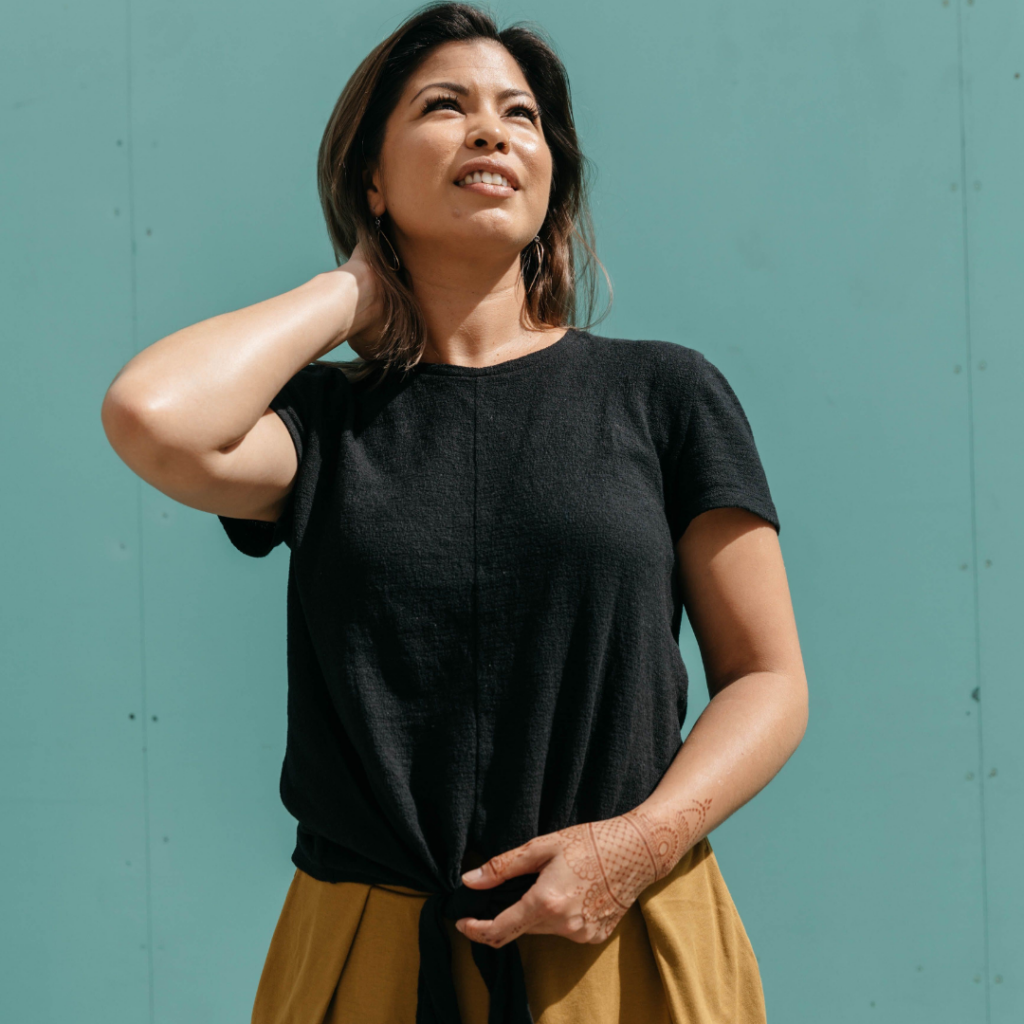 Rewatch our August 2022 webinar on inclusivity in business with special guest Lisette Cervano, HoneyBook's Senior Experience and Inclusion Manager.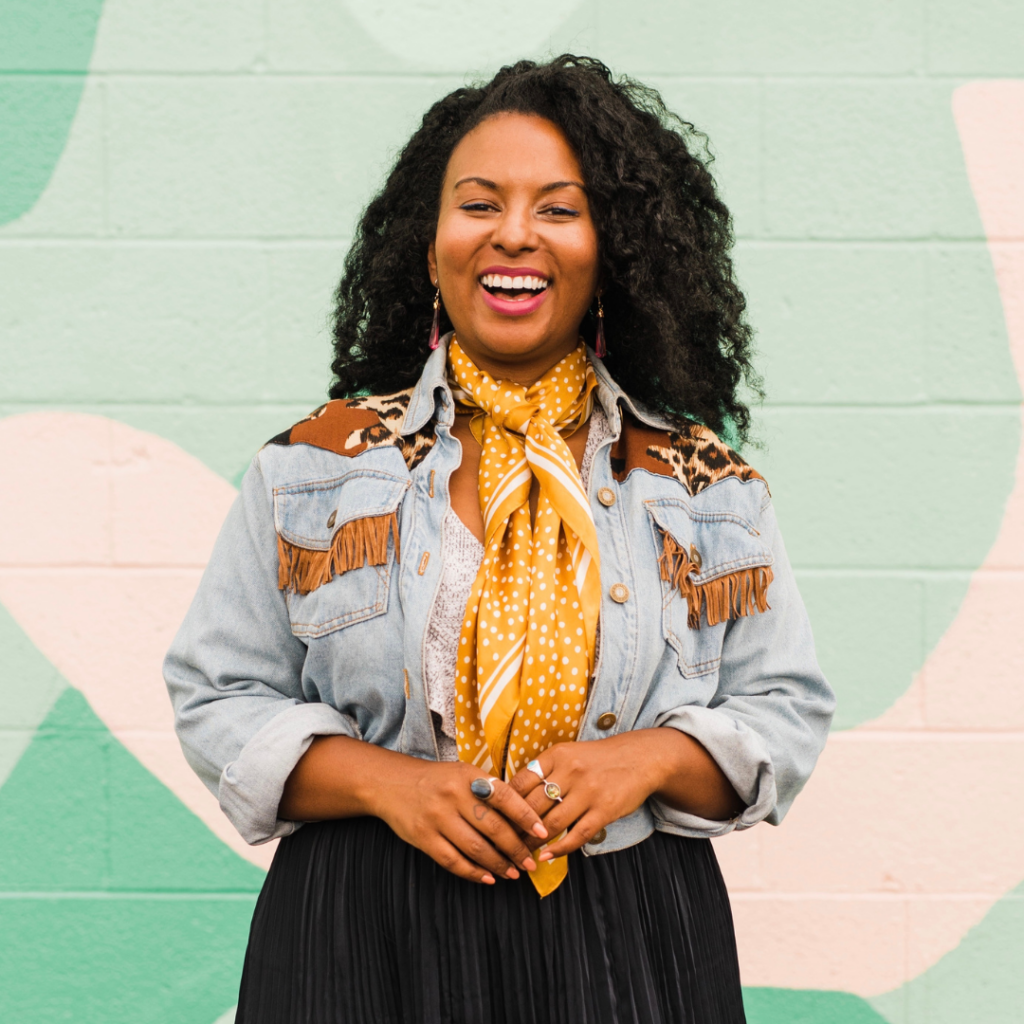 Rewatch our July 2022 webinar where D'ana Joi Spencer shares how you can leverage your many passions to create new sources of income.
Webinars and workshops from the HoneyBook team to help you optimize your account and grow your business.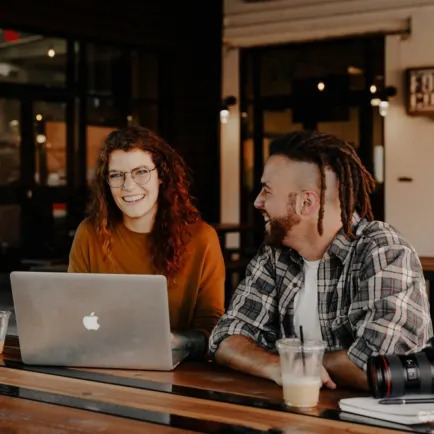 Rewatch HoneyBook | Rising Tide Webinars
Rewatch our past Webinars, Global TuesdaysTogether Meet-up's and more!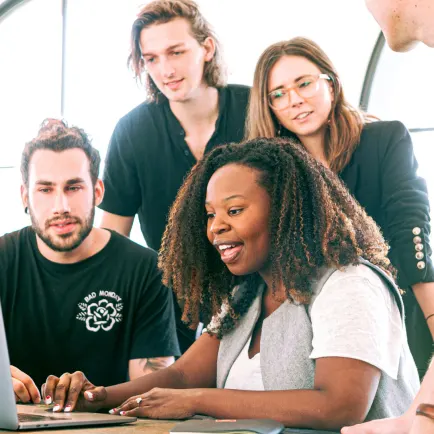 HoneyBook Product Education
LIVE HoneyBook Training & Product Orientation Webinars
Join one of our live trainings for product orientation, custom walk-throughs, and feature deep dives.