Before I get this party started, I want to take a moment to express my love for the Rising Tide community.  I love this group with the same affection I have for gluten free donuts.  That's to say, I'M OBSESSED.
I wanted to write this article because I saw a gap in the educational aspects of Instagram for business owners.  I see conversations around how to get more followers, but that's not enough for me…or for you.  Why?  Because the amount of followers doesn't matter as much as having people are are active and excited to see what you share.  And now that Instagram's algorithm is in full effect, engagement matters more than ever.
Now, of all the social media I use, I'm certain Instagram is the fastest way to grow an engaged fan base online.  I feel confident saying this because of my diversified social media experience.  I've worked hard to grow myInstagram following to more than 150,000 followers, but I've also grown my Facebook page to almost 200,000 and Twitter to 100,000…I'm also digging deep into Snapchat, so please know I'm ALL ABOUT social media and how it can be used to grow businesses.  Because of my activity on social media platforms across the board, I'm confident saying Instagram is where the party is at for entrepreneurs.
Which leads me to share two things people aren't telling you about Instagram.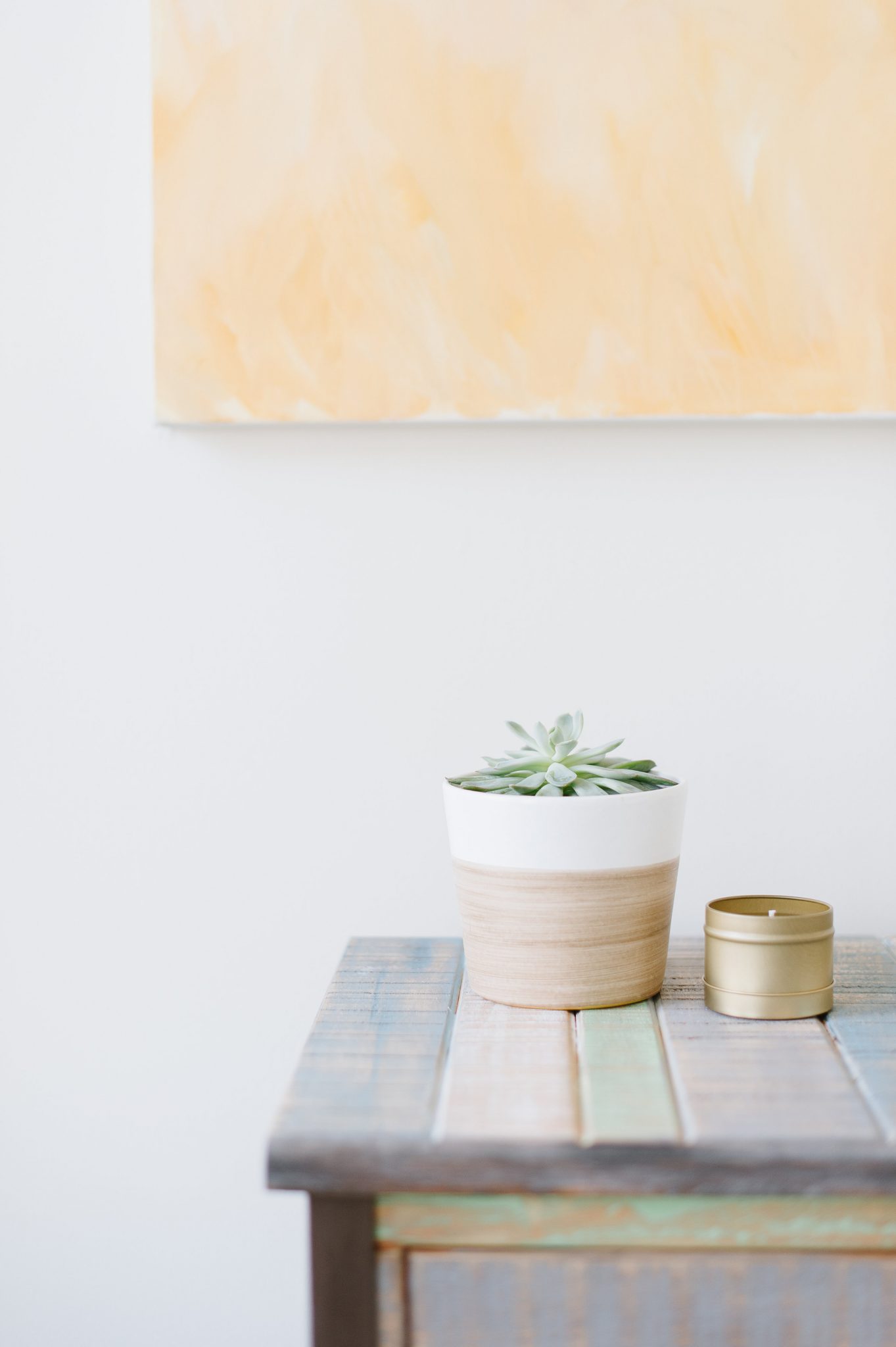 First up, know who you want to speak to.  Before I get into this point, I want to get something out in the open:  social media is a conversation.  A real life conversation…happening on the Internet.  The way you engage on social media should be the exact same way you should engage when you walk into a cocktail party.  If you're anything like me, you look around the room and assess who you'll chat with.
Okay, let me take that back.  If you're anything like me, you'll likely grab a drink and stuff your mouth with fried appetizers because you're so nervous, THEN you'll look around the room and assess who you'll chat with.
Once you set your intentions to chat with a group of people, you engage.  You don't walk into the center of the room and start shouting: "Hey guys! Hi! How are you?  I'm great!  I sell products!  I'm creative!  Buy my products!  I'm so fun!  I like long walks on the beach!"  I see people do the equivalent of this on Instagram every single day.  And then they wonder why no one talks back to them.
Of course no one talks back to them…who were they even speaking to as they stood in the center of the cocktail party?  No one can tell.
If you were to speak to a small group of people about things they liked, offered great insight, presented value with your product or service, there's a great chance, people would talk back to you.  This is precisely the same thing that happens on Instagram.
The first secret is to define who you are speaking to and how they want to engage.
The second secret to engagement and relevancy on Instagram is to use storytelling to engage.  I get it: you're a creative and you rely on the visual element of your work to sell it, especially on Instagram.  But a photo only tells part of your story.  The often-overlooked part is the person behind the photo itself.
We work in a competitive marketplace, so a good story can show things about who you are that your Instagram photo can't…and this helps give you an edge over other your competition.  It also allows you to make connections with people who want to invest in your work based on how you create it.
But storytelling can be hard and feel time-consuming, I get it.  But one of my favorite quotes is by Simon Sinek.  Hesays, "People don't buy what you do; they buy why you do it."  And this is amazing news because storytelling is the most powerful marketing tool, and yet people don't feel marketed to.  That?  That's darn amazing.
When you communicate the work/inspiration/efforts behind your product or service, you allow followers to see your business through your eyes.
I hope you can apply these two tips as you use Instagram for your business and I wish you the best as you talk to the customer of your dreams by way of storytelling.  If you'd like to chat more, you can find me on Instagram: @JasmineStar …see you there!
Curious about Instagram Pods? Read More on the Blog