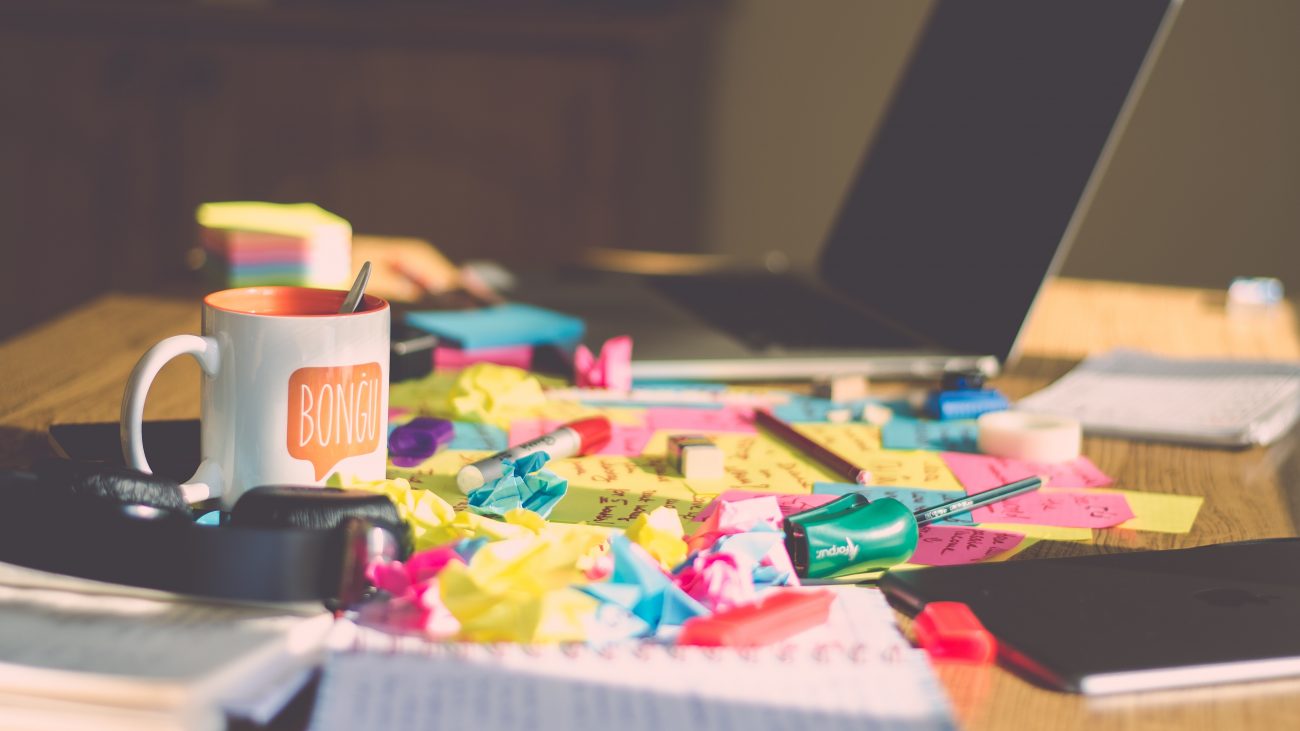 As an entrepreneur, the struggle to stay organized and manage your time well is very real. If your file-naming habits are a complete disaster and you haven't updated your tasks in months, you may be the only one who knows it.
However, you may not be the only one suffering the consequences. How you manage your time and workflows can seriously impact your profits and ability to serve your clients.
So if you're like me, and you've tried (and failed) to remember everything in your head, here are three tips I've used to organize my business and help others do the same:
Tip #1: Have a clear strategy
As you grow, using a client workflow automation software to systematize your business and workflows is just as important as your marketing and sales. It saves time, money, and headaches in the long run.
Many tools are designed to help with this, but without a clear strategy for how to effectively use them, they won't solve your problem. Eventually, using the tools themselves can even become burdensome.
So, start by clearly defining what problems you're facing:
What about my processes isn't working for me right now?
Why do I need to fix it?
What would the ideal solution look like?
Tip #2: Leverage your strengths
Sometimes we create a system for our business simply because we think we should. We know it's important and we want to get organized, but we don't always know how to set ourselves up for success.
One of the best tips I've learned is to consider my personal strengths before implementing a process instead of choosing one arbitrarily. This is especially important if you're not a detail-oriented person (like me).
Start with these questions:
What am I best at? What do I love doing? Why?
What do I hate doing? Why?
Exploring these questions will help you begin to understand your natural strengths.
Then, consider which tools draw on more of your strengths and less of your weak areas. The goal here is to create a system that works with you and your strengths, not against you.
For example, you may hate writing and emails. If that's true, it's not a good idea to create a system that depends on consistent written messages. You will most likely get frustrated quickly, and running your business will feel like grinding work. Instead, try an automated process that sends quick notifications or voice messages.
Similarly, you may be a strong people person who loves variety. If so, you don't want a workflow that forces you to do monotonous tasks at the same time every day. Some people thrive with this type of consistency, but others don't.
Whatever your strengths are, create a workflow that keeps you efficient and thriving.
Tip #3: Explore and use every feature
I love tech and great UI/UX. I also love to try new products. But sometimes I'm tempted to start using the newest "best" app, even when the system isn't broken.
Fortunately, I've now learned to make sure that I'm taking full advantage of my current tools until I've legitimately outgrown them.
When I help clients analyze their workflows, I check this first. For example, is their problem really about receiving too many Slack messages? Or have not realized they could use a Slack bot to automate certain processes?
Here are two guidelines to consider before investing time and money in creating a new process:
Use and follow your own system first. You can't say it's broken if you're not being consistent.
Be patient and flexible. It can take time to find a rhythm, especially if you're naturally more disorganized.
In the end, your systems play a significant role in your success. Don't be afraid to make adjustments or switch to something new if you find that what you have truly isn't working for you. Finding ways to work as efficiently and effectively as possible is one of the most important things to do for yourself, your clients, and your business.