Good morning and happy Friday! Today I am so excited to be sharing with you some of our newest TuesdaysTogether groups!  As our groups grow throughout the country and the world, we decided it would be fun to give you a peek into some of their cities, with a guide to some of their favorite hang-outs. Without further ado, get an inside look at Green Bay and Chicago.
---
Green Bay, Wisconsin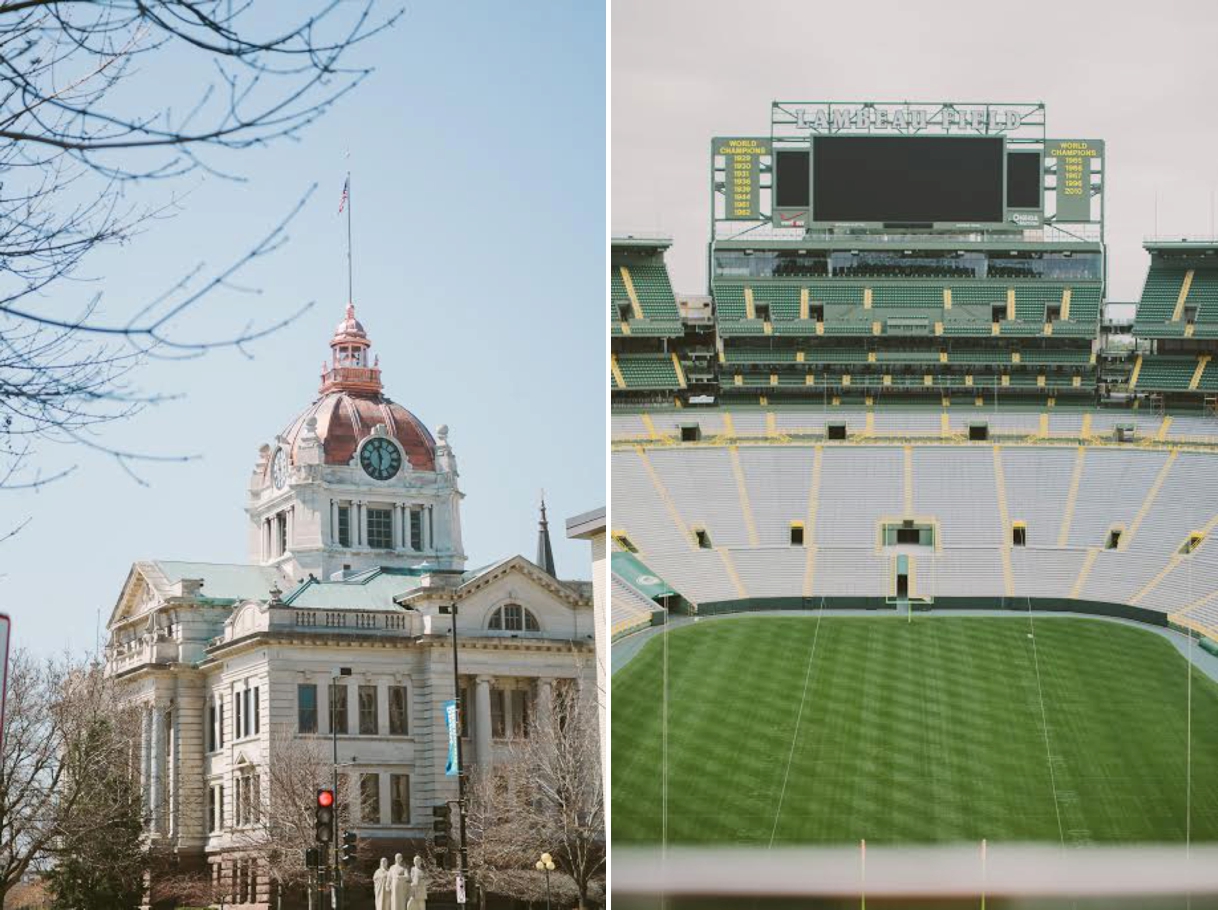 [ezcol_2fifth]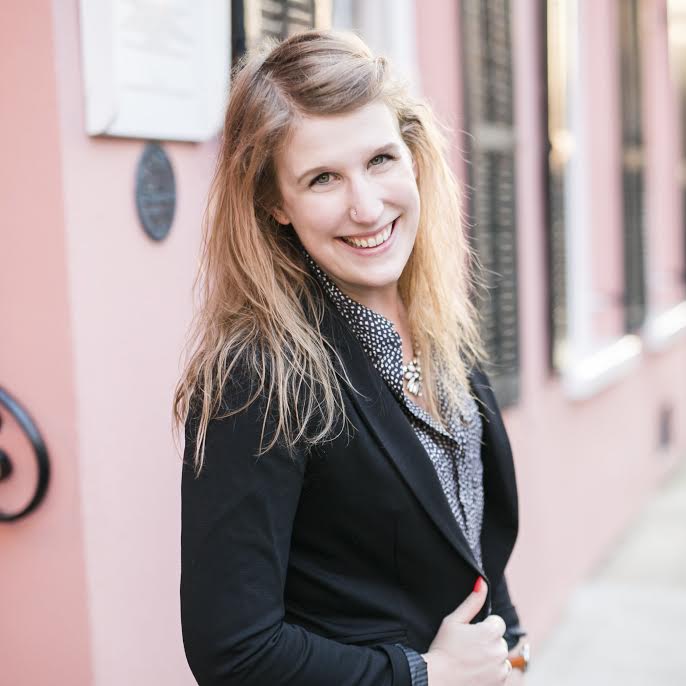 [/ezcol_2fifth] [ezcol_3fifth_end]
Meet the Leader: Shaunae Teske
Website | @shaunaeteske
Tell us about yourself in one sentence:
I'm Shaunae, a wedding and lifestyle photographer who enjoys genuine love stories, classic old movies, fresh flowers, my 100 year old Colonial home, thrifting, and cats (of course!)

Your favorite local hangout? 
Green Bay has a great downtown scene and I'm so happy I live so close to it! It runs right along the Fox River so you can see beautiful waterfront views wherever you go! There are so many amazing restaurants and things to do! In the summer, you'll find me at our local Farmers' Market on Broadway picking up fresh veggies and giant floral bouquets. In the fall, you find me almost every Sunday, as well as over 70,000 other Wisconsinites, at the always incredible Lambeau Field cheering on the Green Bay Packers!!
What is your favorite local cuisine?
Green Bay is full of yummy food! Of course we have the traditional cheese curds and beer (there are TONS of local breweries in Green Bay) but we have some really fun, new restaurants that pop up all the time. My current favorite has to be Vintage Cantina, they serve artisan tacos and amazing margaritas! We also have delicious sushi here, surprising I know! Phin serves the BEST sushi in the city!
What's your favorite thing about your city?
What I love most about Green Bay is how diverse it is. There's a rich history here that you can still see today (even my house was built in the 1890s!) We have a fabulous professional football team that brings in tourists from all areas of the world and the team has been a publicly owned, non-profit corporation since 1923 so the fans take a lot of pride in this city and their team! What's most surprising about Green Bay is it's love of the arts and creatives. We have amazing events, gallery nights, farmers markets, food truck lunch parties, and shows to promote arts and businesses in our community. We have murals all over our city to showcase the beauty of our wonderful city. Green Bay is constantly working to support local businesses and artists alike. I also love how PROUD everyone is to be from here. They LOVE this city. Plus everyone is super friendly here!
Checkout the group »  [/ezcol_3fifth_end]
---
Chicago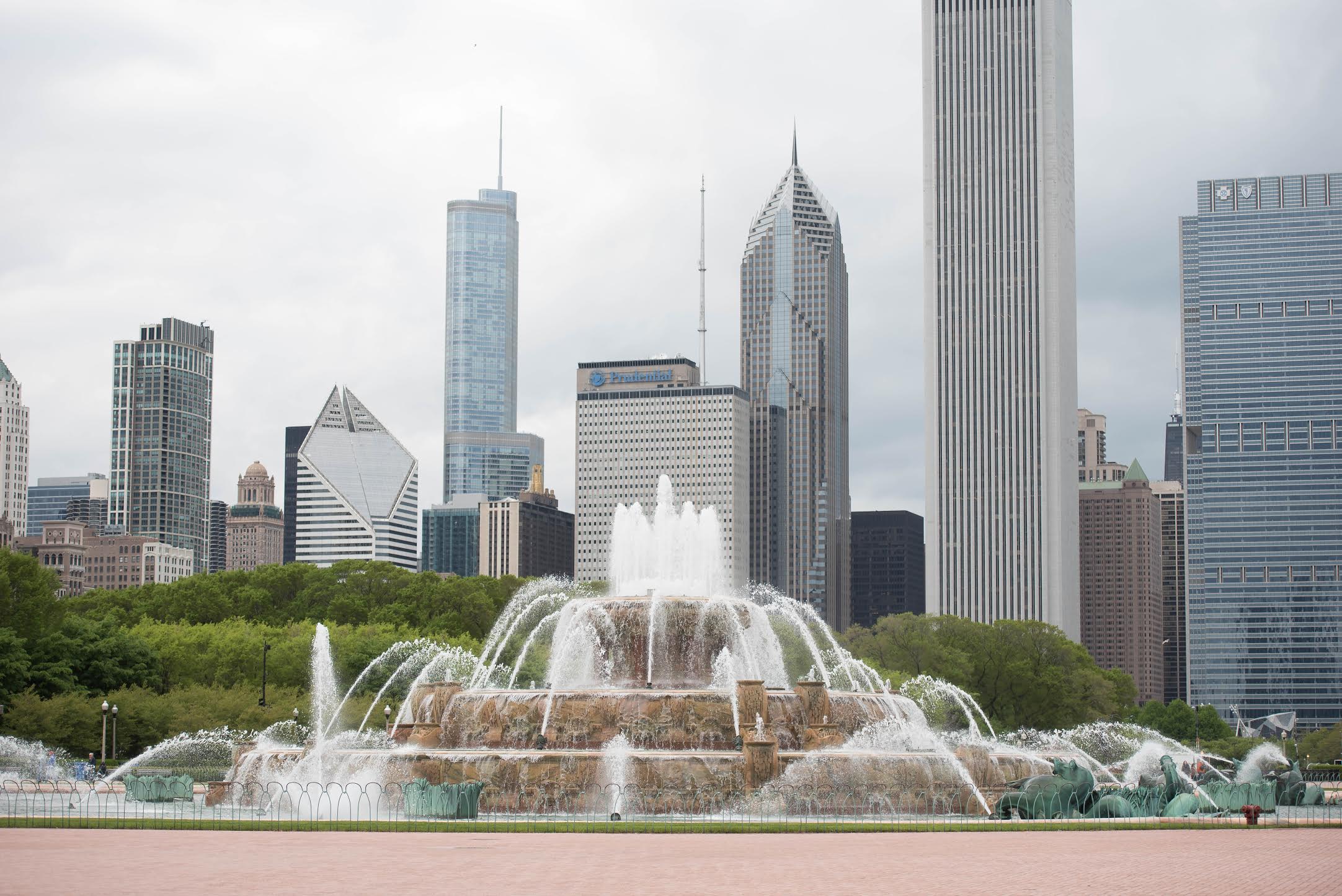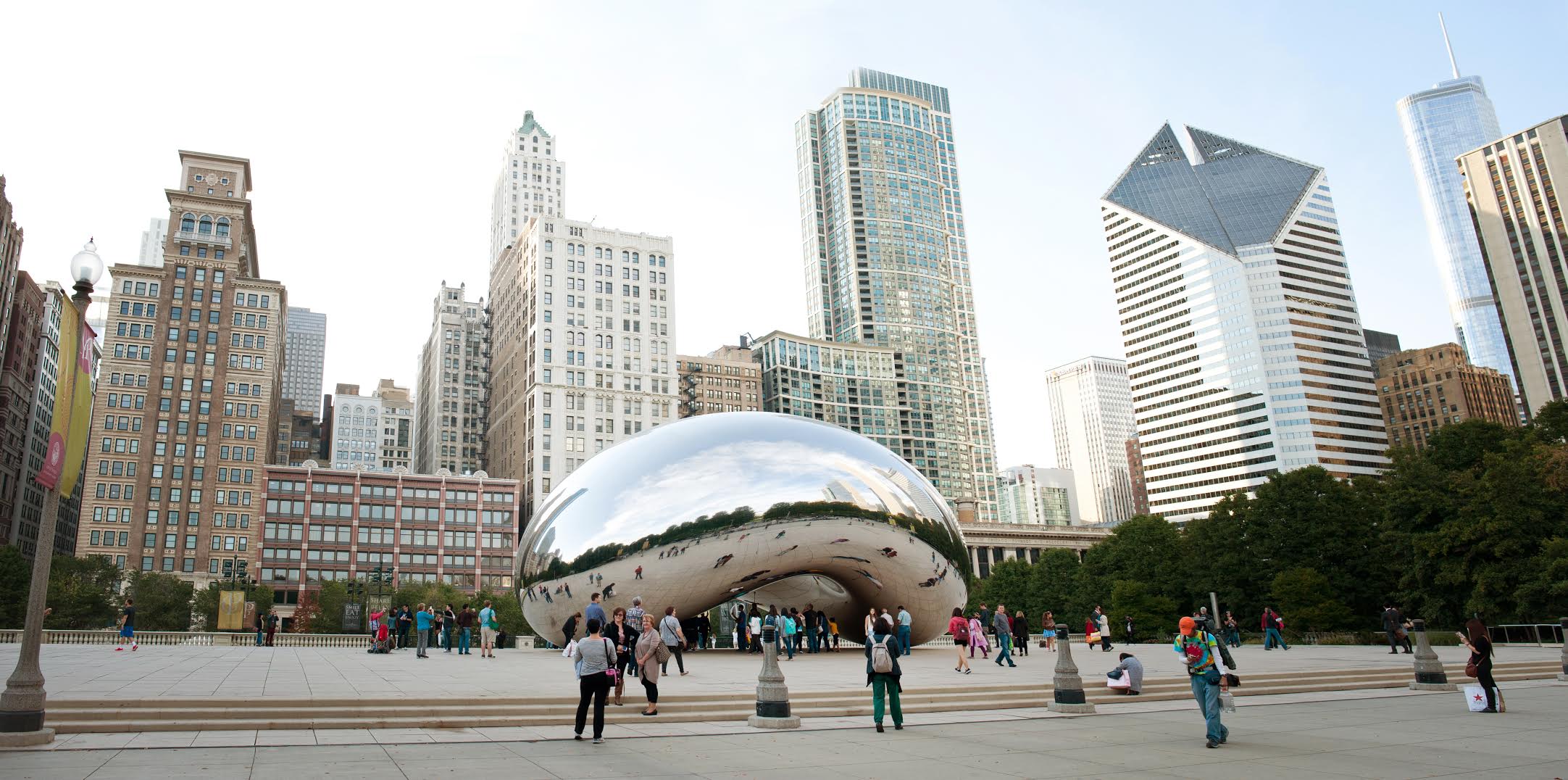 2013[ezcol_2fifth]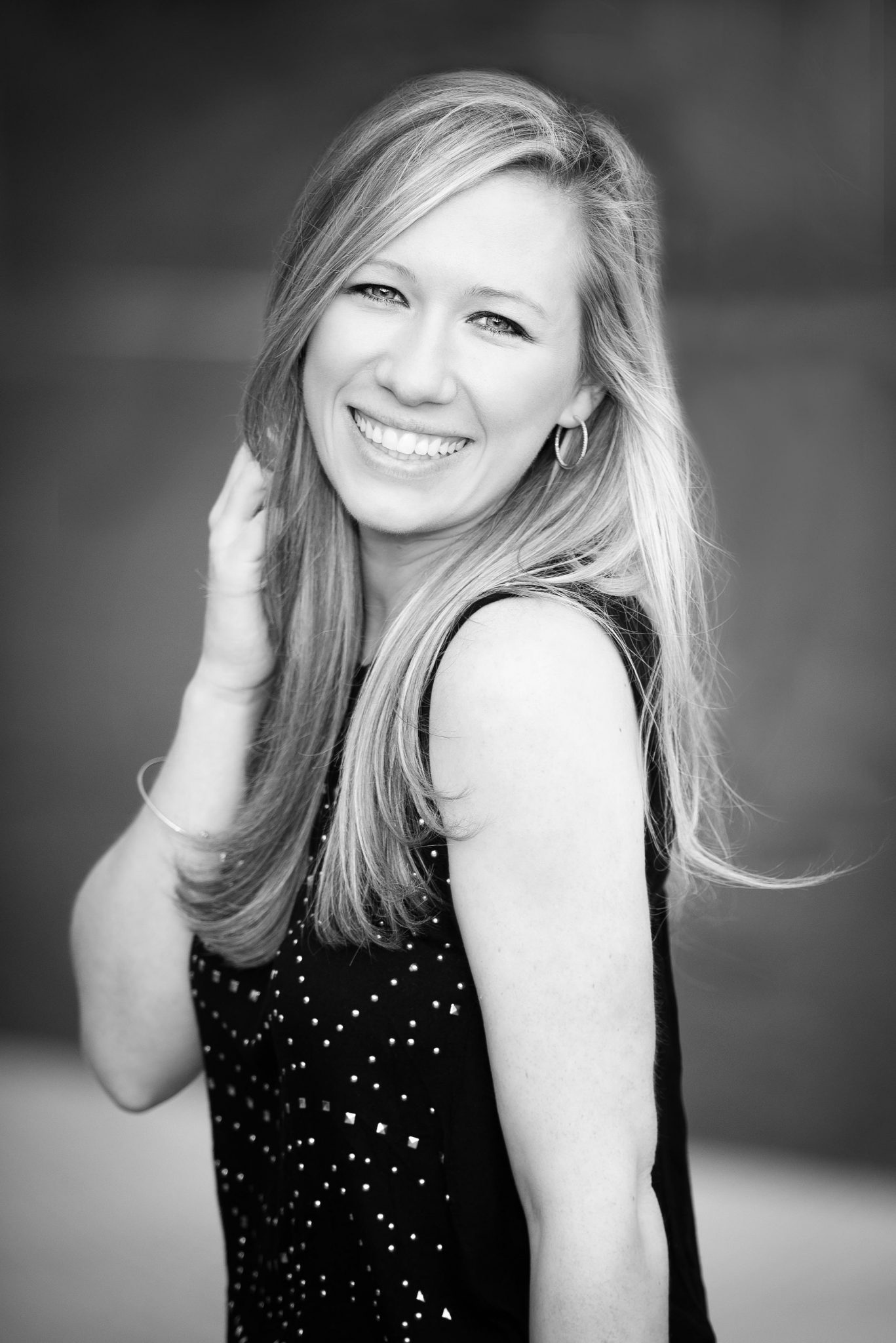 [/ezcol_2fifth] [ezcol_3fifth_end]
Meet the Leader: Elizabeth Nord
Website | @ elizabethnordphoto
Tell us about yourself in one sentence:
I'm a 27-year-old Chicago based wedding photographer, wife, and dog-mom who really loves Kate Spade, white wine, and traveling!

Your favorite local hangout? 
There are SO many amazing places to hangout, eat, and drink out in Chicago, but if I had to choose my favorite lately, it would be The Franklin Room. If you are a lover of bourbon, fun cocktails in general, or amazing food (I mean, who isn't?), this is where my husband and I love to go!
What is your favorite local cuisine?
Oh my…again, so many options! We absolutely love the Indian food here, especially from a place called Indian Garden. We seriously order take out from there once a week. My sweet craving usually comes from Vanille, where they have huge cupcakes topped with a macroon, but I'm currently obsessed with local donut shops. YUM.
What's your favorite thing about your city?
I absolutely LOVE Chicago. I feel so at home here and I love that there are a never ending list of things I want to do, see, and eat. It would be REALLY hard to get bored in such a fun city like this. In the summer, there are street festivals nearly every single weekend and I love going to as many of those as I can!
Checkout the group »  [/ezcol_3fifth_end]
---