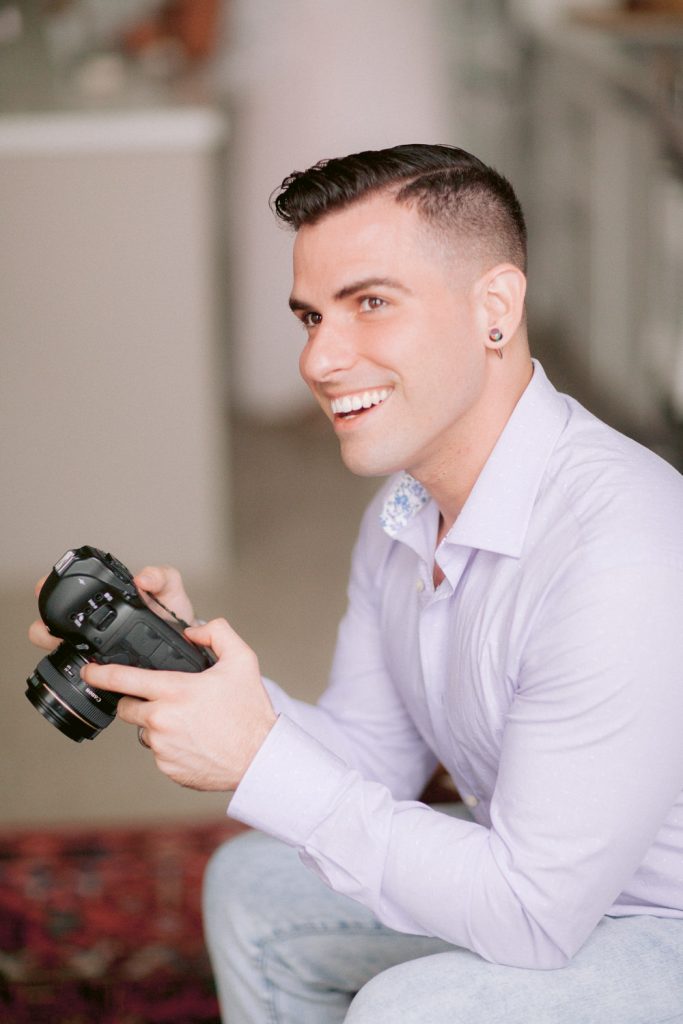 HoneyBook member Jonathon Dakarai is the Creative Director and founding photographer at Apollo Fotografie. An intimately sized wedding photography and videography collective based in San Francisco, Apollo Fotografie started in 2009 and has produced over 1,000 events. Over the years, Jonathon's grown from running his business on his own to managing an entire team. The result? Year-over-year success.
"Getting into the Knot Best of Weddings Hall of Fame was a huge deal for me. It's an award that honors 1% of the wedding industry folks across the country for being the absolute best at what they do," Jonathon said. "It's based on real reviews from real couples across at least four years of winning the regular 'Best of x-year' awards, so it takes many years of running a successful business to even qualify."
Clearly, when it comes to growing a successful business, Jonathon knows his stuff. And we love how he keeps it real, sharing that he faces the fear of failure every day. Here's how he overcomes it, plus eight more growth lessons.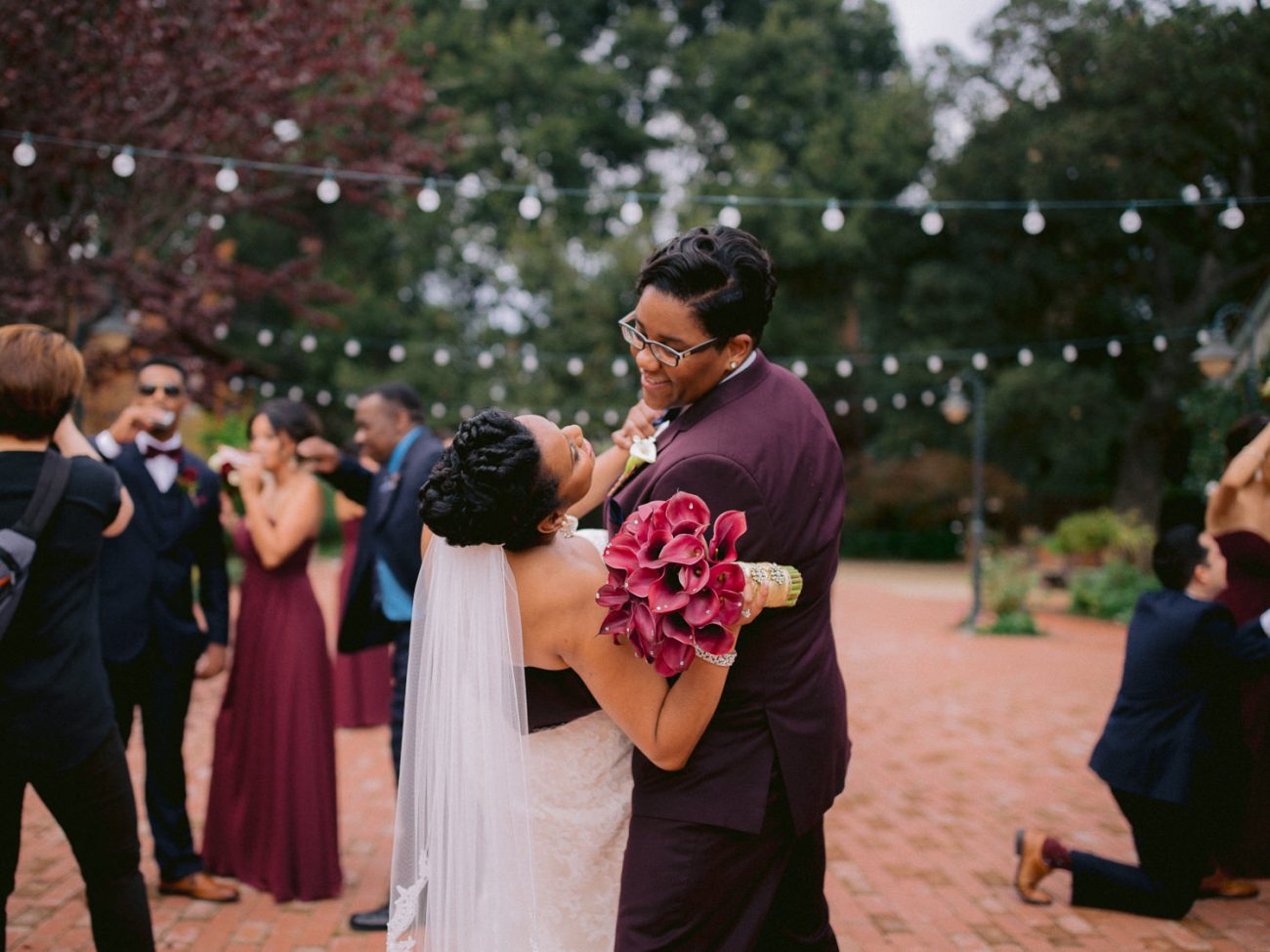 1. It's okay to have self-doubt. Just don't let it stop you.
Was there ever a moment in my career when I thought, "I can't do this?" Literally EVERY DAY. There's always something that comes up every day to overcome. Whether that is an upset client who just didn't read the instructions or contract you sent them or just feeling overloaded by so many tasks to keep everything going. My process for dealing with ANY problem is starting with breathing, taking one step at a time and then systemizing the PROBLEM INTO the SOLUTION so that it doesn't happen again.
2. It's okay to change your success metrics as you grow.
Bookings are generally how I measure success. Especially that first retainer that I receive from a new client, those are most "successful" moments in my eyes. Recently, I have also added the value of the booking into my success metrics. So trying to attract more high end events and couples has been becoming more important as well.
3. Set your prices as 2x-3x your costs.
I used to set my prices around the competitive landscape and try to price slightly lower than those in the area to get business. I'm realizing how ineffective that is now after being in business for so long and have been more recently adopting just taking your costs and then doubling or tripling the costs to get to your price points.
Want to learn how to elevate your branding so you can 6X your pricing?
Photographer Charity Mauer walks you through how she scaled her business from $2500 per wedding to upwards of $15K.
4. Keep learning.
I'm constantly learning new things! There isn't a day that goes by that I don't investigate a new tool, software, app, or system that could be put in place to make everything more efficient. I've turned to many photography-related websites, Facebook groups, etc. for guidance on how to run my business. I'm completely self taught in that way.
And these are the tools I use to run my business:
HoneyBook –  online invoices, payments & workflows
Trello – project management
Adobe Suite – Lightroom for editing
Google Suite – Gmail & calendar
Pic-Time – photo storage & client delivery
Timeline Genius – my current favorite toy. The robustness of this timeline creator is off the charts amazing! It takes a little while to get a timeline set up, but because of the number of weddings we do per year, it is an absolute essential.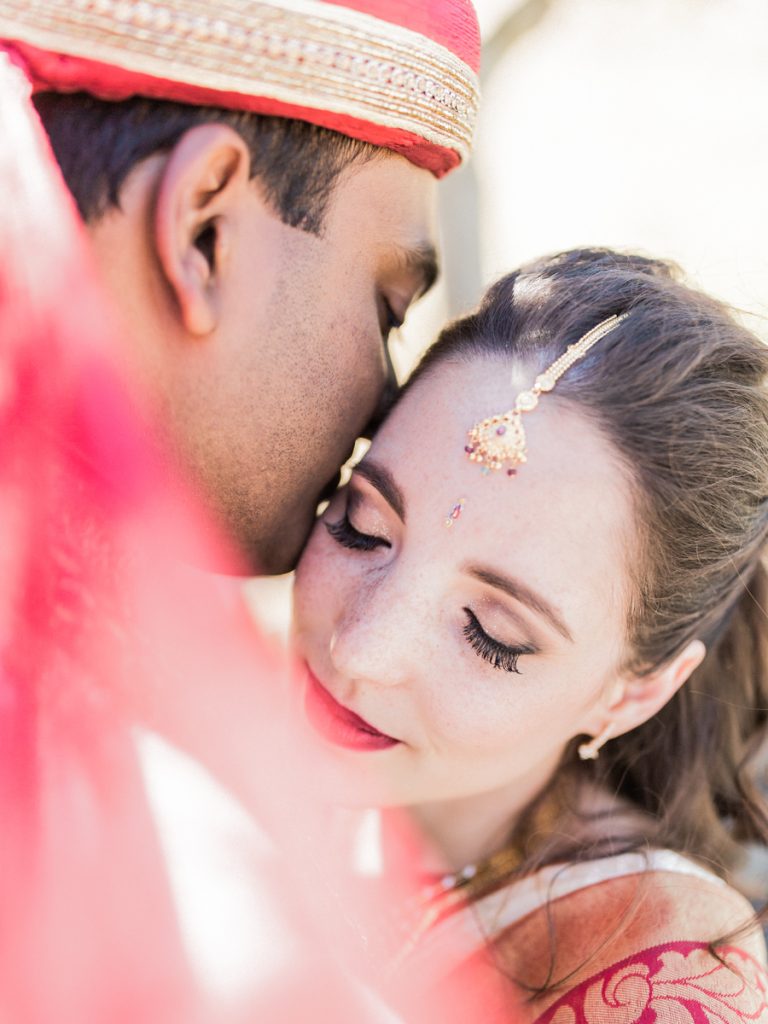 5. Meet your clients where they are.
One of the biggest successes at the beginning of my business was booking out 50 weddings in my first year of operation. This is UNHEARD OF in the wedding industry and I also booked all of them with in person sales and people writing me checks. I was determined to make photography a career and so I was willing to do anything to make it happen!
6. Ask the right questions when growing your team.
I hold monthly photo auditions to inquiring photographers about joining my team where they are critiqued on their performance and ability to deliver a high quality product in a short period of time.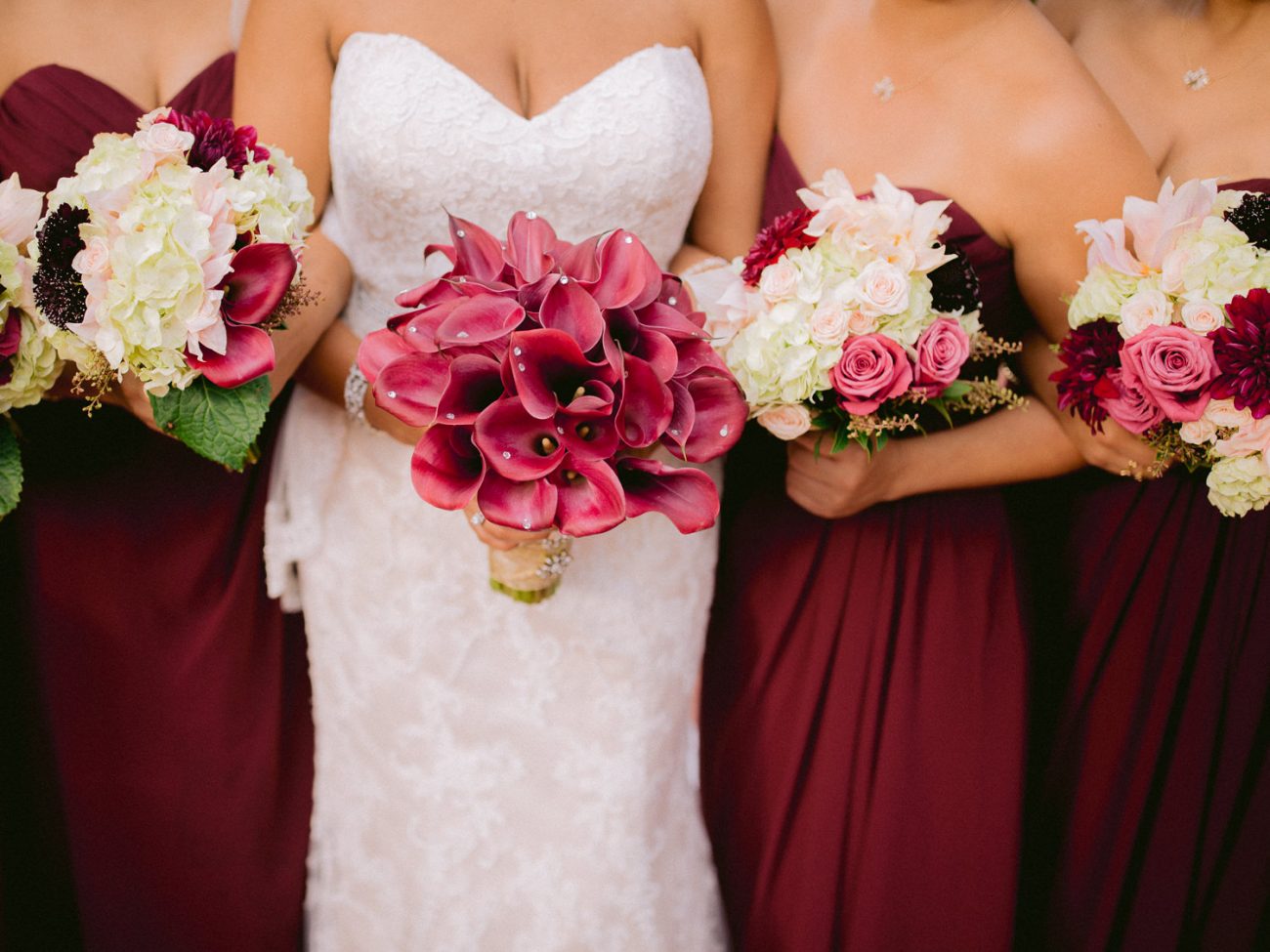 7. Get the word out and streamline!
In addition to hiring a team, I grew my business by focusing on making ads on Facebook, Instagram, Google, etc. I also started using HoneyBook so that when I get those leads I can quickly and easily manage them. HoneyBook's client workflow automation software feature is my favorite by far. They systemize EVERYTHING in my process and make it so no stone is left unturned. For the volume of clients I have, workflows are absolutely essential to my business.
8. Elevate your branding for growth.
My next venture would be to start elevating my brand and business to the next level and into the premium weddings market. Still figuring that out exactly but it is starting with at least a new website redesign and working with a branding agency to help stir everything around. 🙂
9. Remember what fills you.
The most fun part of the business is the wedding day itself! I can't even begin to list out how many tear-jerking first looks I've photographed. Or creating those magical sunset moments with the couples. Or taking your camera into the dance floor and dancing around with all the guests as you capture their love for the couple. All of that just fill you up!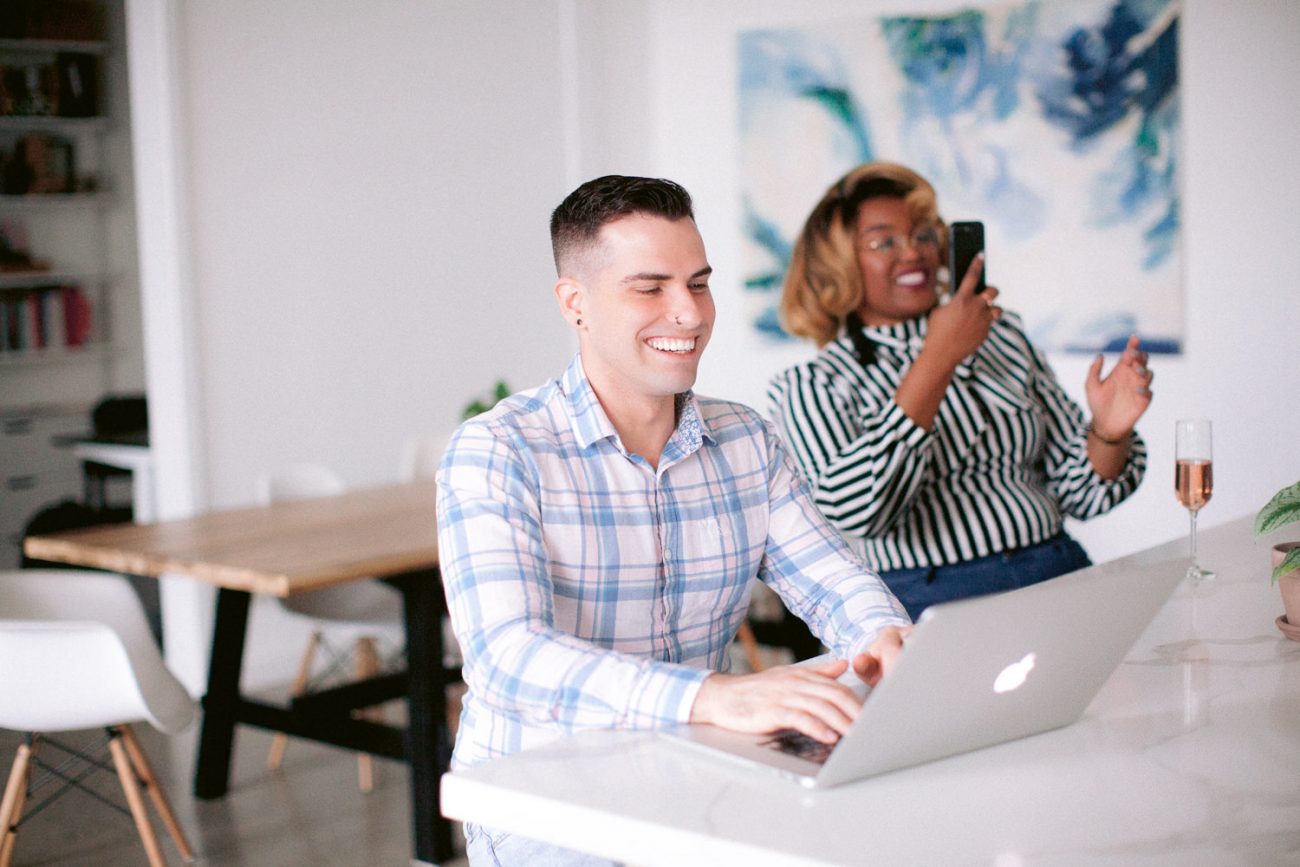 Thanks, Jonathon!
To learn how other entrepreneurs navigate through it all, including their wins, struggles and the lessons that helped them grow, check out more posts from our series Growth Lessons.