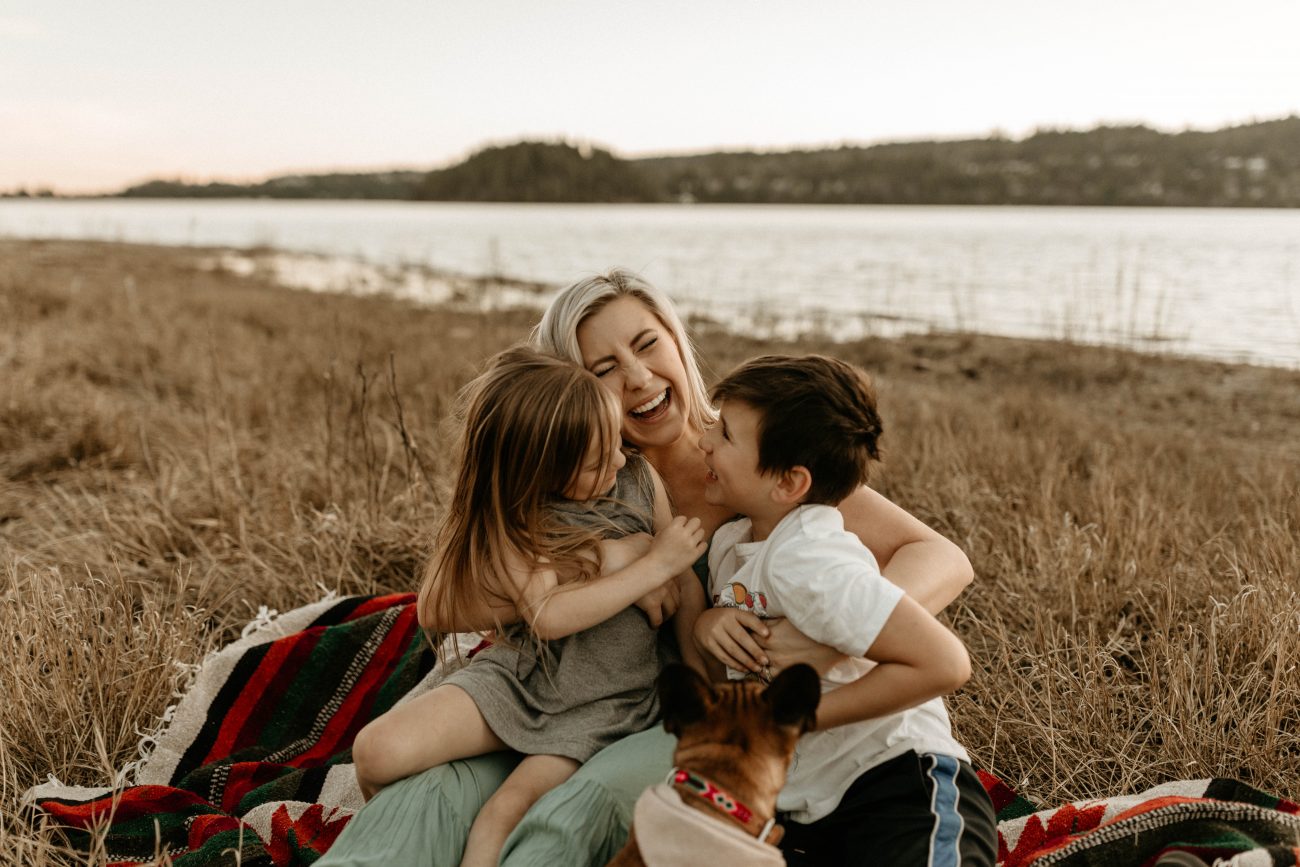 When we asked our community about finding balance in work and motherhood, one answer kept coming up: Forget balance, find harmony. Because a perfectly balanced life is a bit "like trying to find a magical unicorn," says Geomyra Pollard.
Harmony, on the other hand, is about finding what works for you and your family. Harmony can change from one moment to the next. Harmony is accepting that you might not have it all figured out—and that's okay.
Because chances are that many other business-owning moms have been there, too. And thank goodness for that because we can learn so much from them.
Here, twelve moms share the unexpected lessons that taught them how to find and embrace their harmony.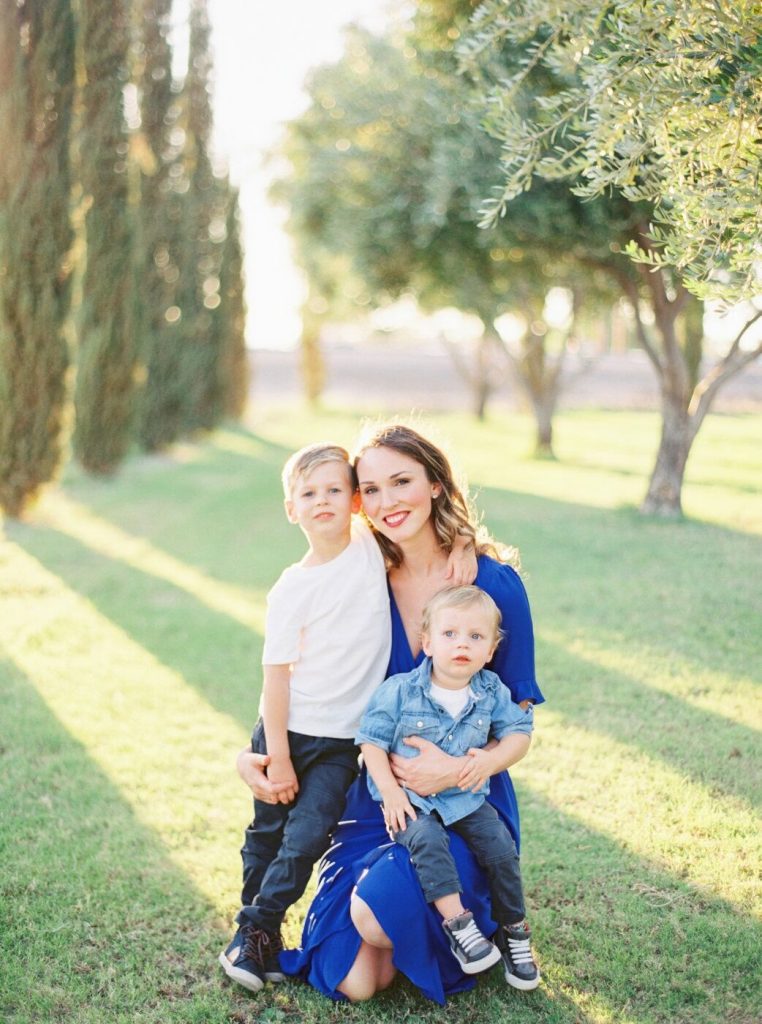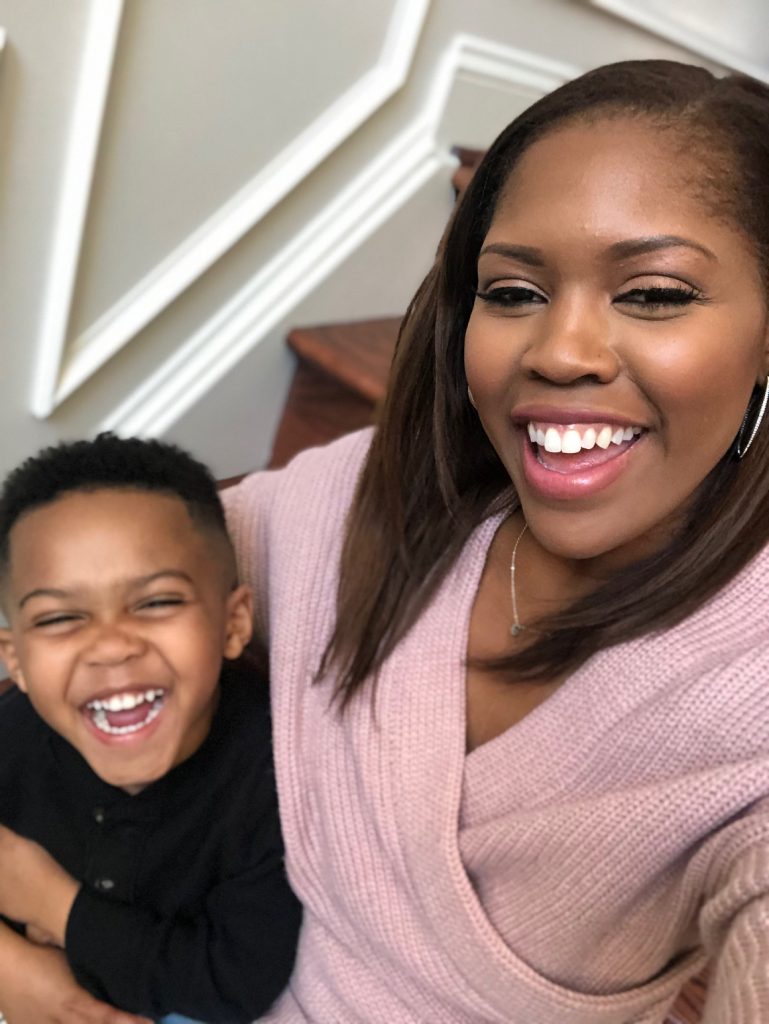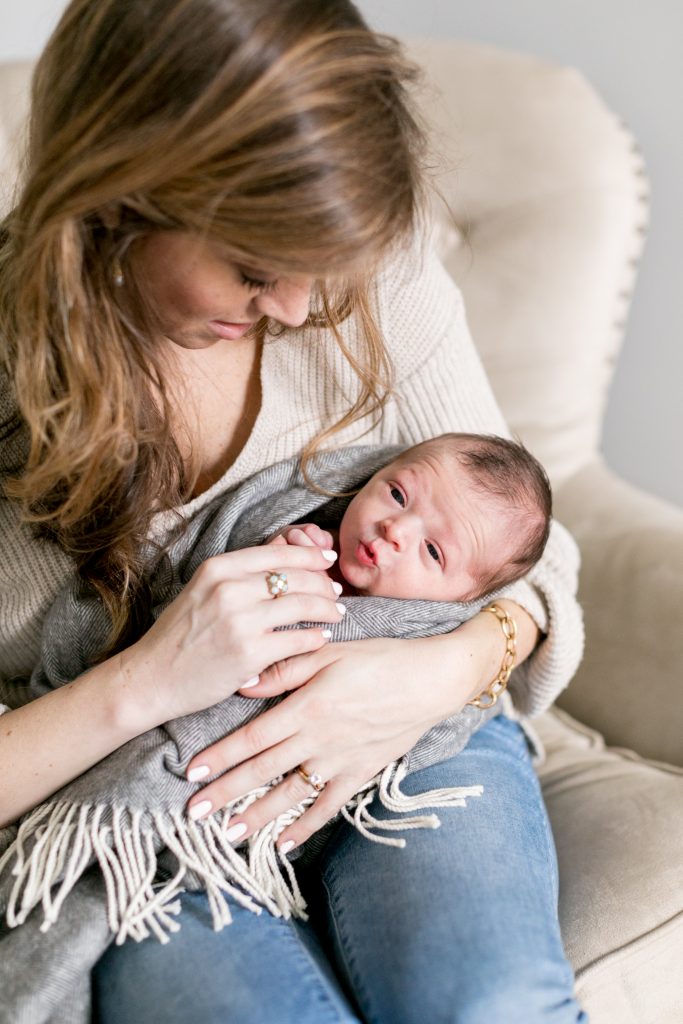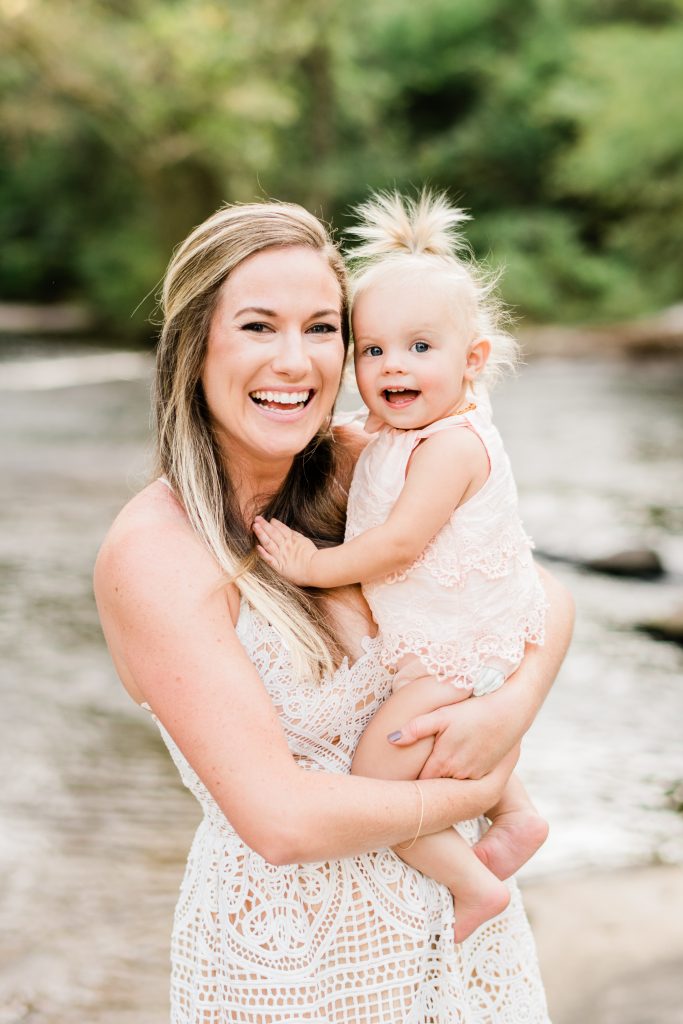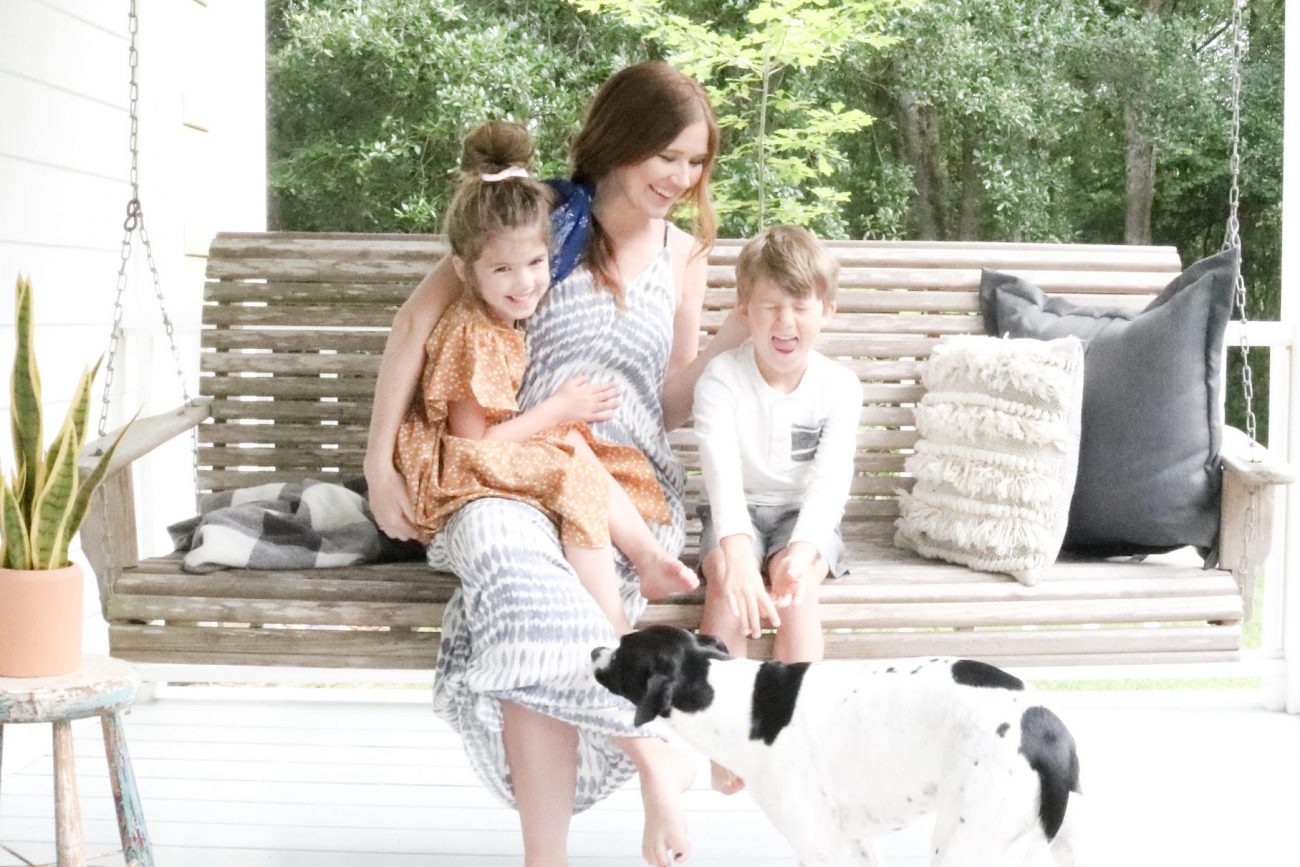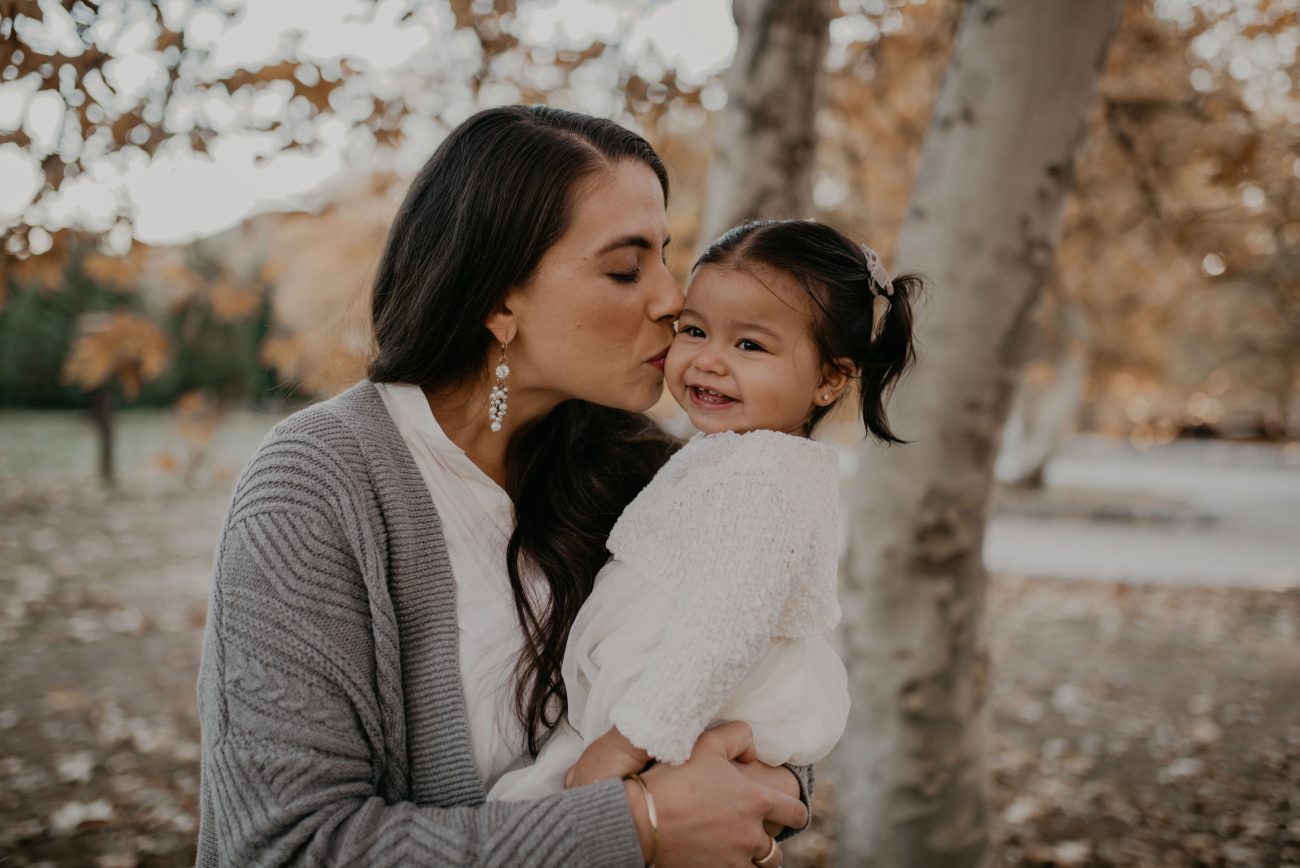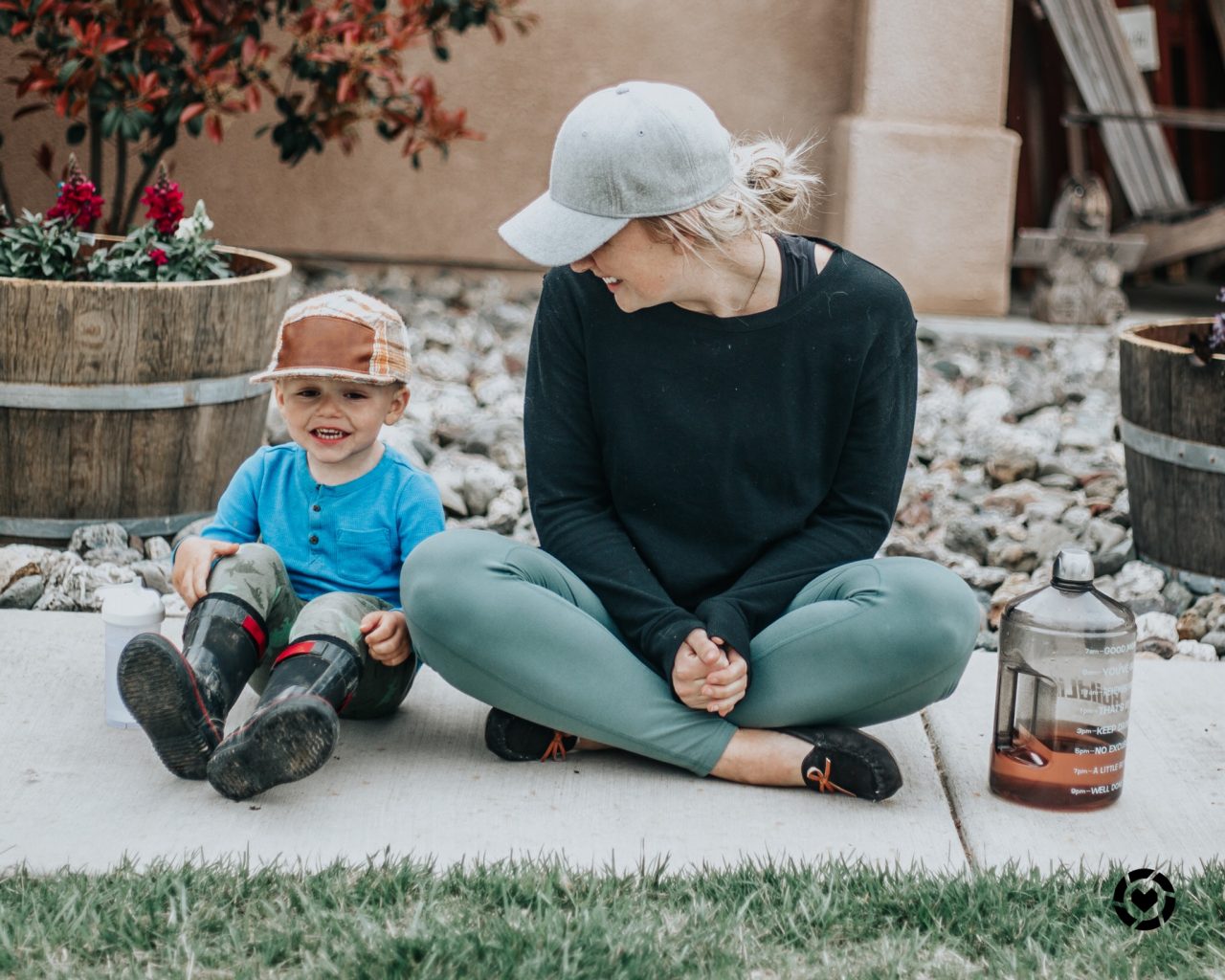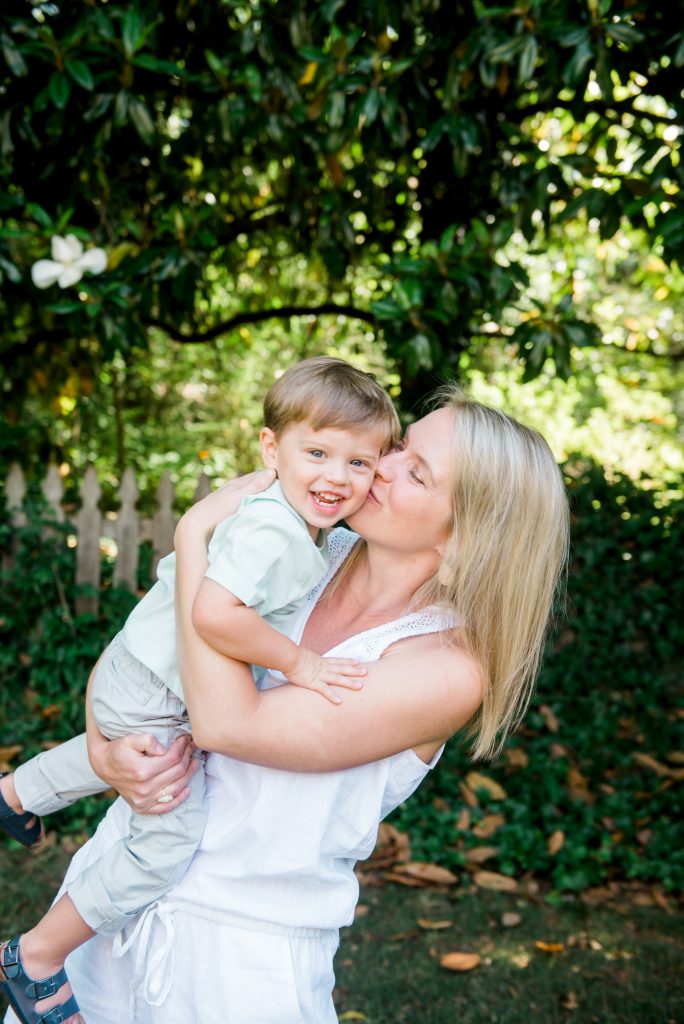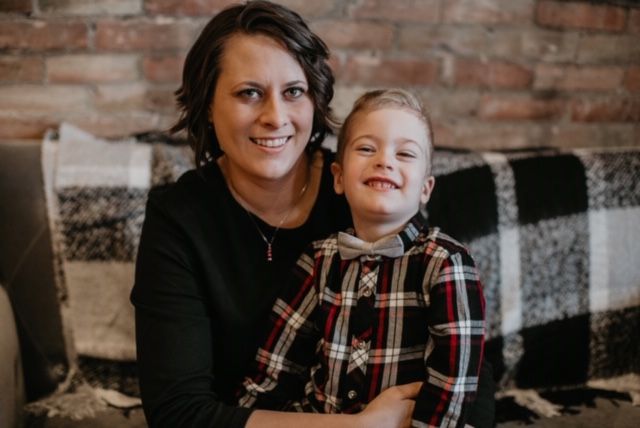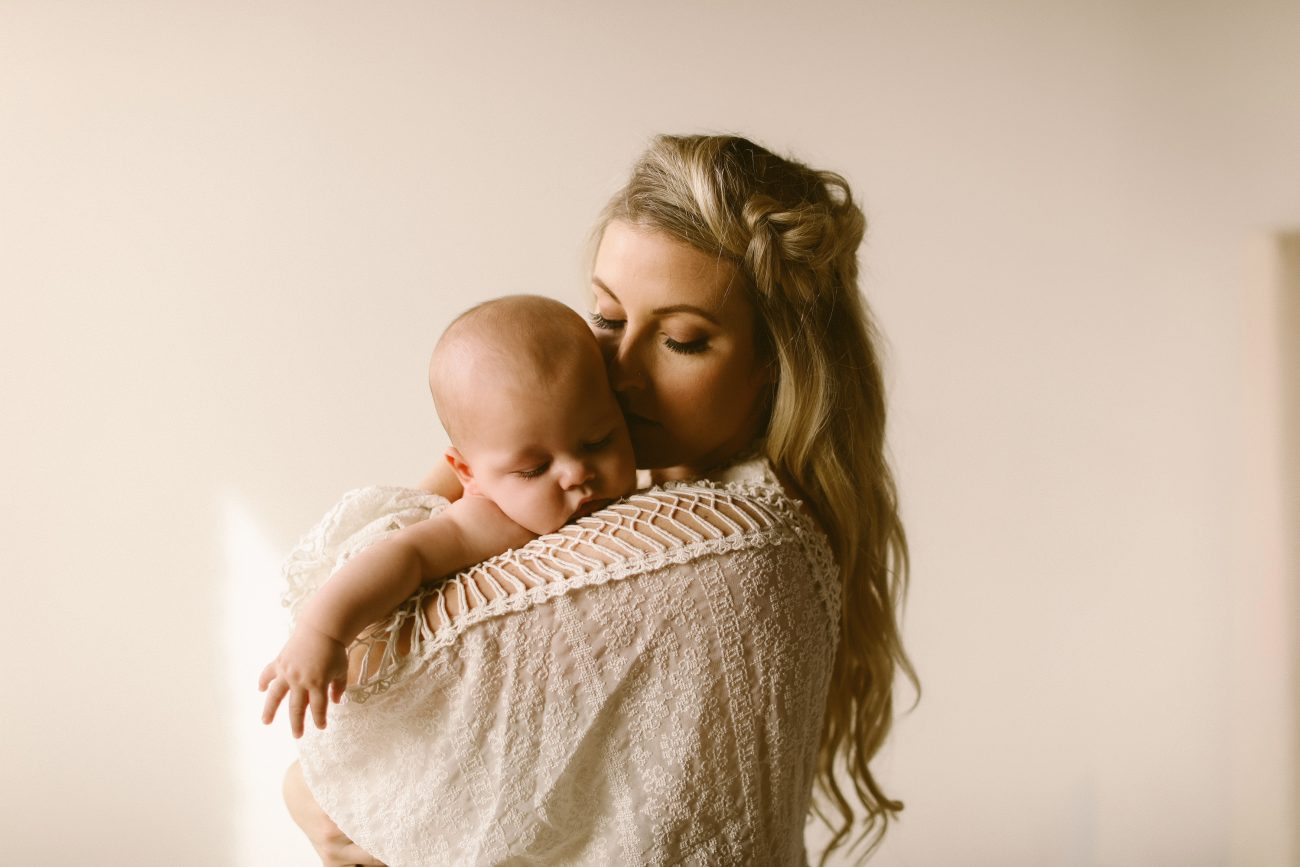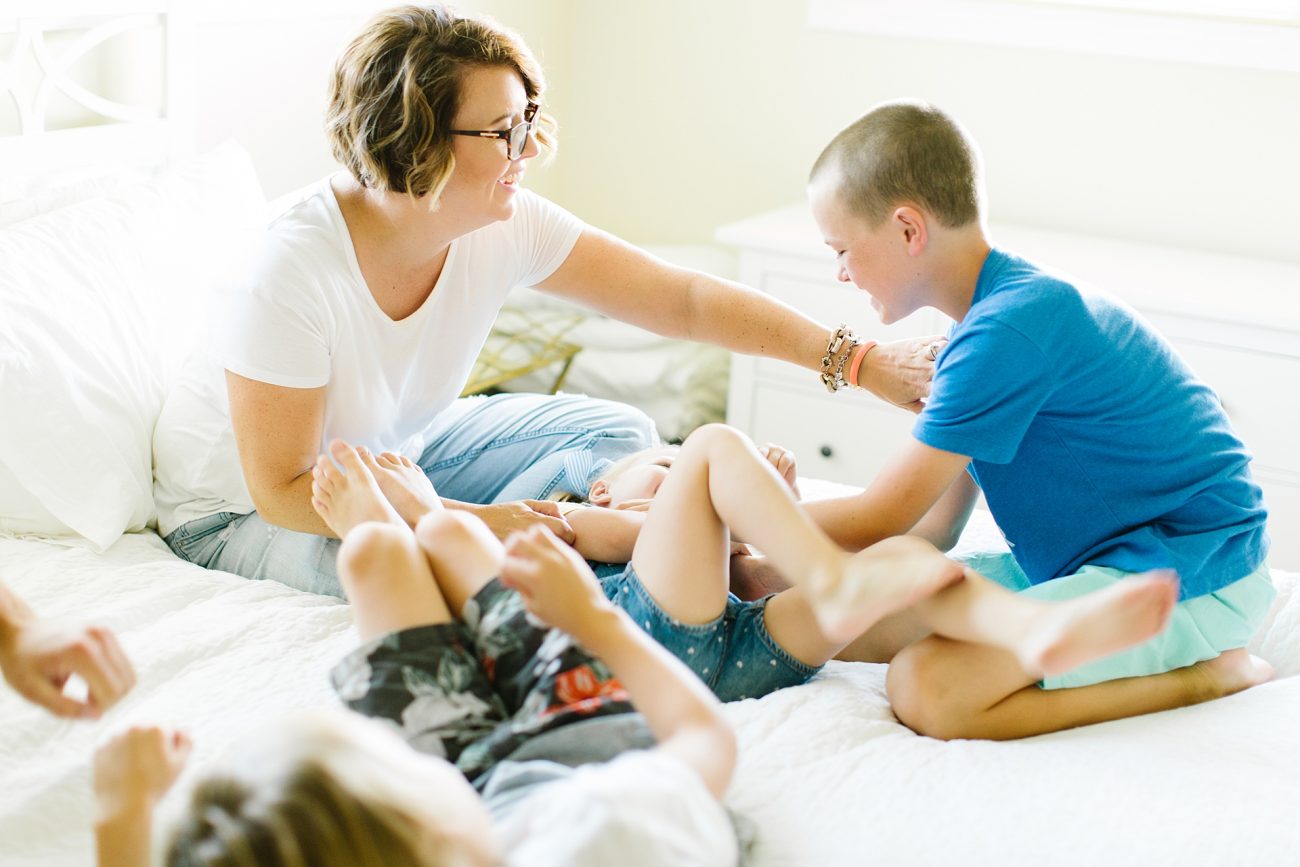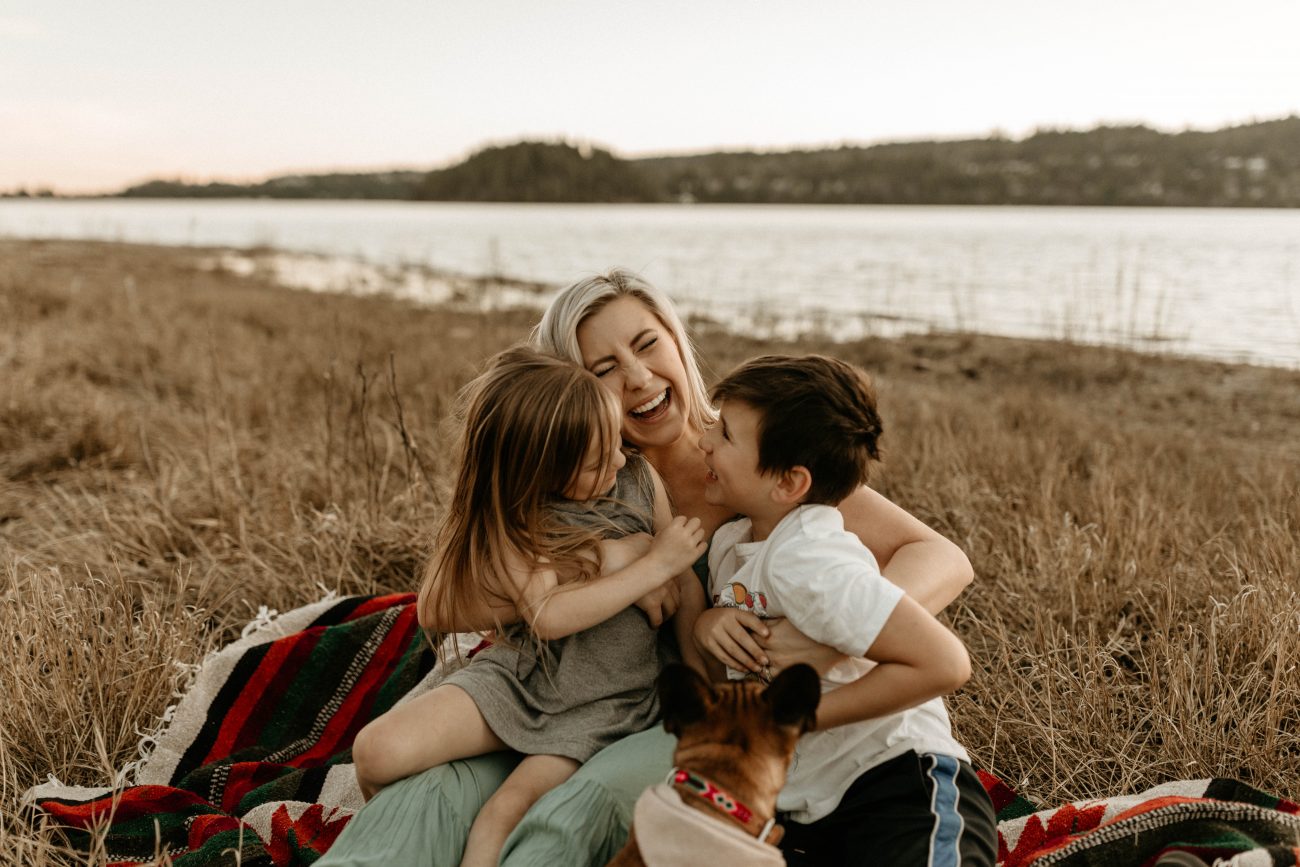 Focusing on finding harmony in work and motherhood instead of achieving a perfect balance can help you better manage both. So whether you're an expecting mom or a veteran, focus on finding your ever-shifting new normal, or the blend of time you spend focused on each aspect of your life.
Plus, a couple more posts you might like: