I remember my first in-person meeting with a potential client like it was yesterday. The idea of selling myself—selling my very own creative art—put a knot in my stomach. I was literally shaking as I sat there in a crowded coffee shop waiting for the couple to arrive, certain that they would decide that I was a complete fraud.
I got through that meeting with a shaking voice, pausing frequently to take deep breaths and compose myself. I ended up booking the wedding, but I knew that I needed to do something to boost my confidence for future meetings. I wanted my business to be fun, not painful.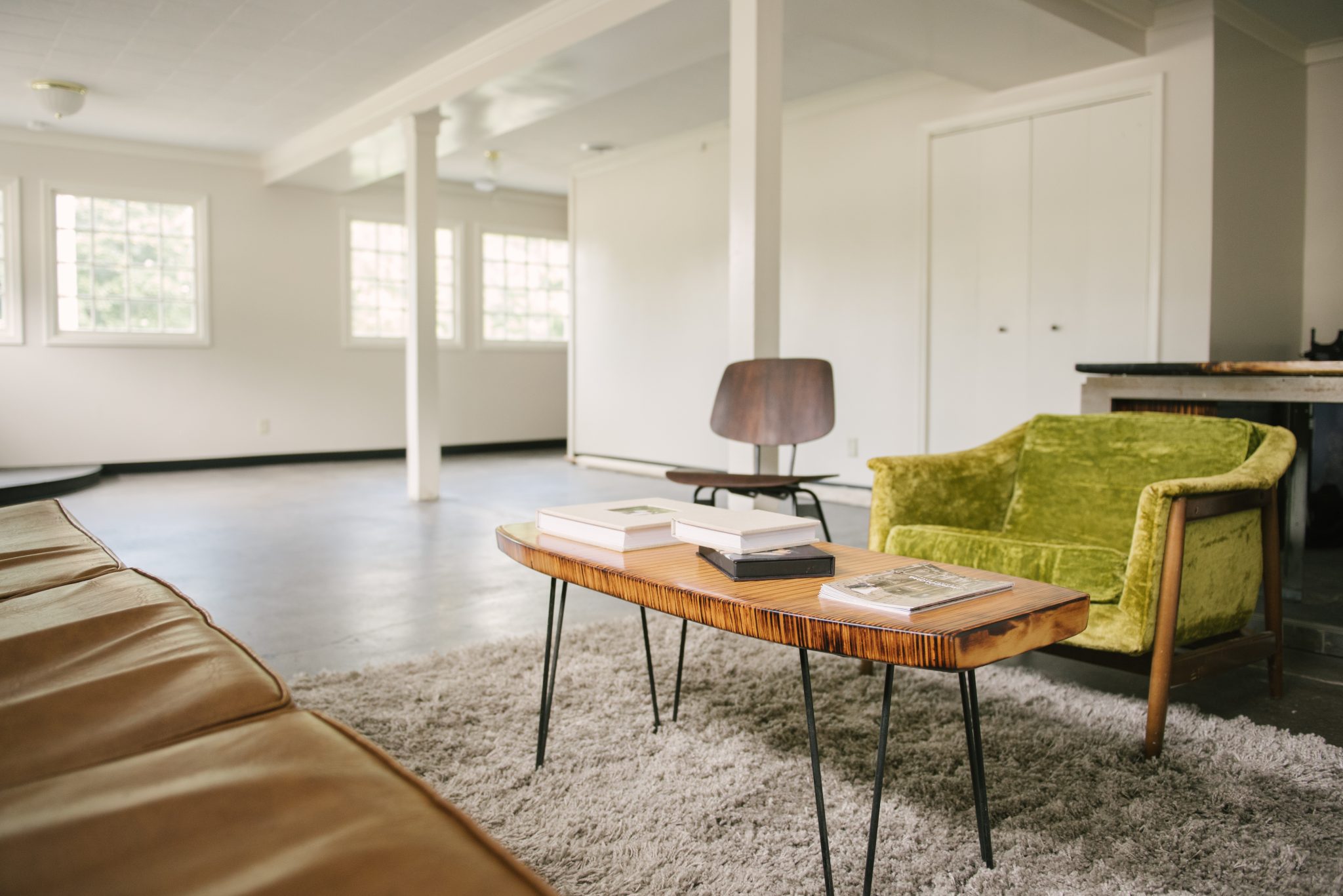 3 steps to boost your confidence when meeting with new potential clients.
1. I joined Toastmasters to practice my public speaking.
Like TuesdaysTogether, Toastmasters is an international group with local chapters. Each chapter is a little different, so you might have to try a few to find the right fit for your personal style, but they all have the same goal—to help you practice and improve your public speaking. It's an incredibly welcoming place to get comfortable speaking, and they offer feedback that will improve your speaking skills, whether you're planning to give public speeches, speak to a potential client or just mingle confidently at networking events. I learned how to slow down, how to take pauses to gather my thoughts, how to eliminate (okay, reduce) the filler words—like, so, um. All of these new skills have transformed how I speak in client meetings.
2. I recorded myself speaking.
This one can be a bit cringeworthy at first. As a part of Toastmasters, I had the option to be recorded each time I gave a speech, and as hard as it was to watch, it really helped me improve my speaking. Take a few minutes to record yourself on your phone or computer, then look back at your pacing, your body language and your words. The more comfortable you can get with the practice of seeing yourself recorded, the more comfortable you'll become with other people.
3. I stopped stressing about following the perfect script. Instead, I put together a printed outline to guide the conversation.
You don't have put on a full performance during each meeting—it's way too stressful to worry about memorizing lines and saying everything perfectly. Instead, create an outline of how you want the meeting to flow, print it out and have it in front of you. Ideally, the outline will include questions for you client, and you can leave space on the paper to fill in your notes as you go.
I would literally include my closing details on the printed outline. For me, this would be a bulleted list to walk potential clients through the steps for booking and other closing details that they would need to know. When I was still getting comfortable with the flow of my meetings, I would put my finger on each point as I said something like, "Let me walk you through the final steps. First…Second…Third…" That way, I never had to worry about missing anything, and the potential clients were happy to see that I was organized.
With a little practice, a great support system and the willingness to let go of complete perfection, you'll be feeling confident and closing sales like a pro in no time.
Want more great tips and inspiration on running a business you love? Check out my interviews with other creative entrepreneurs and photographers at photofieldnotes.com.