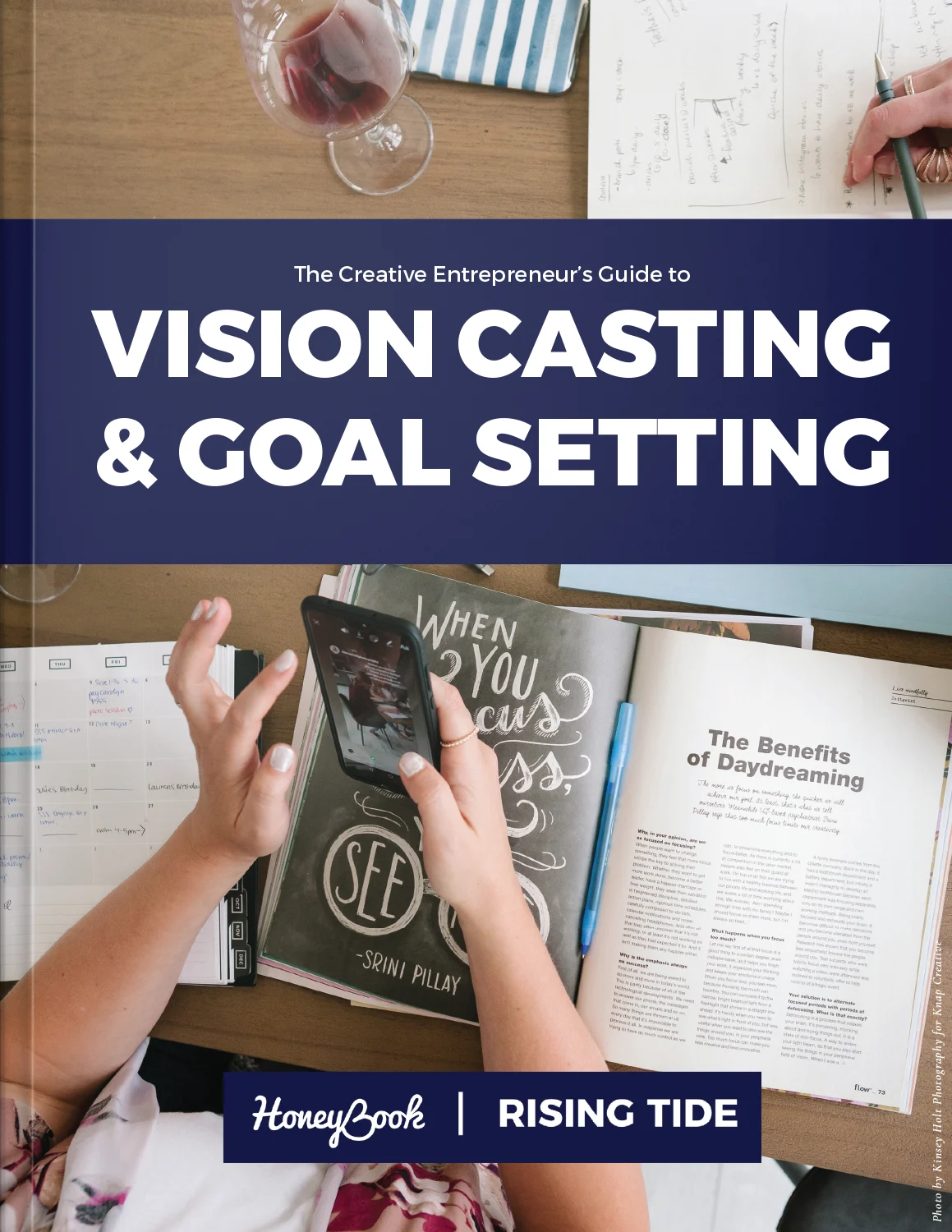 Business Goal Setting & Vision Casting
Mission, vision, values, and business goal setting: big words for entrepreneurs, but often pushed aside in the name of just getting the work done. This month, instead of focusing on the what, we're focusing on the why and how with the goal of getting you more success in your business.
This month's guide shares expert tips on:
Disclaimer: The advice featured in this guide and on the blog was sourced from our community members for sharing general information and knowledge. For specific legal, financial, tax, mental health and professional advice, please consult an authorized professional.