As entrepreneurs we take creative risks every single day. It's in the way we set up our client experience, the way we present ourselves and our business brand, and even in the way we perform our expertise. Creative risk-taking can simply be delivering your professional service or goods in a way that is uniquely you. It's the freedom that we, as entrepreneurs and small business owners, have to challenge industry norms and be disruptive for the better of our communities and industries as a whole. It's also the freedom to claim greater rewards for both our clients and ourselves.
So, how can you take calculated risks that will truly pay off in your own business?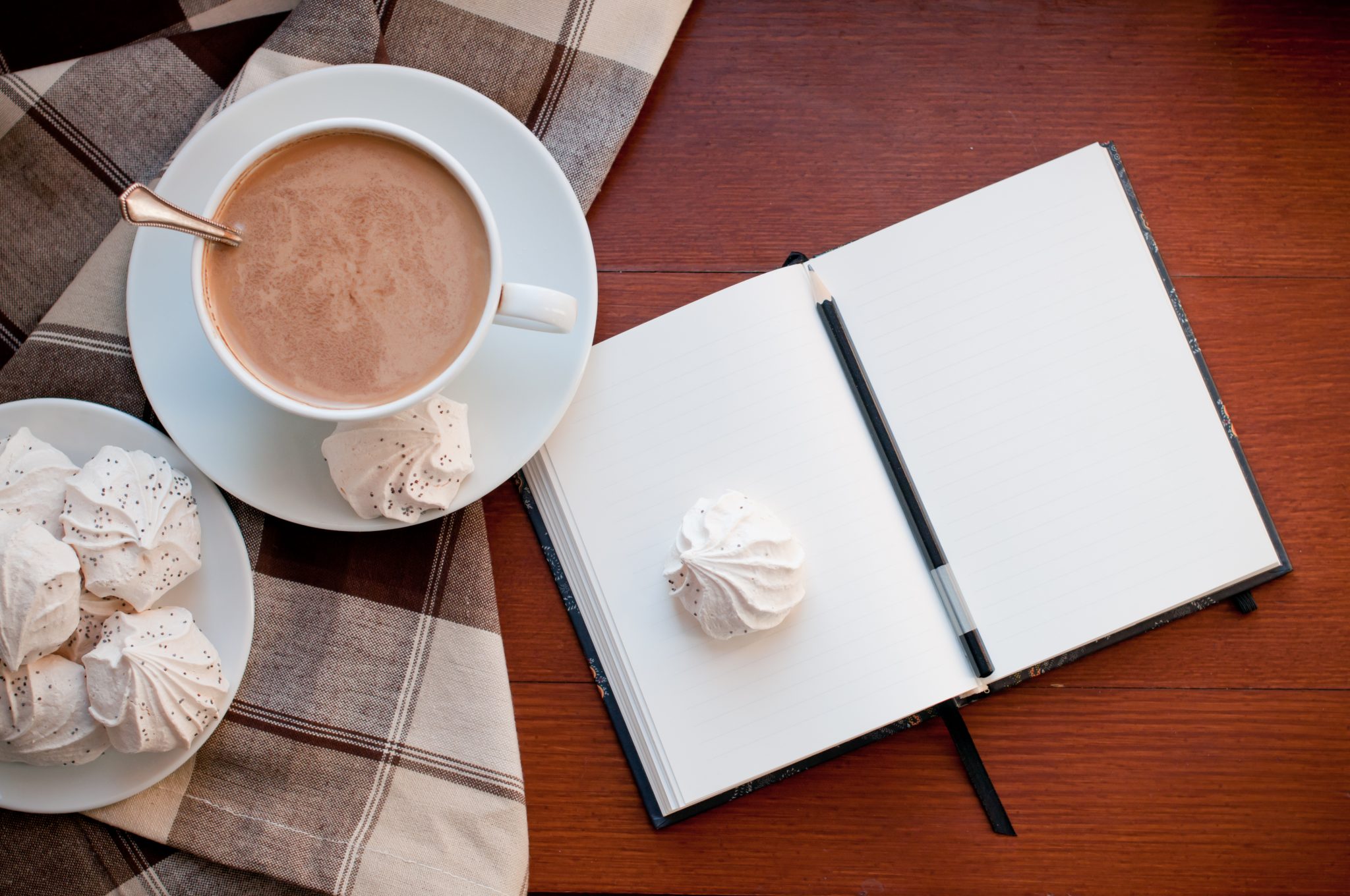 Survey your clients.
Start at the source! Ask your clients what they need most. What do they think you're supposed to do in your area of service? What products are you supposed to provide? The beauty of being a small business owner is having a personal relationship with the client. It's often one of the main reasons clients choose YOU. So, hear them out and then take creative reign in how you highlight yourself. Take creative risks to make the experience uniquely yours to meet or exceed their expectations. Think about where along your process you can deviate from the client's expectation of what is normal to deliver above and beyond for them and place your business in a rewarding position.
Form a small circle of peers who act as a sounding board when you need a second opinion. I've found peer groups to be most helpful when determining what's the norm and if I'm meeting the standards of my particular industry. They help me to maintain my integrity amidst the sea of professionals providing similar services and ensure that I'm providing the utmost value to my clients. Having their sound input gives me a good idea of how certain creative risks, especially ones that challenge industry norms, might resonate with my clients and provide them with more value so that I achieve maximum impact.
Allow yourself space to evolve & take calculated risks.
Don't be afraid to grow and transition in your business. Where we begin in entrepreneurship is often not where we end. Growth and evolution are natural by products of the creative risk taking process, and they often happen very organically. We are charting our own course in so many ways – writing our own business manuals, so to speak. We can find new ways to share our expertise at every turn. So, be open to your own internal shifts. Remember – risk is just a reward in the making!