Business is becoming more of an online affair each day. A website is nearly essential to your business credibility, and social media is becoming the "way things are done" for creative entrepreneurs. So it's no surprise that landing clients and customers can also be shifted to an online platform.
The best way to do this is to build relationships through your email list, and as you build these connections and your own influence you can see it affect your bottom line too. Here are five ways to start utilizing this online tool to create more paying clients and customers.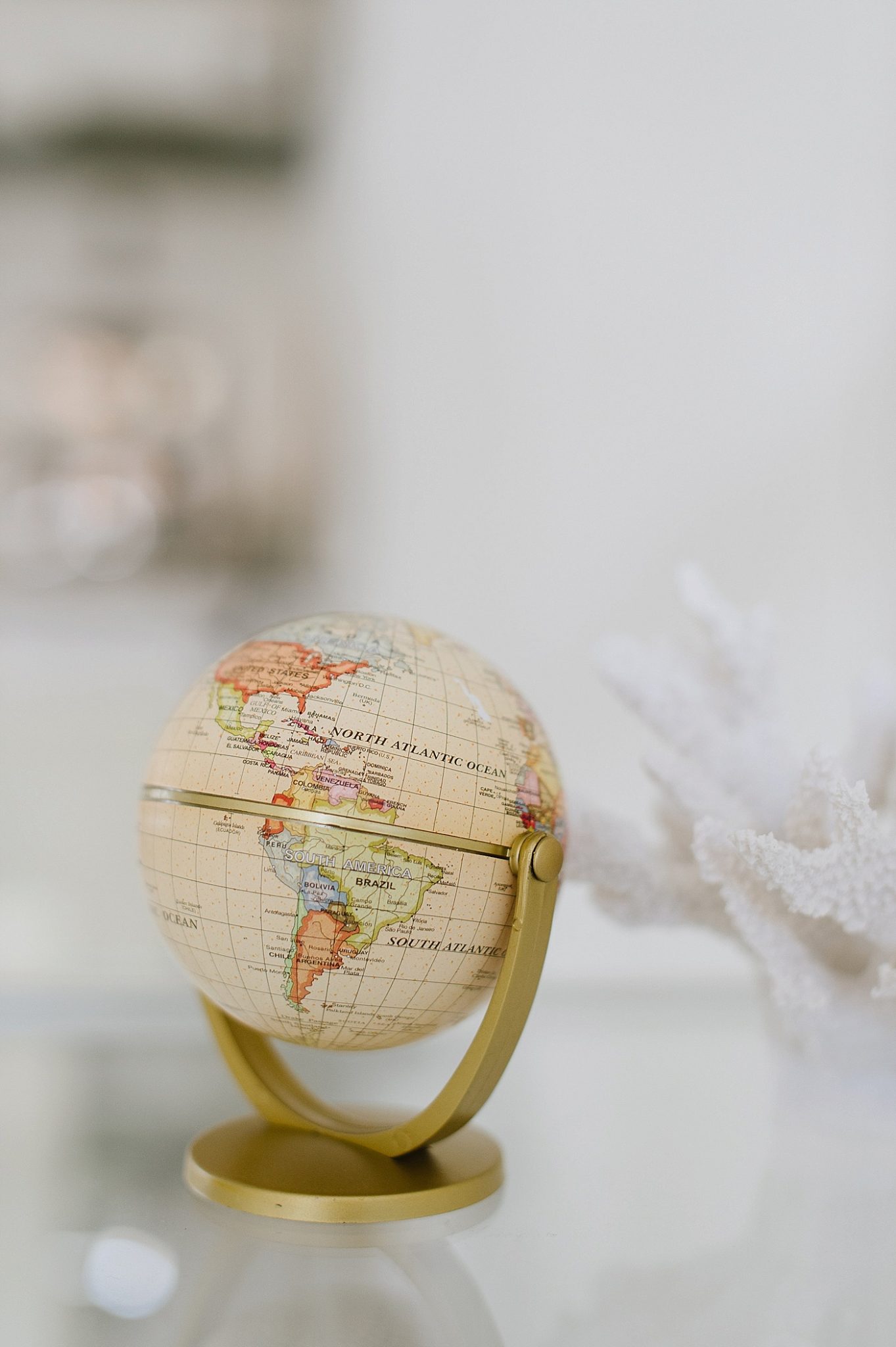 1. Create a handy freebie
In order to turn email subscribers into paying clients, you first need subscribers. An opt-in freebie is a great way to incentivize people to sign up for your email list, but you need to do this with intention and with your products and services in mind.
Your freebie should lead easily into your sales offer. So it needs to be something that you helps your potential customers prepare to work with you so you are the next logical step.
For a photographer, this could be a posing guide or a checklist of photos you they should take at their wedding. For a graphic designer, this could be a guide to creating your own brand message or brand idea board. For a product-based business, this could be a discount or free shipping on a purchase.
Make sure you optimize the freebie with your story, contact information, and anything else they need to know to work with you.
2. Have a nurture sequence
Getting them on your email list is only the beginning. From there, you will want to keep them engaged and help them get to know you better. A "nurture" sequence is a great way to do that.
This is a series of autoresponders you set up for their first few weeks on your list. The series should include …
A question they can answer to start a conversation (perhaps about a pain point for your own market research)

More information about you and what they can expect in these emails

Opportunities to connect on social media

Client stories

Information about your paid offerings
These give them the gentle nudge to keep opening your emails because they enjoy hearing from you or learn something new, which prepares them for your next step.
3. 
Be in touch consistently
The best way to build relationships is through consistency. Once you set the tone by sharing what they can expect from you, you need to meet those expectations and make getting email from you an enjoyable experience.
Best practices for email newsletters is no less than once per month. This allows them to be in the habit to hear from you and creates an ongoing rapport with them so you can build your "know, like, and trust factor" with your subscribers while becoming a person they can count on to deliver consistently.
4. Give value in every email
One of the best ways to build a relationship is through generosity. Giving value in every email communication is a great way to establish that kind of relationship.
This can look like advice from your area of expertise, great stories and photos from your life or business, or honesty and a chance to connect and feel heard. It can take many forms depending on your business, but in every communication you send you need to lead with value.
5. Ask them to buy
This one seems obvious, but it's often forgotten. As we build relationships, we get a little scared sometimes to ask for the sale. But we have to remember that our services and products serve a purpose and help our customers. So it's important that we give them the opportunity to buy.
You can ask for the sale in subtle ways like having a link near the end of your emails or in the headers about working with you. However, you can also do more explicit sales emails too. These should be far less frequent than your value-add emails, but they should be a part of the rotation.
This can also be made easier by offering special incentives for email subscribers or sharing about seasonally appropriate offers. If you are launching a new product or working to fill up a few open spots on your calendar, you can even email a little more than you would on a normal basis as long as its for a limited time, and you go back to your value-add emails after.
In a world where online business continues to expand, the email list is king because it's an easy way to create connections and serve others in a scalable way. And when you do that, you can build your business at the same time.