It's easy to think that if you perfect your craft enough, it alone can carry the weight of a successful business. We hear from many creative entrepreneurs that they're spending their time learning how to master a new editing technique, a new computer program, or style of creating – when in reality, they should be spending their time learning how to be better at business.
When you begin to treat your business like a BUSINESS, it'll be structured in a way that rewards you with return clients, fantastic sales, and systems that allow you not to have to attend to it every second of every day.
We used to feel that "getting paid to be creative" was a pipe dream. Honest truth? It is. We aren't getting paid because Abagail is a great designer or because Emylee is handy with a camera. Those skills don't make money. We are getting paid to do what we love, because we created a business that is structured in a way that pays us (and pays us well). We treat our passion like a business. We know that if you start to do the same, you'll be rewarded for it.
Here are the five things that are holding you back from getting paid to be creative:
BELIEVING IN THE MYTH, "BUILD IT AND THEY WILL COME"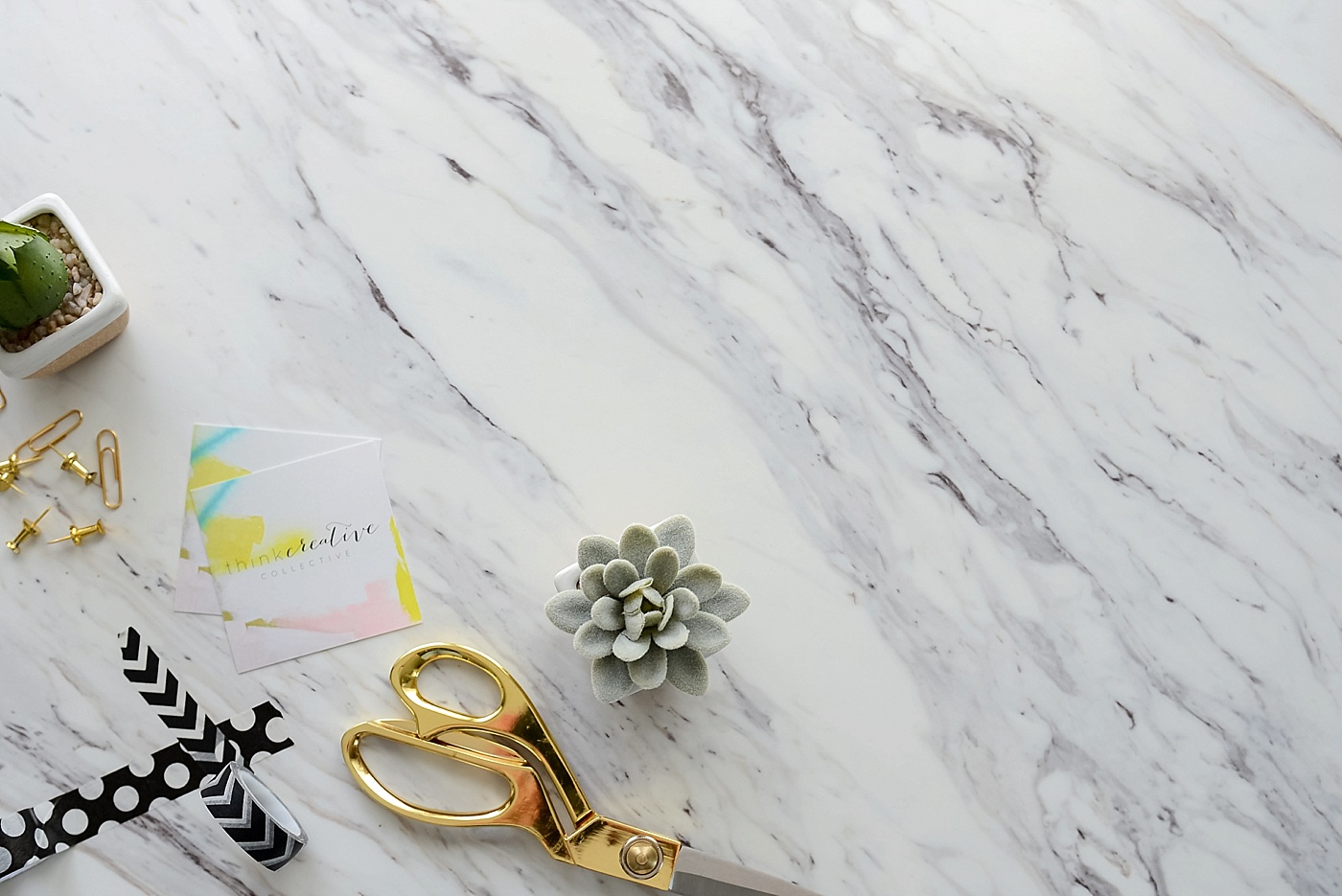 We know that as small business owners, pitching our services or even charging for what we create is an uphill battle…with ourselves. We'd like to live in a world where we get to make something amazing and then all of the sudden we can pay our mortgage based on all the orders flowing in. We think that our clients and customers will know what we offer is just for them and that they'll find us when they're ready.
It's easy to convince ourselves that after doing all the hard work at actually creating our product or service, selling should be easy. Boss, if you're hiding in the corner, not shouting from the rooftops about how amazing your creations are, you're missing out on sales. If you're not giving your audience a chance to purchase from you, you're missing out on sales.
You have to build it. And then you have to tell people where to go, what time you're open, how much your product or service costs, and what form of payment methods you take. And you have to do that over and over again.
DOING EVERYTHING TO TRY TO APPEAL TO EVERYONE
Like our good friend Marie Forleo says, "If you're talking to everybody, you're talking to nobody". Instead of trying to please the masses with your product or services (which is impossible) you should focus on narrowing down your niche as tightly as possible. Yes, you will leave people out. And that's a good thing.
When you're able to speak directly to one type of client or customer, and tailor make your offers just for them, you'll convert them to sales far more often. Not everyone will like what you create. It's not your job to please everyone. It is your job to let the people who truly could benefit or enjoy what you offer know all about it.
Focus in on your ideal client or customer. Know them inside and out. Then speak directly to them.
UNDERVALUING CAPABILITIES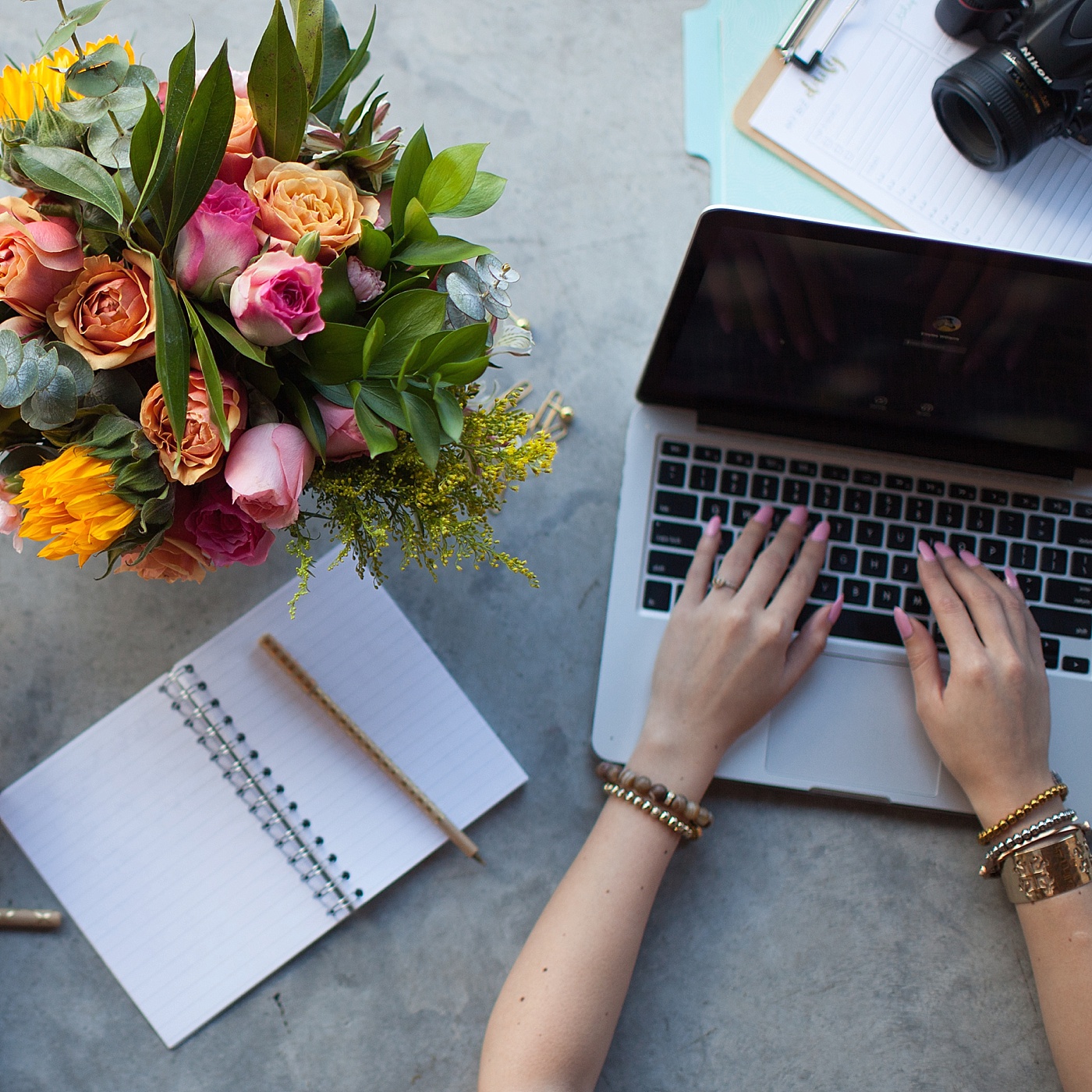 Let us tell you that you're amazing. That what you offer is phenomenal and you deserve to have a business doing what you love. So now that you know that, it's time to get serious. Have you done the math on your pricing? Do you know how much money you need to make today, this month, this quarter, or this year to meet your goals? Have you set a financial goal and worked backwards to figure out what you should charge for your products or services? Do you know how many units you need to sell to meet your goal?
By asking yourself these questions you begin to take the emotion out of what you should charge and are rather able to look at the cold hard facts. Once you've done the math it's really just a matter of sticking to the numbers. It's time to ease out of the "portfolio building" stage of working for free, or drastically undercutting your products by having flash sales to make a quick buck. If you don't value yourself at full price, why should anyone else?
EXPECTING OVERNIGHT SUCCESS
You know all those six-figure overnight stories that keep flooding your inbox? Trust us when we tell you that those absolutely, 100%, hands down did not happen overnight like it appears. Heck, we've started (and ended) a total of seven different businesses before finding the success we have with Think Creative Collective. Please stop letting your colleagues or competition steal your glittery sunshine. Here's what to focus on instead:
Having an end goal with clear action steps that will make it happen;

Setting realistic, but maybe scary, goals for you and your business;

Tracking your results so you know what's working and what needs to go;

Being open to change and flexible with new ideas, and

Doing the work.
There is no secret formula, and no magic pill that will make success happen. There's you.
FEELING THE URGE TO BE LIKE EVERYONE ELSE
Please hear us when we say that there is no one on Earth that can replicate how you create or run a business. You and you alone have a unique skill set that is brand spankin' new and deserves to be shared. It's hard to navigate how to be yourself in the online world, but once you do there's no going back (and it's amazing!).
We give you full permission to be 100% yourself online, in your business and through what you create. There's no sense in spending time selling to an audience of someone who doesn't even exist. Trust us, once you live authentically online you will begin to attract like-minded clients and customers – and that, friends, is the bread and butter.
We hope we busted the myth of getting paid to be creative right out of the water for you. You now know where to aim your focus so that you can begin to build a business from your passion. If you want help to get started on planning it all out we'd love to offer you The Easiest Business Plan Ever, for free. It's the only one-page business plan out there that can be completed in less than 30 minutes, but will still provide you with the framework you need to build a sustainable business based on your passion.
HoneyBook, the best CRM for solopreneurs, streamlines everything you need to manage your business into one place. Manage projects, book clients, send an online invoice and get paid through our online payment software. Now peace of mind comes with just one login.