As a photographer, website designer, and educator, I have several facets of my business that require time and organization. When I found HoneyBook for my creative business, I knew that my life and business would completely change for the better, I just didn't know how much just yet! Before Honeybook I was drowning in my own workflow, or lack thereof. My templates were all over the place and I hated trying to create timelines for wedding days. As a creative business owner, I knew that I had to figure out a way to find a system that would work for me, not against me.
In early 2017, I made the switch to HoneyBook for my creative business. I spent the necessary time to set up all of my templates that I use every single day. I even created custom timelines for my weddings based on a first look vs. no first look, etc. All of a sudden everything was saved and readily available at my fingertips no matter where I was! I especially love how I can keep my Honeybook completely on brand and customized so my clients get that WOW factor when they go in to sign my contract and invest in my services!
In a nutshell, HoneyBook for my creative business has honestly taken over and run itself for me with a little moderation from myself. My dream is to have an assistant in 2018 and I know that because of the way Honeybook is set up and designed that it will be incredibly easy for me to add someone to my team and let them help me with this part of my business.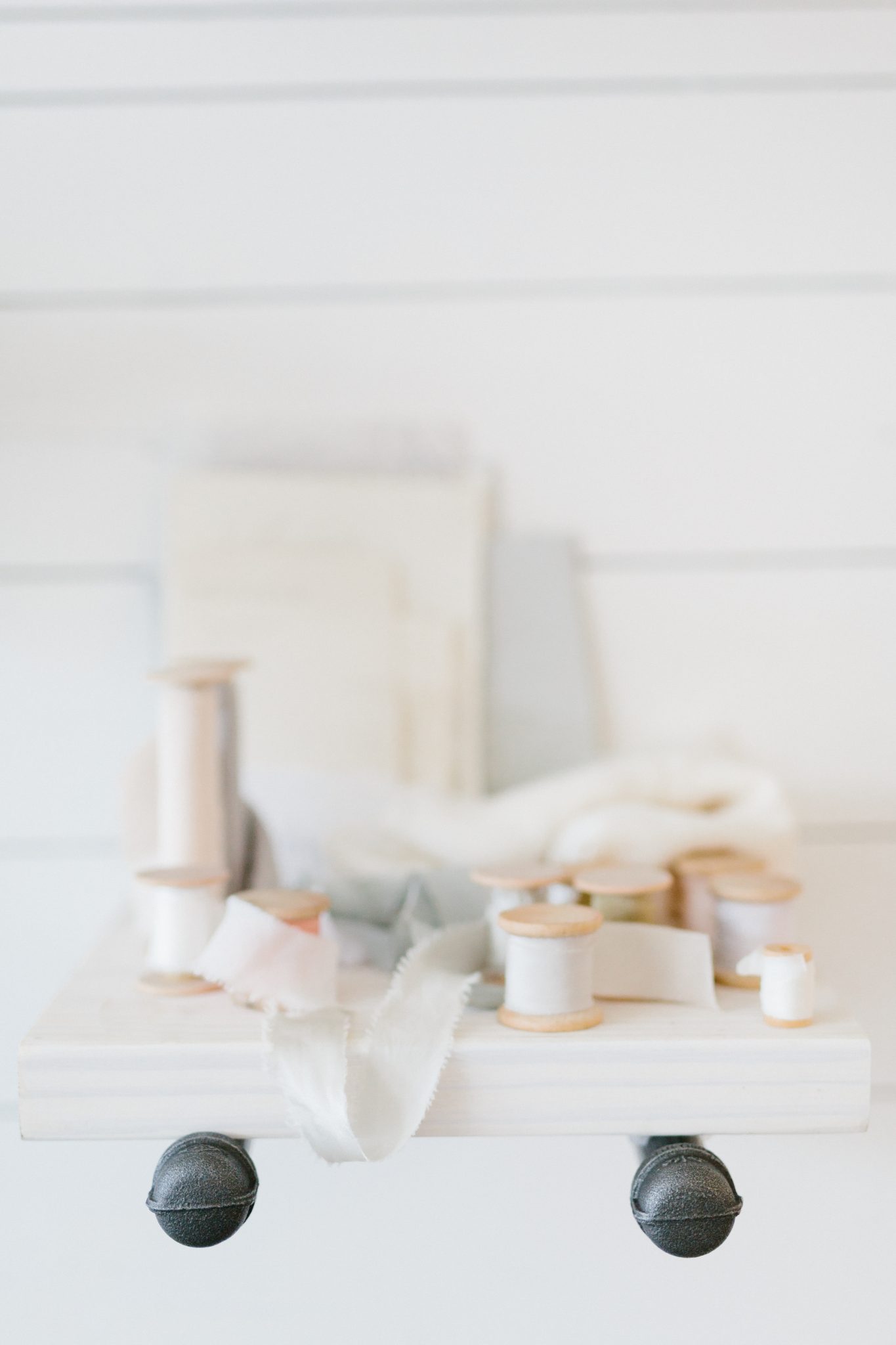 Using HoneyBook for my creative business has completely increased my productivity & Morale.
Because I'm spending less time managing and organizing my client workflow systems, I'm able to spend MORE time on the faucets of my business that need the most attention (like my blog, or my newsletter and my clients!) Not to mention I'm also a wife, mother, sister, friend, and more. I think you can relate when it's true they say "we wear all the hats", because we do. Discovering Honeybook has allowed me to not only focus, but it's helped me to be a better person. Because I'm not longer stressed about my workflows, I'm a kinder person to the people I love the most .
I get really fired up about HoneyBook for my creative business when people ask me HOW it really helps. Honeybook is built of a team that's inspired by creatives. They truly believe that this incredible community and platform will change the world. Thousands of creative business owners including myself have become more organized, look more professional, and give clients the online booking and payment experience they expect with HoneyBook. Honeybook also has a free app that makes it super easy to access your projects on the go! It's a feature I love because as a wedding photographer, I'm on the go a lot these days!
Did I also mention that this software is designed FOR CREATIVES?
Honeybook is constantly working to make it even better for us. Maybe you have a business but you haven't yet thought about a client software platform. That's okay, but if you don't already have systems, HoneyBook can get from good to excellent. I can't tell you how much feedback from clients I get about the whole booking experience start to finish with Honeybook. My favorite feature is sending my clients beautiful proposals that have all the vital information in one seamless flow. This not only makes things easier for me, but for the client as well. They don't have to click into four different documents to book, it's all in a beautiful flow.
The simple feature alone of gorgeous timelines for any event completely sold me. When my couples see their timelines they are over the moon excited and truly feel like they are being taken care of, and that's always my main priority to anyone who hires me as their wedding photographer.
Can I be honest real quick about the reality of running a business? And how expensive it is with everything that comes along? I get it, trust me! However, investing in something like Honeybook will ONLY help you grow your business. By spending less time on emails, reminders that payments are due, printing out contracts, etc., you will have so much more free time to focus on other areas of your creative business. I used to spend SO. MUCH. TIME. on all of these things and I no longer have to. I love that about Honeybook. I'm truly grateful for Honeybook, the community, and opportunity it has already presented for my business. I know that things can only grow from here and that is really exciting!
HoneyBook for my creative business has done that for me.
Like me, you can start streamlining your creative business and carving out room to focus on the most important areas like marketing or spending more time with your family. As a mom, I'm always looking for ways to make my business more manageable and Honeybook has done that for me.