As a creative, thinking about your digital marketing strategy can be overwhelming. There are so many more exciting things you want (or have) to accomplish to keep your business and personal lives going.
But if you don't have a solid strategy, you're essentially leaving money on the table – and no one wants that. Instead, follow these easy steps to up your digital marketing game and get the results you need.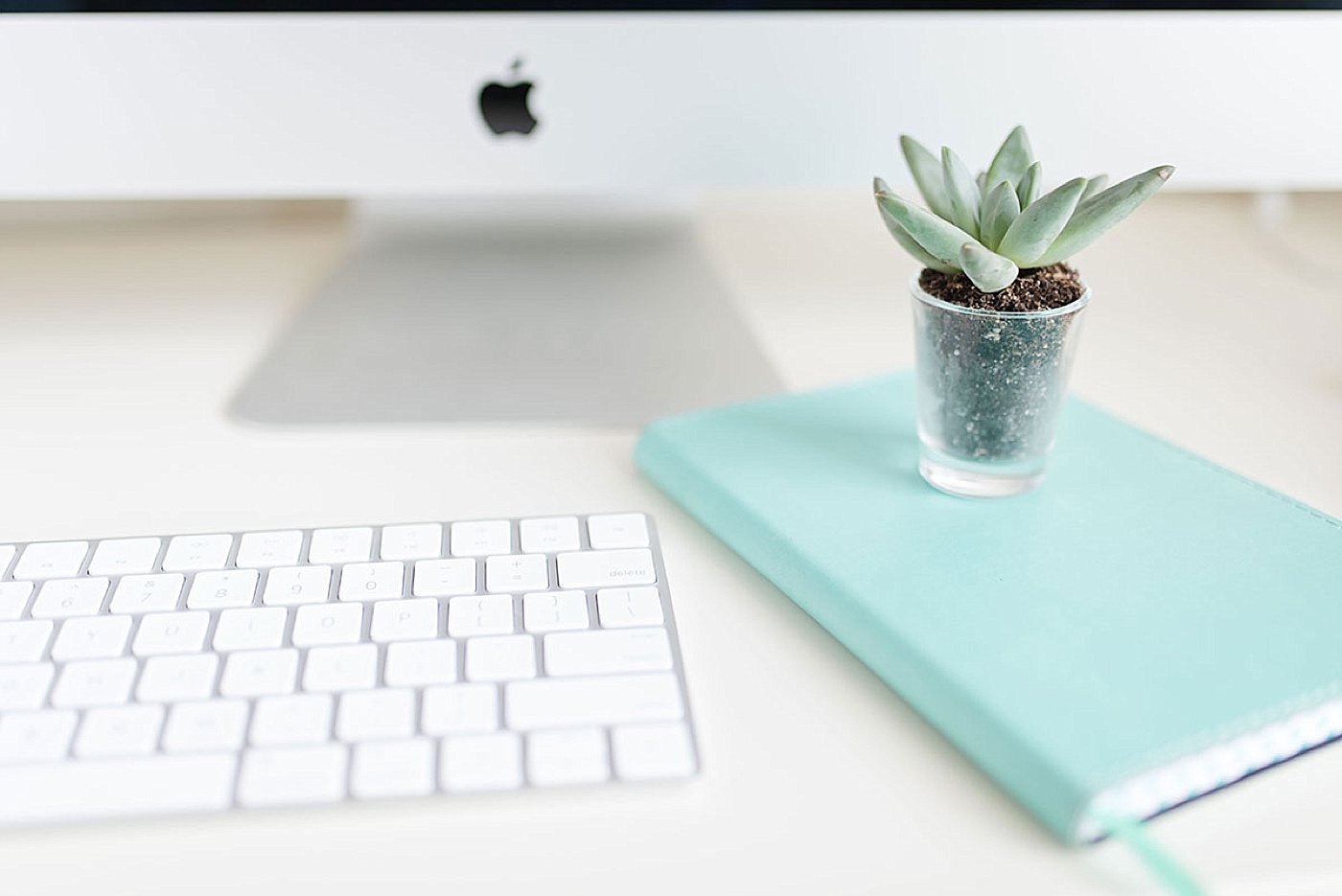 Create Quality Content
Did you know that marketers who prioritize blogging are 13 times more likely to enjoy a positive return on investment, according to Hubspot? Not only does posting consistent, quality content help with SEO optimization, it's also a great way to connect with your audience, leading to more ideal clients who value your work.
The good news is making more content means you get to be creative, which is right up your alley. The bad news is it also takes time, which is usually in short supply as a business owner.
A simple way to stay on top of this is to create a content calendar with all of your upcoming blog posts, ideas and deadlines. By organizing your thoughts ahead of time, you'll be more likely to hold yourself accountable instead of putting them off until next week (or the week after).You should also keep an eye out for topics that can become a blog series or a gap that could potentially be filled in your next post.
Test Your Website
Now that you're sending out more engaging content, is your website ready for these new visitors? If it isn't, they might leave before they even get started. To prevent this from happening, complete a quick website check.
First, make sure your website can be easily navigated from any device. To do this, simply pull out your phone or tablet, go to your website and pretend to be a potential client. Can you easily access each page from the menu? Are all images and text showing up properly? Are the links working? Is your contact form working smoothly and sending the appropriate thank you message?
During this process be on the lookout for any issues, big or small. For example, when I built my website the main logo looked wonderful on my desktop. But when I checked on my iPhone, it was overlapping with the menu, making it difficult to get to my info or contact pages. It was an easy fix once I found it, but if I hadn't checked I wouldn't have known.
You should also test your website's speed by using the Google Developers PageSpeed Insights tool. Once you enter your URL and click "analyze," you'll receive a customized report tailored to your website, including actionable steps you can take to fix any issues.
Measure the Results
If you already have a tracking tool like Google Analytics, congrats! You're halfway there. At first glance the data in front of you might be overwhelming, especially if data in general is not your jam.
But don't worry, there are a few simple areas you can focus on without getting lost in the numbers. I keep a weekly watch on page views, the average time spent on a page and the bounce rate. I also keep an eye on the most engaging content and set goals so I can track my conversion rate.
Social media metrics should also be on your radar. I use a program called Pixlee, which sends a free Instagram Analytics report each week with an overview of my engagement rate, followers and posts. You can also use Facebook insights to do a pulse check.
Once you get the hang of it, checking your metrics becomes an easy habit. And you will likely find that creating new content, connecting with your readers and ultimately growing your business is worth the time it takes to follow through on your strategy.
Share some of your digital marketing successes in the comments!