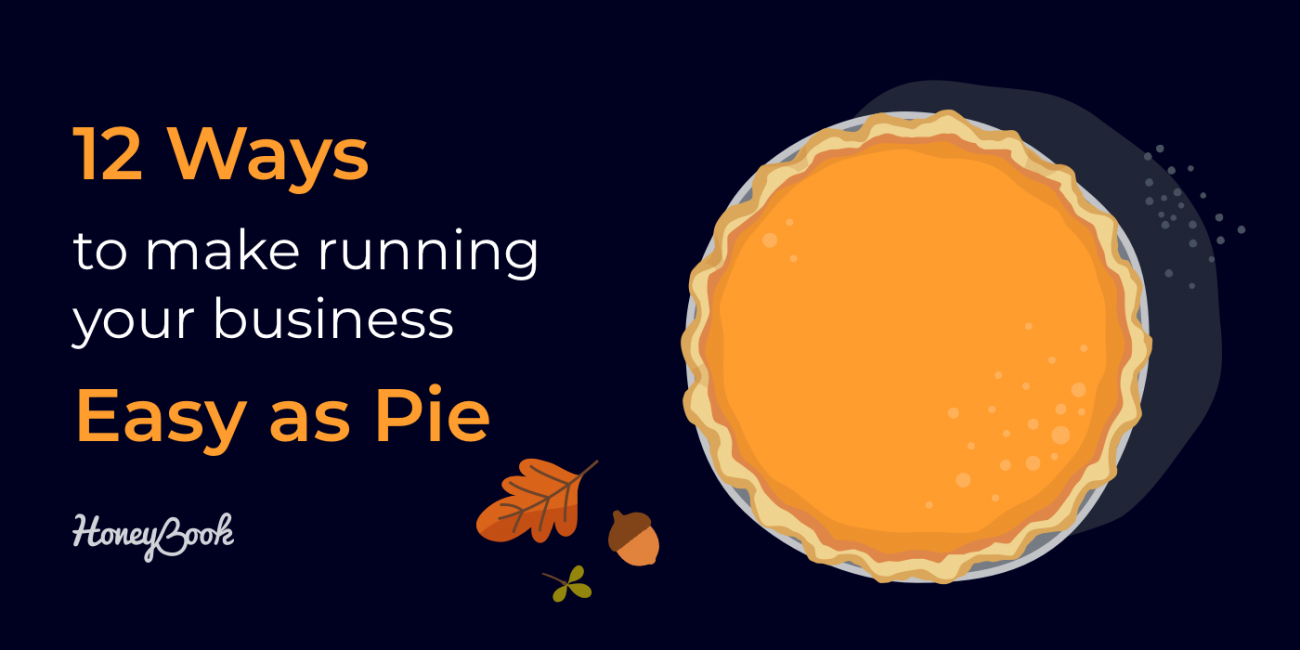 With Thanksgiving just a little over a week away, we're counting down the days to all the holiday feels. Time with friends and family. Pumpkin-peppermint-everything. Not to mention getting cozy in our favorite sweatpants. But if you're like us, the holiday season never feels long enough. Never-ending to-do lists and work tasks often seem to get in the way.
And if you thought trying to get everything done at the end of last year was hard, there's even less time now. Did you know there's one less week in between Thanksgiving and Christmas this year?
Instead of rushing to get through it all, our community of busy creatives shares their solutions for holiday prep. See how they're using HoneyBook to slow down and enjoy the season.
1. Getting more inquiries with Facebook Lead Ad Integration.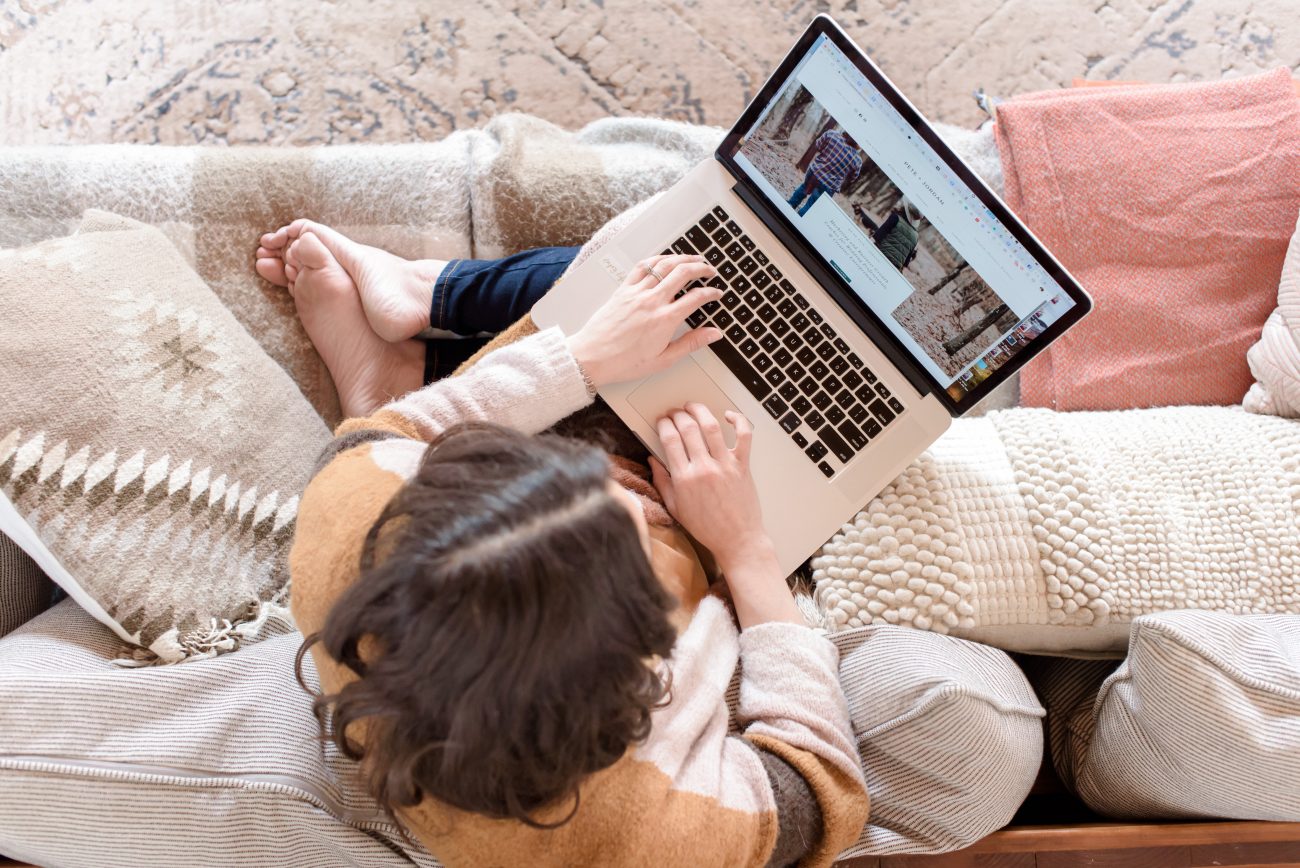 We teach wedding professionals how to get more inquiries with Facebook ads. HoneyBook is the ONLY CRM that integrates directly with Facebook lead ads.
When they get new leads in, they don't need to worry about downloading the CSV from Facebook to respond and follow up. They can rest easy knowing those leads will automatically be added to their amazing HoneyBook Automations.
This makes it so easy for our students to run ads, get new inquiries, and serve them in their workflows, while STILL enjoying time with their families over the holidays!
Jordan Jones
Pete + Jordan
2. Keeping my business organized.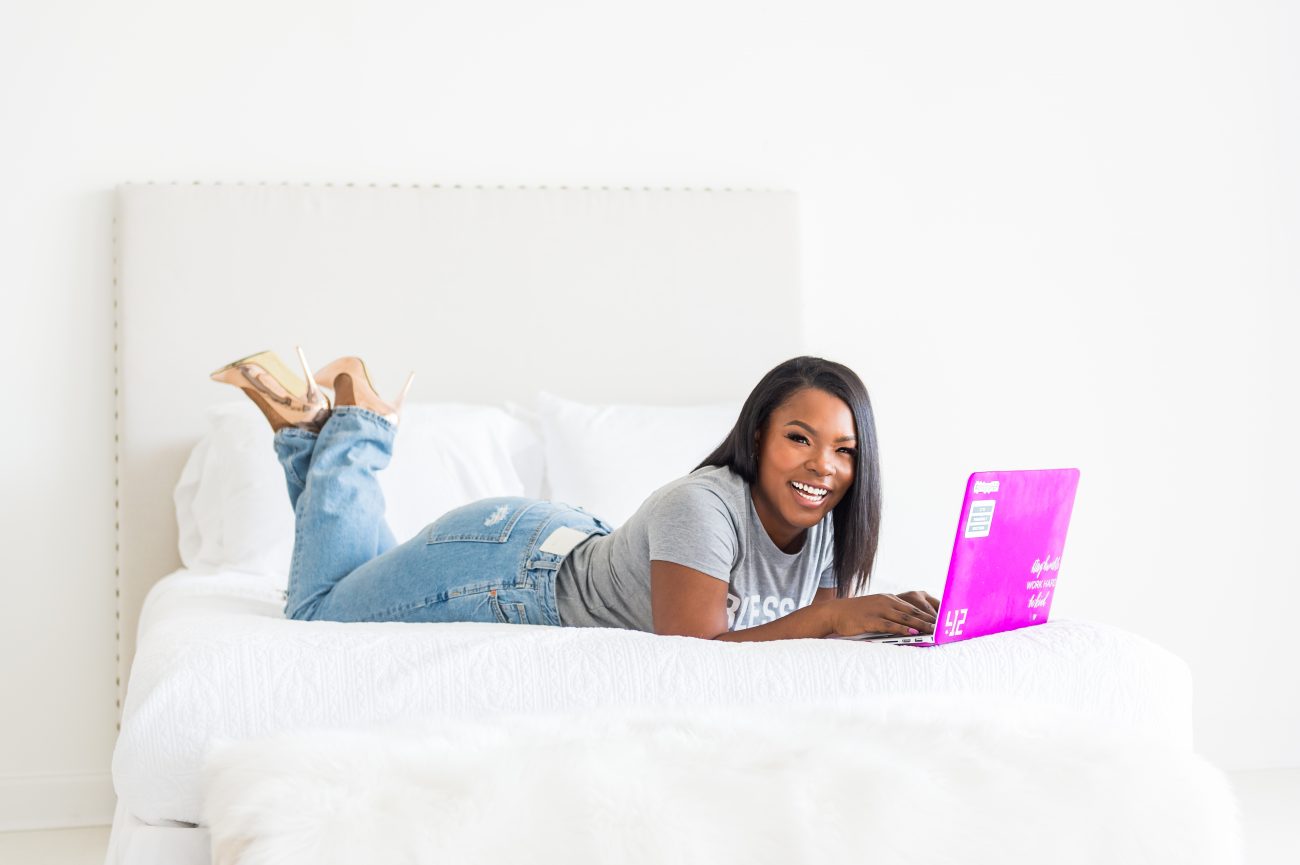 My to-do list is already really long by this time of year, so keeping my business organized is really helpful during the holiday chaos. I especially love the Project Pipeline.
Seeing what stage my current projects are on and what I have left for the year really helps me stay on task with my current projects and stay organized with what's to come.
Mecca Gamble McConnell
Mecca Gamble Photography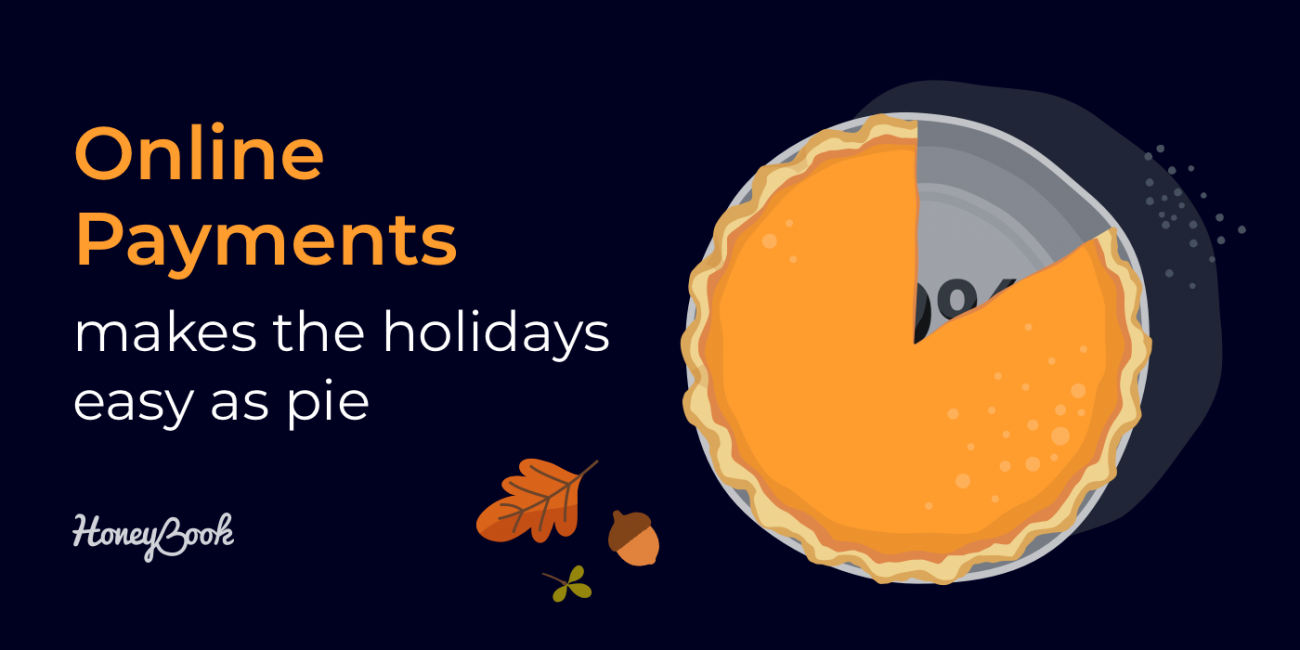 3. Streamlining my business booking process.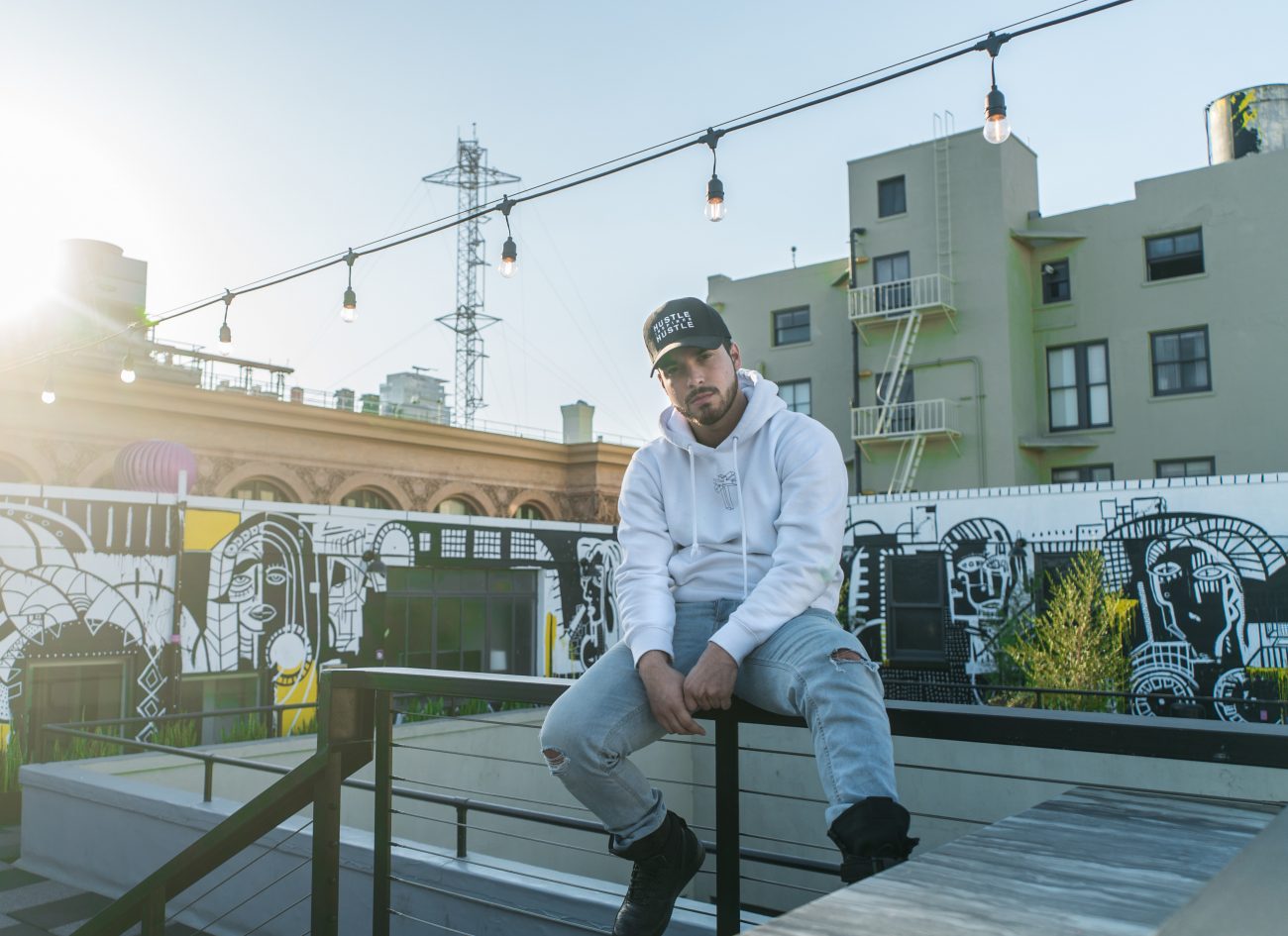 Scheduled payments are the way to go! They make my booking process frictionless and efficient, allowing me to focus more time on my business.
Alex Quin
UADV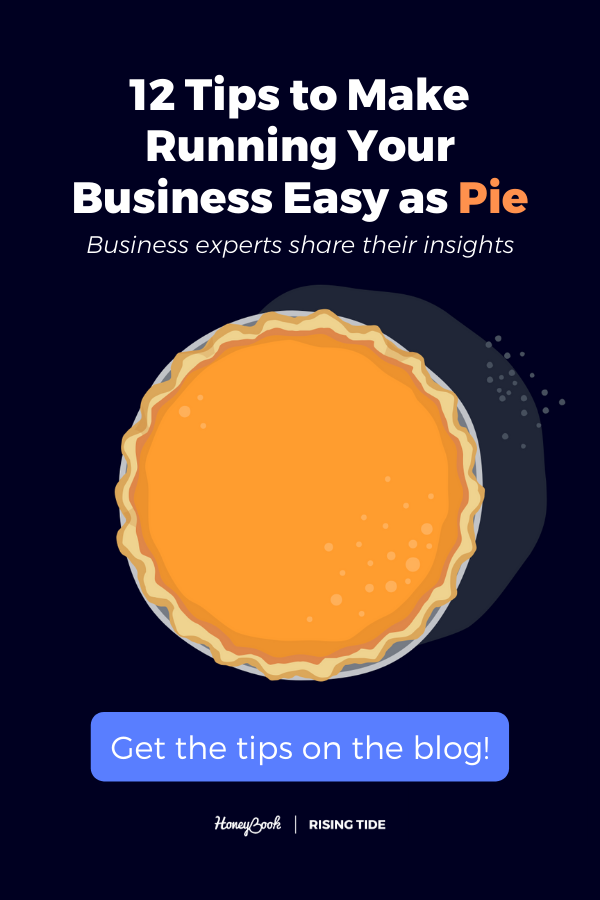 4. Managing my business on the go.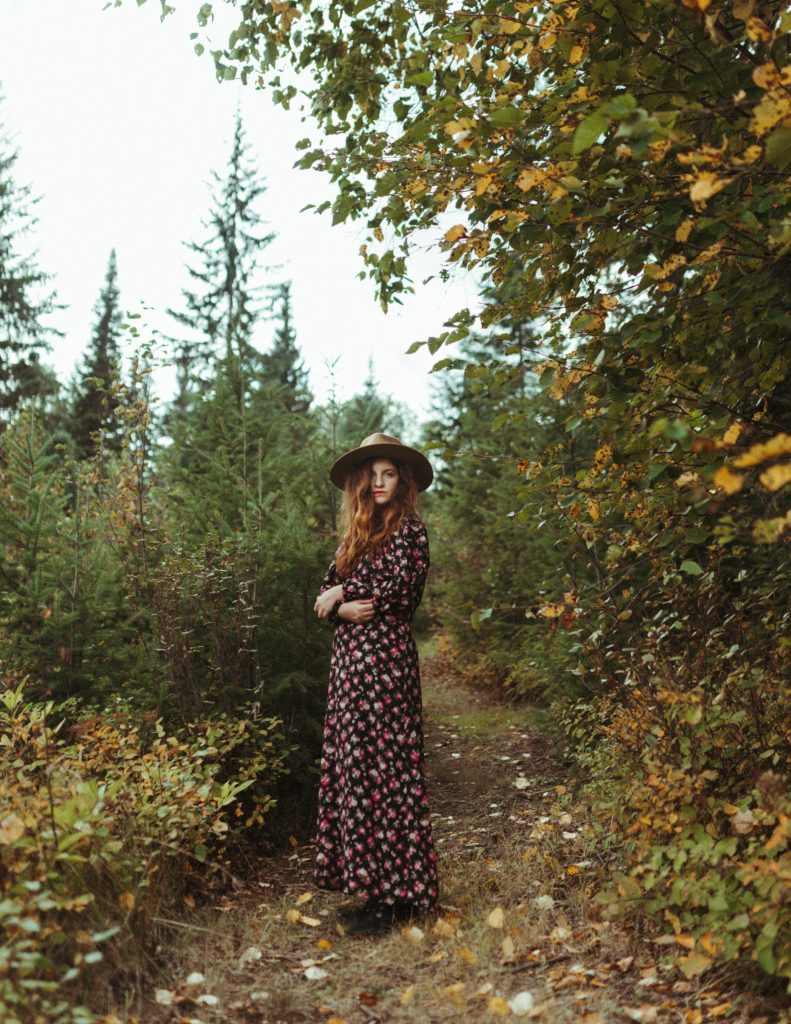 HoneyBook helps make holidays easier by helping me conquer the chaos of my workflow and having an app that I can use on the go.
I definitely use the mobile app when I'm traveling or on a plane and need to respond to a client quickly (game changer!) I use my calendar to be sure I don't double book and the projects tab to keep everything in one place.
During holiday season, I want to nest and spend time with family and friends, so it's nice knowing that HoneyBook will have my back by keeping my projects going seamlessly.
Kaley Kocinski
Kaley from Kansas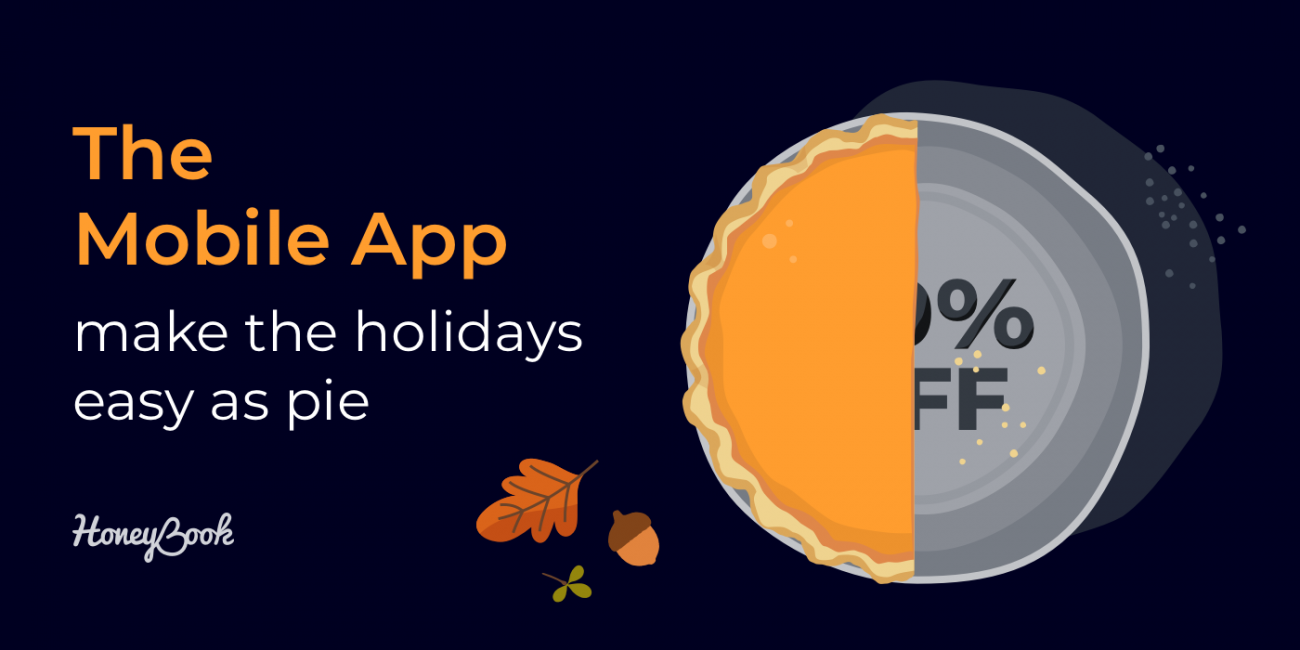 5. Being personal while still saving time.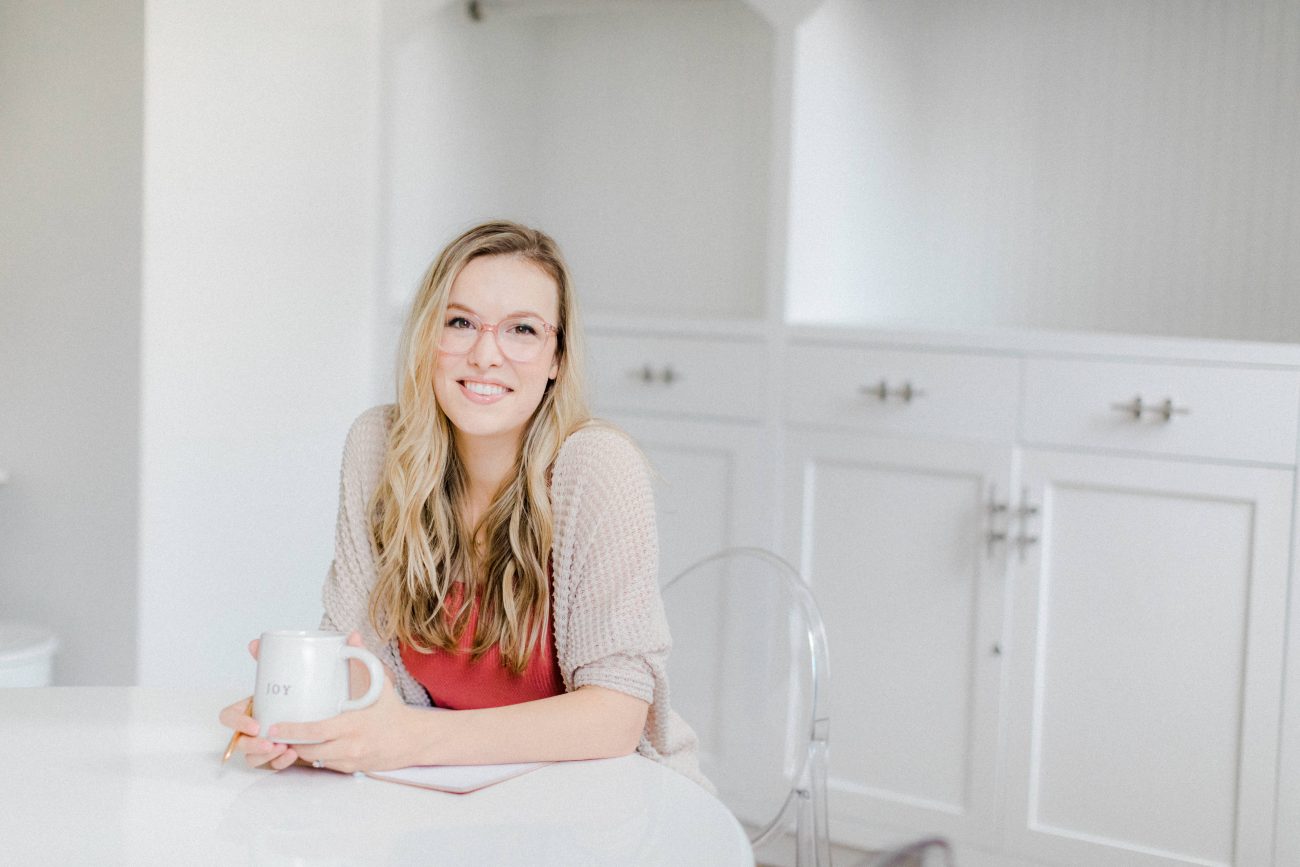 The templates feature makes it so that I don't have to type the same emails over and over again. I'm able to keep the personalized element AND save time (which means being with my family!)
I have all my saved email templates and brochures ready to go so that I can be fast with my replies and get everyone the information they need. I know I'll be spending most of December out of the office doing lots of family holiday-related activities so I can easily check in for no more than 10 minutes per day. I know I can get everything done because I've done all the prep work and saved the templates and emails ahead of time.
6. Organizing my bookkeeping.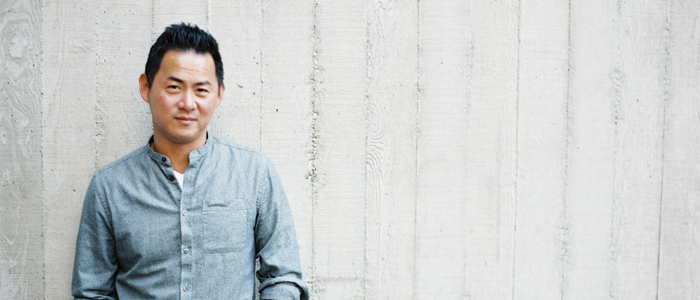 HoneyBook helps me stay organized, especially the bookkeeping function. Holidays mean a lot of extra expenses for the family, so it's always nice to know more about cashflow and income during this time of the year.
Jeremy Chou
Jeremy Chou Photography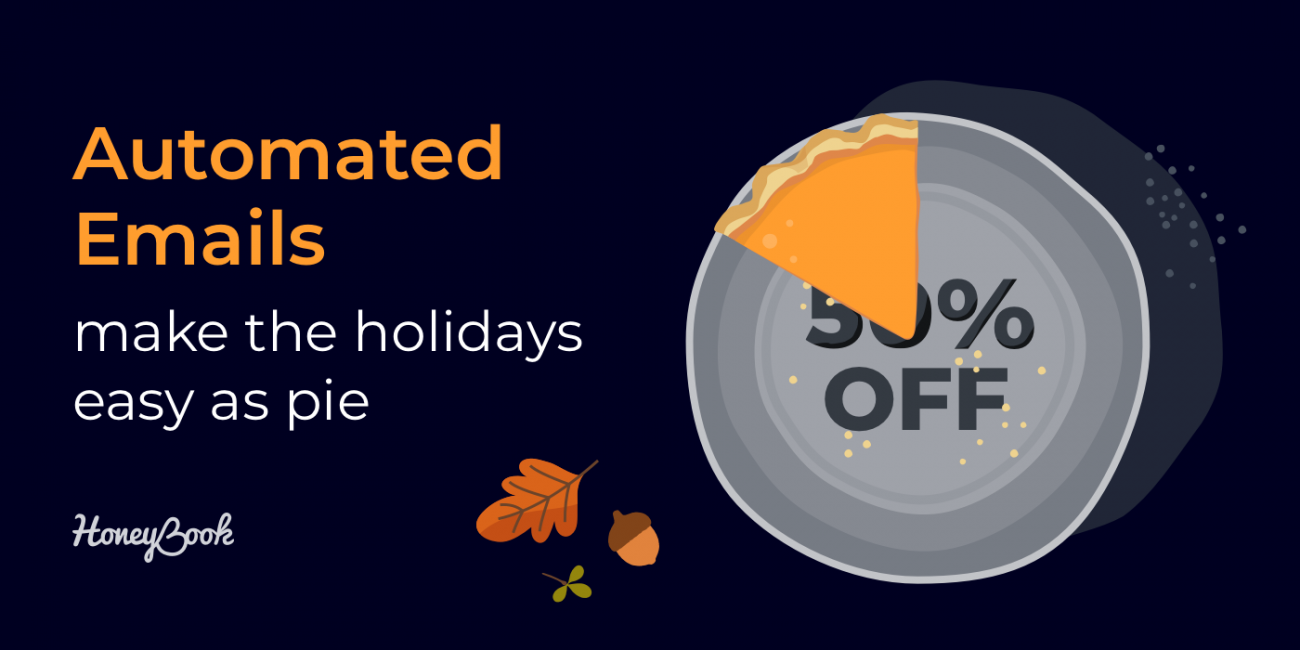 7. Keeping in touch with clients without lifting a finger.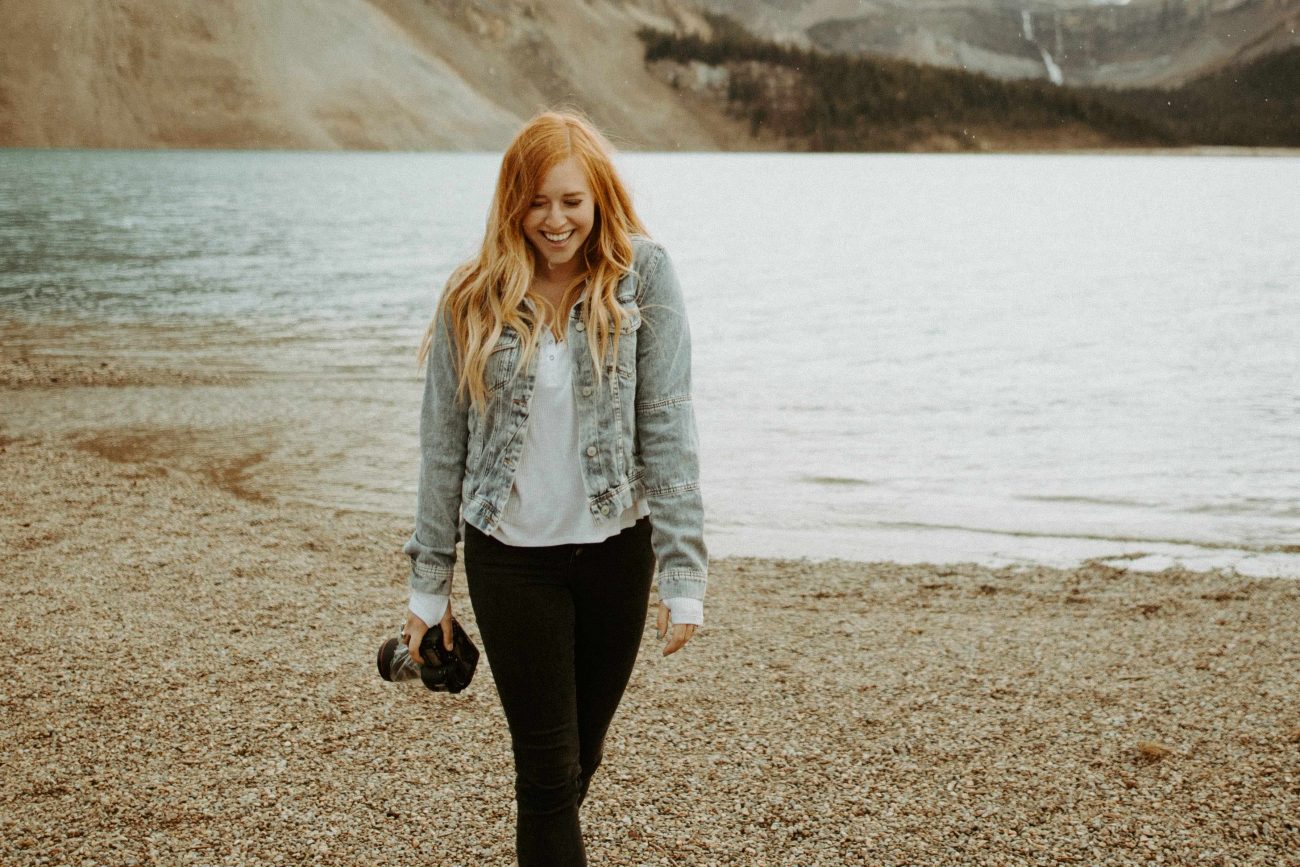 Honestly the automation saves my life. I have a full system for my HoneyBook workflow and it makes it so I can stay involved in all my clients' plans and help them plan the best shoot / wedding.
I split up my workflow into three different categories: High School Seniors, Engagements/Couples and Wedding/Elopements. Then within those categories, I have set up emails to constantly be checking in and planning their day with them.
Dawn
Dawn Photo
8. Sending out email blasts.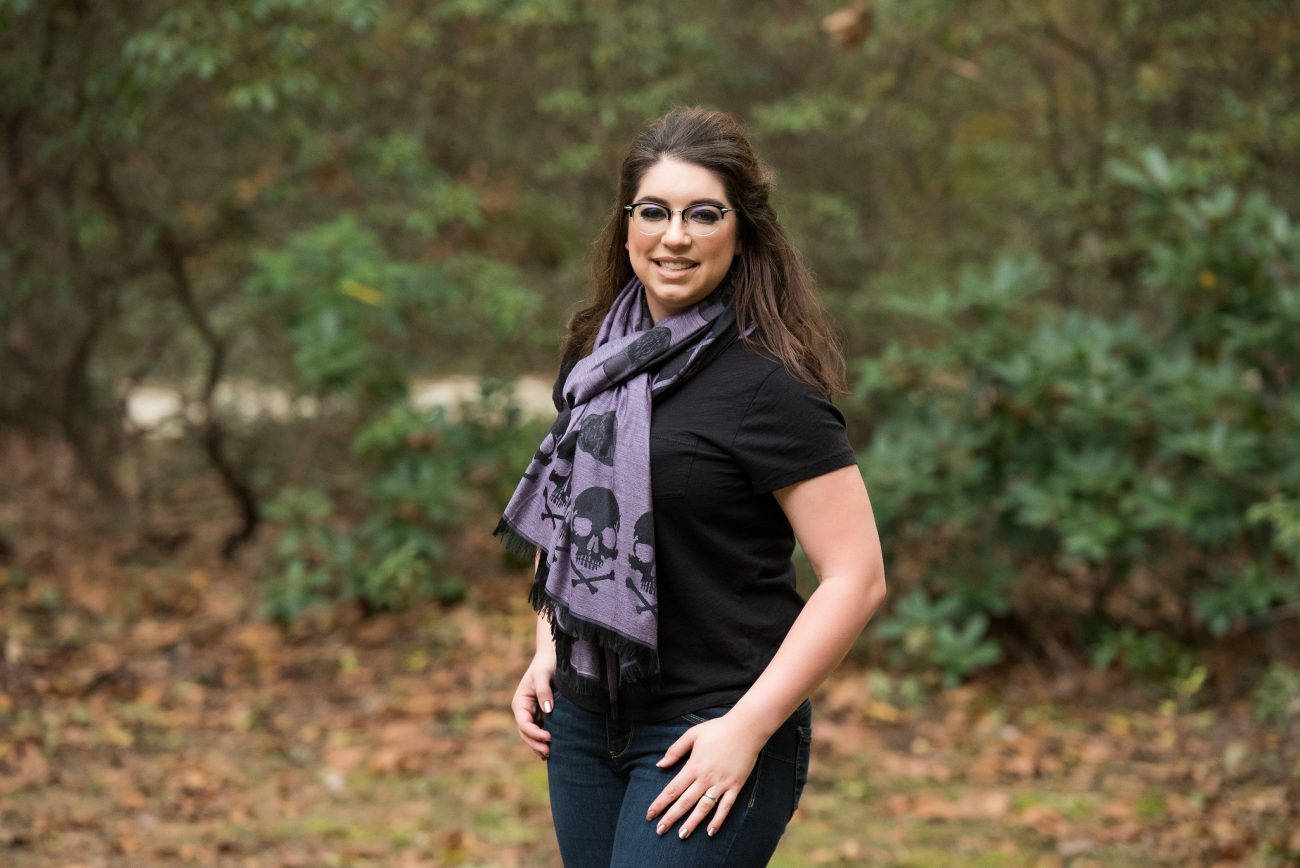 Our team learned the hard way how difficult business can be when you don't plan. But since then we've been able to use HoneyBook to streamline so much!
We schedule email blasts to let our current clients know what to expect from us during the season, including album/print deadlines, seasonal office hours, and more. We also dig through our task lists and do what we can to work ahead of schedule.
Last year, for the first time, our whole team was able to take two solid weeks off across Christmas and New Years!
Ashley Gerrity
Ashley Gerrity Photography
9. Sending holiday specials to unbooked clients.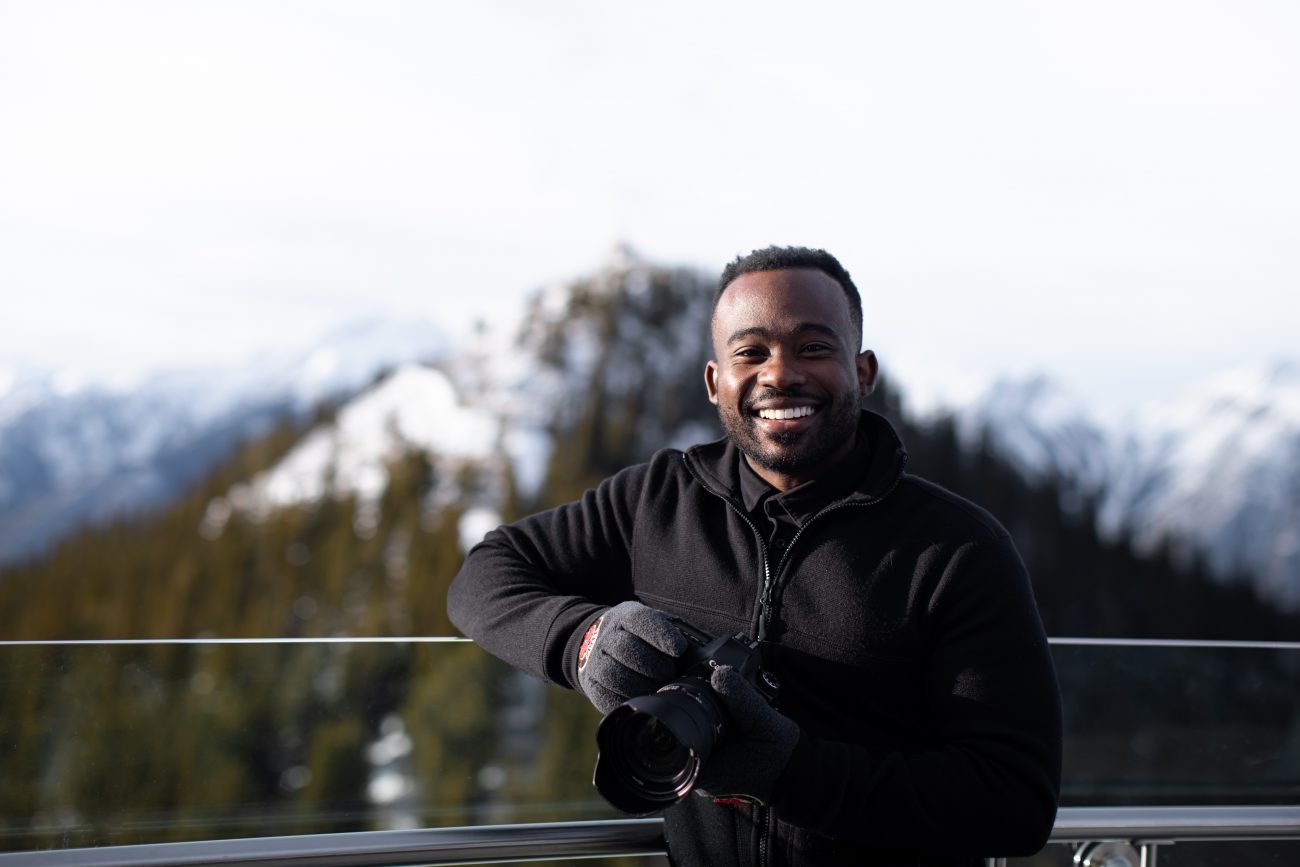 HoneyBook allows me to organize all of my clients in a way where I can easily send holiday specials to unbooked clients. HoneyBook notifies you when you already have a "tentative" booking for new inquiries. I can immediately offer a holiday special I might not otherwise have!
Myles Berrio
Myles Berrio Photography
10. Keeping everything I need all in one place.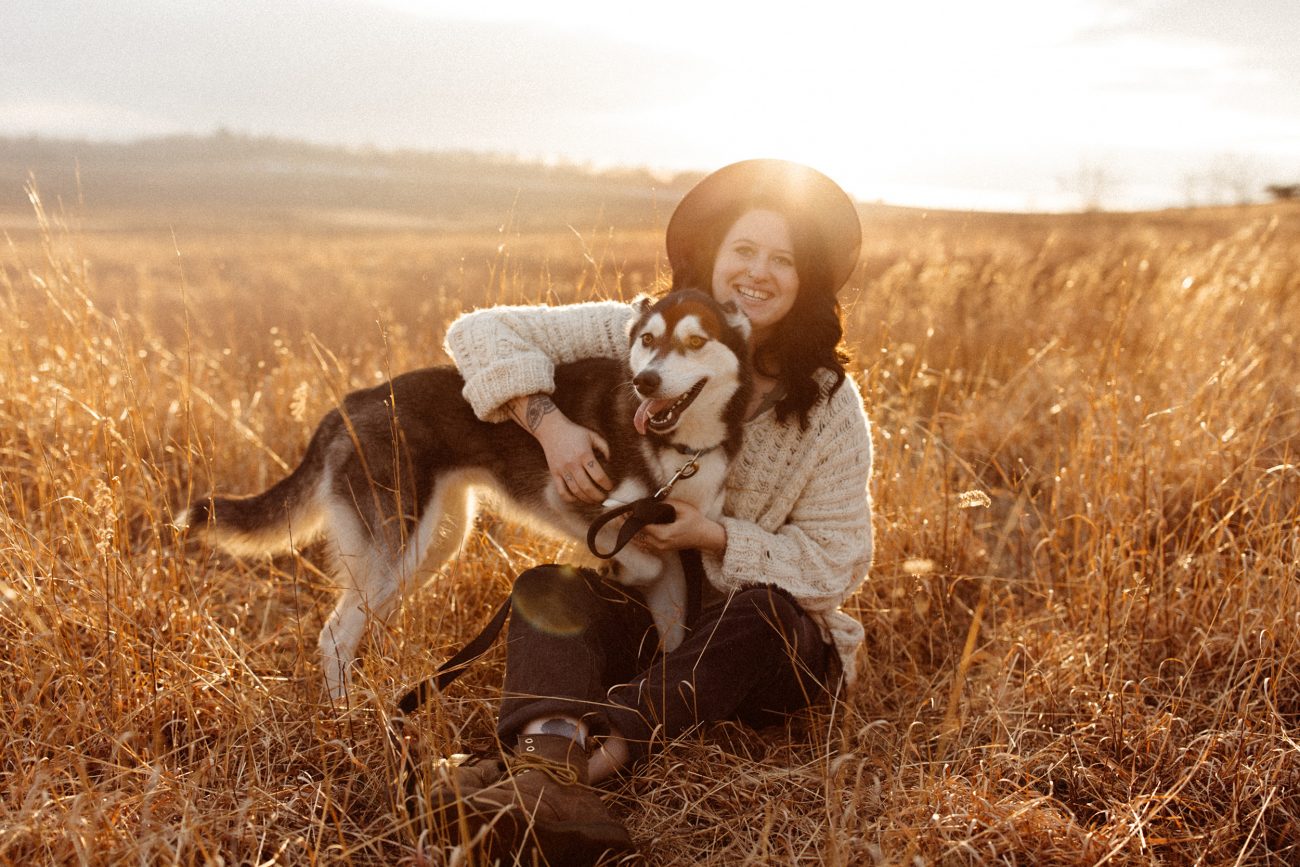 The holidays are so chaotic with traveling to mine and my husband's families and so organization isn't the easiest. But with HoneyBook, all my files, payments, and answers are in one place for each couple, so I'm not scrambling around finding the things I need!
It keeps my mind at ease knowing my workflows are set in stone, and I can just easily look at a couples files and know exactly what stage we are at!
Hailey Pierce
Hailey Pierce Photography
11. Reminding me who reached out & who I need to follow up with.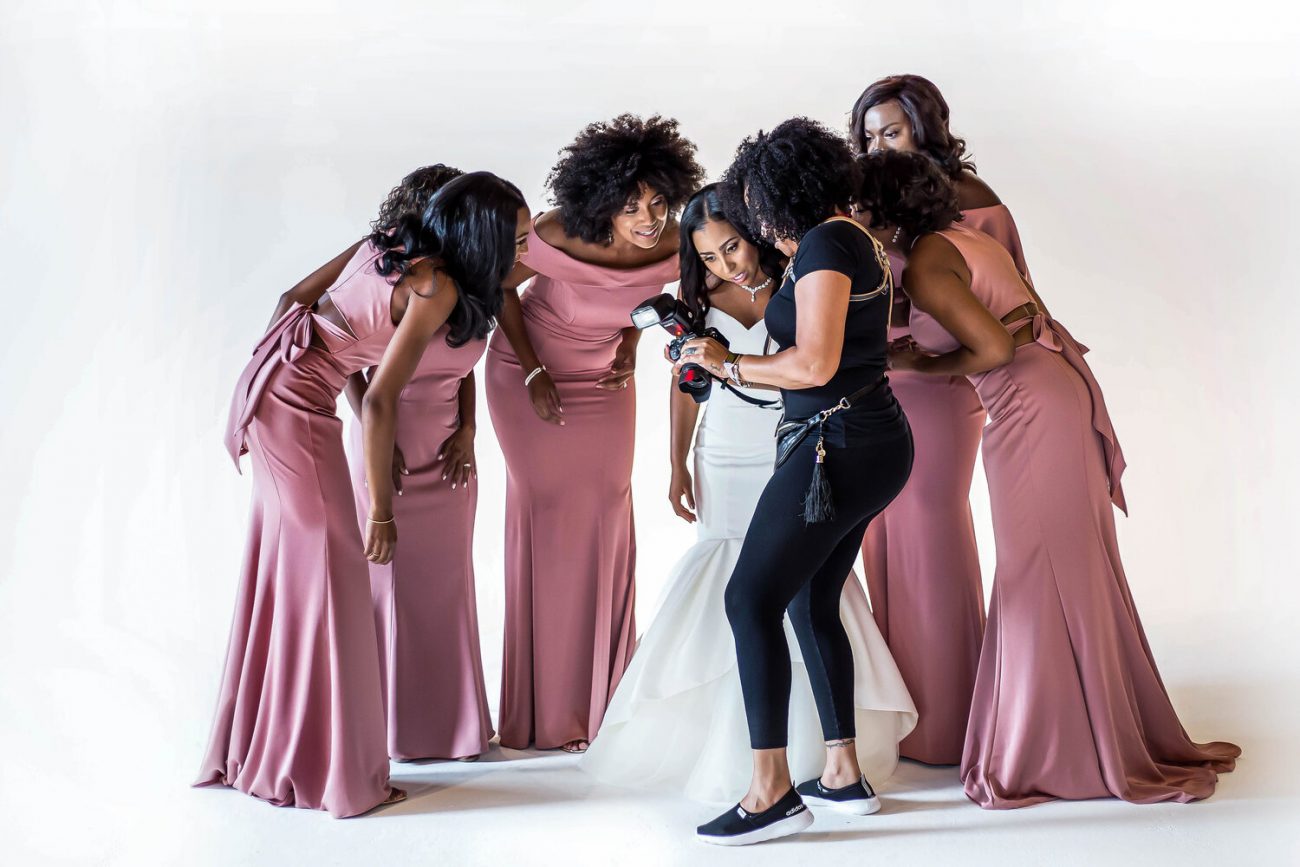 With family activities and running two companies, it's easy to forget to follow up with leads. HoneyBook allows me to have all of my potential clients in one easy-to-find place. Now I just log into the system and everyone is right there in one place with all of the communication we've had with each other. I never miss an opportunity to make a connection again.
LaJoy Cox
LaJoy Photography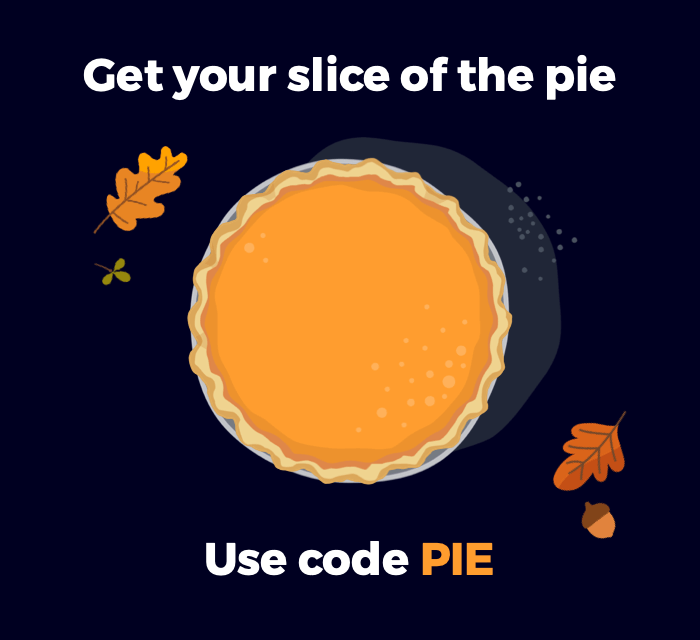 12. Getting paid on time.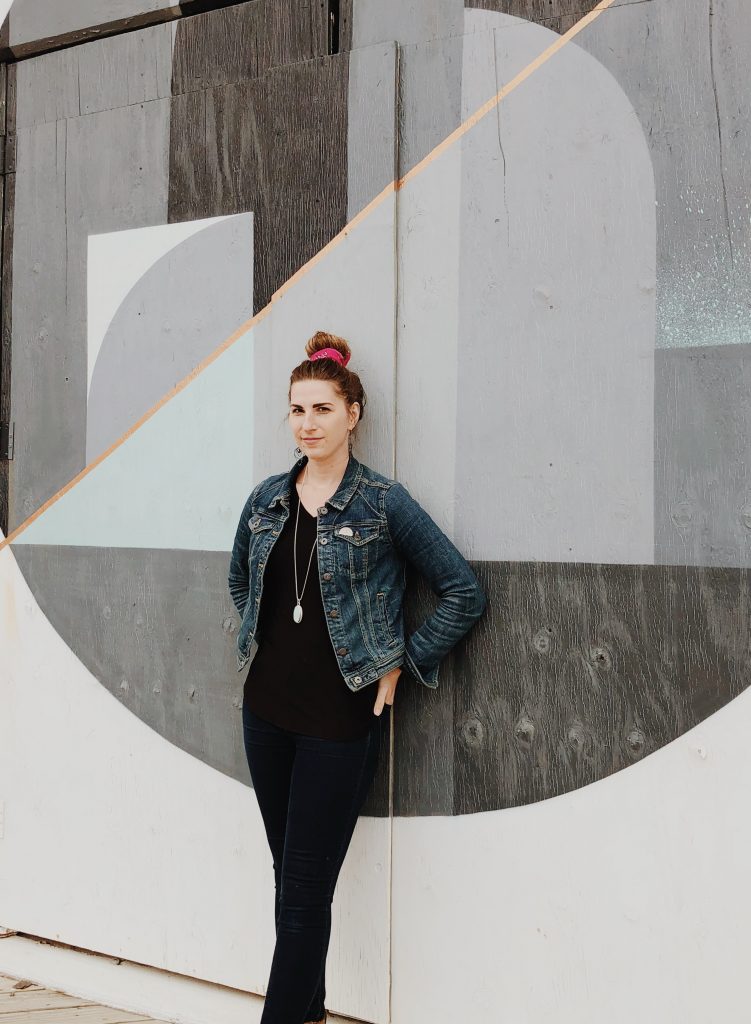 The holiday season is really busy but HoneyBook helps me get paid on time! I love that my clients get the proposal, online contract, online invoice, and payment plan all at once. The fact they can pay me directly through the online payment software is the cherry on top. It makes working with them so much more efficient.
Missy Graff Ballone
Wellness For Makers