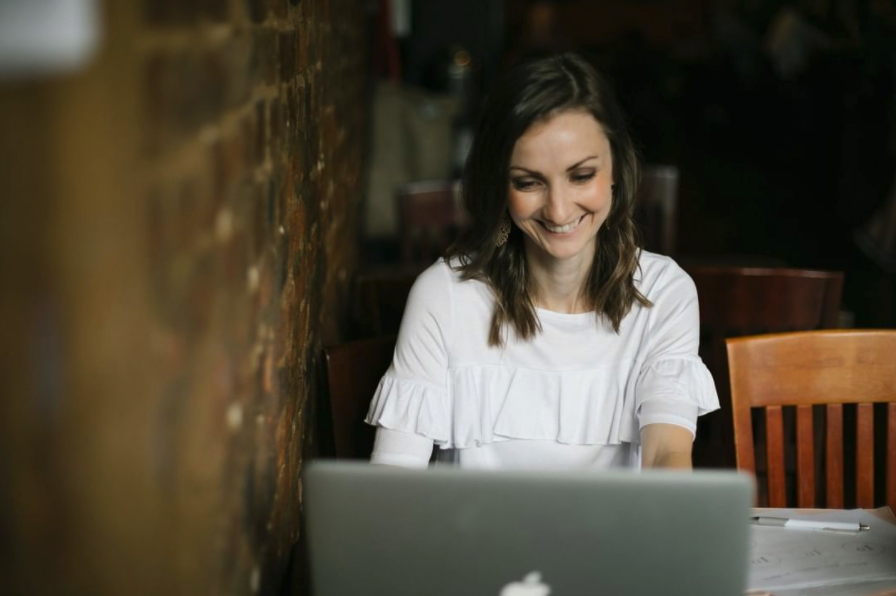 When you're a small business owner wearing many hats, your time is very valuable. I'm a big believer in creating efficient and effective systems that give you more time to do what you do in your business. By streamlining your processes and managing your business well, you're able to spend more time doing what your best at and less time trying to manage it. The best way to streamline your business management is with management software built specifically for creatives.
That's where
HoneyBook
comes in and saves the day. Having a program like this will help you manage your business well. It is the perfect way to have everything in one place, create a seamless client experience, and keep track of all the things. Not only will you spend less time managing your business, but you'll end up making more money because of the efficient system you have in place.
Want to learn more about why I love HoneyBook and how I use it for my business?
I'm sharing my
HoneyBook review
on my blog that breaks down my favorite HoneyBook features and why I think it is worth the investment for your business.
Get 50% Off from Rachel
Try the easy-to-use booking and invoicing software made for creative business owners.