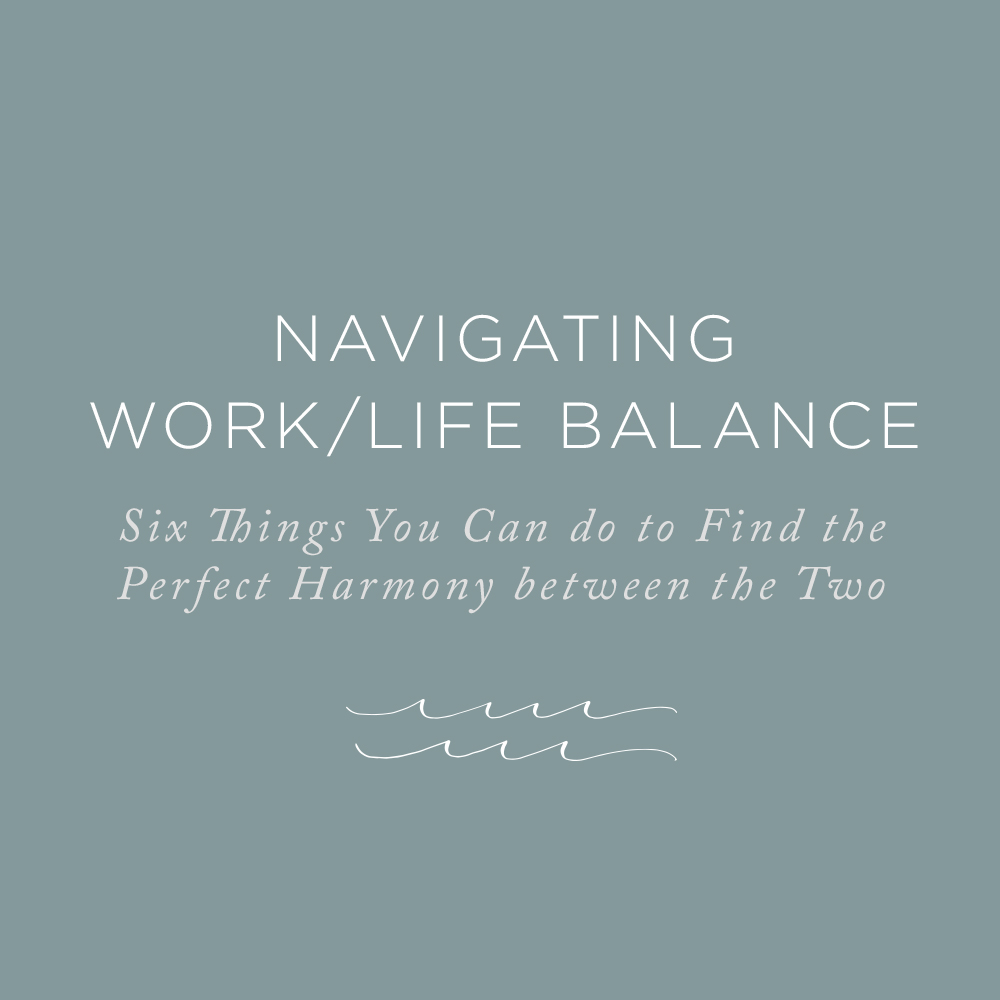 Finding work-life balance is tough. I felt like I wasn't enough. Or not doing enough. At the same time, I felt like I was doing everything and letting everyone down. I wanted vacation days with friends and dinner with my husband, but instead I was choosing 12 hour workdays that left me feeling unworthy. I wanted to say "no" without feeling guilty, and "yes" without feeling overwhelmed.
I was at this place in my business as I sat at Baker's Crust and talked with my friend. On the verge of tears, I was holding back gossip and snarky comments, annoyed with myself, and with everything around me. Realizing it was October, I remembered that the previous year I'd told my husband that I no longer wanted to be a wedding photographer. But then I entered the off season, recovered, re-energized. And I told myself that next year when those feelings roll around in October, it's not that I want to quit my job, it's that I'm just burnt-out. As I sat there and finished my fig and brie sandwich, I decided NO MORE. A change was needed.
We started our own businesses because we found in ourselves a passion to create and a desire to let our creativity work for us. But if we're being honest, at one point or another, this work can begin to rule us. Work life balance isn't just about our time. It's about our mood, our stress levels, our relationships, and our confidence. We wrap ourselves in our work and work starts to look a lot like who we are instead of what we do. When we are the face of our business and brand, it's hard not to make your job your identity. The ups and downs of our work start to shake our foundation. Although we'll never be able to control what falls into our path, we must adjust course if we want to make it through!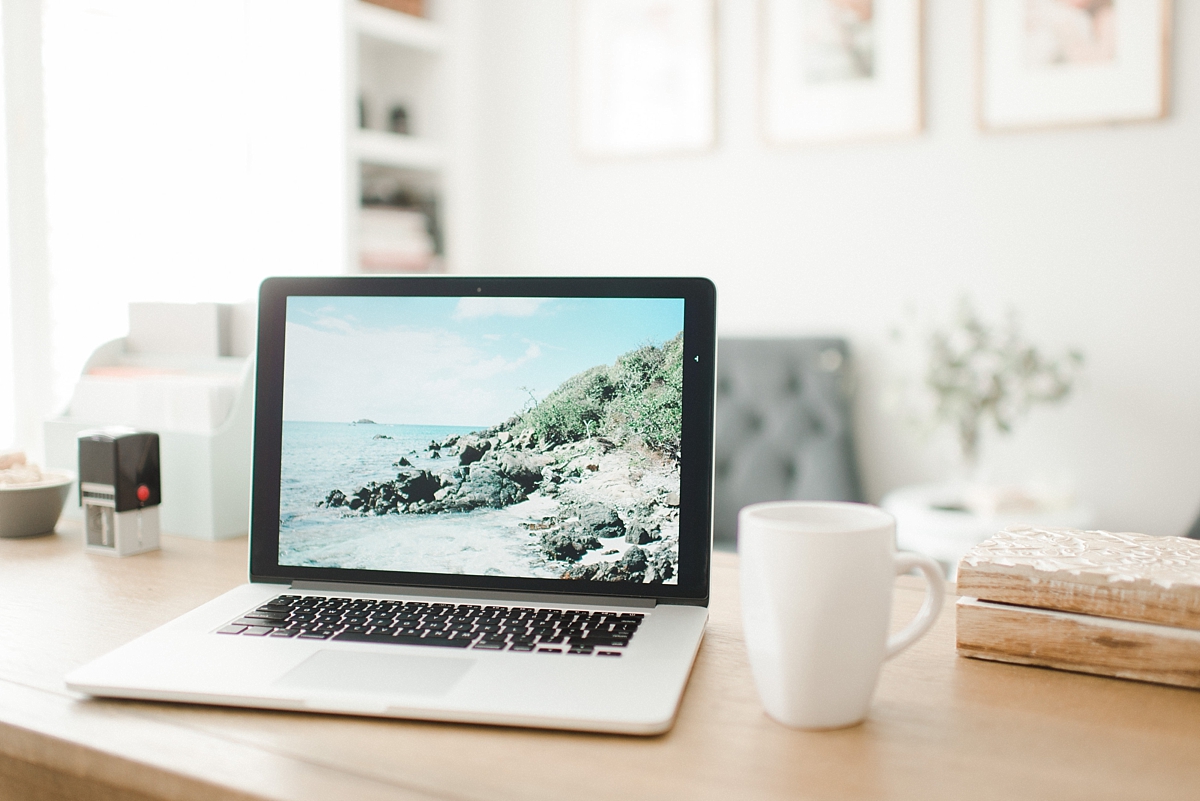 I find that when I'm struggling with work-life balance, I've lost sight of who or what defines me. Who knew that this struggle was nothing short of an identity crisis?! In my life, this plays out in three major stages:
Stage 1. Not being sure of, or failing to remember WHO or WHAT defines you.
Not being able to nail down a vision statement and goals for your business
Having a lack of values and priorities
Ignoring the brainstorming or planning processes of starting a new project or business
Not defining what success is to you – practically, financially, and emotionally.
Being afraid to say, "No."
Then you'll start…
Stage 2. Allowing others to define who you are.
Comparing yourself to others
Allow other's successes to become your failures, when in fact they are completely unrelated
Giving people's opinions too much weight, or saying, "If only I were better…"
Then you'll start…
Stage 3. Allowing your work to define you.
Becoming a workaholic OR paralyzed in your work, unable to make any decisions
Feeling like there aren't enough hours in the day
Relationships are sidelined, treated as unimportant, and go under nurtured
Absence of community
Absence of rest/feelings of burnout
Priorities are reordered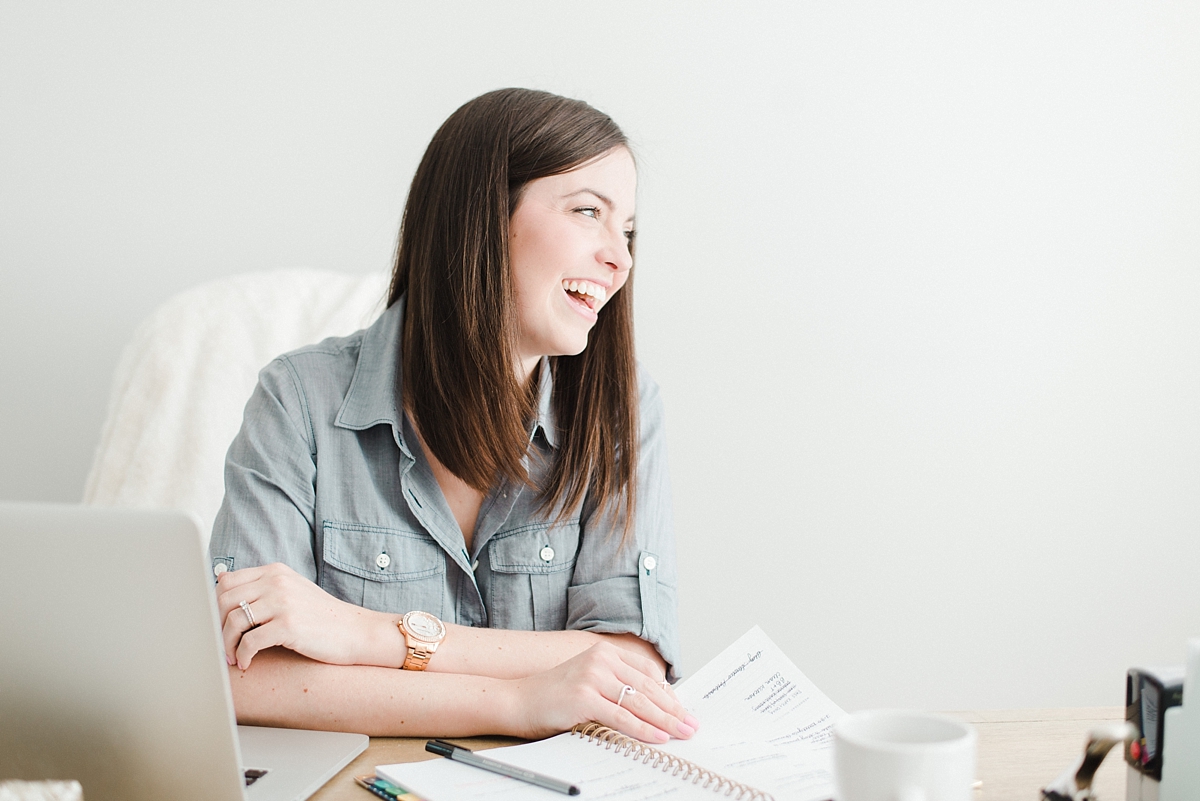 Have you been there? Are you there now? This thing we call "work-life balance" is a lifelong process rather than a one time achievement. It will look different as our personal life and businesses change. However, when you know who you are, what your purpose is, and remember it doesn't revolve around your work, the crises are few and far between. These tips below are ways I've worked to create a healthy work-life balance. They can transcend businesses and seasons in our life, which–to me–makes them noteworthy.
Write down a list of your top 3-4 priorities. Like, in life.
Mine would be: God, Family + Close Friends, My Business.
Take time [days] to refine your vision for your business. It will be the inspiration and framework for your strategic planning, and what you base your goals on! Having something down on paper will be helpful to come back to when you're feeling overwhelmed.
Make time for active rest and reflection. Getting away for some quiet personal time and re-evaluation is healthy for both your personal and work life.
Remember that you will have to say "No." And realize that this is a good thing while at the same time it could be a bad business decision. [For a practical example, taking a social media hiatus is BAD for business, but could be the best thing for you on many levels.]
Read, Ordering Your Private World. It changed my life. It is a faith based book, but can inspire ANYone with foundational encouragement and challenges.
Ask a close friend to hold you accountable. We're built for community, y'all. Allow other people in to challenge and encourage you!
Photo credits: Andrea Pesce