In the last few years I have been told more than once, that I am Wonder Woman. And honestly, I have moments where I feel as though I'm the furthest thing from a super hero. During the week, I work a full time job reviewing contracts for a large nonprofit in my home office. All day, every day I'm full time mom to a spunky, sassy toddler who only goes to pre-k on occasion. Daily, I am chasing my dreams of becoming a full time calligrapher. And somewhere in there, I have to fit in the rest of life. I'm a wife to a busy puppeteer, chasing his dreams. I train for and run half marathons. I try, and often times fail, at keeping our house (the dog desperately needs a bath!).
So many of my friends and family members are impressed that I tackle so much on a daily basis. And that baffles and embarrasses me.
It was back in the late 1800's that the "eight-hour work day" was established. It was eight hours of sleep, eight hours of work, and eight hours for one's personal life. In a perfect world, it would be great to have 1/3 of life dedicated to whatever you'd like. Especially when you're running a small business. I can hardly remember the last time that I took eight hours in a day to do something that I enjoyed that is not work-related or involves me being called "Mom."
I, personally, have danced over that line into the realm of exhaustion. Going from my early morning run, my day job, sending my daughter off for her nap, cooking dinner without really paying attention, and then finishing my night way into the graveyard shift. After months of constantly throwing myself into working, I was no longer burning the candle at both ends. I was just taking a blowtorch and melting it down all at once. My work-life balance is not as straightforward as an eight-hour chunk of time.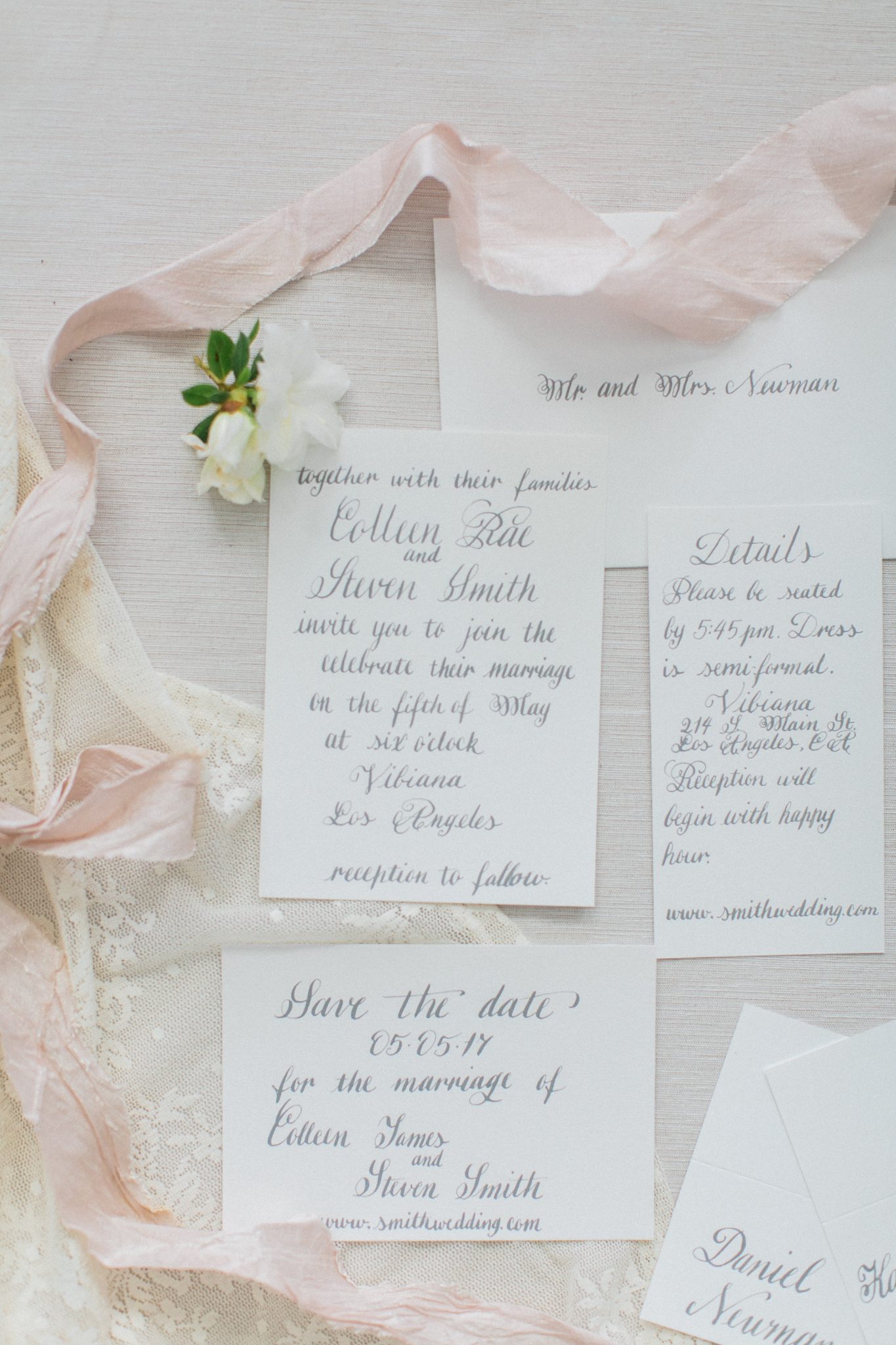 A few months ago, I got to the point where everything that wasn't necessary was put on the back- burner. I skipped my training runs, I stumbled through my day job, and struggled through being a parent. I failed at trying to give 110%, when there is only 100% of me. Rather than using this as an excuse to let my budding business fail, I opted to make it a wakeup call.
Here are the tips that I used to overcome burnout to strive for a better balance.
Cutting the time-suck. I took this chance to examine my workflow and process in my business. I found that there were a few areas that were a waste of time and money. By slimming down, I am better able to focus on the tasks that will generate a return. And I'm not spending the time on fluff – time that is better spent with my family.
No more Multi-Mindset. Furthermore, upon reading that multi-tasking is a myth and at the prompting of those smarter in business than I am, I moved into a 'batching' approach. In a similar fashion to an assembly line, I have a goal for the week, then work backwards identifying the steps that I need to take to get there. I assign those steps to a day, then I know exactly what I need to do. And it actually speeds up my process. I ditched the mindset of tackling the whole project at once, batching means that it takes me less time to reap a greater reward.
Taking a time out. By being deliberate in my time away from working, I can see my daughter in the amazing light of a mother that seeks out her attention. I am able to not feel guilty about spending time on myself. Even if it is to run 13.1 miles before the sun rises! I know that my work won't suffer. In fact, my work time is more productive because I'm not so worn out.
Celebrating my accomplishments. Much like in a corporate career, an employee performs better when they know that they are appreciated. When you work for yourself, you are your most valued employee. Taking the time to celebrate, big or small, the victories. You booked
a new client, celebrate! You paid your income tax or paid yourself for the first time; celebrate it.
Now that I have made the adjustments to better balance everything, I feel focused and excited to tackle all that I do. I hope that these tips can help you so you can be the best business owner possible!