As I mentioned in my piece on Friday, many creatives in the industry love to hype up the moment when you quit your full-time job.  And as someone who has achieved this goal, I admit, the day that I finally quit was incredibly exciting.  My journey to full-time creative was long and twisty, though.  Oftentimes, advice columns on how to quit your full-time job are heavily inspirational and not so actionable.
I like to argue that preparing to quit your full-time job should be as heavy a decision as any other life change.  Having a baby.  Getting married.  People plan for months or years for these life changes.  Quitting your job may not be as permanent or unchangeable, but career changes can be scary and stressful.  A little bit of serious preparation can go an awfully long way!
If you aren't ready to quit your full-time job, no worries.  The values of a rich side-hustle can actually help you feel more connected with the work you do full-time, while giving you a rewarding outlet for stress (and some income, too!). But if the time is right for you to prepare for the transition, here are my five biggest tips that helped me to go full-time in my creative business.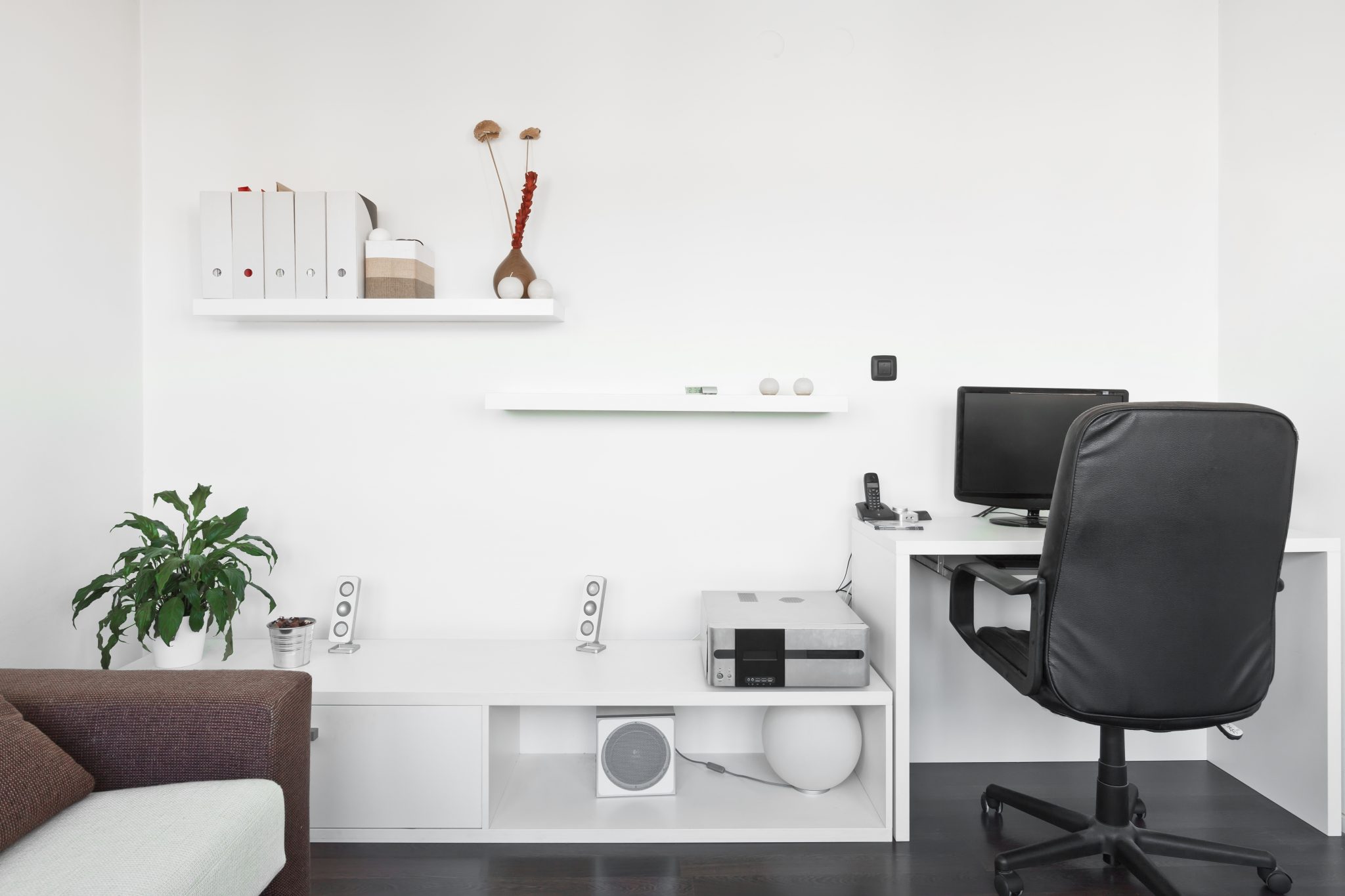 1. Set Limits Before You Quit Your Full-time Job
Take two pieces of paper and make the following lists:
a) A list of the things that you must do before you quit your full-time job (and be realistic)
b) A list of the things that you won't compromise in your life in the name of entrepreneurship
By setting yourself clear expectations of goals and achievements needed to "trigger" your transition to full-time, you are creating a strong groundwork for a tangible plan to make the change.  From this list, you can build out SMART goals and come up with a master playbook for when you will quit your full-time job.  These can be financial goals, personal planning, or even just a date deadline.  But the piece that you may not realize is you are also creating a barrier to making unplanned emotional decisions.  When I was planning my transition, at times I found myself to be irrationally peeved by the little things at my day job, because it was taking time away from the work I loved.  By having this list, I knew that I hadn't reached my planned goals and just had to hold out for a few more months.
I think it is equally critical to know the things in life that you won't give up for your career before you make the leap.  (Because it is terribly hard to say no once you are in the throes of self-employment.)  In case no one told you, business ownership can be hard.  The days/nights can be long.  Clients will be frustrating.  Work may start to creep into areas of your life where it doesn't belong.  Having a list of non-negotiables in your life can help you to balance work & life and prioritize YOU over the dollar.  Some of the things entrepreneurs I've coached through this process have mentioned have included daily yoga practice, date nights with their spouse, and being able to afford lessons or schooling for their children.  Oftentimes these things may have a paired goal on your other sheet.
2. Financial Basics & Plan B
You may have heard varying degrees of the old advice "have six months of living expenses saved." In my opinion, this is just the first step of financial planning if you want to quit your full-time job.  Yes, you ought to have a reasonable amount of savings. But remember that blanket advice isn't tailored to your individual experience.  What you really need is a solid personal and business budget, first.  Once you have a strong understanding of your financial picture IN THE CURRENT MOMENT, you'll be able to start planning for the next phase in your career.  Sitting down and evaluating expenses in both your life and your business may help you to pinpoint areas of over-spending or find opportunities to be more profitable.
Don't build your financial plans and savings goals on the leanest version of what life can be.  There is no joy in choosing to live in austerity simply because you did not plan for any wiggle room.  Oftentimes, networking may happen over coffee.  Playdates with your children's friends may happen at the zoo.  And bonding with your friends may happen over cocktails.  It's one thing to plan an extreme version of the budget that cuts out these things IN CASE OF EMERGENCY, but if you plan to live this way from the beginning, you may find yourself less in love with your creative business very quickly.  Make this your Plan B or C.
Speaking of Plan B, plan for the best and worst-case scenarios.  Don't let your pride in being full-time in your creative business work against your personal well-being.  If you are in a seasonal business, consider phasing into full-time entrepreneurship while you work out the kinks of the transition.  Perhaps your full-time job has a contractor or part-time position that you could phase into.  This may be another opportunity to explore an employment side-hustle to complement your full-time creative gig.  I know an entrepreneur with a thriving planning business who ushers part-time at a local theatre.  She is able to sign up for specific dates and events that don't conflict with her schedule while making a few dollars and enjoying concerts and performances that she may not have been able to see otherwise.
3. Strengthen Your Support System
Family may not understand why you are choosing to quit your full-time job for the uncertainty of your business.  Friends who work a 9-to-5 may not understand the fluid lifestyle of creative entrepreneurship.  But it is incredibly important to look beyond the differences in your lives and maintain relationships, even during the busy seasons. (And I'm writing this in the depths of October's wedding deluge.). These are the people who have enriched your life and love you.
Block out time for them and invest in those relationships that matter, even when it feels overwhelming.  I have created a master list of friends that I want to make sure to prioritize. I make a point of seeing one face to face three of them on the phone every week.  Yes, I plan friends into my calendar.  Does it feel forced?  Sometimes.  But I absolutely do not want to lose touch with the people who have cared for me over the years.  (Have a toxic friendship or truly unsupportive person?  Job transitioning is a great chance to re-evaluate other aspects of your life, too.)
Within the industry, you'll be able to make connections and friends in time.  TuesdaysTogether is a great place to start.  These are the people who will understand your struggles and experience.  They might know how to better lift you up and encourage you in your business. Try to find the people in the sea of events who truly resonate with you as a person.  These are the ones who may be in your industry, but you don't only want to talk shop with.  Nurture these relationships.  LEAVE YOUR HOUSE to spend time with other people.
It's no secret anymore that creatives and entrepreneurs have a higher incidence of mental health related concerns.  Working alone through a highly stressful transition will not help the situation.  Don't wait until after you find yourself in your three-day old jammies, waxing philosophical to your cat before you start to build a human, emotionally connected support system.
—
When (and if) you decide to quit your full-time job, it is an amazing and exciting experience.  But proper planning and preparation can make the entire experience seamless.  For more of my favorite tips and tricks, head over and read the blog.
If you are planning to quit your full-time job and just need a little dose of motivation, I'd love to hear more of your story.