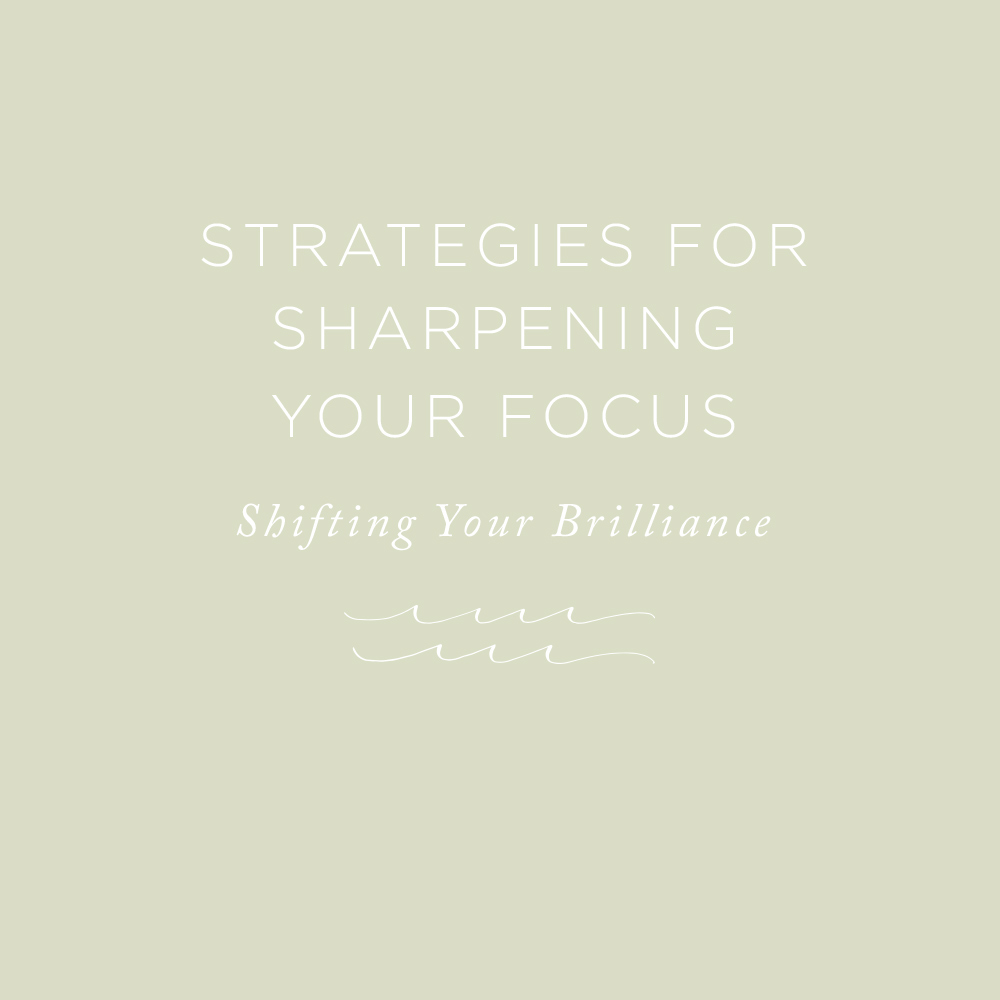 "I don't skate to where the puck is; I skate to where the puck is going to be."
—Wayne Gretsky
We have now entered into the Brilliance Age when a culture of invention is created by the individual imagination. In this transformative period in history, people across the planet are opting out of the stale pockets of conformity and transitioning to greener pastures of divergent living. The Brilliance Age is about the end of doing more of the same and shifting into your brilliance.
Shifting your brilliance and seeing differently requires a sharp sense of focus.
Focus is the ability to identify an important goal or vision and to channel your efforts toward specific actions that support achieving that goal or vision. It's like turning on the high beams when driving in the dark or turning on a spotlight to focus on what really drives performance.
David Evans, author of Dare to Be a Man, says, "Your goals choose your actions, decisions, relationships, leaders, teachers, and mentors." Without focused thought and energy put toward a well-defined vision, you have little chance of seeing anything of value come to fruition.
When you set new goals or create a new vision for your life, your focus is typically clear at the onset. But over time, that focus and your energy can become scattered. No matter what role you play, whether in your personal or professional setting, all day you are bombarded with multiple messages, competing priorities, and pressing issues that need your undivided attention. Life has gotten complex, and it takes a clear line of sight to stay on course.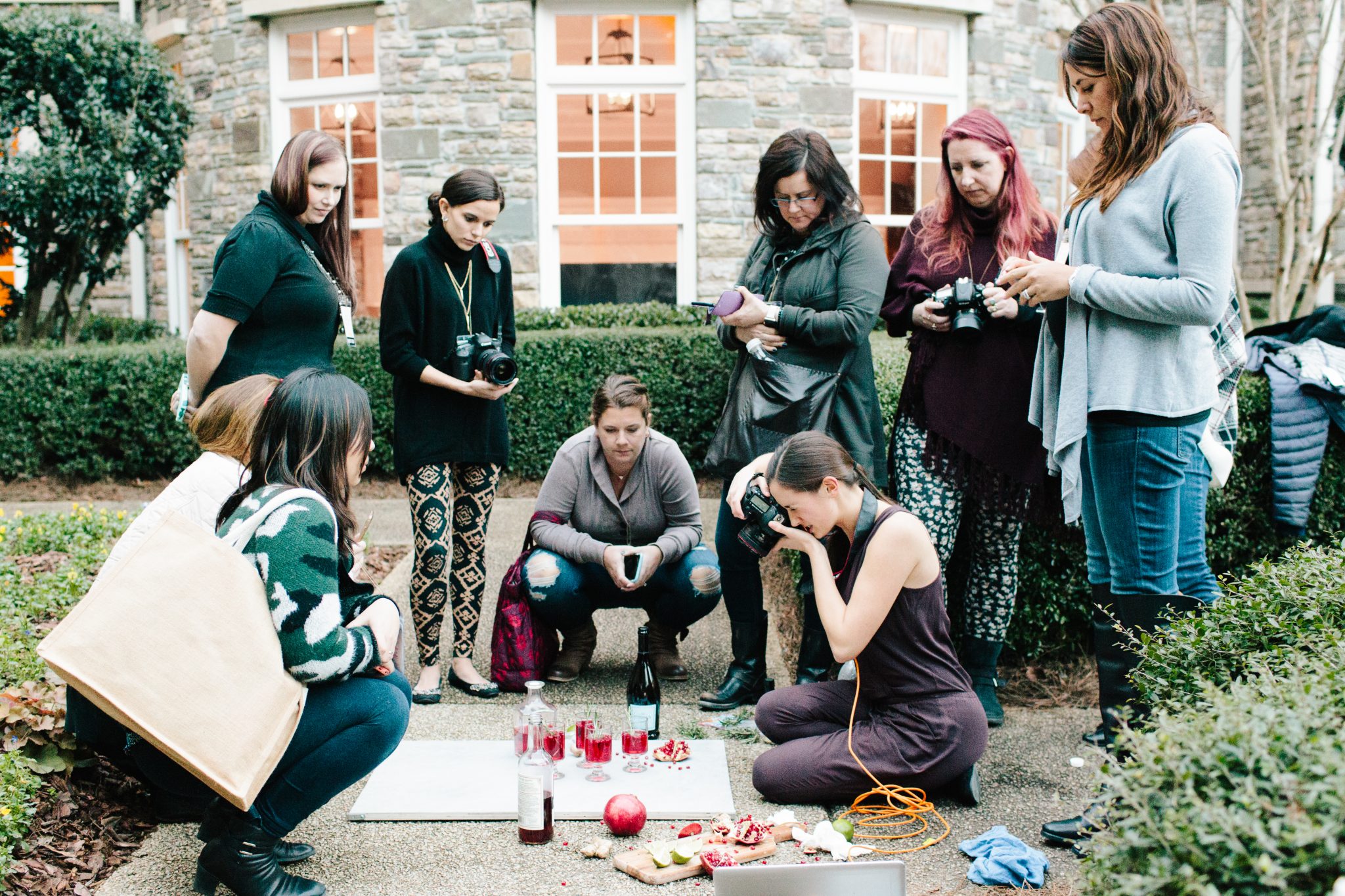 It may be time to turn up your high beams to increase your capacity to focus. It's easy to lose sight or become distracted thinking about all the things you could or should be doing. Learning to focus on the important items will move you toward your vision.
Shifting effectively requires focusing on the right things at the right time. All too often, we allow people, circumstances, and events to distort our perspective and our vision. What actions do you need to take to get back on track to where you want to go, who you want to become, and what you want to do?
Try the following strategies to sharpen your focus:
Work to reduce or eliminate disruptions.
Use good personal organization and time management skills.
Commit to directing your energy at key targets.
Ensure all activities are aligned with desired results.
Devote the majority of time to the top 20% of the priority list.
Stay fully alert.
Eliminate waste.
Show the power of resistance: learn to say no.
Anticipate surprises.
Beware of the dangers of multitasking.
Hone your discerning skills.
Improve your self-discipline.
Become familiar with your personal concentration threshold.
As we move further into the Brilliance Age, move away from old habits and modes of thinking, and work to sharpen your focus on the behaviors and thought processes that will allow you to shift into your own brilliance.