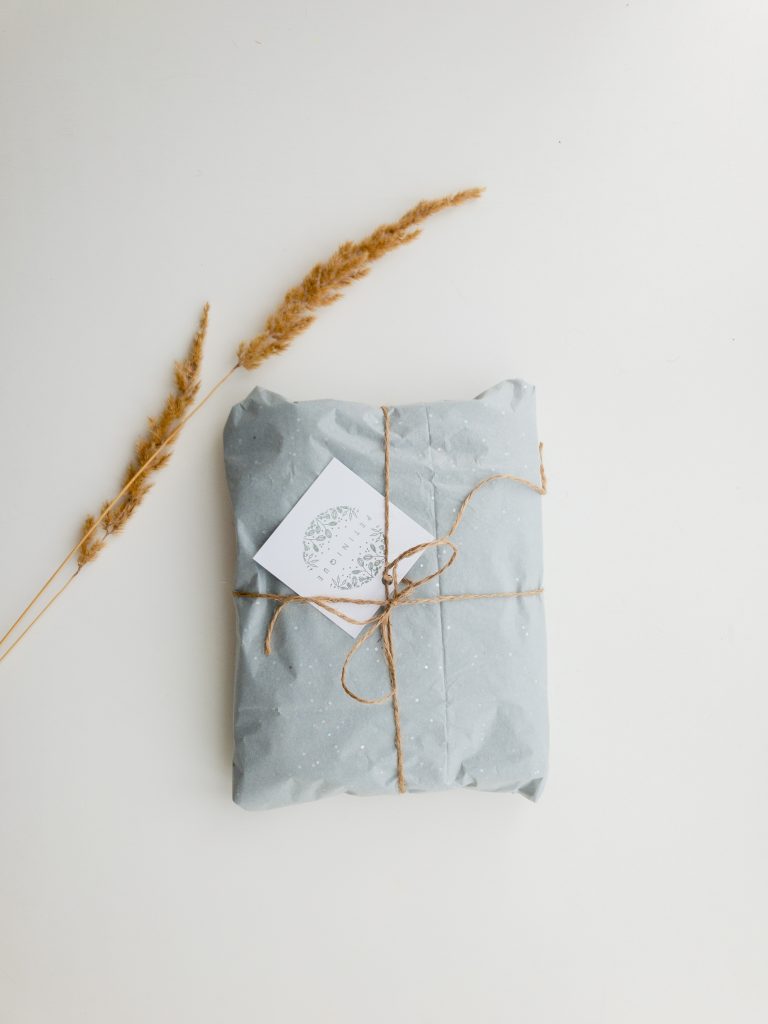 Giving gifts is a great way to improve your client relationships. When done right, an amazing client gift will show your appreciation and remind your clients why you're their top choice (and why they should tell all their friends about you).
While you're working to choose the right gifts to send out this year, use these 3 client gift idea tactics to deliver an unforgettable client experience:
Client-focused, not self-promoting
Your primary objective in giving this gift is to provide the best client experience possible. And this means focusing on your recipient—and less on your own service or branding. Receiving the gift alone will remind them of the personal touches that set you apart from the competition!
If you want to associate your business with the gift, do so in a way that doesn't affect the gift itself. Get a custom gift tag, box print, or wrapping paper made. This element adds flair but can ultimately be discarded, and it keeps the actual gift item totally about your client.
Make sure it's valuable
Don't worry, we're not talking about monetary value here—even the smallest gifts can be meaningful.
Make sure your gift provides either practical or emotional value, or in the best cases, both! Use what you know about your client to determine this. What kind of gift do you think they might get a practical use out of?
On the other end of the spectrum, what kind of gift will make them smile? Something as simple as knowing they have a sweet tooth and sending them candy will light up their day.
Personalization is key
This is the most important step! Personalization has already played a big part in your selection process, but the more personalized elements you can add to your gift, the better.
Start with small but meaningful things like always including the name of your recipient. Then, start to branch out—if you have any jokes with your client, write them down in the card for an extra chuckle.
If you know something cool about their personal life, reference or incorporate that however you can. For example, maybe they just adopted a new dog—when you send their gift, include a dog bone with it for the new family member. Things like this go a long way in client relationships and prove how much you listen and care.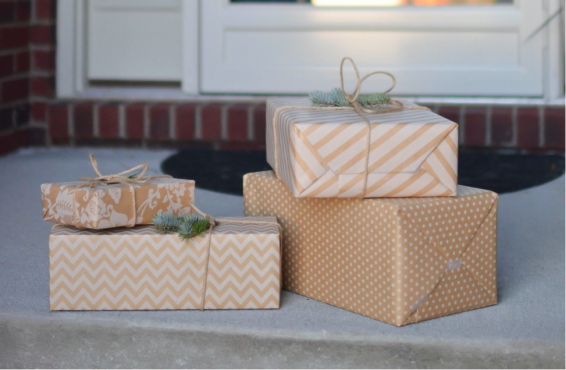 Bonus tip: Do you have permission?
Before you start to brainstorm the best gift to send your clients, make sure they can accept it!
If you're sending to an individual, you should be fine. But if your gift is to a team or person within a corporation, double check and make sure that they are allowed to accept gifts at all.
If you do have some clients with a no-gifts policy, don't panic. We've got a trick up our sleeves for these situations—send a handwritten thank you / "you're awesome" note. It's still sweet and meaningful, but simple and low-key enough to fly under the radar.
Add gifting to your client experience today
Once you really get the hang of it, almost every conversation with your clients will give you new ideas for personal, valuable gifts you can give.
As you incorporate gifting into your workflow, make sure you are allowing yourself the budget for it, and maybe even adjusting your rates as necessary. You can't put a price on offering an unparalleled client experience. Happy clients will keep coming back and rave to everyone they know about how you're the best in the biz—and that's the best gift you could receive.
Want to learn more about building strong client relationships for your small businesses? Get our Ultimate Guide to Client Relationships here.
Plus, 5 more posts you might like: