From our Augusta TuesdaysTogether leader, Lauren:
"There is something special about gathering for a meal with family and friends. Sharing in laughter, the clinking of glasses, and plates overflowing with delicious food always creates lasting memories in community with others. For our TuesdaysTogether Augusta, GA Styled Shoot we wanted to evoke the sense of community through a brunch picnic for our group to collaborate on and shoot. Set on a beautiful private property, our shoot was inspired by the idea of making "home" a place where community gathers and stories are written.
With a woven bag in tow, a girl arrives home from a trip on a beautiful summer morning to find her boyfriend waiting for her to enjoy a brunch together. The morning begins with preparing food in the outdoor kitchen, enjoying a glass of wine on the patio and savoring special moments together. Little does she know, he has arranged for her friends and family to join for the meal, bringing along a variety of foods for a pot-luck picnic brunch. We see the concept of a pot-luck as something similar to our TuesdaysTogether community – a group of individuals who gather together, each with their own perspective, skills and talents, yet work alongside one another to build each other up. With this storyline in mind, two event designers collaborated to create a day that was beyond our dreams.
With the floral design talent of Cherie of Waiting on Wildflowers, our creative directors/stylists created two amazing tablescapes to showcase the story of the day! Meghan C Bishop Weddings & Events styled a "pot-luck" picnic table to beautifully display food from Creative Cuisine LLC, a lettered canvas from The Art Studio Collective of "Count Memories Not Calories," and a beautiful lettered table runner by Kristen Smith Design. It features Hebrews 10:24-25 ("And let us consider how we may spur one another on toward love and good deeds, not giving up meeting together, as some are in the habit of doing, but encouraging one another—and all the more as you see the Day approaching.") in honor of community over competition.
Ashley Irene Styling styled a farm table with a lush floral garland full of pears foraged from the yard and peaches to stay true to our Georgia roots. Overflowing with wildflowers, our brunch "hosts" toasted to a morning of "food, friends & sunshine," and even to a pet deer, who was the hit of the party! With guests of all ages, our shoot welcomed the young and the old, and says that there will always be a place at our table for anyone who wishes to join!
At the end of the day, no matter our industry, skill level or experience, we all are so grateful to gather each month, whether at a table or on the floor of a member's living room, to live and work in community with our TuesdaysTogether group. For us, these gatherings have created a sense of "home" – and a group with whom we are always up for a brunch date!"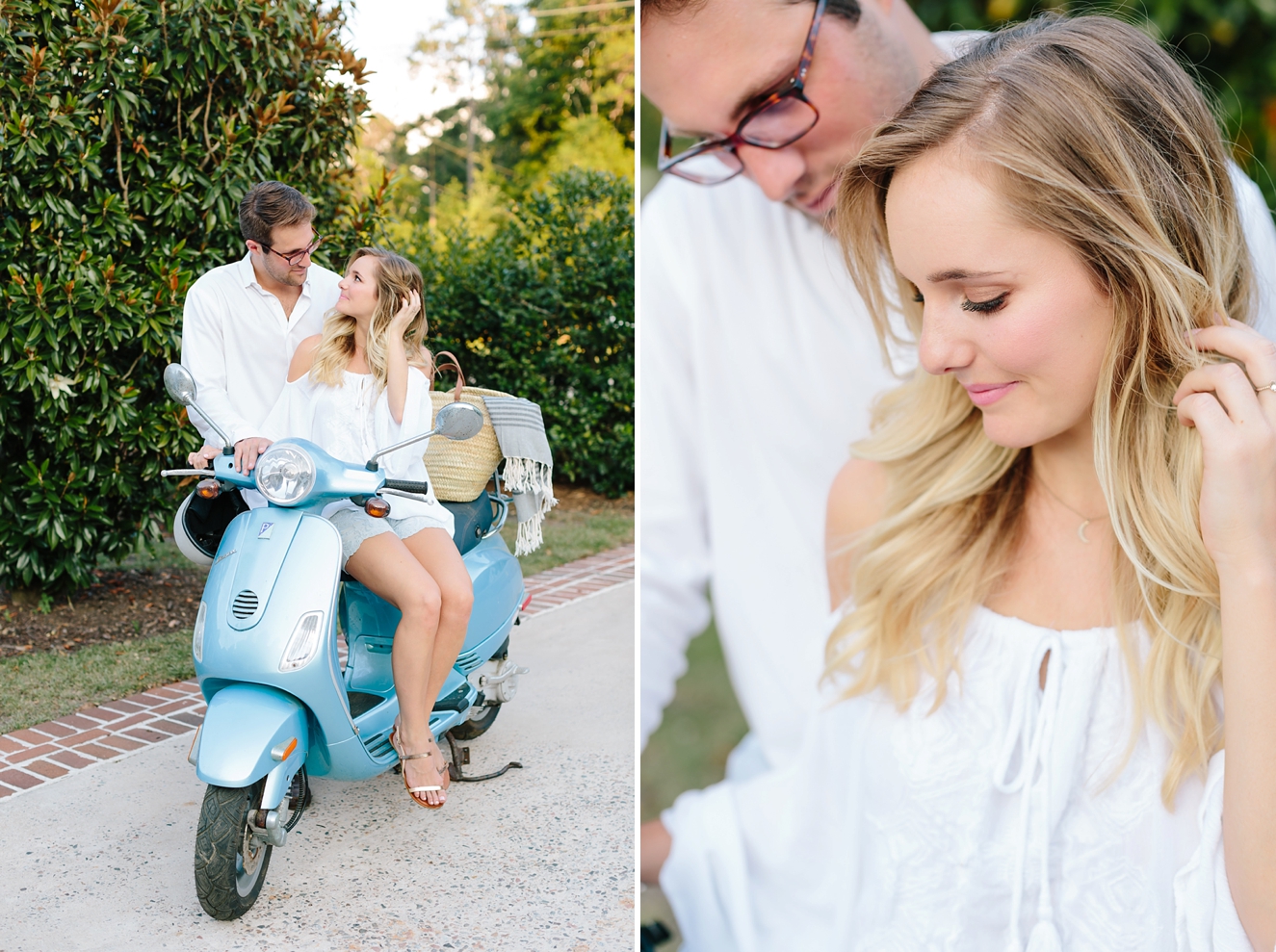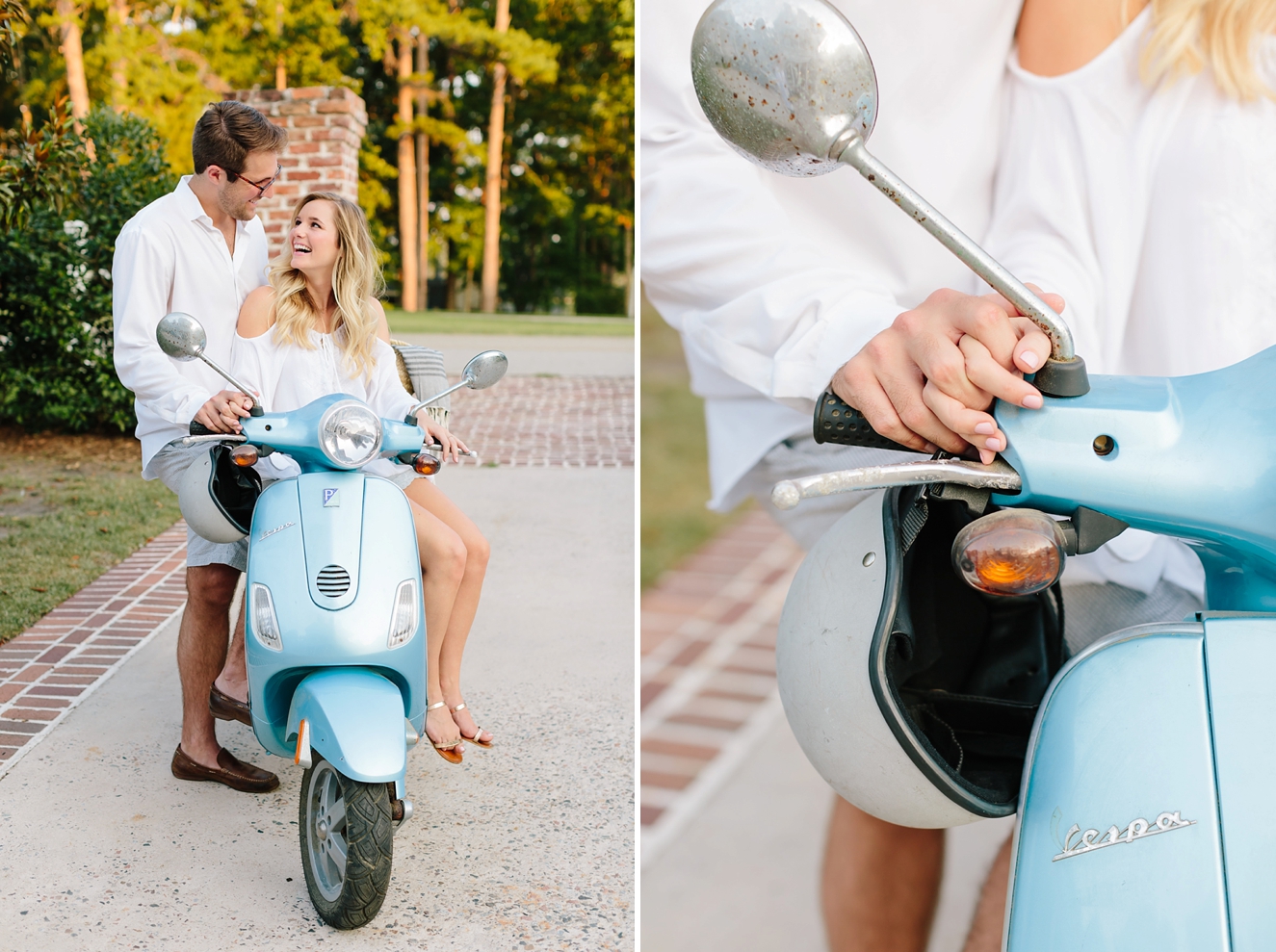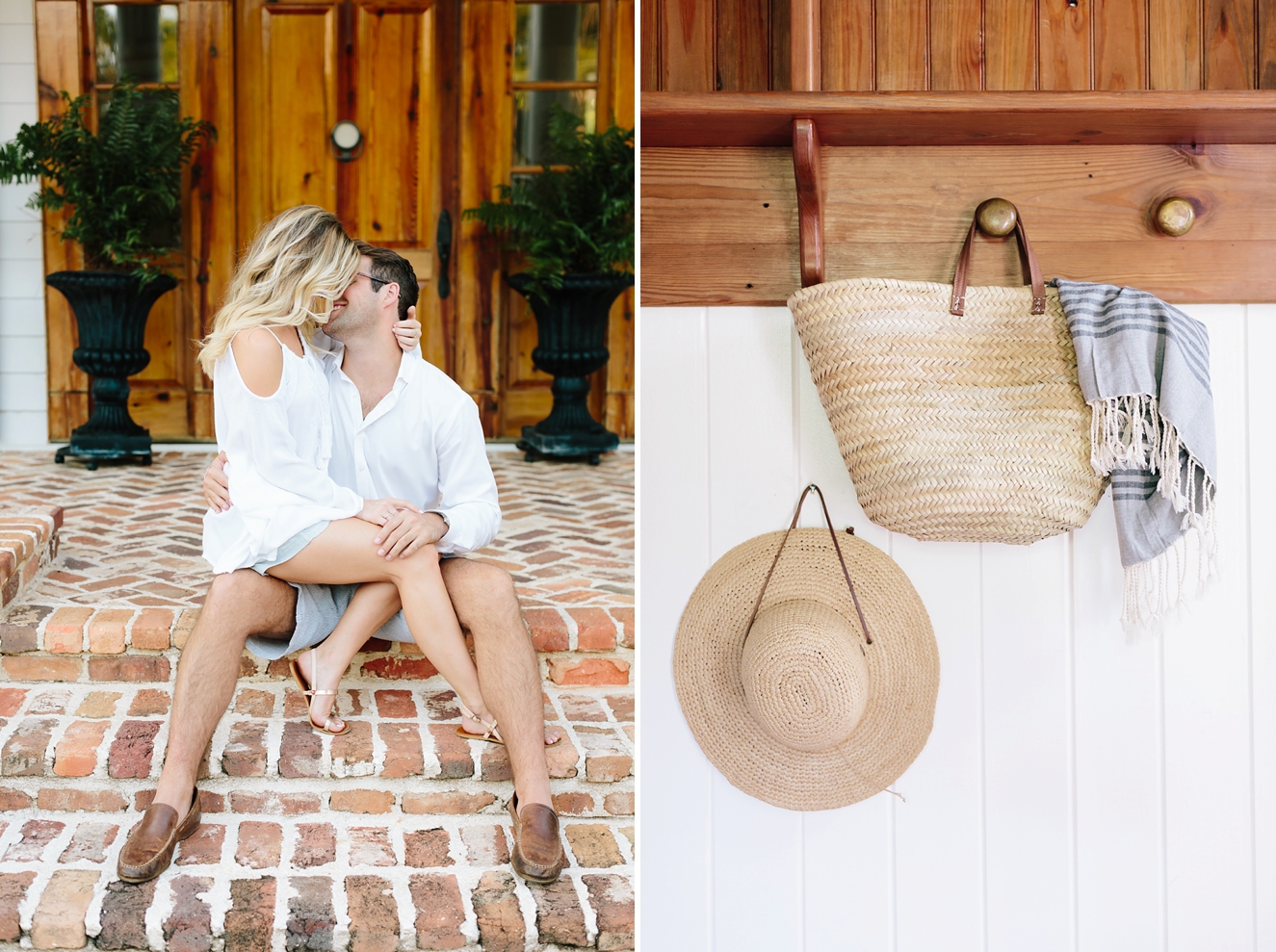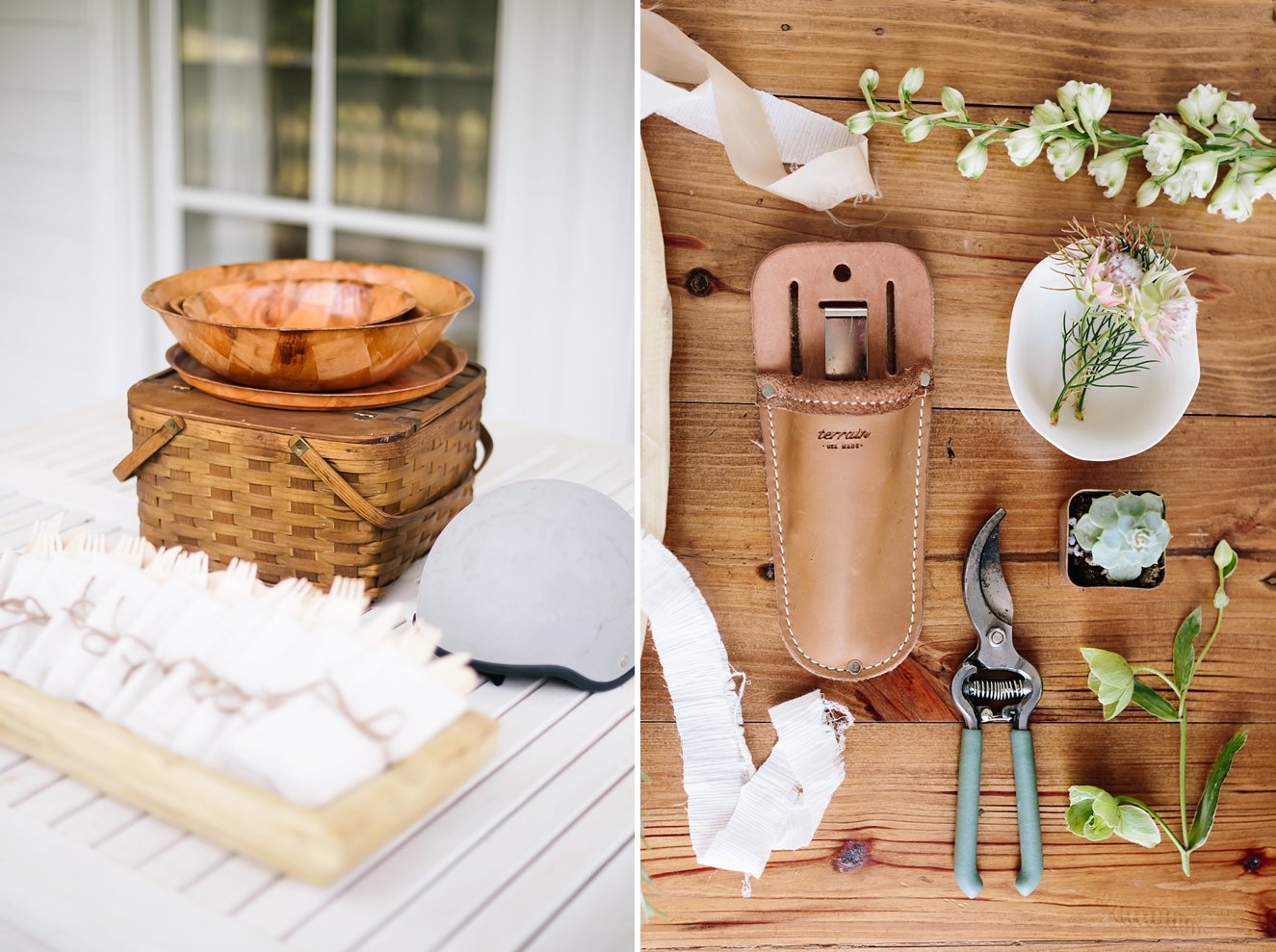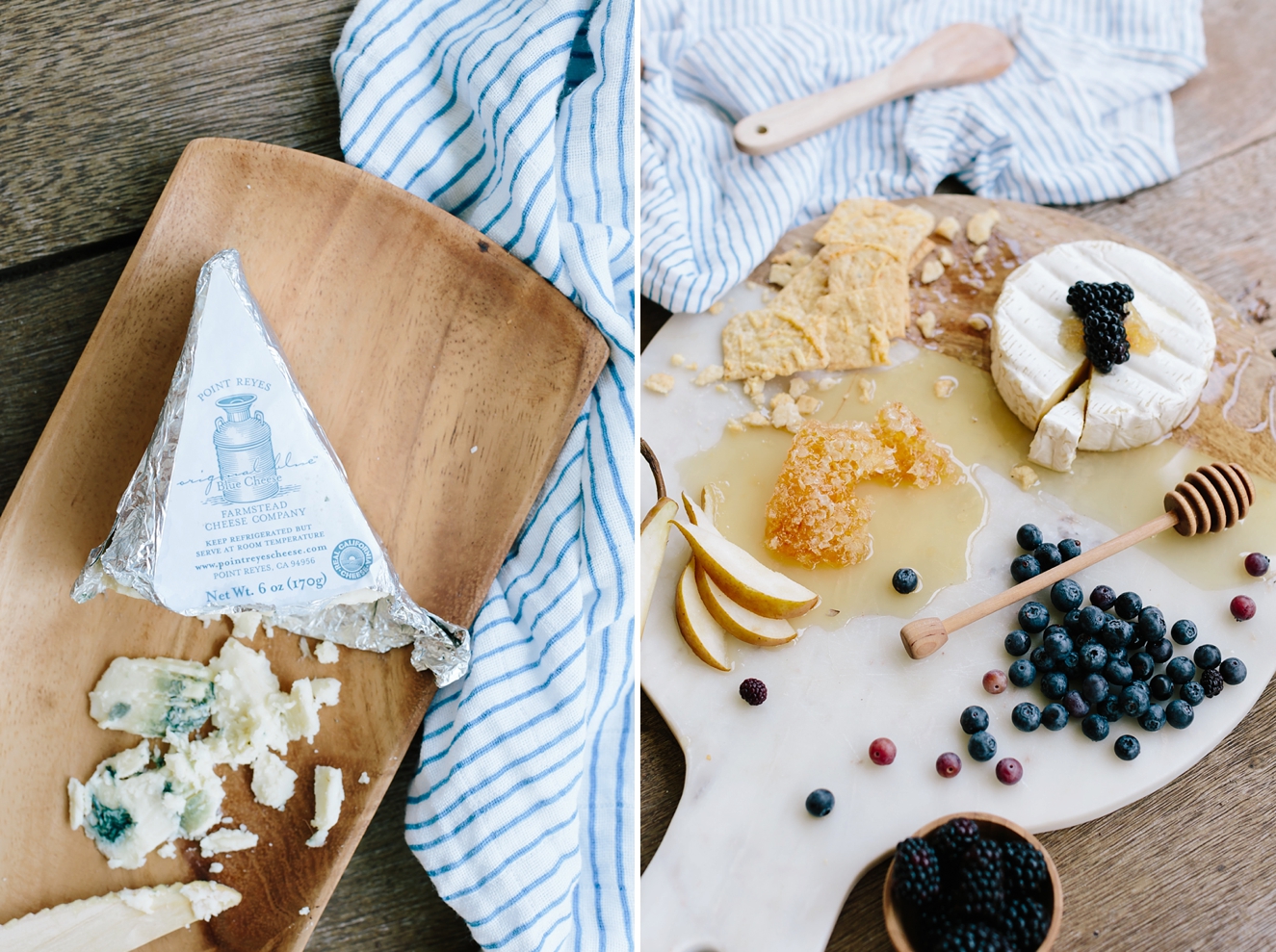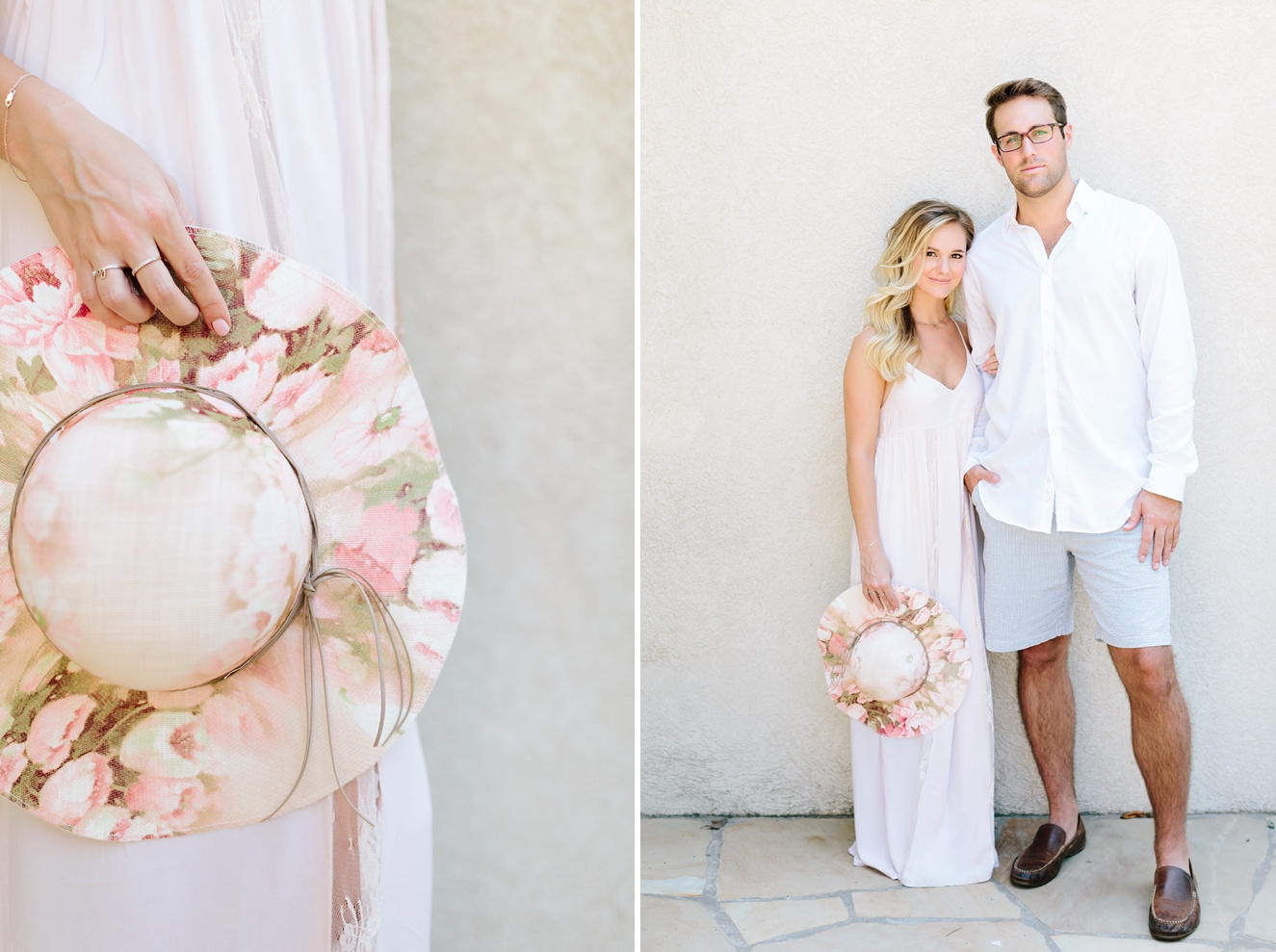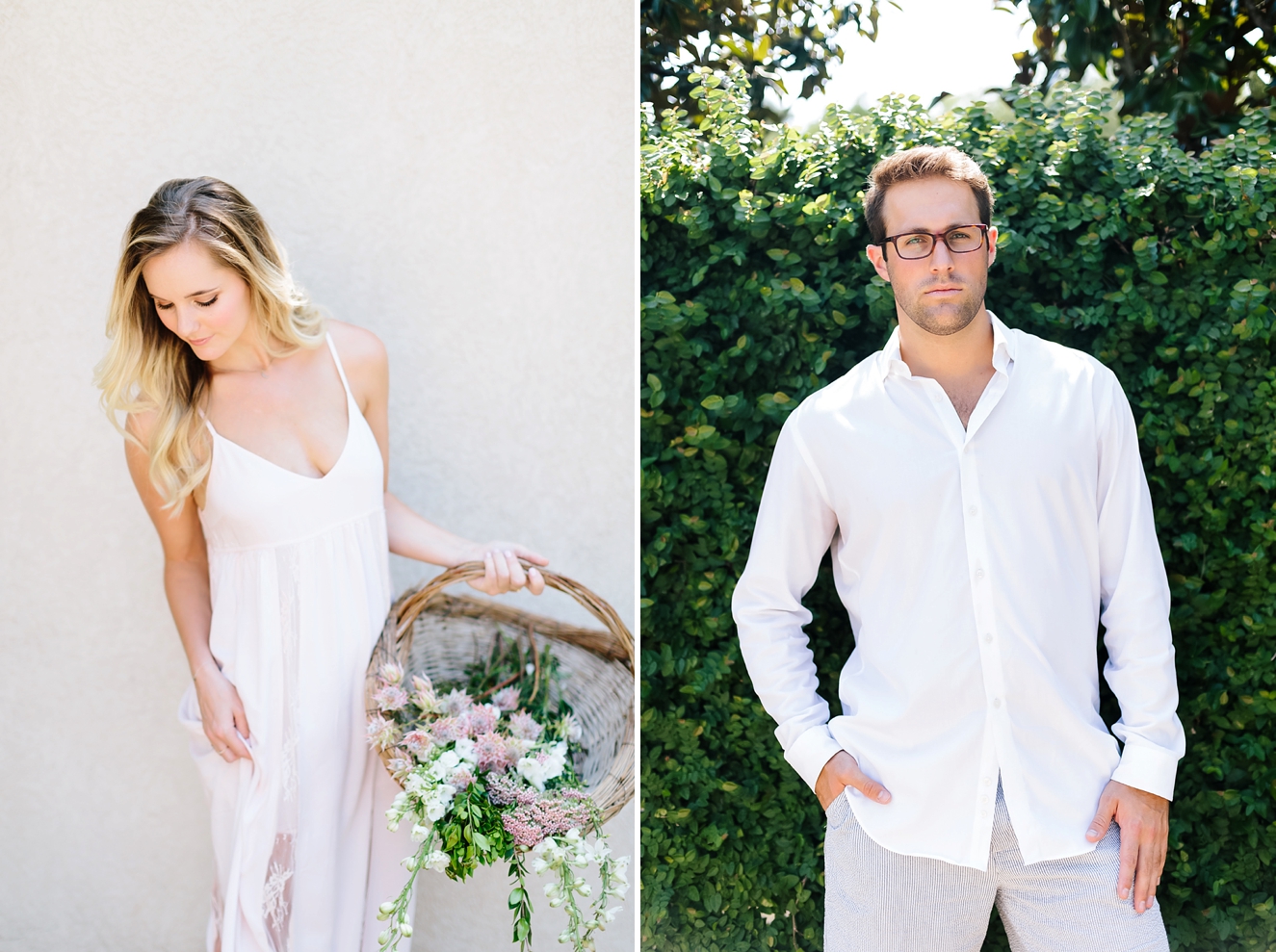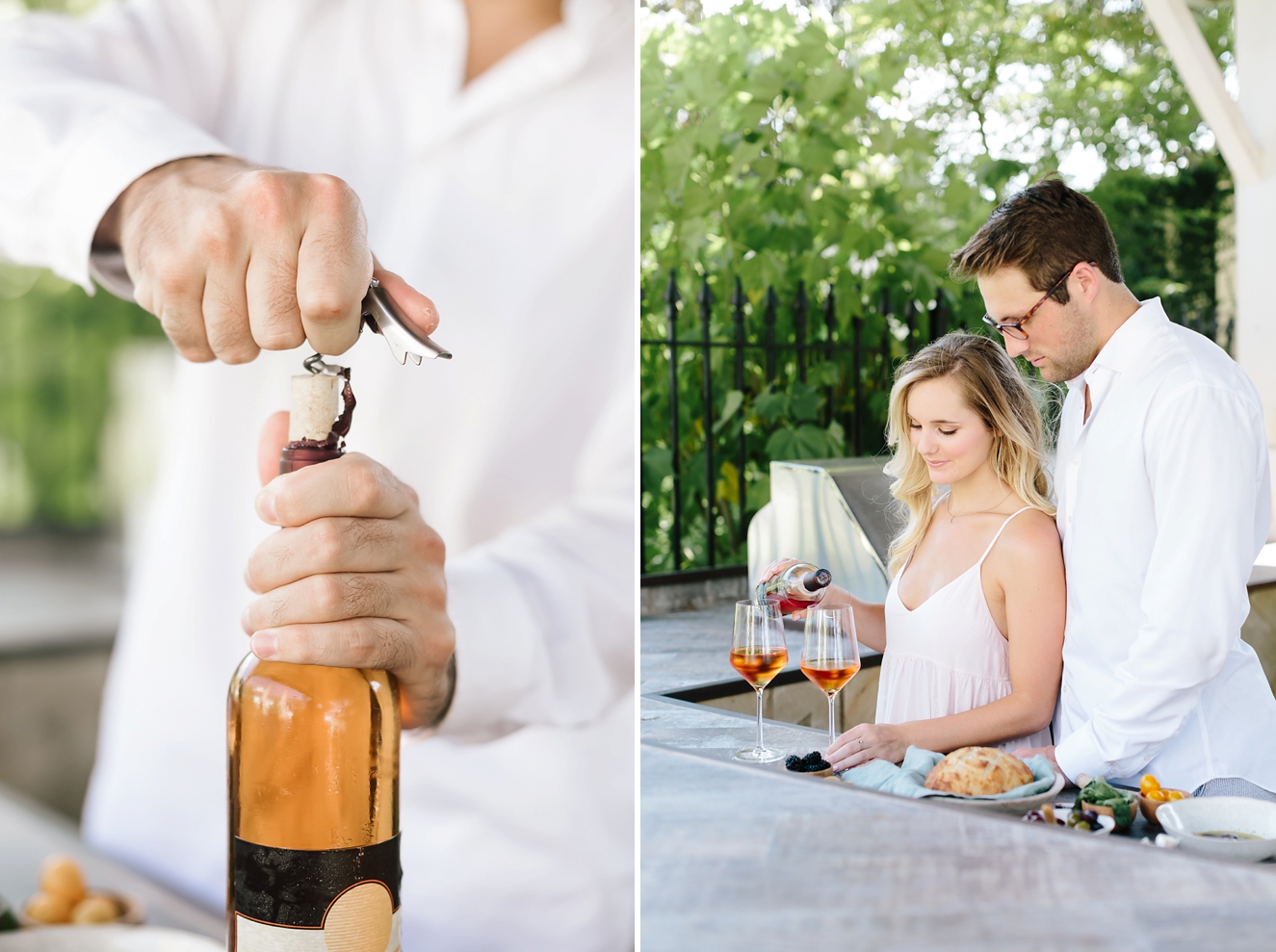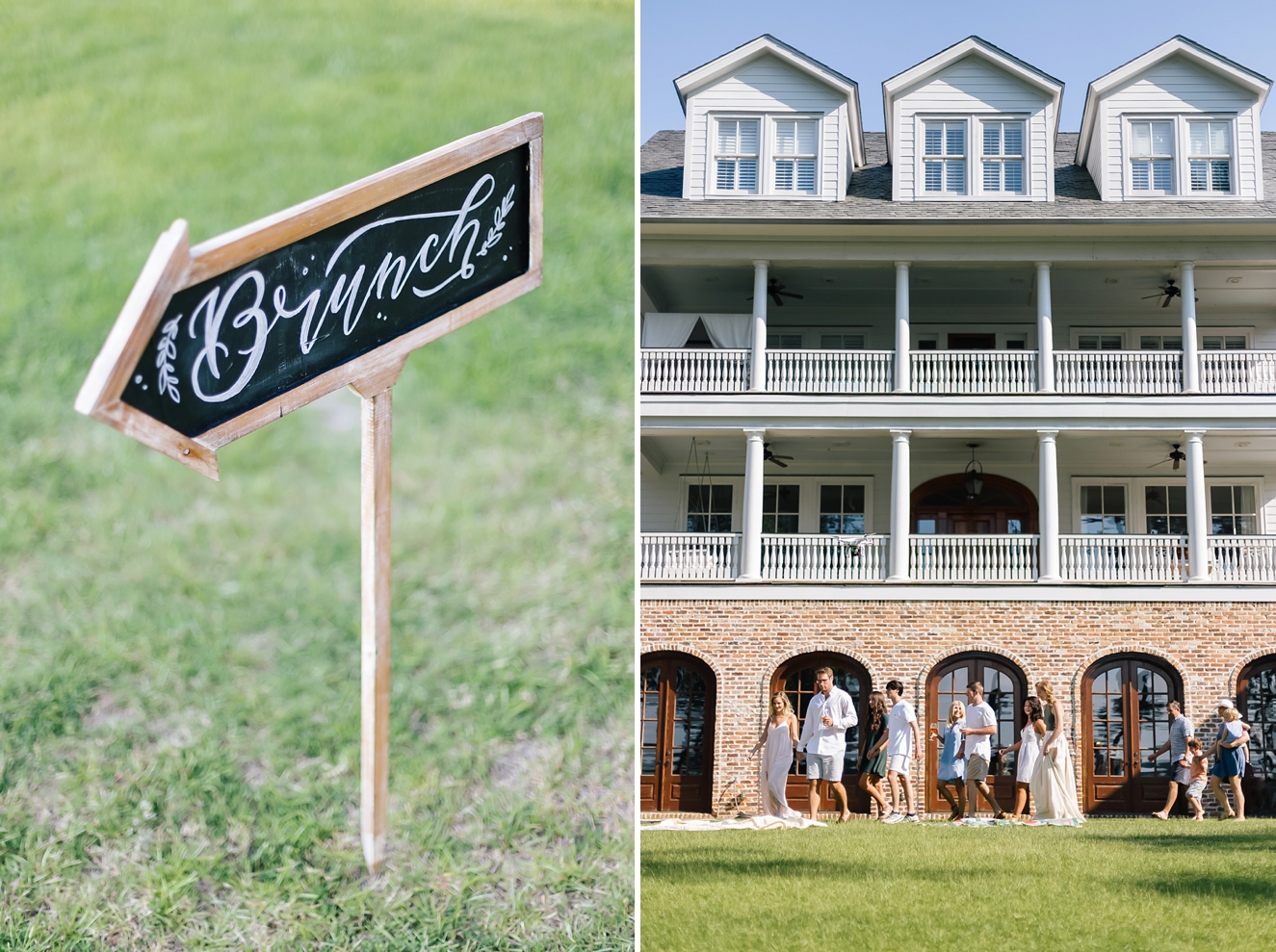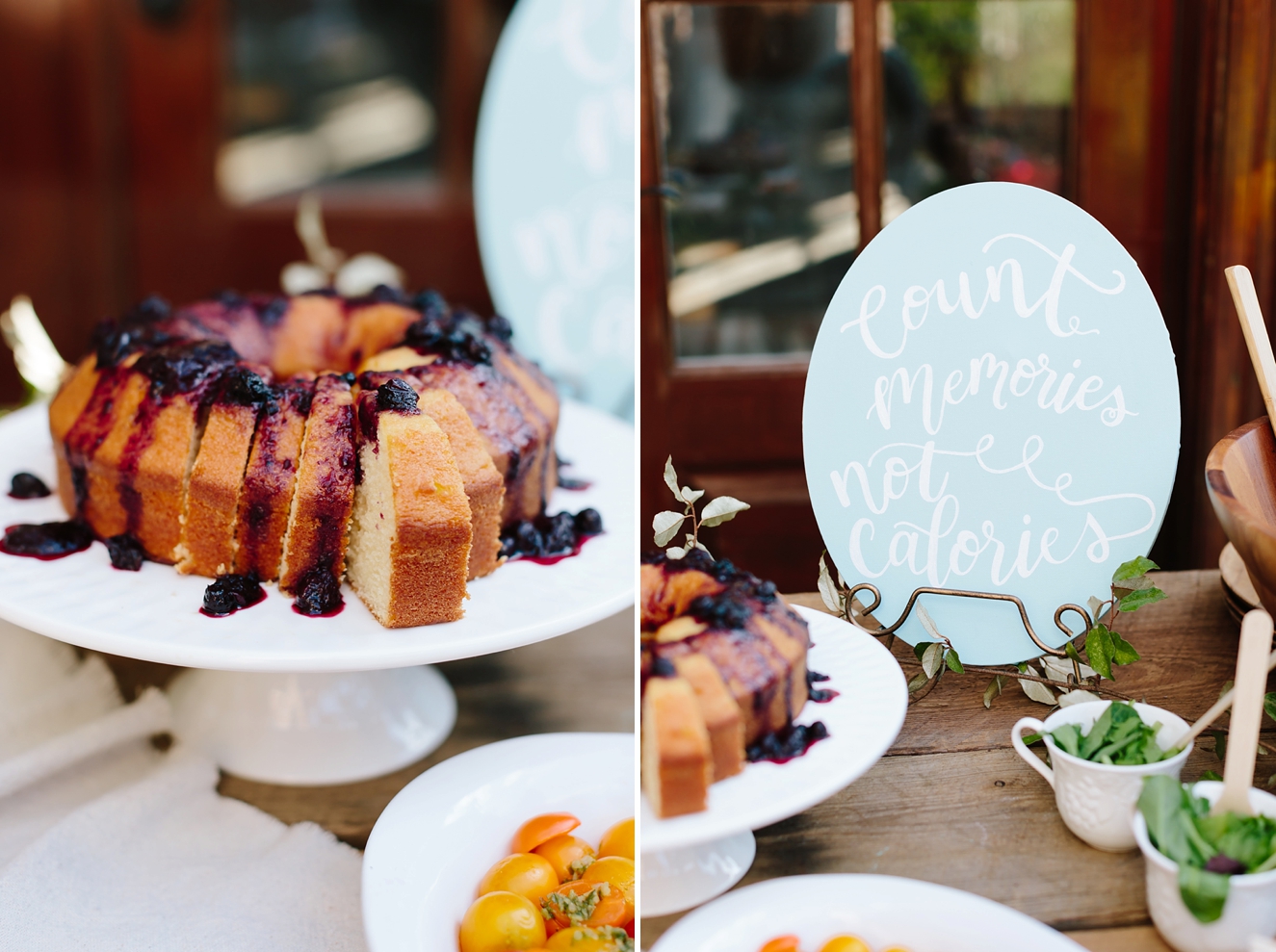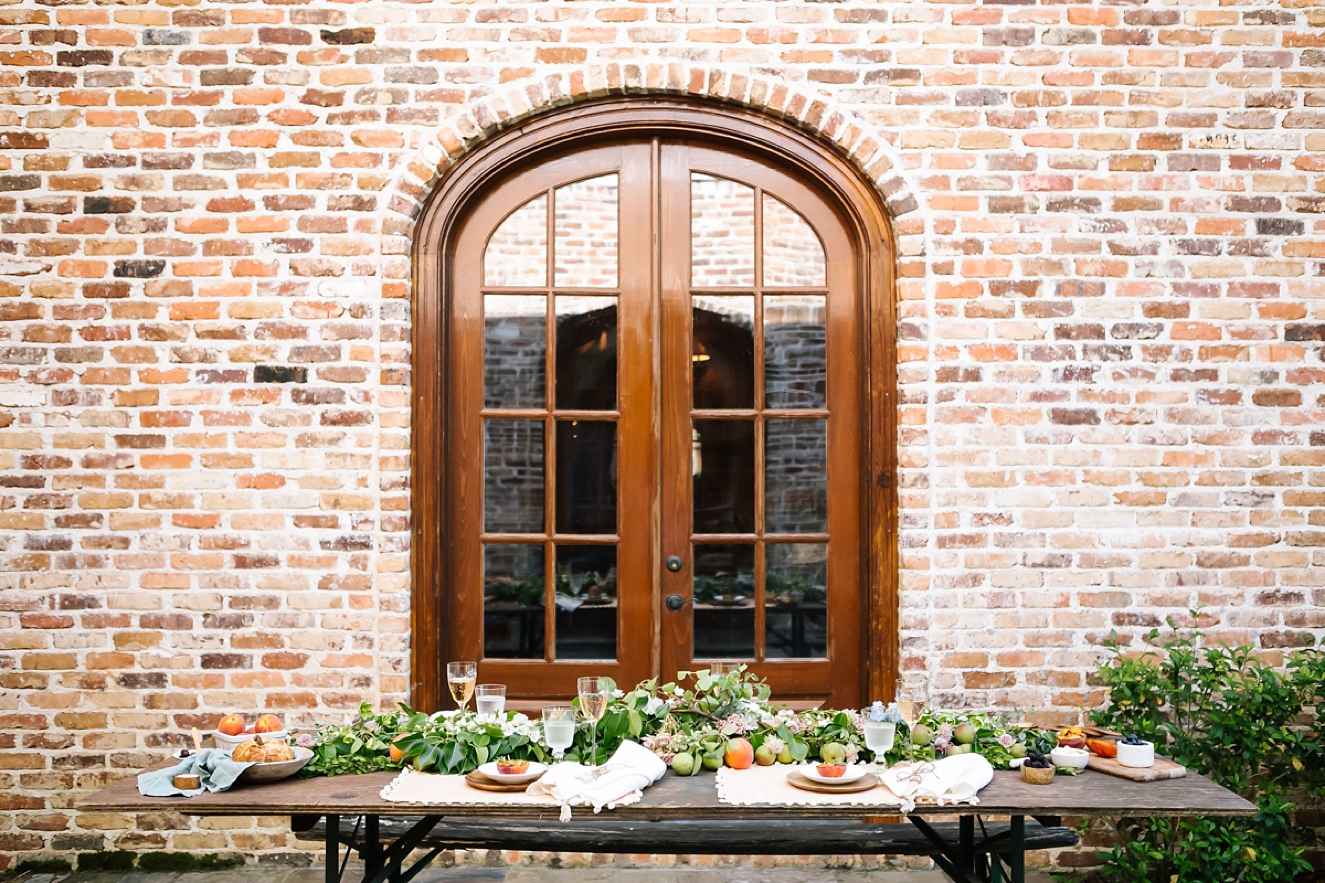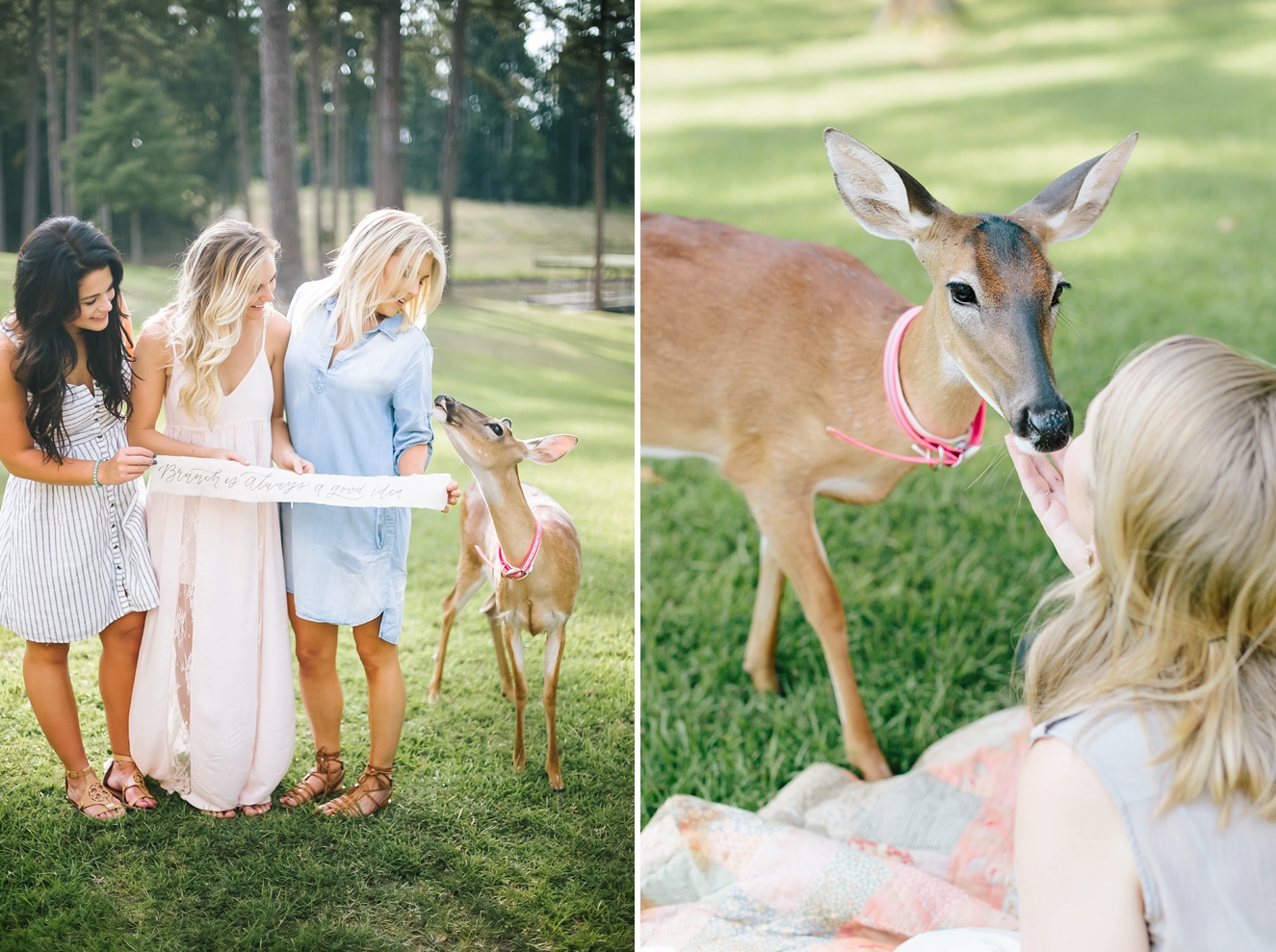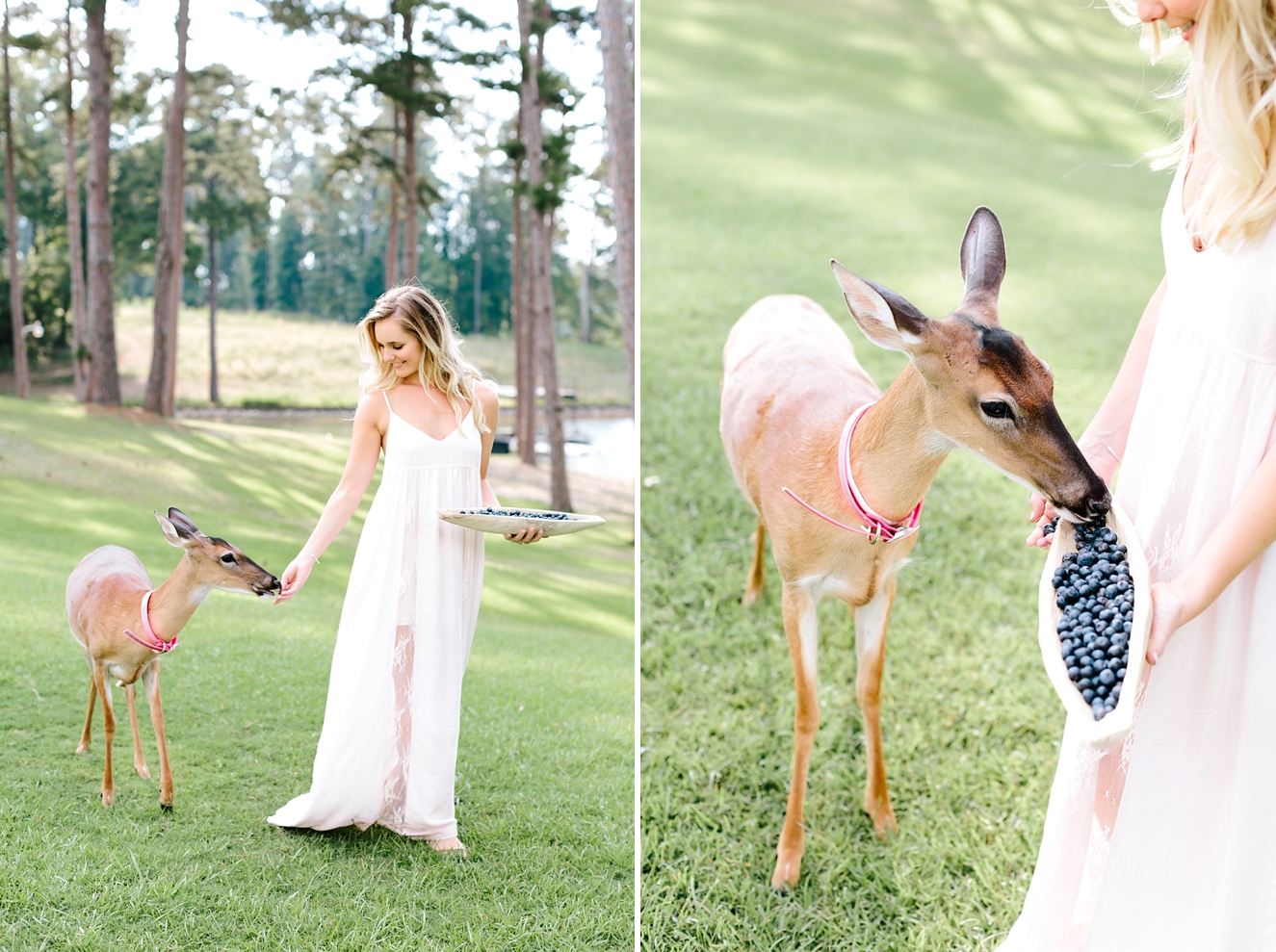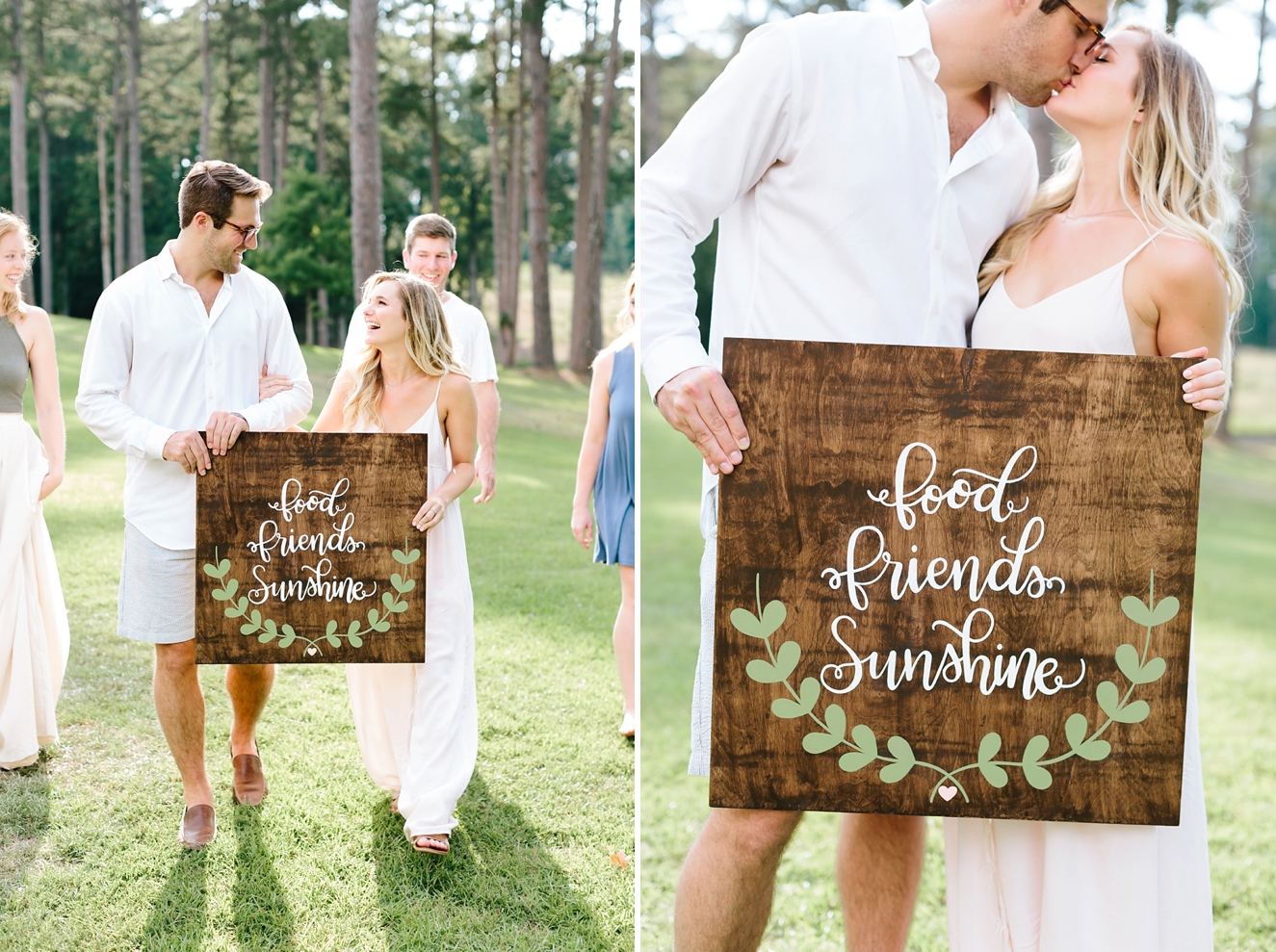 Contributors:
Creative Direction & Planning:
Photography:
Videography:
Florals:
Makeup & Hair:
Catering:
Handlettering & Design:
Props: