Like many recent college grads, I excitedly snagged my diploma and fell into my first corporate job in an unexpected, seemingly unrelated field relative to what I studied. I studied business and joined as a management trainee with Marriott International. It was, and still is, a widely respected hospitality management program that served as the foundation for my knowledge of the 'client experience.' Looking back, I really lucked out. There is no better place than a luxury hotel to learn the basics of treating customers right. I learned a few straightforward and powerful rules that have served me well in all sorts of industries since Marriott: events, technology and now e-commerce. I hope these simple rules will allow you to wow your clients, help you gain repeat business, and build a steady stream of referrals.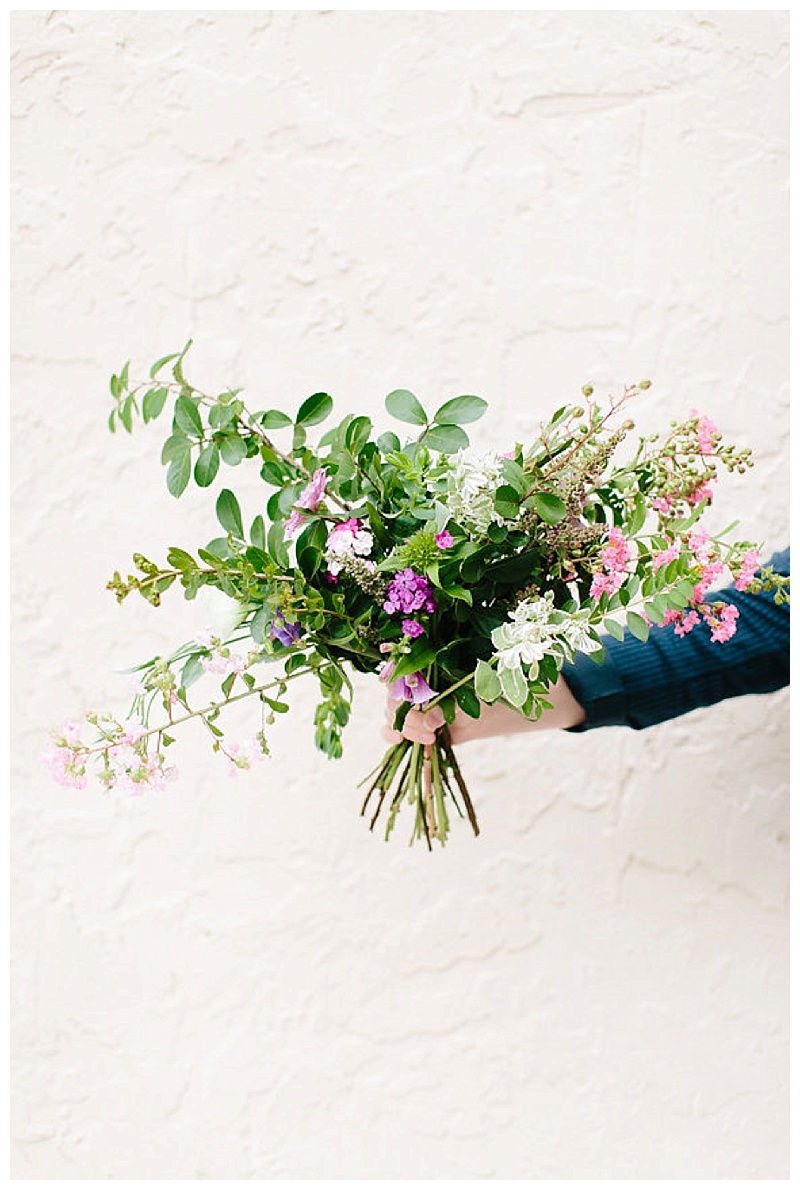 Surprise & Delight:
This is the first and most important rule to internalize. Your mind might jump straight to gift giving, but I assure you this doesn't require spending money. It does require a willingness to learn about your client's minimum expectation and a commitment to go beyond that. If you're a client-based business, learn about your client's passions, collections and quirks. Share related events, articles and even small gifts when you find them. It's the thought that counts. If you're a consumer product or digital product business, you can use humorous, celebratory or inspirational language throughout your website, pop-ups, emails and notifications. Add in a handwritten card along with your product. Throw in an extra goodie, even a branded sticker or pin. A little surprise and can make a significant impact. At Burgundy Fox, we do all the above. You know what causes the most reaction? The spunky GIF in our welcome e-mail!
Excite the Senses:
Think of your happiest memory. If you break it apart, you'll likely recall that it was composed of several sensory experiences, melted together into one happy, serotonin-releasing moment. Apply this same idea to your client experience by mapping out their journey and creating sensory experiences alongside them—sight, touch, smell, taste and sound. Your sensory experiences can double for Surprise & Delights, too! Is your market 'luxury'? Go to a luxury store, study your journey, take a deep whiff, touch the packaging, notice the language the staff uses with you and with each other. Can you infuse some of those touches into your client's journey from beginning to end? Is there a scent that you think is 'on-brand'? Use that scent in your office, even consider gifting it to clients for special occasions. Digital product brands can still entice their customer's senses with things like an intriguing color palette and design, Spotify playlists, podcasts and great story-telling.
Anticipate Needs:
We all know at least one person who always 'thinks of everything.' Be like that person and think about anything and everything your client may need as they go through their client journey. We aren't mind-readers, so I recommend 1) scheduling feedback calls with your customers and 2) going through the same steps as your clients. In the hotel world, it is common to book a night in the hotel you work in, to put yourself in the customer's slippers, or shoes. Book or purchase from yourself on your phone, desktop, and tablet. Send yourself your own product and see how it arrives in the mail. Go through the experience and think of any and all struggles a customer might have. For instance, if your client has a question or needs to return something, leave a card inside the package with a support number or email. Automate an email or Facebook message to arrive as soon as the package arrives or when you anticipate there is any step in the client's journey, where they will need you for something. Look beyond anticipating 'problems' and plan on how you can optimize the happy moments too. More specifically, the moments when they are over-the-moon happy and want to tell their friends. Is it upon opening a package or receiving a 'surprise and delight' gift? Think about how you can make it easy for them to share this moment (hey, referrals!) and you'll begin seeing your optimized client experience pay off, literally.