Last month, we made a couple of updates to help you run your business smoothly. And we took to social to have an open and honest conversation with our community around self-care and mental wellness during our #MyMentalWellnessMatters Instagram challenge. Take a look to see what's new.
iOS Mobile App Updates
Send the new brochure: We've improved the app so you can send your new brochure templates. Don't wait until you're back at your desk to respond to new inquiries. Send out your custom brochures for clients to review and select services – and get them booked faster than ever before.
Access more tools: You can now access your calendar and tasks at the top left corner of the app. From there, you can review your calendar, see upcoming tasks and mark them as complete.
Gratuity Added to Reports
You can now see your gratuity broken out from your regular income on your reports. This update can be found in a couple different places.
First, take a look at your Profit and Loss Report, under your Bookkeeping tab. This report allows you to see your total income against your total expenses in a specific time frame.
Second, you can export a Monthly or Annual Analytics Report to a CSV file to see the Gratuity column. These reports will give you a high-level view of your analytics.
HoneyBook Turned 6!
We wouldn't be where we are today without your business, your feedback, and support. As we've celebrated this month, we've noticed that some of our biggest milestones are thanks to you.
Thank you for your business. We are so excited to continue to grow alongside you in the years to come.
Mental Health Awareness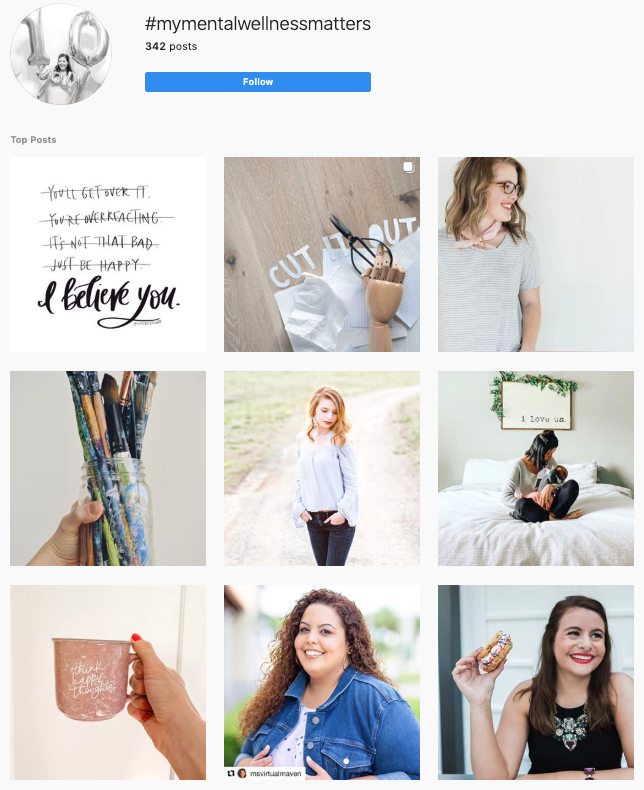 May is Mental Health month. As small business owners, it can be difficult to take the time to focus on or talk about your own mental health. To encourage an open and honest conversation, HoneyBook sparked the #MyMentalWellnessMatters Instagram challenge.
With almost 400 shares, this community has helped promote the importance of self-care and mental wellness for small business owners. We thank you so much for your participation! Let's continue to remind ourselves of the importance of our mental health and support our community.
Pro Tip of the Month
Until next month…
We hope you're as excited as we are about our new features and updates. You can find out what's new in our monthly release notes on the blog and in our monthly member newsletter. And please keep giving us feedback at [email protected] We build HoneyBook for you and we wouldn't be where we are without your help.
Any questions about the current releases? Head to our Help Center to learn more.