Getting published is a lengthy process, but it's so important to do it correctly! Building on my last post, 6 Tips To Get Your Shoots and Weddings Published Every Time, I'm sharing why it's important to pay attention to the fine print before submitting your styled shoot or wedding. Below are the top eight factors to look out for, but keep in mind that each outlet likely has its own additional requirements.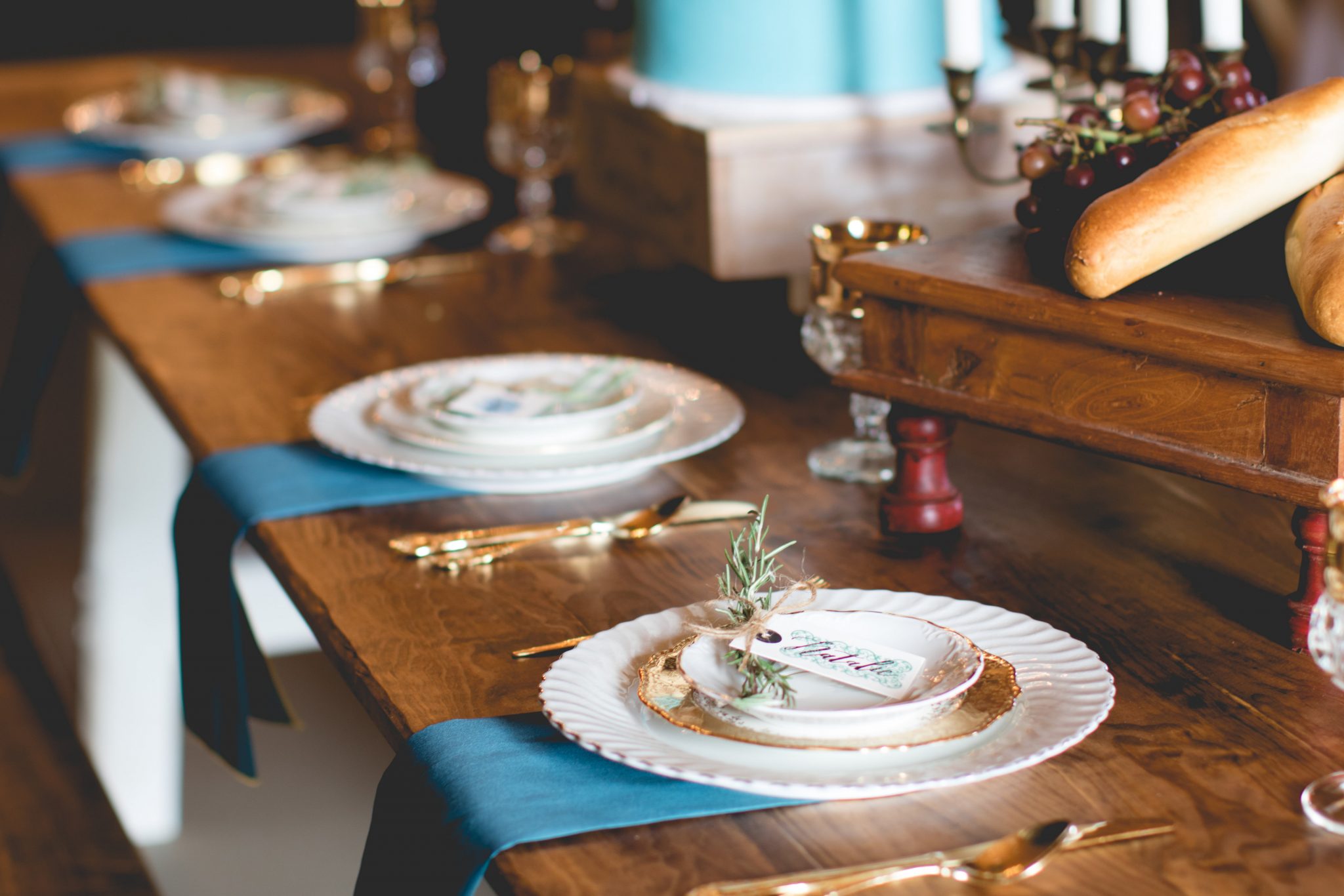 Read exclusivity policies carefully: Some publications and blogs are actually ok with being the second outlet to run your wedding or shoot if it's been featured elsewhere first. But, it's important to know the exclusivity policy of the first blog or magazine that ran your work. Some outlets require an exclusivity window of just 30 days, while others require a full year.
Size matters…: It's all about presenting your submission in the perfect package to make it an easy yes! That means properly sized photos are a must. If an outlet specifies a certain pixel width or DPI, make sure that you make their job easy by giving them exactly what they're asking for. Your submission might be beautiful, but if an already busy editor needs to resize the photos themselves, that's enough to have to pass on your submission.
And so does delivery: Part of presenting that perfect package is delivery. Again, give them what they ask for to streamline the process and work with them how they work best. That might mean sending your photos via Dropbox, Pixieset, or something else. It can be time consuming for sure to upload photos to various platforms for submission, but when you land your dream real wedding feature, it will all be worth it!
Print vs. online: Outlets like Southern Weddings, for example, who have a blog and a magazine might have specifications when it comes to how they accept submissions for both platforms. If you're all about SEO, make sure you read the fine print because your work could be picked up in print. And if you really prefer print, the opposite might be true. Southern Weddings is great because they state it clearly: "All submissions are considered simultaneously for both the blog and for print unless you specify otherwise."
A questionnaire might be required: Some blogs or magazines will require a couple to fill out a questionnaire with more information about their wedding. Make sure you know whether or not this will be required and if your couple will be up to it before you even submit! A bride being up for getting her wedding published is one thing, but having her take the time to fill out a lengthy questionnaire can be difficult.
Double check before you hit submit…: In some cases, once you hit the submit button, submissions are considered final and cannot be revoked if chosen for publication. Which is why you never want to submit to more than one publication at a time.
Actually, triple check: Similar to the above, once you submit your overview and vendor information, know that you might not be able to make any changes once it runs. So make sure that you don't leave anyone off the vendor list or mess up someone's name/website link.
Be savvy about response times: When I'm talking with photographers and planners about the pain points of the submission process, this topic always comes up. Having enough time to actually submit is hard enough, but then remembering when to follow up or when it's ok to submit elsewhere – most just wing it. Almost every outlet will specify a response time, so write it down as well as the date you submitted. Make note of what the next steps are. Some outlets will ask you to follow up with them within a certain time frame if you haven't heard back, while others will give you permission to submit elsewhere if you haven't heard back within a certain number of days.
For more information on Something New for I Do's wedding PR expertise, check out our blog or get in touch! We would love to chat!