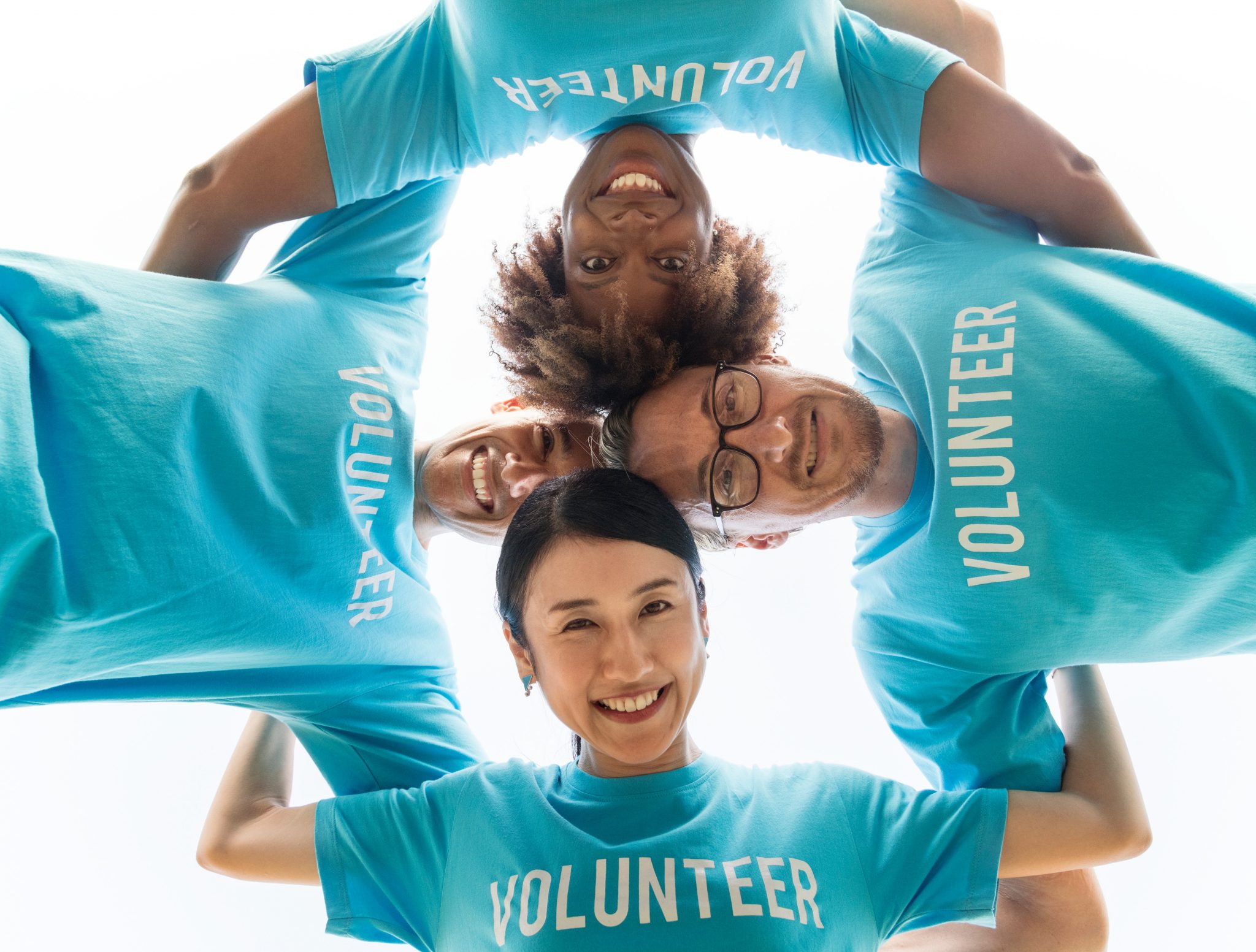 We all know that a creative team's dynamics are critical to its success. And while you could motivate your team through traditional treats and incentives, but there's another perhaps-more-effective way to foster collaboration and a warm and productive group dynamic. The secret? Volunteering as a team.
What can volunteering add to your business?
If you've ever been part of a dream team where everyone felt valued, contributed to the final product, and supported each other 100% along the way, you understand the tangible and intangible benefits that teamwork brings to a company. And one way to build those kinds of powerful bonds is through volunteering together.
When you put aside your personal needs and strictly focus on others, it's easier to visualize a goal and work together to achieve it. You'll discover strengths in each other that you may not have recognized before and learn to give and take selflessly with your end goal in mind. All of these are great skills to later apply to your business activities.
Plus, working together to fill needs locally has the added benefit of helping your company forge a deep connection to your community.
How to choose a cause or organization to support
Put your heads together and think of needs in your community. You might choose a grassroots project like pooling your resources to buy a car seat and baby clothes for a struggling family. You might open the doors of your business to foster a litter of rescue kittens. Or you might get started by simply designating a week when everybody purges their closets and brings in clothes and household items to donate. Your team will likely have a number of suggestions fot local organizations that are close to their hearts.
Another approach to choosing a cause is to try to align your giving with the business's stated mission. For example, we focus on humanitarian efforts, education, and the Humane Society because these are causes close to our core beliefs and culture. If your mission doesn't include any values that lend themselves to service, try to address this the next time you revisit your business plan. When you take a moment to spell out your desire to give and your priorities, your team will have a clear path for serving together in the future.
Balancing work and service
As new staff members join your team, let them know about your company's expectations for service, and make sure their values align with yours. There will be times when planning and participating in a service project will compete with "paid" work, and your team needs to be on the same page with you about digging deep and finding the resources for both.
However, as a leader, it's your job to make sure that what you're asking from your team is in fact reasonable. In addition, you must always be willing to work alongside your staff on service projects—putting your proverbial money where your mouth is.
Build your team's enthusiasm
Despite your best efforts, you may find that you have a team member who is less than enthusiastic about volunteer projects. You can't force selfless commitment. While we've been disappointed when this happens to us, we make sure that we don't single these employees out. Instead, we "spotlight" those who are ecstatic to volunteer their time and energy.
If others are simply hesitant or need a little push in the right direction, there are many ways to motivate and inspire your team to participate in volunteer efforts. First of all, make it fun! A theme night with a charitable partner to raise funds and awareness can become one of your most anticipated events each year. For example, we plan an auction and celebration in support of an orphanage in Cabo San Lucas. The event is high energy and exciting for all of us, as well as close to our hearts.
Other ways your business can support your community
You can also work to give back to your community by using local vendors, suppliers, and artists for your events. Whenever possible, try to source ingredients, materials, and the work of fellow creatives locally. For us, this strategy has always been a win-win: our clients have had great experiences with these local artists and vendors, and we've enjoyed watching these small businesses flourish.
Of the many ways you could invest your time and resources as a business, we guarantee that volunteering with your staff and fostering a community-minded culture is one that you'll never regret.