As a creative freelancer or solopreneur, there is a good chance that you may find yourself working remotely more times than not.  While finding the perfect coffee shop, hotel lobby or co-working space is pretty easy to do these days, making sure that your tech and personal belongings are secure while working in a crowded room is not.
Here are four tips to keep your stuff safe while working remotely, no matter where your desk may be:
Use the right Wi-Fi.
With so many options, don't just choose the first Wi-Fi without a password. Instead, ask the coffee shop for their secure Wi-Fi account and password.  Better yet, ask your wireless carrier for options to create a Wi-Fi hotspot from your mobile phone.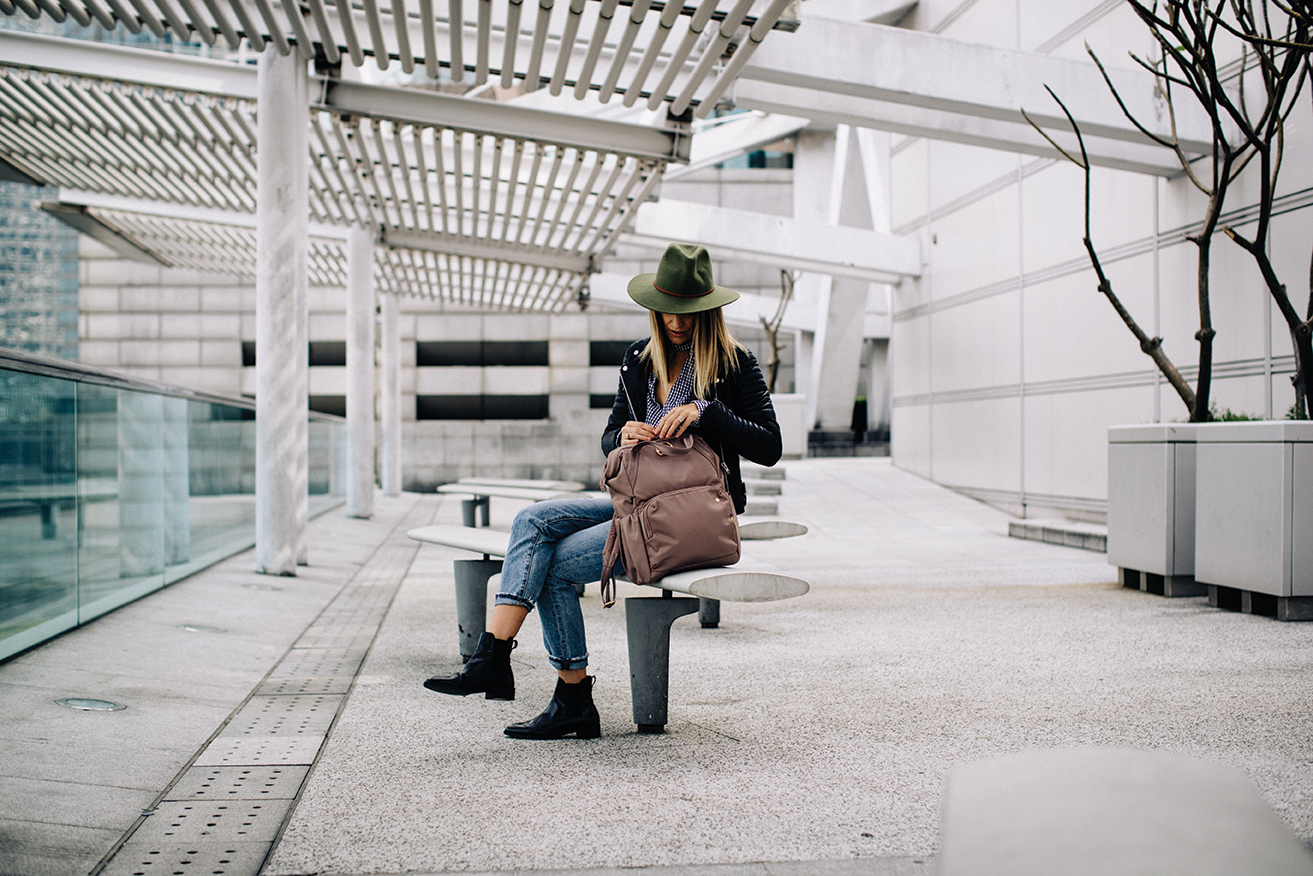 Lock your screen.
If you get up to grab another matcha latte, make sure to lock your computer screen. If you're on a Mac, just shut the lid and it will require your password to log back in.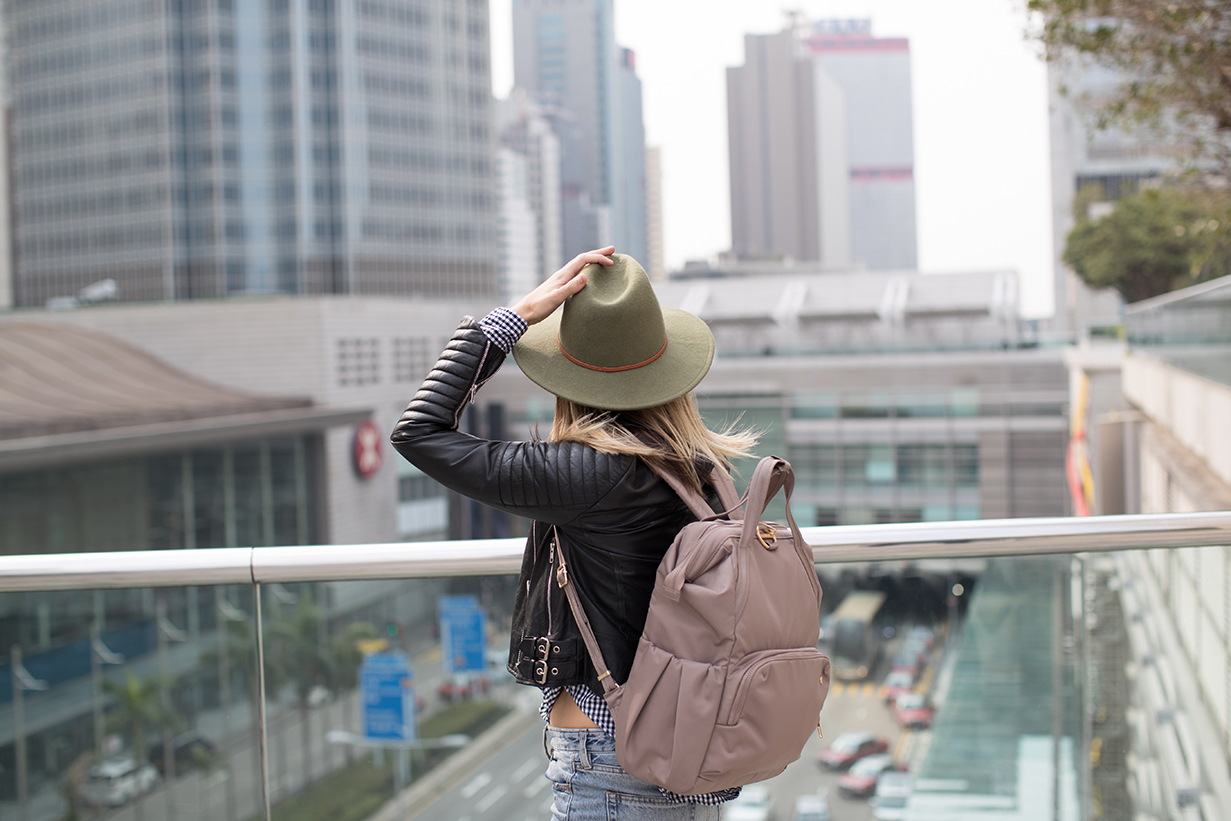 Secure your stuff.
Keep your wallet, cell-phone, car keys, passport, etc. in one place that can be secured and locked to your workspace.  The Citysafe CX collection from Pacsafe is a perfect workday bag, with organizational compartments and a padded sleeve for a 13" laptop or tablet.  All of the bags are designed with built-in security features like locking zippers, RFID-blocking pockets and a removable strap that can be locked to a chair or table.  No more asking a stranger to 'watch your stuff for a minute' when you need a bathroom or coffee break!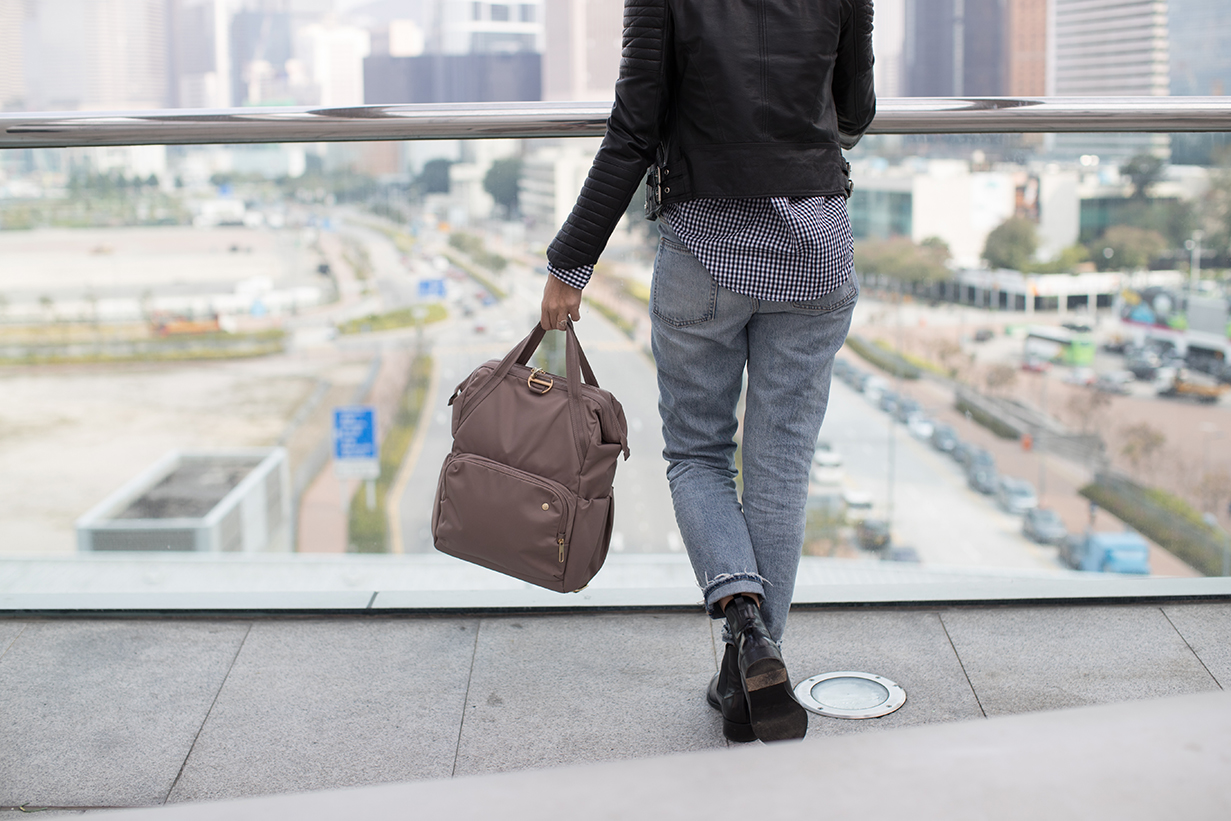 Insure your technology.
Add your mobile phone, laptop, tablet and headphones to your existing home/renter's insurance to cover for potential loss and theft.
Following these easy tips to secure your valuables (and your identity)! They will offer you peace of mind to concentrate on the things that really matter in your business. Safe travels!
Learn more and grow you business with HoneyBook's all-in-one crm for freelancers.