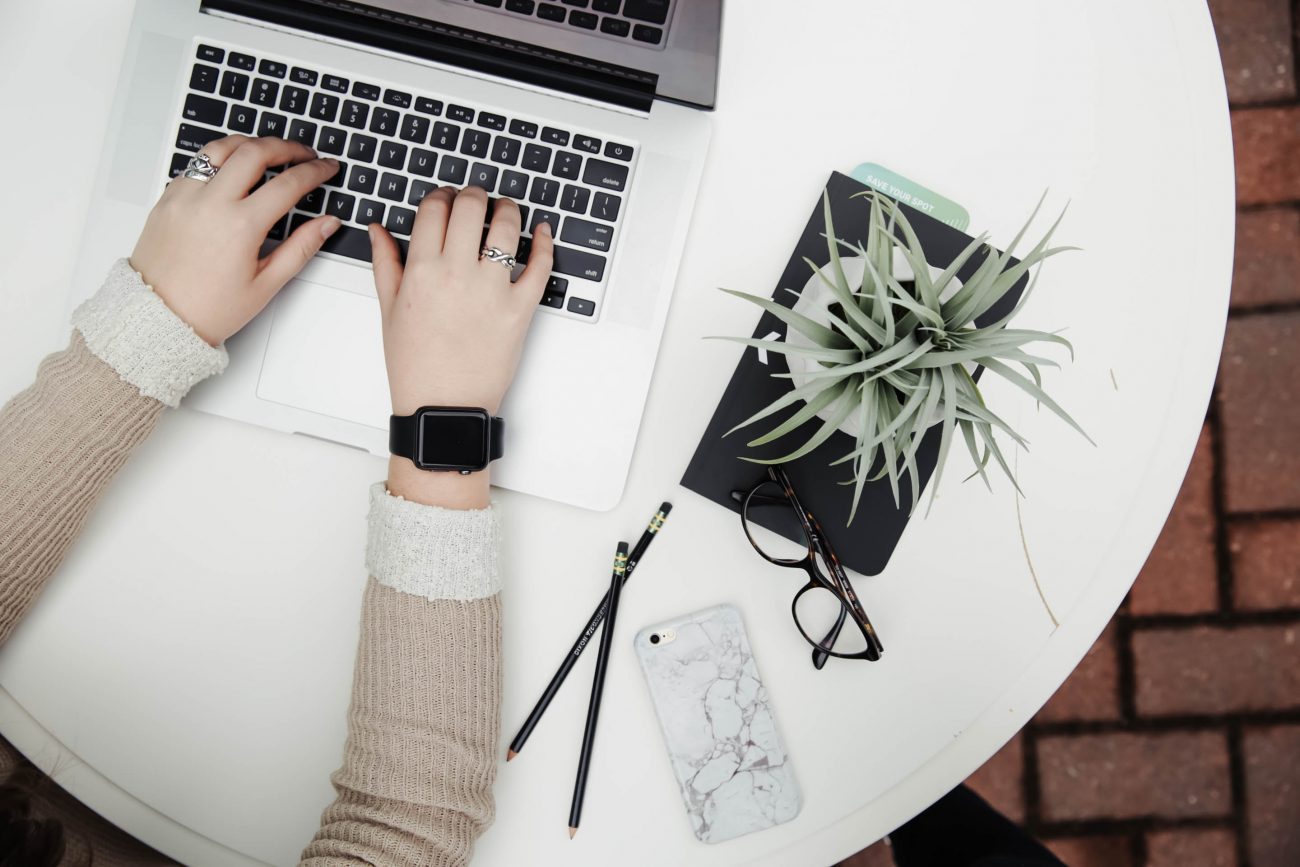 So many business owners I talk to express that they want to blog, but just can't get themselves to do it and wonder if they even should.
I know, I know, blogging is hard work.
Kind of.
I used to think it was impossible for me to blog regularly and always wondered how the heck all those other people did it.
But, like with everything else in life, I realized it's just a matter of a little discipline. Just like with exercise or any other new habit you want to create, blogging can be approached the same way. And with practice it becomes much easier.
Simply train yourself to make blogging a regular part of your workweek.
Why should you blog?
Because blogging can vastly improve your business on many levels. It can be a powerful marketing tool that can help propel your business forward.
Here are some facts for you to ponder:
Businesses that publish regular content receive 8x more traffic
Blogging helps reduce overall marketing spend by more than 60%
Blogging helps in achieving 3x more leads
Pretty cool, huh?
In case that's not enough for you, here's more.
Benefits to Consistent Blogging:
You get to show your audience that you're an expert in your field: therefore, you build trust.
You can create lots of value for your clients & give them more reasons to visit your site, which helps rank your site higher on Google.
You get more opportunities to collect email subscribers (by inserting sign-up forms in each post).
You get more exposure & visibility for your business.
Blogging is one of the best ways to build SEO because the more regular content you publish, the more chances of getting found online you create.
Since I started blogging regularly, I've seen a real boost in my site traffic. Plus, people started to want to feature me on their sites after having found me through organic search, which is pretty awesome.
I know it can be challenging for some to get started with blogging, so I want to give you a couple of tips before moving on.
WHEN IT COMES TO BLOGGING, CONSISTENCY IS KEY.
The one thing that really helped me become consistent at it is dedicating a specific day of the week to batch create my blog posts. Hands down, this is was the biggest game-changer for me.
In the past, I used to sort of write a blog post on random days when I felt like it. And honestly, that approach did not work at all. I never had regular content published that way.
Tip #1: Pick One Day of the Week
I call Monday my content creation day.
That means, I don't schedule anything else that day so I don't feel the pressure of getting too much done in one day, and I really focus on creating at least 2 new blog posts that day.
And trust me when I say that when I'm done with them, I feel super accomplished for the day. But it doesn't mean I don't do anything else because that usually only takes me 2-3 hours. However, anything else I get done that day I treat as a bonus. That way, I have no excuses for not getting my blog posts done because "technically" that's the only thing on my plate for that day. See what I did there?
Tip #2: Create a catch-all document of topic ideas
Sit down one day for an hour or so and come up with as many topics for your blog posts as possible. Make a list of them and save them on your computer for reference.
Doing this is so helpful. If you don't do it, I guarantee when you sit down to write your blog posts, you won't always know what to write about and you'll get frustrated. It's a waste of time.
Pro Tip: Ask the audience. You can use your client questionnaires to collect common pain points from your audience. Then, simply use those pain points to generate some blog post ideas. Done and done. Start free trial.
Create a game plan, learn to batch task your work, and get to it. Good luck!