Join us for Philanthropy Month
November 2016 in over 300 Cities Around the World
We believe that our community is only as strong as the communities around us, so we dedicate ourselves to supporting non-profits and organizations that we are passionate about. On a local and international level our organization aims to make a difference through leadership and action. To date, we've given $60,000+ to non-profits and organizations including The School Sessions, U.S. Dream Academy, The Birthday Party Project, Thirst Relief and more. Each November, our over 300 TuesdaysTogether groups devote time and energy to serving locally in their communities. Our members take community-building to their cities and serve in unique ways that impact on a deeper level.
Who We Are:
The Rising Tide Society is made up of Creative Entrepreneurs and Small Business CEOS who believe in community over competition. We are artists, bloggers, boutique owners, calligraphers, designers, event planners, florists, makeup artists, photographers, stylists, wedding professionals, writers and more.
What We Do
• Organize Monthly Gatherings in 270 Cities Around the World
• Inspire over 80,000 Creatives Daily with Online Content
• Empower Entrepreneurs to thrive through local chapters
• Provide Free Educational Resources created by Industry Experts

80,000+ Instagram Followers
35,000+

in our Facebook Community
23,000+

Newsletter Subscribers
900+

Attendees at the 2015 Summit
300+

 Chapters Around the World
Current & Past Partners Include
HoneyBook, MileIQ, The Knot, ShowIt, BlogStomp, Lara Casey, Simplified Planner by Emily Ley, Design Aglow, Flothemes and many more!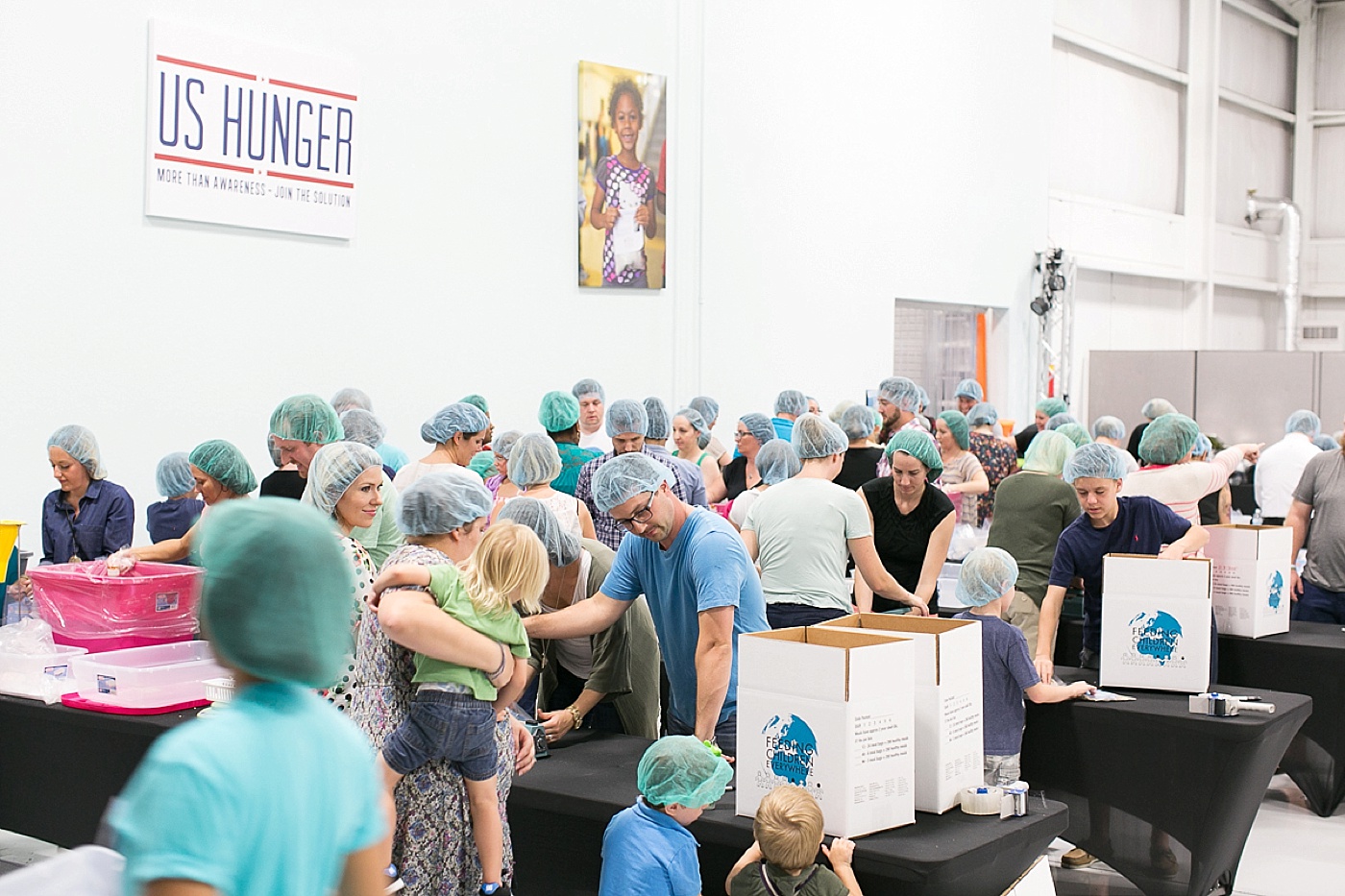 ---
Benefits of Partnership
Social Media Momentum – Our community is vibrant and vocal growing to over 80,000 followers on Instagram and over 34,000 members in our Facebook Community. We have trended nationally on Instagram nearly a dozen times with hashtags such as: #communityovercompetition, #risingtidechallenge, #makewavesmonday, and others! We work hard to craft an online presence that is an authentic representation of our community and only partner with brands that share our core values and mission.
Engage with Entrepreneurial Influencers – Our community is made of up the best and brightest small business owners, wedding professionals, and creative entrepreneurs around the world. By partnering with the Rising Tide Society, you have the opportunity to connect with passionate professionals and align your brand with a grassroots movement that is changing lives.
Be a Supporter of Small Business – We believe that creative entrepreneurs and small business owners are the pillars of every local community. They are the active voices and vibrant spirits who are working tirelessly to positively impact the world.
---
Join Forces to Make Waves
Together We Can Change the World
Last November, our chapters packed over 15,000 meals for the hungry in Orlando, Florida and volunteered at Faces of Hope to photograph portraits for lower income families in Columbus, Ohio. We wrote hundreds of letters to members of our military in Annapolis and letters to the elderly in Bethesda, Maryland. Our Augusta, Georgia chapter shoveled dirt for planters to support a local food movement and urban farm education center in their city. In Greenbay, Wisconsin, our community collected and donated supplies to House of Hope, a shelter for women and their children and formula to Jake's Diapers, an organization that provides cloth diapers to orphanages and villages around the world. We donated art supplies in Sacramento to Big Brothers Big Sisters and bagged over 2,000 Thanksgiving dinners in Las Vegas for families in need. The list goes on and on.

---
Are you with us?
We believe that when we support small business owners and unite them in the spirit of community over competition – we have the ability to change the world. The Rising Tide Society believes in making waves for the greater good and we would be honored to have you with us!
Support the Rising Tide Society. Champion Camaraderie. Change the World.