JOIN US FOR PHILANTHROPY MONTH
Every November in Over 400 Cities Around the World
We believe that Rising Tide and HoneyBook are only as strong as the communities around us, so we dedicate ourselves to supporting non-profits and organizations that we are passionate about. To date, we've given $100,000+ to non-profits and organizations including The School Sessions, U.S. Dream Academy, The Birthday Party Project, Thirst Relief, Pencil of Promise, Direct Relief, and more.
In that spirit, every November our local Rising Tide chapters donate time and energy to serving locally in their communities. November 15th is National Philanthropy Day, and we take the whole month to highlight the impact and importance of giving back. 
WHO WE ARE
Rising Tide is made up of Creative Entrepreneurs and Small Business CEOS who believe in community over competition. We are artists, bloggers, boutique owners, calligraphers, designers, event planners, florists, makeup artists, photographers, stylists, wedding professionals, writers and more.
WHAT WE DO
Host monthly gatherings in 450 cities around the world
Inspire creative through online connection
Empower entrepreneurs to thrive by investing in their local communities
Provide accessible education and resources for creatives and small business owners
OUR PHILANTHROPY GOALS
Positively impact the lives of others through service  
Strengthen the bonds between our members
Encourage chapters to actively engage in their local communities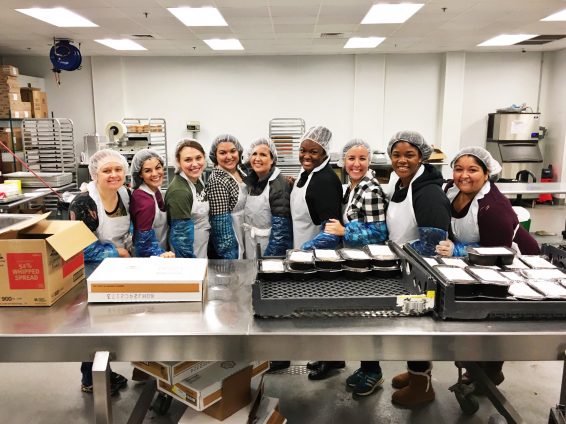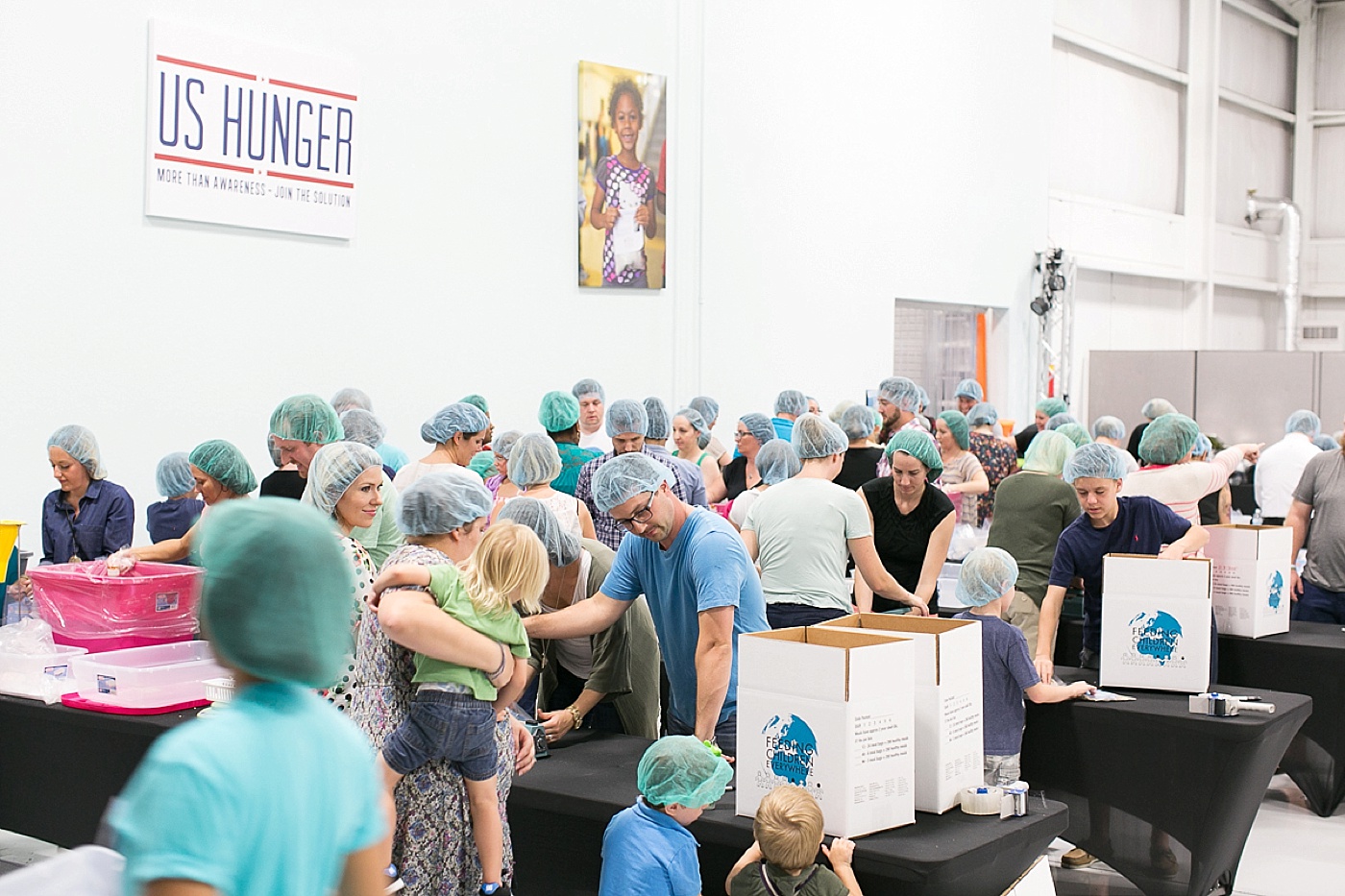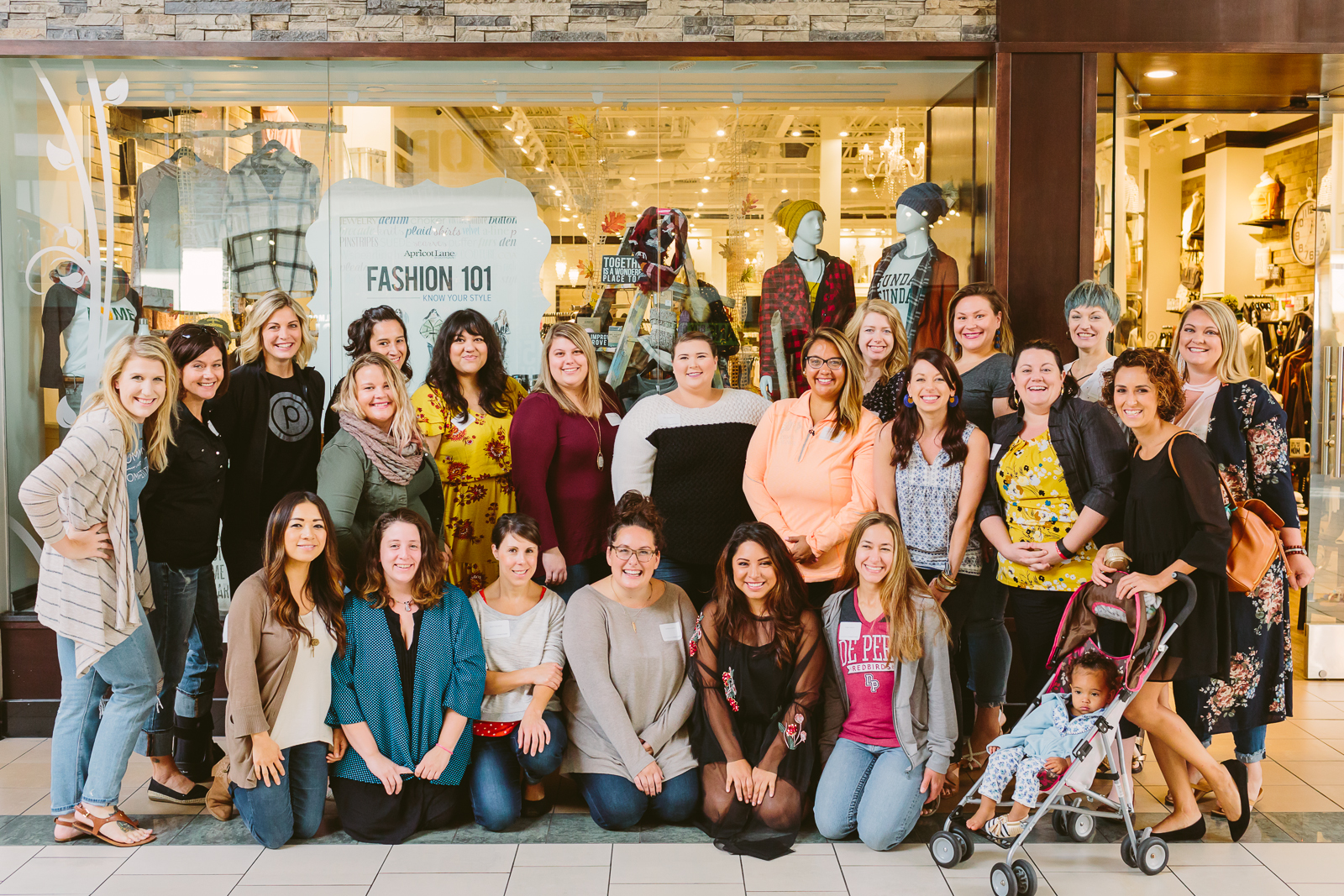 JOIN US TO MAKE WAVES
We believe that creative entrepreneurs and small business owners are pillars in their local communities. They are active voices and passionate spirits who are working to positively impact not just their own communities, but the world. They come together because we can't do it alone. 
Over the years, our chapters have given back in incredible ways. Orlando, Florida packed 20,000 meals for the hungry. Our Tacoma, Washington chapter partnered with the Warmth Wagon to provide clothes and necessities for the winter months to the homeless. The Creative and Chronically Ill chapter wrote encouraging cards to children hospitalized over the holidays. London, Ontario packed hygiene care bags for the Canadian Mental Health Association. The list goes on and on.
When we support small business owners and unite them in the spirit of community over competition, we have the ability to change the world. Rising Tide believes in making waves for the greater good and we would love to have you with us!