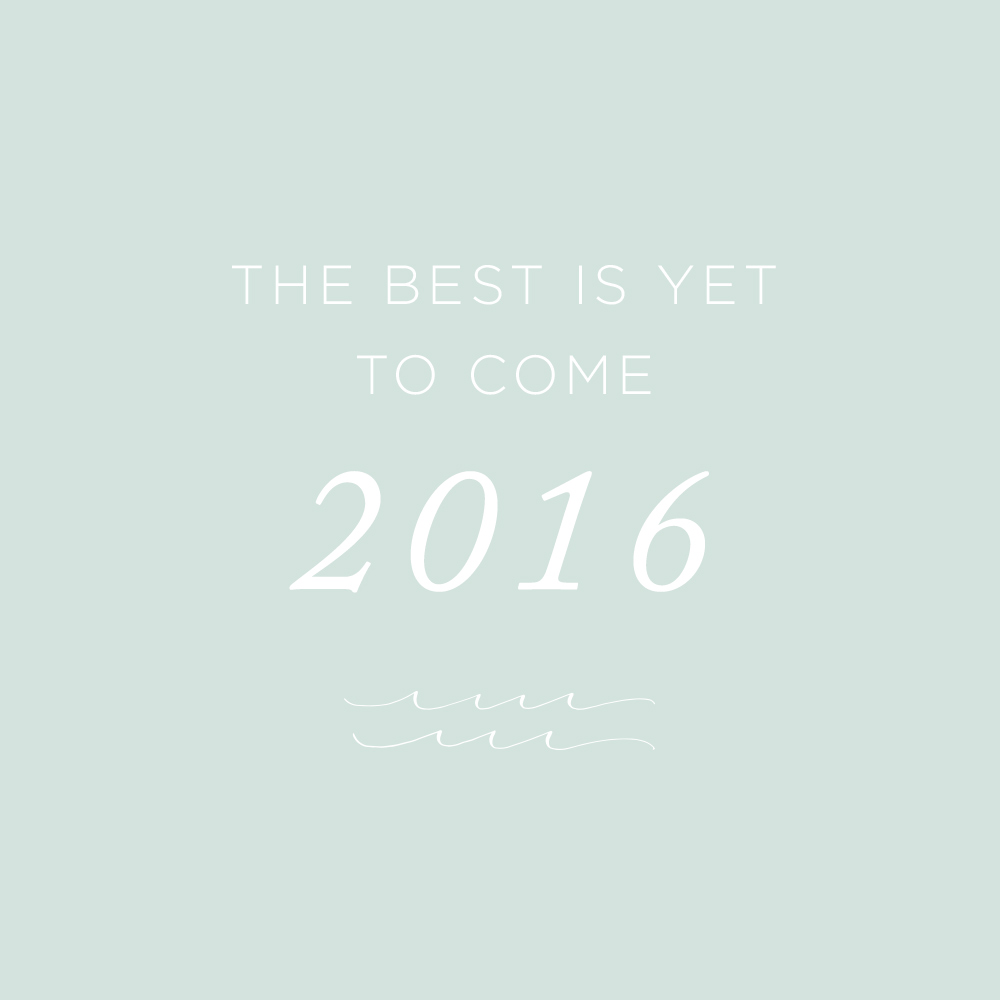 There is no time like January to hit the reset button and set goals for the New Year. These last six months for the Rising Tide society have been filled with non-stop excitement, but we've enjoyed taking the last two weeks to relax and reflect. And today we're here to share with you some exciting initiatives for 2016. Here are a few of the changes you will be seeing throughout the next year:
An updated website: We've made a few improvements to make the website easier to navigate. Among the highlights are new tabs for Education and The Summit. It will also be easier than ever to locate a nearby TuesdaysTogether using our interactive map.
[mapplic id="1″]
A revamped blog featuring posts from industry leaders and members of the community. Have a question? Submit it to be answered for our new "Ask Anything" column. Or catch us on "Fearless Fridays" as we feature members of the Rising Tide Society community who are doing bold things in the community. You can submit here.
A whole lotta [FREE] education: Our new education tab will feature monthly PDFs, webinars, and downloadable guides. Have something you would like to contribute to our educational resources page? Details coming soon for how to submit! In the meantime, browse our selection of upcoming free upcoming webinars and guides!

Webinar Series: Interested in hearing from industry leaders on topics ranging from contracts to taxes to finding your ideal clients? Check out our webinar schedule for the January and February:

January 14th: Legal Series #1 – Contracts (Christina Scalera)
January 21st: Legal Series #2 – Trademarks & Copyrights (Christina Scalera)
January 28th: Building a Newsletter (Courtney Slazinik)
February 4th: Finding Your Niche (& Ideal Client) (Reina Pomeroy)
February 11th: Legal Series #3 – Business Formation (Christina Scalera)
February 18th: Choosing the Right Publication (Two Bright Lights)
February 25th: Legal Series #4: Advanced Topics (Christina Scalera)
Accounting & Taxes Series beginning in March
Click to register for a webinar. Can't attend live but interested in the replay? Register for the webinar to get access!
Topics for upcoming TuesdaysTogether Meetings:

January 12th: Reset & Goal-Setting
February 9th: Finding Your Niche & Ideal Client
March 8th: Money – Finances, Accounting & Taxes
April 12th: Collaboration (and a secret project… details coming soon!)

New & Improved Newsletter featuring special announcements, exclusive offers, and articles from industry leaders. Make sure you're on the list. Subscribe here. January's newsletter includes a guide on goal-setting with contributions from Jeff Goins, Lara Casey, and Reina Pomeroy.
Vendor Specific Facebook Groups: You asked, we listened. And we are ready to deliver on Facebook subgroups for different RTS vendor groups. We are still working on a few organizational details, but will let you know as soon as it's up and running!
And this is just the beginning. We are excited for everything that is to come in 2016! This community continues to inspire us through your desire to grow and serve others.
A big thanks to Krista A. Jones who makes many of these changes possible (like that sweet map!).
What are you most excited about for 2016? What would you like to see more of? Sound off in the comments below!