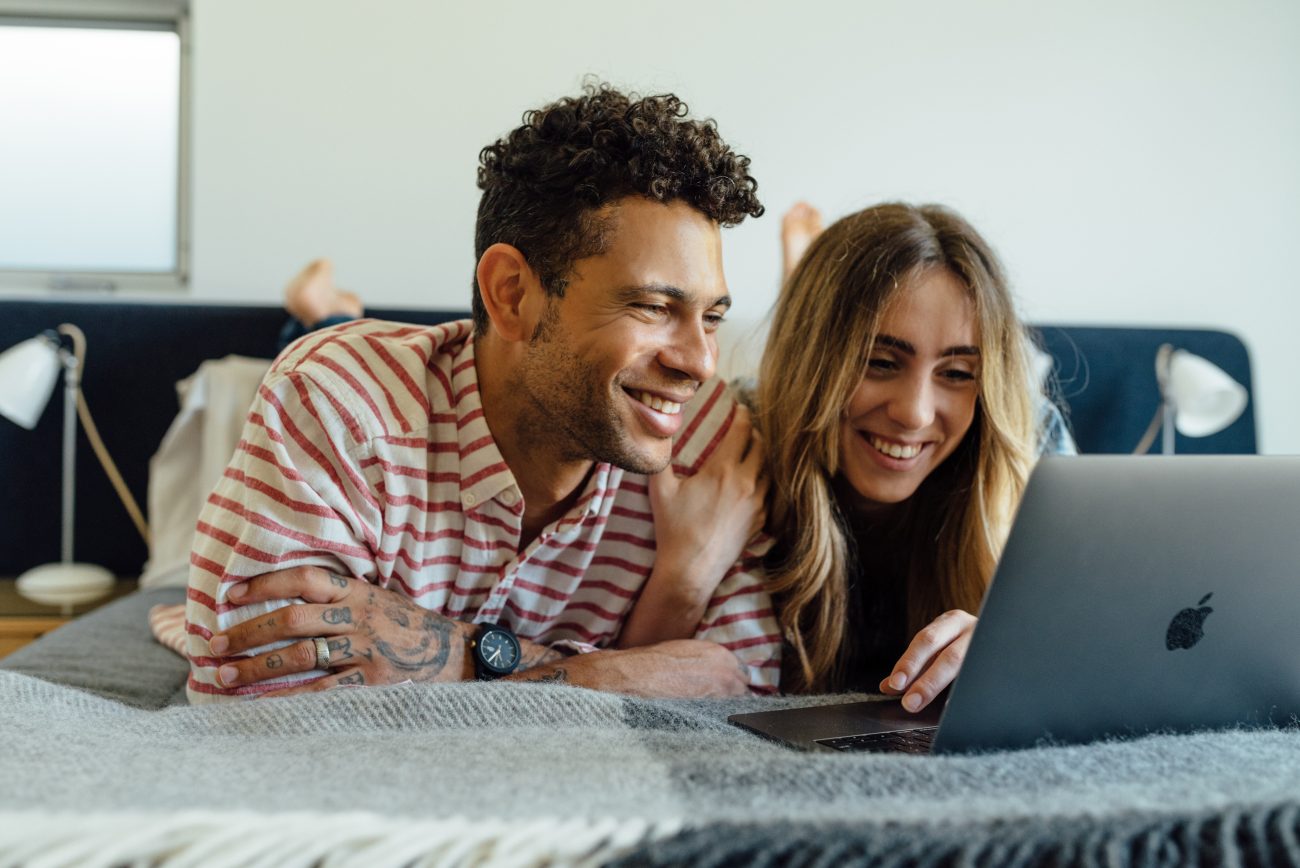 Are you looking to get into the eCommerce game or to increase sales on Instagram this holiday? You've come to the right place!
With millions of active daily users and more joining since the start of the pandemic, Instagram is the perfect place to drive sales for your business. As you begin to map out your holiday season marketing strategy to increase digital engagement and brand sales, be sure to keep Instagram top of mind this quarter. Instagram is a prime location to monetize your business and reach your audience exactly where they're at – anywhere they want to be but also at arms length of their devices. It's a proven growth machine for big and small businesses alike.
Here are some helpful tips to drive your Instagram sales this holiday season!
Increase Instagram Sales Tip #1: Create a Business Profile and Optimize It
If your brand doesn't already have a presence on Instagram, now is the time to join. Create a business profile separate from your personal account to improve searchability and discoverability. Choose a profile name that makes sense for your brand. Ideally, use your brand name if possible.
It's crucial to write an Instagram bio that intrigues and captivates your audience. Make sure you outline what problem your brand aims to solve, who it will help, and what purpose your product serves. You'll also want to leverage keywords and hashtags specific to your industry. This will make it easier for potential clients to find your page.
Increase Instagram Sales Tip #2: Get to Know Your Audience
Your audience's needs are always changing. Make it your mission to conduct your own market research to gauge your audience's attitudes going into the holidays and new year. Luckily, Instagram's built-in features can help you gather insights just in time for your Q4 holiday strategy.
Use Instagram's interactive stickers, polls and questionnaires, to determine your audience's wants within the same platform your marketing outreach will take place. Their answers will provide insights into their 2020 spending habits. This will help you position your brand during this year's Black Friday and Cyber Monday sales.
More than 130 million Instagram users engage with shopping posts every month. Knowing your audience is key to tapping into the millions of Instagram users that have moved from shopping at brick-and-mortars. These users now shop with individuals and small businesses operating on social media platforms.
Knowing your audience can help you understand the best way to present a call-to-action (CTA). That may be a "click the link in our bio" or "swipe-up to purchase." Having a better understanding of how your community reacts to CTAs will make you better at tailoring your content to generate engagement.
Increase Instagram Sales Tip #3: Use PLANOLY's Newest Feature sellit
PLANOLY already allows you to visually plan, schedule, measure performance across Instagram, Facebook and Pinterest. However, our latest feature, sellit, allows you to merge eCommerce, and social media marketing with a single link – making it easier than ever before to turn your followers into customers.
With sellit, anyone can create a social storefront to sell their products anywhere they can put a link. Built to seamlessly integrate with your PLANOLY account, your sellit store can be set up in as little as 30 minutes with no graphic design or website building knowledge! What's better is that sellit makes it even easier for your followers to view and buy your products without ever leaving the Instagram app with our one-click purchasing abilities.
Once you've set up your sellit account, just add your store link to your Instagram bio and your Instagram grid will become a shoppable storefront! To try out PLANOLY's sellit for yourself, use promo code: honeybook2020 for one month free of PLANOLY & sellit. Get started simplifying your social marketing. 
Increase Instagram Sales Tip #4: Restrategize Your Grid
Features like Instagram Stories, IGTV and now Reels can really bolster your social media efforts. But when it comes down to it, it's important that they complement your grid and balance the marketing impact of your Instagram presence. Besides, research shows that 90% of the information our brain consumes is visual.
When starting a business account and creating your first grid posts, keep your market research in mind. Create compelling images and assets that speak to the needs of your audience. 
Consistency is key, so be sure to create cohesive and timely content that ties into your brand to make sure your grid is engaging and up-to-date. A color scheme can be a great way to ensure that your grid is aesthetically pleasing.
With the holiday season fast approaching, it's a great time to create themed graphics and content for social media. Visual content is key when it comes to boosting sales and grabbing the attention of customers.
PLANOLY's StoriesEdit app is a great tool to design and create Instagram Story content that aligns with your brand. Incorporate fun holiday designs, and include a call to action (CTA) wherever you can to direct your followers to your online store. What's more, StoriesEdit is great for creating custom marketing assets to promote products and events. You can use these templates to reveal a new collection, showcase existing products and even create brand-specific imagery for seasonal marketing initiatives.
Increase Instagram Sales Tip #5: Use Hashtags and Stories
Hashtags and Stories are critical to driving traffic to your Instagram to increase sales! The importance of hashtags hasn't faded in 2020 and with more than 500 million people using Stories daily, both provide powerful tools to engage with your potential customers.
Get specific with your hashtags! It can be easy to want to use broad hashtags, but the truth is, the more niche they are, the better! Choose hashtags tailored to your audience's shopping habits and consumer mindset. Tapping into your consumer's mindset is a great way to generate specific hashtags, but be cautious when using a hashtag used in large quantities of posts. You might risk your content getting buried. PLANOLY's Hashtag Manager allows you to create and save hashtags groups to use in each of your posts. Moreover, you can automatically create "first comments" so that your hashtags don't show when viewers are scrolling your feed.
Stories are also optimal for Instagram ads. Brand Stories have an 85% completion rate. This means users are very engaged in Stories marketing. These traditional, full-page Stories ads are more impactful than you think. Instagram reports that one in every five viewers DM a brand after viewing an ad.
Increase Instagram Sales Tip #6: Prep for Black Friday and Cyber Monday 2020
Black Friday and Cyber Monday will undoubtedly look much different this year. But don't panic, we've got you covered with some best practices to succeed.
Start by planning and promoting your holiday sales in October to avoid delayed shipping for your customers. For example, Target is starting their Holiday sales in October to prevent crowding in their stores and to ensure on-time delivery. You can expect other major retailers to follow their lead. But with consumers looking to shop small and online, this is an excellent opportunity to ramp up your promotional efforts to increase your sales this quarter.
How to plan for Black Friday and Cyber Monday as a Product Shop Owner – 2 Months Ahead:
Create a product inventory list: Make a spreadsheet of all of the products you'll sell over the holidays. Write out the product name, description, item (SKU) number, product cost, number in stock, and the net value of each item's stock.
Decide on your Black Friday/Cyber Monday sales & offers: Having a clear strategy of the sales and offers you'll provide for Black Friday and Cyber Monday will help you plan out your content ahead of time. Write out your ideas and make a list of content you'll need to create based on that list.
Reach out to nano influencers: Influencer marketing is a fantastic way to reach new consumers with the same affinity to your product or service. Identify nano influencers (under 10k) who can naturally advocate for you. While influencers with a higher following are expensive and hard to track, nano influencers can be more impactful to drive sales through their intimate network. A study from MuseFind revealed that "92% of consumers trust influencers more than an advertisement." Decide which influencers would represent your brand and reach out to them!
Make sure your online store is mobile-friendly: A statistic from 99firms confirmed that "49% of consumers use mobile phones for shopping." Ensuring that your website is mobile-friendly can be a gamechanger for your sales! This helpful guide will assist you in optimizing your site for mobile. Pro-Tip: sellit is already optimized to fit your mobile devices and is an easy way for your followers to shop your Instagram and contribute to sales.
Choose a platform to run ads on: Decide where to spend your ad dollars. You don't want to spread yourself too thin, but you also don't want to put all of your digital eggs in one basket. Knowing where your future audience lives online is the first step to running successful ads. If they're primarily on Instagram, run one or two ads on IG Stories and one as a post as well. Sponsoring user-generated content is another compelling way to gain a consumer's trust.
How to plan for Black Friday and Cyber Monday as a Product Shop Owner – 1 Month Ahead:
Write a holiday sales newsletter to send to your followers: Newsletters are an effective way to reach your audience consistently. It's all about getting your brand in their face, but also providing content that is visually appealing and relatable. If your newsletter needs some spice, take a look at this blog post to help you up your game. Create a few holiday-focused newsletters leading up to Black Friday, Cyber Monday, Christmas or any other holidays that apply to your audience. Including discount codes will help to increase click-through rates – everyone loves a sale! Another fun newsletter content idea would be to include a video of a customer or influencer unboxing your products and showing people how they use them.
We know that this might seem overwhelming, but just remember most businesses (big businesses too!) have had to scramble to change and adapt to the curveball that is 2020. Just follow our helpful guide to keep your business back on track. And don't forget to sign up for sellit to keep up with holiday sales and boost your overall Instagram sales! Use promo code: honeybook2020 for one month free of PLANOLY & sellit.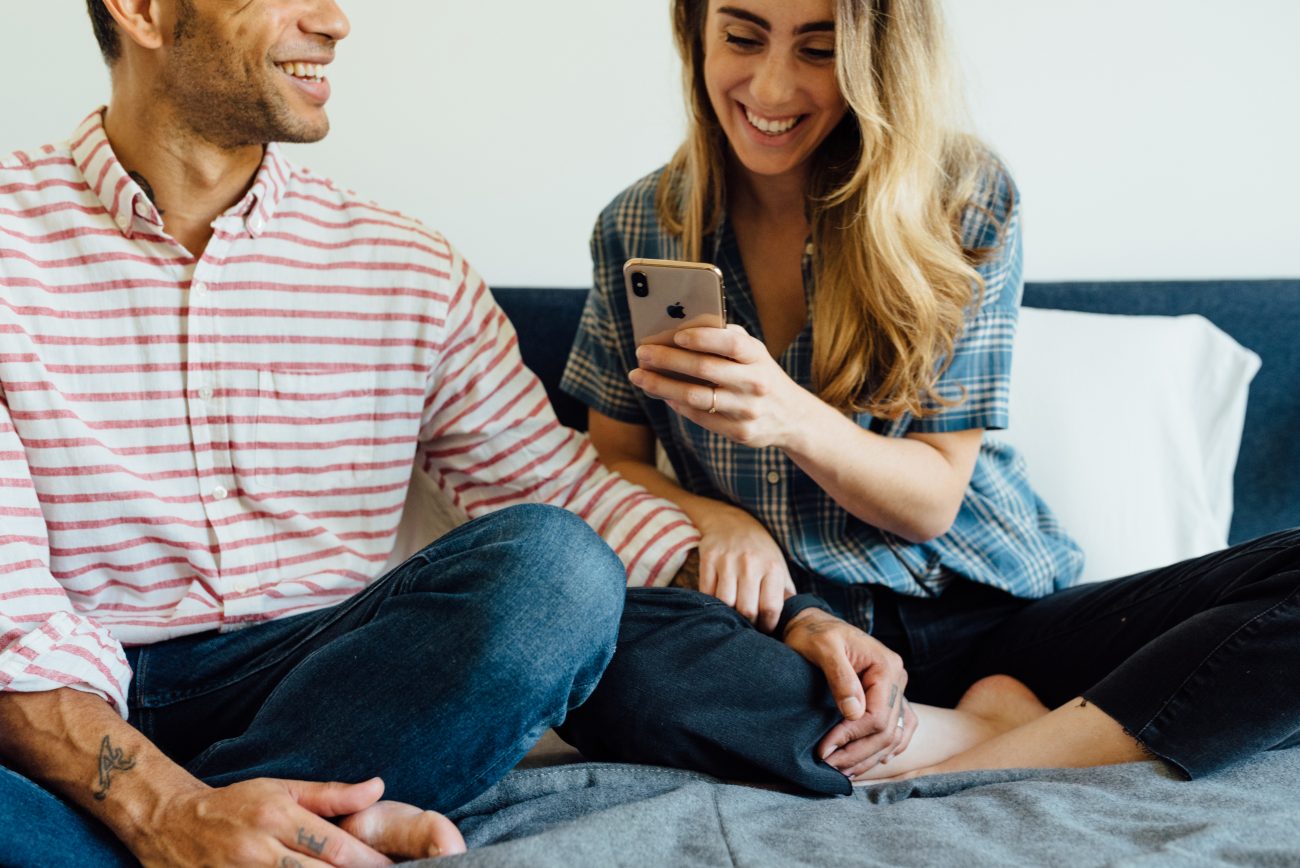 Ready to increase revenue and grow your business with Social Media? Get our Social Media Marketing Ultimate Guide.