Over the last few years, we have worked with some of the best people in the wedding industry. What makes them the best, you ask? Well, it's honestly much more than just delivering a great service or providing an amazing product. It's the whole experience that vendors give that can really make or break a relationship with us!
If you're in the wedding industry, we want to implore you to consider that being in this industry is NOT just about what you do – but how you do it.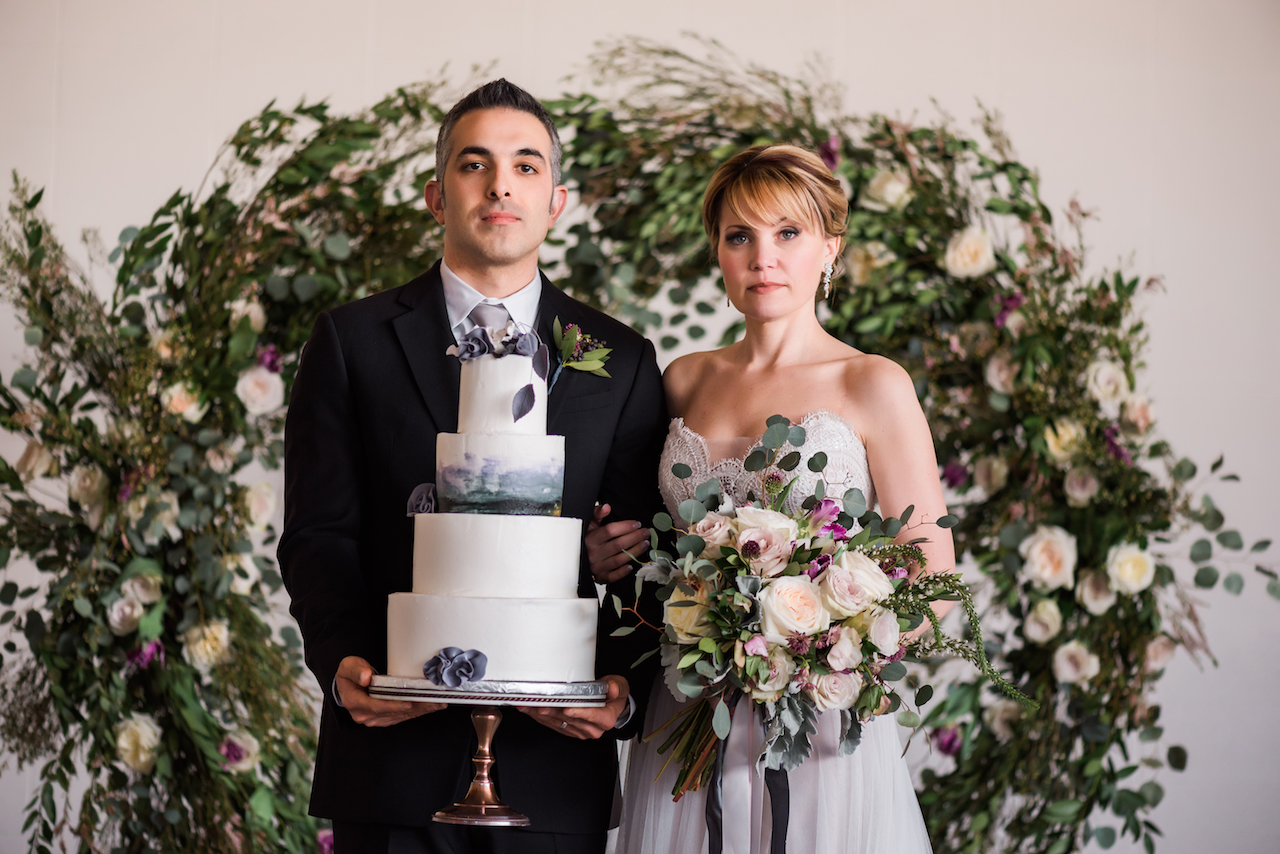 You may be wonderful how to guarantee vendor referrals or what you need to do in the wedding industry to receive more referrals from others.
These are five real reasons we refer our favorite vendors to our couples:
1. They know how to communicate. They reply promptly to emails and texts (within reasonable business hours, of course), they are polite and always upfront and truthful. They keep us in the loop about changes, ideas, or questions that come up. They make our couples feel more relaxed about their upcoming day – and not more stressed!
2. They make our clients feel valued… and not just because they're making money off of them. We want to work with people who don't treat each couple like 'just another wedding' – we love working with anyone who is truly excited about the couple, the journey they've made, the next adventure they're on, and the importance of weddings in general.
3. They don't treat us like hired help. This is a big one for us, especially – we've had some people treat us like absolute dirt; it's sad, but true. We've had venues and caterers not even want to feed us because they might not have enough food for the guests, even though our couples graciously included us in their guest count. People like this have no idea how close we are with our couples, and how offensive it is to be treated like second-class guests.
4. They tag us in social media shares. This one should be a no-brainer, but I can't tell you how many times we've had vendors use images we have taken, and not given credit to us – let alone any of the other vendors! We always make sure to include a list of vendors whenever we send out emails to our rad creative teams, so they all have access to that information! (It's a sure- fire way to get vendor referrals!). Community over competition, friends!
5. And finally … they say thank you. I don't care how they do it – in person, over a text, making a phone call, on social media, in a private email … it doesn't matter. Grace and courtesy go a LONG way in this industry, and it's frankly appalling how many vendors never even reply back to emails we put together for them with blog links, gallery links, or notifications about major publications. So when someone goes out of their way to let us know how thankful they are, well, that just gives us all the warm fuzzies.
We put a lot of thought and consideration into who we refer out to our couples, so that they can always be sure to have the best wedding day ever! Doing these five simple things can definitely make you stand out, and you just never know what friendships can develop as a result!