HoneyBook pricing plans are designed to meet your needs at different stages of growth, so you're only paying for what you need. Learn more about each plan to choose the one that fits your business.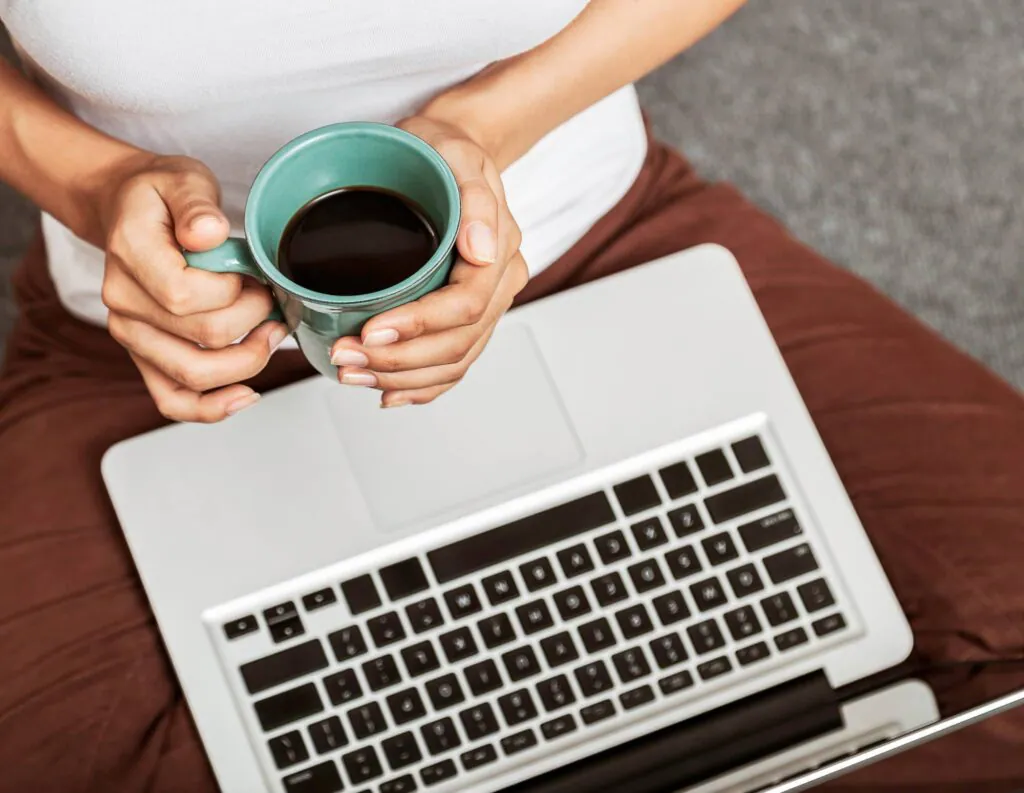 Managing an independent business is all about freedom and flexibility, but that means investing in your work looks different from other types of businesses. You need the right tools that allow for customization, and you need them at the right price point.
If you try to fit your business into systems with a "one size fits all" approach to pricing, you'll risk money left on the table and tools you don't fully use.
That's why HoneyBook's plans are designed specifically for independents. To effectively manage your clientflow in the most efficient way, you can invest in HoneyBook as you scale and grow. Start with what you need and upgrade when you're ready.
Jump to:
What are HoneyBook's current pricing plans?
As of February 2023, HoneyBook offers a Starter, Essentials, and Premium pricing plan.
Starter
Easily create seamless client experiences.
Essentials
Grow with added customization, productivity, and automation tools.
Access everything in the Starter plan, plus:

Scale up with priority support and more efficiency for your whole team.
Access everything in the Essentials plan, plus:

If you're already a HoneyBook member or used HoneyBook in the past, you might notice that we've updated our prices. As more businesses use HoneyBook from different industries and stages of growth, we've adjusted our offering to ensure we're better serving more members and independent businesses. Furthermore, we want to make it easier to get the tools you need and make sure you aren't investing in areas you may not be ready for yet.
What do the new plans mean for current members?
If you're already a HoneyBook member, our new pricing plans won't affect you at this time. You'll remain on your current plan without any changes, so you can continue your work and ensure your clientflow remains the same.
For most current members, you'll retain all the features within the Essentials plan. As we add new features to Essentials, you'll gain access to these as well. If there are Premium features you'd like to access, you will need to upgrade to that plan.
Which plan is right for you?
So, which plan makes the most sense for your business? When investing in software, it isn't always easy to determine what makes sense for your current budget and needs, compared to the tools you may need to evolve and grow.
We've broken down each plan below so you can learn more about what works for different businesses.
Starter plan
The HoneyBook Starter plan is great for independents who are looking to start making their processes more streamlined, save time for you and your clients, and reduce the stress you might feel from being everywhere at once.
This plan focuses on helping you book clients faster through the use of an online invoice, online contract, and payments. With online payment software, you can track your revenue and make it easier to understand your cash flow. Using the calendar, you'll also save time and stay on top of your schedule. 
With HoneyBook's unlimited templates, you can also ensure your branding is consistent throughout your process of communicating with clients and booking them.
The Starter plan is great for you if you're…
Just starting your business and looking to get organized
Stressed out about using too many tools
Still using pen and paper to manage your business
Finding it hard to create a branded experience for your clients
Looking to leverage more professional templates for your core business needs (like invoicing, contracts, onboarding packets, and more)
Essentials plan
The Essentials plan is the best option for independents focused on growth, and the most popular for independent businesses. Whether that means solidifying your brand, converting more leads, or taking on more projects, Essentials has all the tools you need.
Manage your time and convert leads to clients with booking tools you can use with the HoneyBook Scheduler. With automations, you can ensure you're following up with inquiries immediately and with the right information, moving them closer to conversion. Have a lot of clients who are ready to book and pay immediately? These tools facilitate that process, from first inquiry to booking and scheduling.
The Essentials plan also offers Quickbooks integration to make your accounting process more efficient, along with expense management and profit and loss reports. For growing teams, add up to two team members to make sure everyone has access to the same file templates, client information, calendar, and more.
The Essentials plan is great for you if you're…
A solo business owner or a manage a small team of employees
Looking for an easy way to schedule sessions with clients, including discovery calls, coaching sessions, mini sessions, and meetings
Using a lot of repetitive tasks in your day-to-day that you can reduce through automation
Ready to solidify your brand throughout your entire clientflow, with customizable file templates that can incorporate your look and feel
Interested in tools that you can customize to fit your processes, including booking, project management, and collaboration
Looking to integrate your HoneyBook account with additional tools, like Quickbooks, Calendly, Zapier, Meta ads, and more
Needing an all-in-one tool to track payments, expenses, and cash flow
Managing a small team and need to specify roles and permissions within your HoneyBook account
Premium plan
Advanced independent businesses who are ready to scale will benefit the most from the HoneyBook Premium plan.
If you have a growing team, this plan allows you to add unlimited team members. Diversifying your business or expanding? You can also add multiple companies so all of your businesses are in one place.
Members with the Premium plan also have access to priority support and a dedicated account manager, so you can learn how to accomplish all your goals with HoneyBook.
The Premium plan is great for you if you're…
Overseeing multiple companies and needing one place to manage it all
Managing a team and needing a better way for them to work with your clients and manage tasks
Looking for advanced reporting about your business health and finances
Interested in a dedicated onboarding and account specialist who can understand the ins and outs of your business in order to successfully set up and optimize your account
Working with external partners and need a better way to manage your communications in real time
What comes with a free HoneyBook trial?
Not ready to commit yet? You can also try HoneyBook free for seven days to see how the functionality works for your business. There's no credit card required, and you can cancel at any time, making it a risk-free way to explore HoneyBook.
During your trial, you'll receive HoneyBook's full functionality, excluding the additional services offered in the Premium plan. You'll be able to test each tool and see which ones help you save the most time, connect steps in your process, enhance your brand, and more. If there are any that you feel you don't need, you can determine which plan best fits your needs and only pay for that plan.
Grow your business with HoneyBook
Independent businesses come from many industries and stages of growth. From the photographer booking clients after their 9-to-5 to the consultant who services multiple industries, each business has unique needs.
HoneyBook offers a clientflow platform that's designed specifically for independents. From the initial contact with clients to booking and delivering services, you need one place to do it all.
With pricing that can scale with your business, HoneyBook can become a trusted partner that sees your business through its evolution over time. Explore our pricing plans in depth and see which plan is right for you.