We've talked before about meeting your potential clients wherever they are in the buying process. That means, some of your potential clients might just be getting to know you, while other long-time fans might be ready to buy.
Using email marketing and your HoneyBook account, you can be ready to engage both types of audiences. These three steps will help you learn how to communicate with cold leads, nurture them into hot leads and convert them into clients.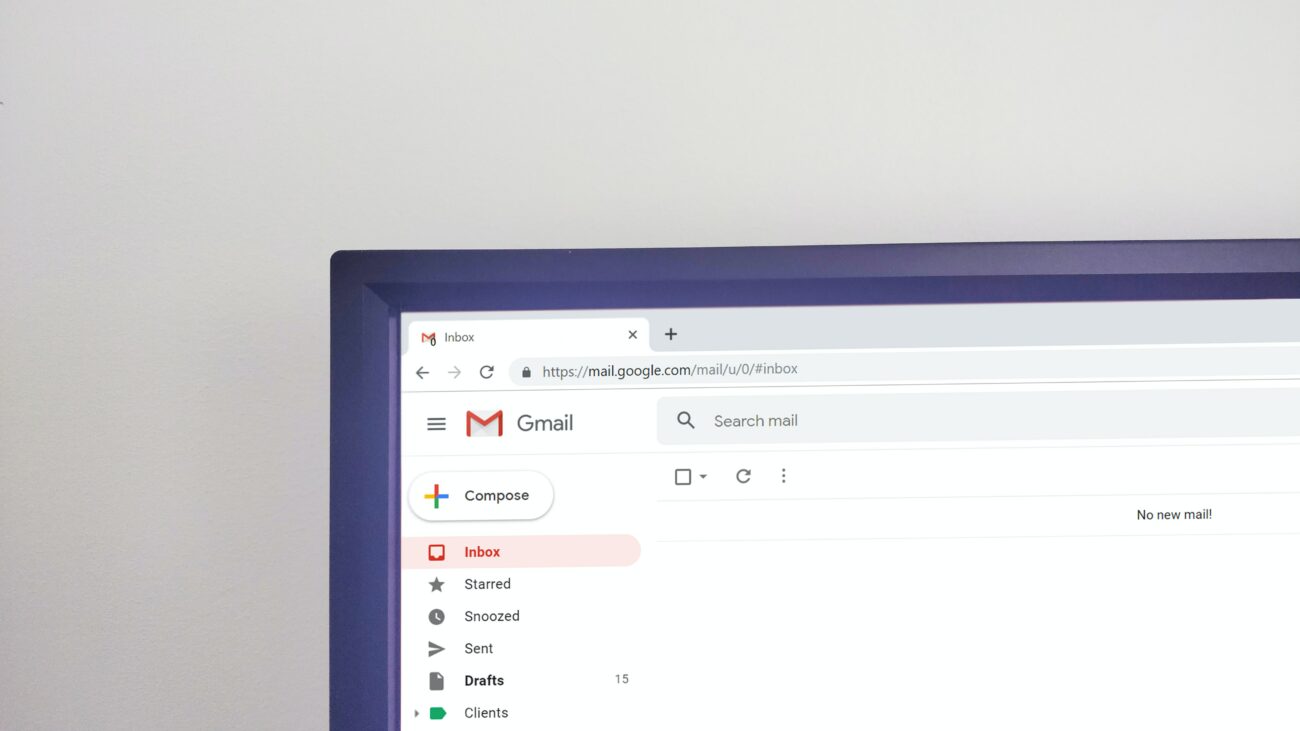 Step 1: Warm Up Colder Leads With Email Marketing
For those people who aren't ready to buy yet, your job is to warm them up. A great way to do this when they're scrolling through your Instagram feed or poking around on your website is to drive them to a subscribe button or form.
Get these peeps on your email list and start sending them regular content so they get to know you, your brand and your services better.
At this stage, your content doesn't need to be heavily tied to your services. Instead, you can show how you're an expert in your niche by offering education or advice. For instance, if you're a graphic designer you could offer a downloadable guide about choosing color palettes.
Try to offer information that allows these leads to interact with you more, which then puts you top of mind when they're ready to pay for services.
Step 2: Make the Ask
After you've used targeted emails to paint a beautiful picture of who you are and what you can do (honestly, even Monet would be jealous), now's the time to take it up a notch in the commitment curve. The commitment curve is the period of time when your leads aren't quite ready to make a purchase yet, hence the need for educational or informational content at first.
Once you've nurtured your cold leads for several months, it's time to switch gears from increasing awareness about you and your brand to making the ask.
What does that look like? Instead of educational content, start sending content about your services. This might be in the form of case studies, promos or tutorials.
You'll also want to make sure you're including a call to action with all your content so readers know how to act if they're interested. It could be "Book a consultation with me," "Schedule your portrait session," "Wanna work together?" or simply "Book now." Pointing people to whatever service you're trying to sell is the key to growing your business.
Step 3: Turn Hot Leads Into Clients With HoneyBook
While your email marketing software is great at keeping in touch with your email list and warming up colder leads, HoneyBook shines at converting leads who are ready to book you.
Here's how:
In your targeted email where you make the ask, be sure to link your CTA to your webpage with your embedded HoneyBook contact form. As soon as an inquiry submits your contact form, they are automatically added into your HoneyBook pipeline.
All within HoneyBook, you can:
Set up email automations to respond to your inquiry ASAP (and even send automated follow-up emails with our client workflow automation software if they don't respond!)
See exactly how many new inquiries you have and what stage they're in
Send them marketing materials customized for them (and then online contracts and online invoices, too, when they're ready)
Not ready for email marketing software yet? Don't worry, you can still do all of the above in HoneyBook.
Your email marketing software and HoneyBook work together like relay runners. There's a baton hand-off when a lead goes from cold/warm to hot. And by following this best practice, you'll be turning hot leads into paying clients and growing your business in no time.