Think you have to build a brand like everyone else? Do you find that you don't fit in building your brand like you see others doing? Have you found that you are a multi-passionate entrepreneur? Does fitting in one niche make you cringe?
You aren't alone.
There are more ways than one to build a boss brand, make money, and create a life and business you love.
Are you a creator, entrepreneur or influencer who wants to build a boss brand with social media, online courses, and events? Maybe you've tried building your brand by focusing on one niche but you don't feel authentic about what you are creating. You feel like something is missing.
What if you started sharing all the pieces of your life with a foundation, stability and growth? How about if you laid out a strategy, structure, and systems to build a boss brand step by step?
Building a boss brand requires embracing the multi-passionate parts of you AND setting up a strategy for success. There are people who are waiting for you to stand up in freedom in your truth. These may not be your typical ways to build a boss brand.
You'll be amazed at how to build a boss brand and stay true to you.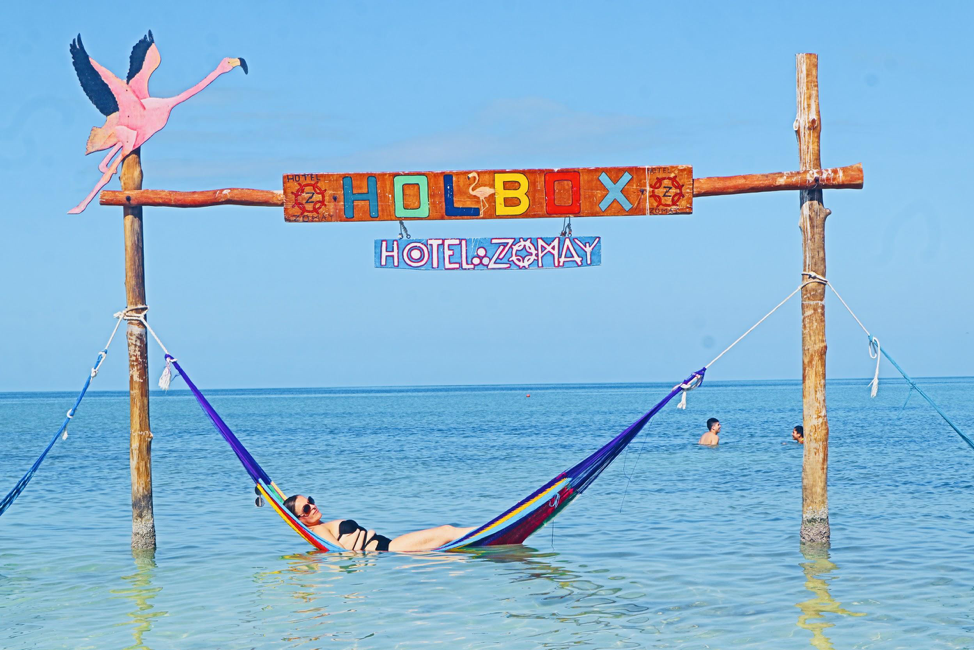 Build a Boss Brand
You love to create, inspire, and travel. Yet, the typical branding tips to focus on one niche haven't worked for you yet. You know there has to be a way that is true to you, yet you don't know where to start when it comes to building a boss brand.
Being authentic, creating what you love, and being free sets your soul on fire.
My Brand Building Background
I have walked through transformation in every area of my life. Walking from Fear to Faith, Self Hate to Love, Devaluing to Purity, Corporate to Calling, and Bondage to Freedom has not been easy in any way, shape or form.
This included stepping away from the identity I created of consuming myself with work. Experiences in 7+ industries, promotions, and branding are all amazing. However, when you find your identity in conforming to others opinions, it is easy to be confused and lose yourself.
Fighting for freedom includes focusing on expression, time, location and financial freedom. One of the most freeing experiences in branding came to me on Facebook in 2015 when I started sharing my before & after journey of losing over 55 lbs.
For the first time in my life, I started to share my thoughts, feelings and beliefs. I realized I stopped thinking about "branding" in terms of business. I started to think of branding in terms of simply being myself.
Ironically, in one year, I reached 25 times sales results.
What if by throwing out all the typical "brand tips", we truly arrive at freedom and the results we wanted all along?
As I started to take authenticity into account, I started to think about the brand look. With building a boss brand, I considered my favorite colors and what they mean. I looked at various examples of entrepreneurs, creators and travelers to get inspiration.
I took the time to evaluate myself and the value I offer. As a multi-passionate entrepreneur, educator, and traveler to more than 27 countries, I love transforming and traveling. Yet, I am not your typical entrepreneur, traveler, and/or influencer. My bet is you aren't either.
I started to identify a clear roadmap to build a boss brand of strategy, structure and stems. If I created it, so can you.
Each step leads to the next step. Before you know it, you'll be building a boss brand.
1. Create a Vision for Your Boss Brand
I constantly create my boss brand. When I started, I chose the colors pink, blue and green to stand for both my personal brand and FIT Life Creation. I Googled brand colors and feelings associated with them. Not only are pink, blue and green my favorite colors but they tie to passion, creation and abundance which is what I love to share as well.
Ideas to Set Up Your Boss Brand Strategy
Determine what you want to be known for
Identify what you want people to feel
Outline your brand values
Choose your favorite color or colors
Select your look e.g. lifestyle, travel, minimal
Look at your life and what you want to share
Write out a list of potential posts, blogs, courses
Start Off Your Boss Brand Building
Do you have areas of spirituality you want to include?
How do you take care of your health and share it?
What are your favorite topics to share with others?
How could you easily integrate your favorite colors?
Which entrepreneurs are you inspired by?
How are you different and stand-out?
These are some of the ways you may start to think about to build your boss brand.
How do you want your brand to look and feel and stand out?
For example, I created a mood board via Later and Preview years ago that included photo examples from @heyashleyrenne, @msrachelhollis, @chalenejohnson for my Instagram. I did the same for my website with examples from Natalie Minh, Ingrid Romero, and Rebecca Louise.
At the same time, I honored my differences in being and creating what I loved. I simultaneously recognized my differences in how I wanted to create with social media, all in one courses, retreats and community from a long-term influencer marketing perspective.
As you glance through our lifestyle entrepreneurship community, you'll see how I share wellness, lifestyle, media and travel while helping people create a life and business they love. At the same time, if you follow me on any social channels, you'll see how the visuals flow easily now.
Pick a Focus Area to Start:
Social Media
Website / Blog
Photography
Videography
Community
The more you take action, the more things will flow.
2. Set Up a Structure for Building a Boss Brand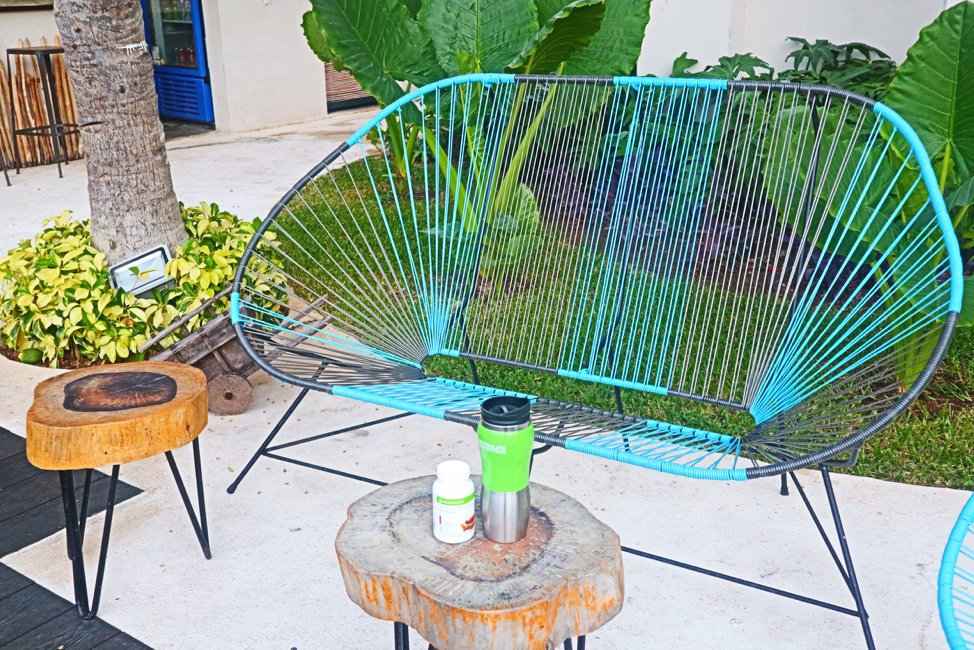 Creating visuals is amazing. At the same time, you want to create substance in your content. Setting up a structure will help content creation ideas flow in every direction. It's important to create consistency for your community to help them identify with and trust you.
It is important to create anywhere from 3-12 themes to share within your branding and content creation. This will help lead you to monetizing your message.
For example, some of my themes include:
Jump Start Transformation
Unleashing Inspiration
Clutter to Clarity
Time to Transform
Smart Social Media
Money Maker
Boss Brand
You can see how right away this provides numerous ideas for content. However, not every channel looks exactly the same. For example, our blog, podcast and mastermind follows 12 themes in order each time. At the same time, you can see how things may overlap in an area easily.
You will be able to build and elevate your boss brand by standing out on SEO, search engine optimization, with key words and other ways. An example is the title of this post "How to Build a Boss Brand". You can research domain authority and key words with various tools like Neil Patel's.
You may vary your approach to boss brand building on platforms like IGTV. According to Later and numerous other social media sources, IGTV is a hot topic for 2020. If you look at my example via @katrinajuliafit, you will find series on topics like Travel Healthy, Boss Brand, and Where in the World is Katrina? You can see that the branding is consistent yet shifted slightly for the platform.
You could easily elevate your brand by focusing on video via an IGTV channel as well helping you build your brand via Instagram.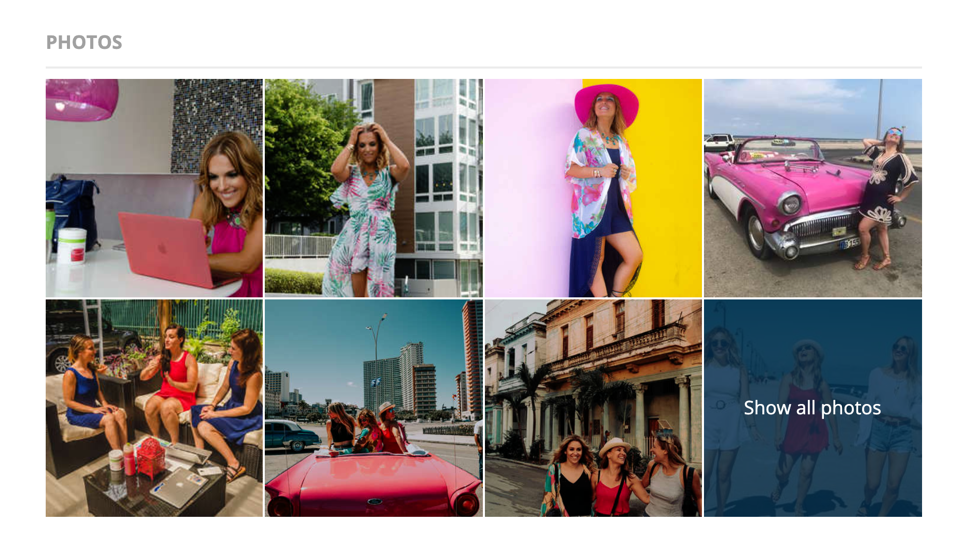 3. Determine the Systems You Will Use for Your Brand
The next steps involve setting up systems you will use for branding and your business. This may be various ways to automate or delegate. The clearer you are, the easier it is to set up a system.
Systems May Include:
Later
Wix
Kajabi
IFTTT
Meister
Airtable
When you identify the goal you want for your branding and your business, it becomes easier to find a tool that will help increase your results.
For example, I love how I may add in photos to my HoneyBook templates. This adds to the branding of the business and the tool helps make it seamless to integrate the brand. And while you're already seamlessly integrating your brand, it's important to note that using a client workflow automation software helps you streamline your work process.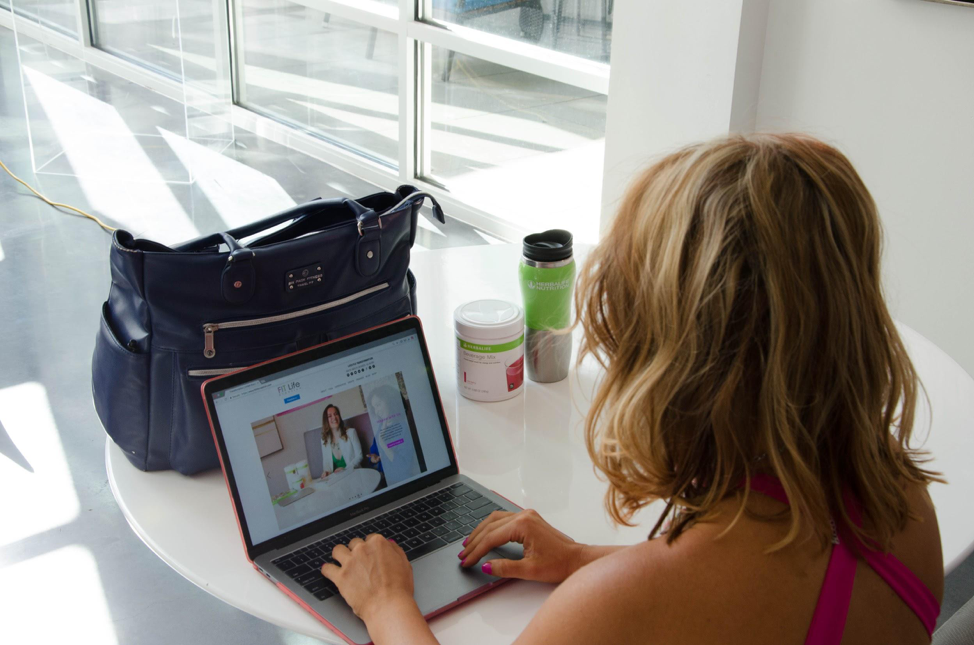 Build Your Boss Brand…Like a Boss
These three ways to set up your strategy, structure and systems to build your boss brand like a boss will help you get clearer than ever. Whether you choose to start with your strategy or your systems first, your brand will elevate in more ways than one.
Don't limit yourself by taking action with these steps one time. Building and elevating a brand is an ongoing activity. Whether you currently have a blog, online courses or events, branding is a never ending activity,
What action will you take next to build your boss brand?
Tag us on social media and share: @risingtidesociety @honeybook and myself @katrinajuliafit @fitlifecreation
To connect, create and cultivate with our community, check out our lifestyle transformation and entrepreneurship freebies like our Creation Club.
---