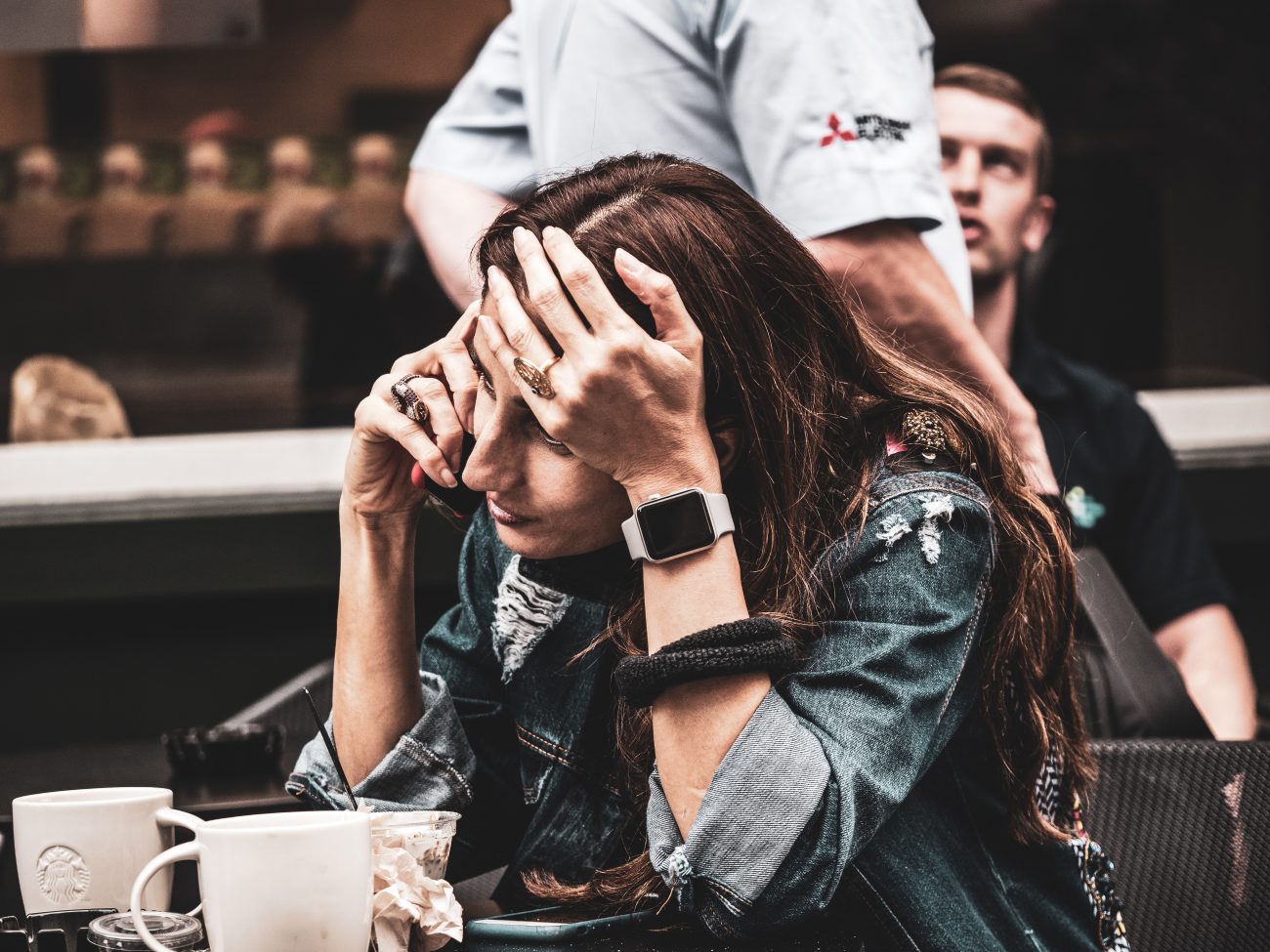 Hands up if you keep pushing SEO to the bottom of your to-do list. If this sounds like you, don't worry, you're not the only one that struggles with improving their organic visibility. One of the biggest misconceptions about small business SEO is the time it requires to optimize your website, but with these SEO tips for small businesses, you'll be able to tick tasks off your list in no time.
1. Plan your strategy
If starting SEO for your creative business seems overwhelming, the first place to start is planning a strategy. While you don't need to become an expert in the field, understanding the top principles and how they impact search can make a big difference. Once you've learned how the basics of SEO work, you can decide whether you want to learn the strategies behind them or outsource them to an expert.
Not sure what to study up on first? The four key elements to learn about in 2019 are Keyword Research and Search Intent, Link Building and PR, Technical SEO, and Local SEO. Starting with these resources will help you optimize your online presence and small business SEO without feeling overwhelmed.
2. Use the right tools to automate repetitive tasks
Write down all the repetitive tasks that you will need to do to create content for your website. For example, if you have a blog, this could be researching topic ideas, finding keywords, and optimizing images, as well as writing the blog piece itself. On the other hand, for shops, this could be writing product descriptions and building category pages.
The next step is to look at the tools you can use to automate these as much as possible. Make researching keywords easy by installing Keywords Everywhere to your browser so you can see search volumes and recommendations as you use Google. Another option is to use SEMRush to do a deep dive and learn more about your competitor's keywords before you start writing.
Optimizing images for SEO can be painful, and when I first started, I would do it manually, one-by-one. Luckily, there are some great plugins for WordPress that will do it for you in just a few minutes. My favorite is Smush Image Compression and Optimisation. as it takes page speed into account. If you use another CMS, then TinyPNG is another free resource.
While Google's Search Console and Analytics offer great reporting options, my go-to is Google Data Studio. It pairs beautiful graphics with analytics that make tracking your site's performance easy. Google Data Studio can be difficult to understand at first, but Distilled has a great tutorial on how to get set up.
3. Create content for page 1 to boost small business SEO
With your strategy and tools in place, it's time to start creating content for page 1 to improve your small business' SEO. One of the simplest ways of doing this is to see what Google is currently showing for your chosen search terms. Start by typing your words or phrases in the search box and look at the titles and meta descriptions. Is it clear what the intent of the search is?
There are four search intents in total and you may see a mixture of two or more on any given search. The first is informational where the search is looking for an answer to a question. The second is navigational where the search looking for a specific website. The third is transactional where the search is looking to make a purchase, and the final intention is commercial investigational where they intend to buy in the future.
Next, start opening all the URLs on page 1 and make a note of the topics discussed. By the end of the exercise, you should have a list of common topics across all 10 pages that Google feels are important to show on page 1. Keep these in mind when you create new content, so you can make sure to address the search intent and the common topics.
Finally, I always like to write the framework of a page (topics and keywords) first and then bullet-point my ideas. Then, I'll write the complete article and leave it for a day. The next day, I'll come back to re-read it, edit, and add keywords in the metadata fields (such as titles, meta descriptions, headers, and images).
What if I'm still not sure if SEO is for me?
As controversial as this sounds, SEO might not be right for your business. If your dream client is not using Google to find you, then you may not be that interested in implementing any of these strategies into your marketing plan. However, if your dream client is online searching for your business, they may also be looking for reviews and social proof about your customer experience. Having a Google My Business profile and a review section on your Facebook profile can help with your E-A-T factor, which customers and Google will both love, and will ultimately help boost your small business SEO.
Want to learn more about boosting your small business SEO? Get our Ultimate Guide to Small Business SEO here.
Plus, 5 more posts you might like: