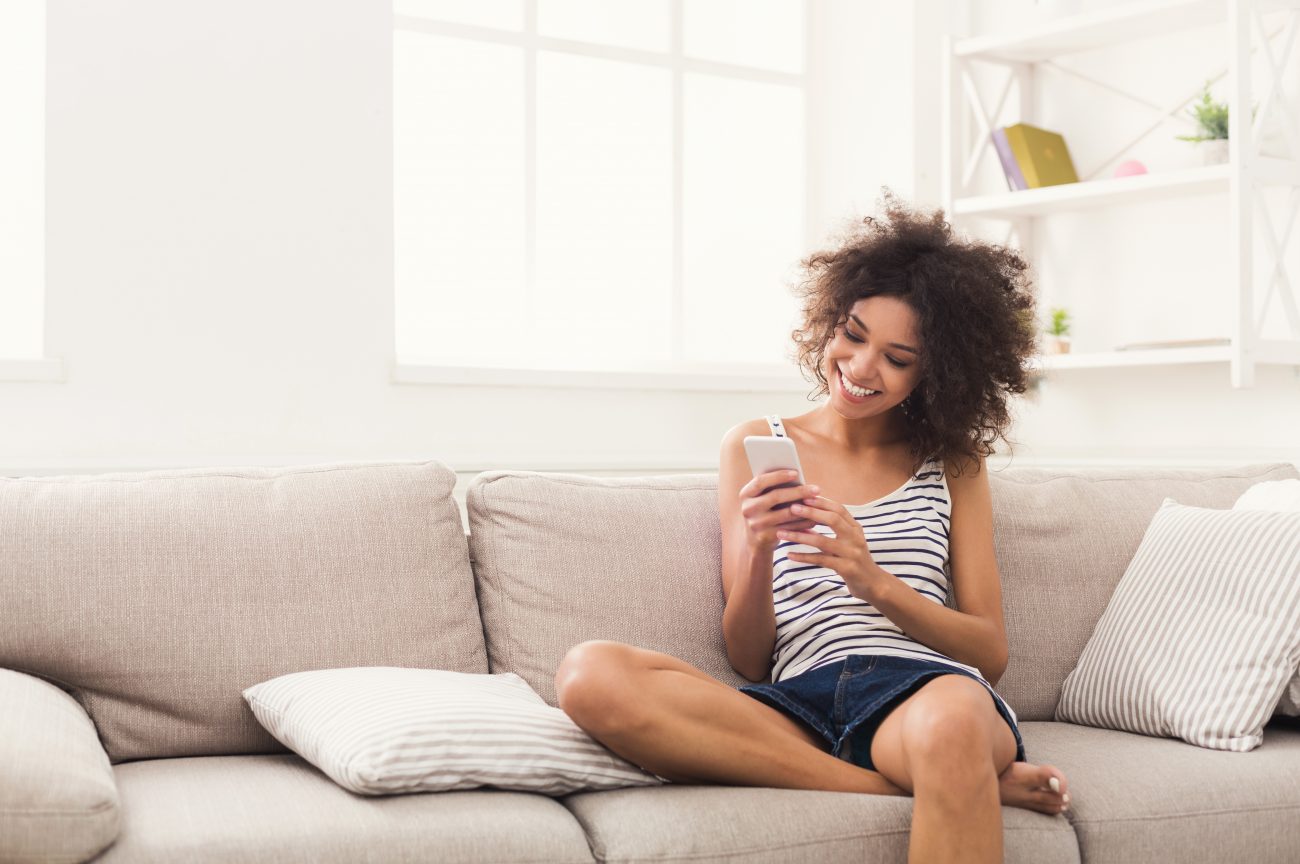 Have you ever wanted to create revenue on demand from a captive audience? What if I told you you may already have a powerful asset to help you do just that?
Most creative businesses who are using email marketing collect email addresses but don't know how to leverage them to make money. To use email to generate passive income, you need to capture the right audience, serve that audience with helpful information, and then sell to them by positioning your service as a solution to their problem.
Capture the Attention of Your Ideal Customer
Email addresses are the currency of online content marketing. If you want to sell to someone via email, you have to earn the right first. You do that by promoting and giving away helpful, relevant content to your ideal customer in exchange for their email address. That free content is called a lead magnet or a lead generator. This content should help your ideal customer better understand their problem and know what the steps are to solve it.
For example, if you are a wedding planner who specializes in micro weddings, you might create a guide called "The Ultimate Guide to Planning a Micro Wedding." In the guide, you would outline the dos and don'ts of planning a micro wedding and may even throw in a checklist so that your potential customers know all that would be involved.
One of the big questions about giving away free content is, "Does that mean they are just going to do it themselves and not work with me?" Most likely not. Your lead magnet should not give away all of the details of the process. It should just seek to help your future customer identify what their problems are, not provide the step-by-step on how to solve them. That is what they would get from working with you.
Benefits of a Lead Magnet
Using a lead magnet to build your email list has several benefits:
You can pre-qualify your leads, which makes the sales process much easier. Say "bye-bye" to the tire kickers! Since you have pinpointed your ideal customer's problem and are speaking specifically to it, you are more likely to attract only those who are interested in your services. Plus, you can use the content of your lead magnet to address any early objections and benchmark pricing.

You will position yourself as a helpful expert who uses empathy and credibility to build relationships. Yes, the cliché of "you only get one time to make a first impression" is true. If your first impression is a useful lead magnet that shows you understand your ideal customer's problem and are there to help because of your expertise and experience, you are well on your way to positioning yourself as the perfect solution to their problem.

Sales for those who work in the creative industry are relationship-based. It is difficult to sell your services to someone who doesn't know you or how you operate. Instead of pushing the sale right out of the gate, promote your lead magnet, develop a relationship via email, and then sell once your prospect knows, likes, and trusts you. You will save yourself ad spend, effort and frustration.
Serve Before You Sell
Selling to a Cold Email List
Once you get someone's email address, you need to welcome them with a nurture sequence and then email them weekly. The automated nurture sequence that you send directly after someone downloads your lead magnet is a great place to continue the conversation. If you capture email addresses and don't do anything with them, you have an email database, not an email list that you can use to make money.
If you haven't been engaging with your email list, start now. Since your list is "cold," you can expect that your first few emails will cause several people to unsubscribe. That's ok. They weren't going to buy from you anyway and they just saved you the trouble of trying to connect with them.
An Engaged List is Better Than a Big One
The key to selling via email is not the size of your list, it is how engaged it is. You can make thousands of dollars off a list that only has a few hundred people on it if they are made up of your ideal customer and they are loyal members of your community. In fact, once you start emailing your list regularly, you should begin to periodically cleanse out your cold subscribers to make your list as powerful as possible.
How do you build your email community? You participate, give, and support from a place of genuine service. You have already given away something of value. The first 3-5 emails that your new subscribers receive from you should deepen the value of your lead magnet, build rapport, teach, and inspire. Only after you do that should you send a sales email.
Use Nurture Sequence Emails to Trigger Buying Behavior
Your lead magnet and your nurture sequence email series use several emotional triggers to set you up for the sale.
Reciprocity: When someone gives something to us, we feel obligated to give something to them in return. By sharing additional information and being helpful, you will bank reciprocity points that you can cash in when you ask for the sale.

Trust: Showing up consistently with solutions to your prospect's problems will make them see you as someone they can trust. Trust is the foundation for all good relationships and you can't sell to someone without it.

Likeability: You become likable when you are relatable, kind, generous and honest. Those first emails can incorporate a slightly vulnerable story about yourself, or talk about your favorite things and how they are related to your prospect's pain points. People buy from people who they like.
Ask for the Sale
The relationship you are building with your ideal customer is an exchange relationship. They know you are running a business and are aware that they connected with you based on their need to solve a problem. Now, it is just up to you to ask for the sale.
Your nurture sequence emails have already done most of the heavy lifting for you. Your sales email should be short and to the point. Include these elements to make it more effective:
Talk about the problem that you brought up with your lead magnet.

Position yourself and your services as solutions to the problem.

Use testimonials, data, and any social proof to help your potential customer visualize what it would be like to have you solve their problem.

Sprinkle in some language of what they are risking if they don't work with you to solve their problem

Ask for the sale with a direct call to action that you repeat at least twice inside of the email.
If the prospect doesn't buy based on your sales email, don't get frustrated. Keep nurturing them weekly and send promotional emails to your list at least once a month. That is a surefire way to earn passive income from your email list.
Click here to download 4 free nurture sequence email templates, including a sales email. These will help you get started with making money with your email list more quickly and easily.
Ready to start earning passive revenue and scaling your business? Get our Passive Income Ultimate Guide.
Plus, 5 more posts you might like: