Many people think I am the worst type of creative. I am the last person who will tell you to quit your job. I had been running my business as a "side hustle" for four years at a full-time pace with a team of subcontractors supporting my business, while maintaining full-time employment in management at Starbucks (hence my genuine coffee addiction).
Plus, my full-time corporate job was not a set in stone 9-to-5, Monday through Friday desk job, but rather it was a 45-50 hour, physically demanding retail position with hours ranging from 5am to 11am.
I have spent many years saying I was in the process of quitting my job, but never did. (Until last January and you can read about that, too) I had planning conversations with my business mentor, budgeting chats with my husband, and half the people I worked with knew I was on the way out. But I didn't leave. Why? There are three big reasons why I didn't quit my job.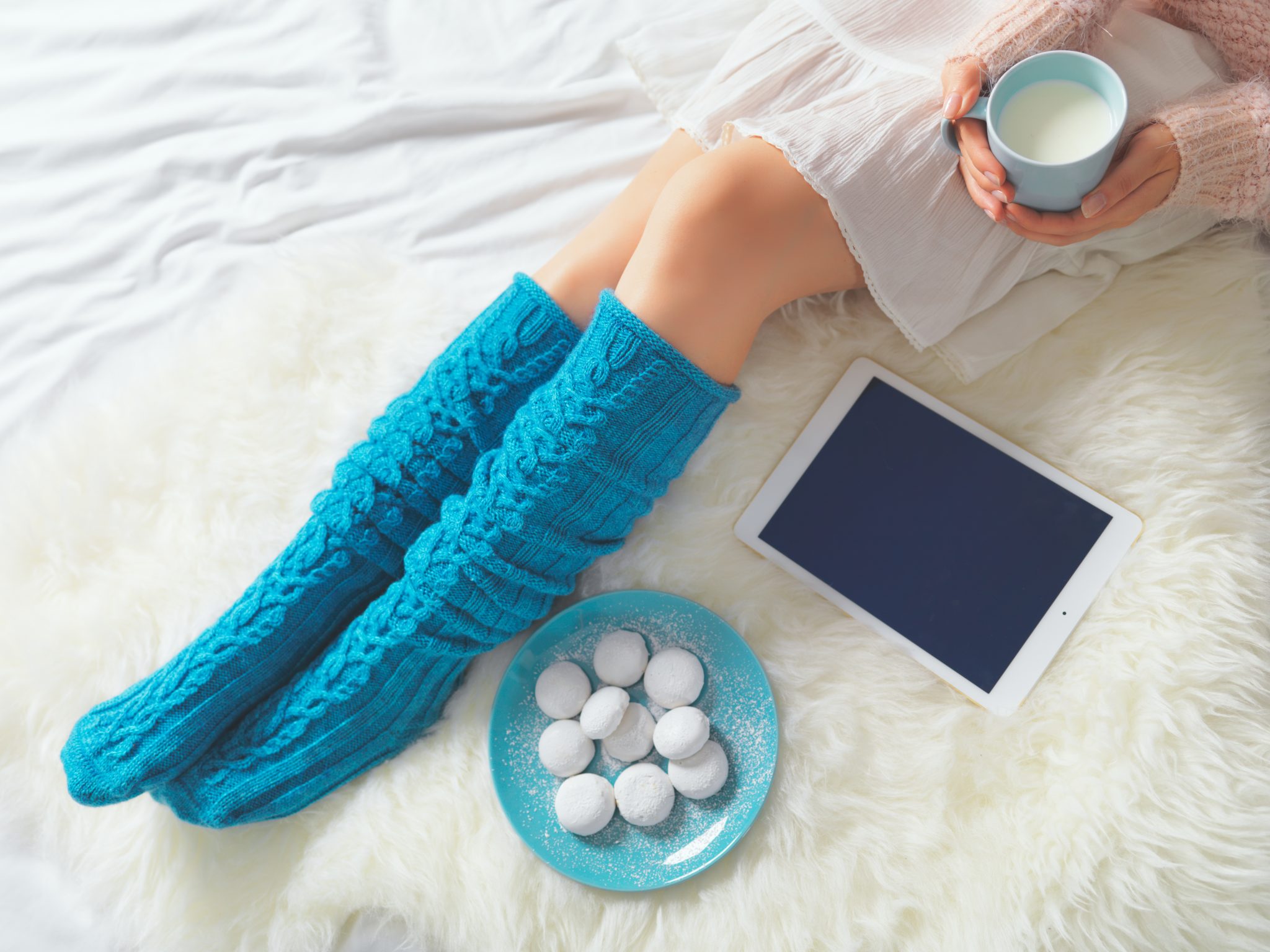 1. BY MANAGING MY WORKFLOW AND OUTSOURCING MY BUSYWORK, I SAVED ENOUGH TIME TO WORK MY SIDE HUSTLE, FULL TIME JOB AND STILL HAVE A LIFE.
If you haven't taken the time to write out your workflow step by step, do it today. I've found ways to combine tasks, cut out tasks, delegate tasks, and reduce my overall busywork commitment immensely. The cost of these improvements were just a fraction of the income that I made working full-time, so the result was a huge net gain for my family income. Through aggressive time management tactics and analysis of my time usage, I was able to still have a life, working my full-time career, spending 25-30 hours a week on my own business, and still enjoying Fat Kid Friday almost every week with my best friends (the best tradition ever). Now that I've left my career, I am able to devote even more time to networking our business, spending time with my family, and traveling whenever I can!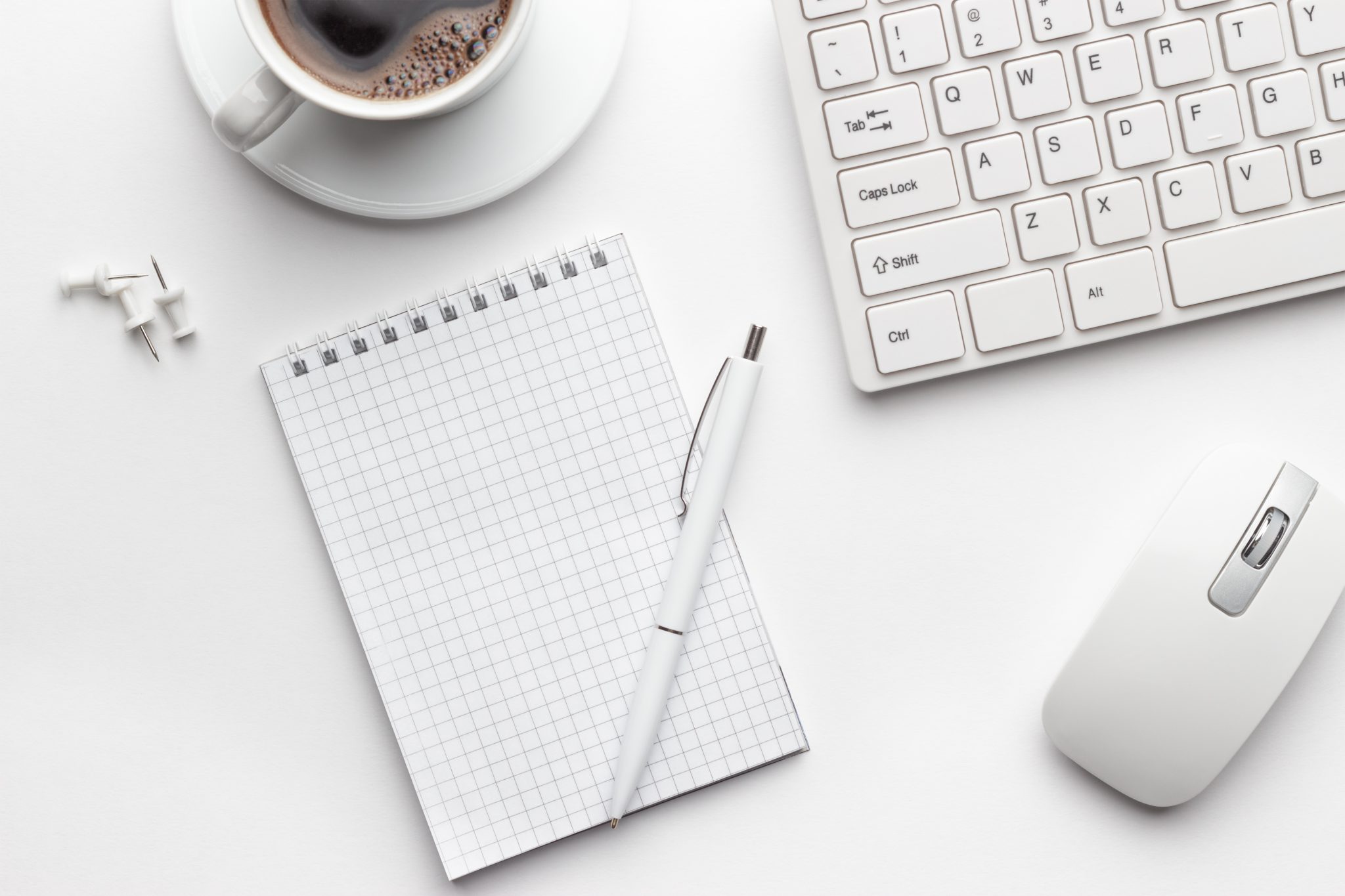 2. I FOUND PEOPLE THAT I COULD TRULY TRUST TO WORK WITH ME IN MY COMPANY. AND I'VE GONE OUT OF MY WAY TO MAKE THEIR LIFE WONDERFUL.
In the beginning, I broke a cardinal rule of business, according to my own mentor. I paid someone else before I was regularly paying myself. Our studio manager is my rock. She helps manage the Ashley Gerrity Photography blog, supports out our social media, handles clients with compassion and enthusiasm, and is an all around awesome lady. When she was ready to grow her family, I was ready to grow the AGP family and I brought her on as our studio manager. In her first year, between shooting contracts and office work contracts, I paid her more than I paid myself. I gave her the flexibility to work from home or the studio at whatever hours work best for her around her family's needs. I've taken her to conferences and retreats with me for an awesome bonding/business trip. I've invested in her and I trust her with my life and my business. I have a number of subcontracting photographers and assistants that are all amazing and handpicked to be a part of the team. They make my life happier and richer (and I'm not just talking about money, for once.)
This gave me the freedom to maintain my full-time job, and allowed my business to gross even higher than the previous year without pulling me in any deeper. With a team of invested, caring individuals, I've been able to travel and focus on priorities that pull me away from the day to day functioning of the business–one of the dreams of entrepreneurship fulfilled.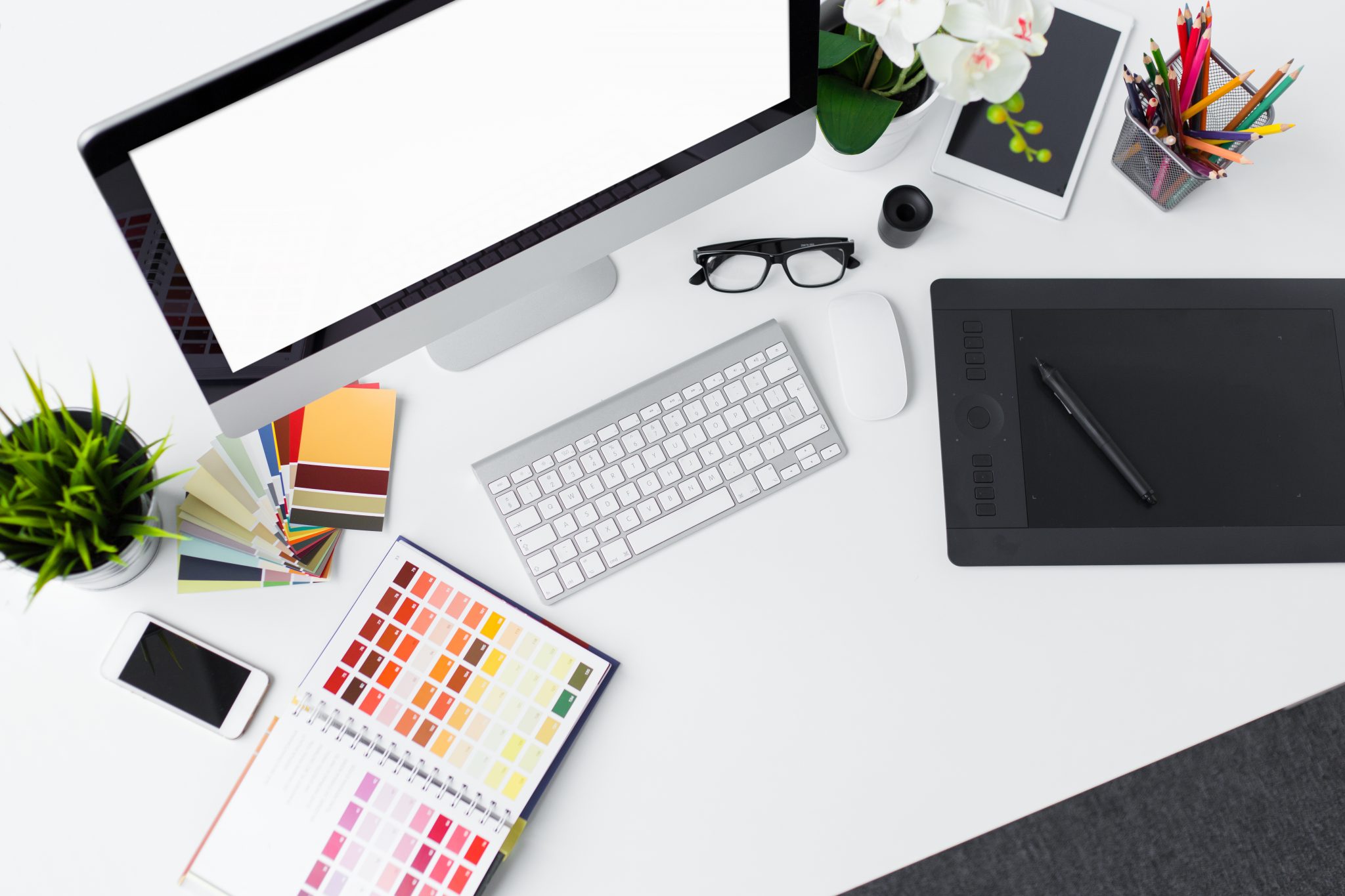 3. MY FULL-TIME SALARY TOOK CARE OF MY FAMILY'S NEEDS SO THAT I COULD INVEST AGGRESSIVELY IN GROWING MY BUSINESS.
Sometimes people ask me how we grew to be such a strong presence in my market so quickly. They want to replicate our success. It always flatters me. But one thing is for sure, it didn't just happen overnight and it wasn't free. I also have a great deal of history working in restaurants, not just as a server, but as a business consultant. In my time, I learned a few simple facts that helped me to put everything into perspective. In the restaurant industry, most restaurateurs are investing close to a million dollars or more before they can ever think about opening the door. The National Restaurant Associate's most recent statistics show that 60% of restaurants failing the first three years and another third of the remaining restaurants drop off before year five. A successful restaurant will also take the first three to five years to pay off the initial investment before it can begin clearing a profit.
Suddenly, starting my side hustle was such a realistic proposition. I was able to reinvest in my first year to build my proper camera kit and begin to truly educate myself about the industry, photography, and business. My second year, I took the initial equipment investment and transferred it into a marketing budget, which I haven't abandoned to date. By my third year of business, I was able to make a bit of profit and also was bringing in subcontractors to manage aspects of my workflow that I found frustrating or dissatisfying. I was growing by leaps and bounds, still rocking in my corporate job, and starting to bring in some play money from my side-hustle. I still approach each annual budget with an attitude of investment and returns and it is because of my early years of heavy investment that I am now comfortable having left my corporate career.
I had a coaching client who was given advice about quitting her job by another very successful photographer in our region. He told her "you live at home, you aren't married, no one depends on you. Just take the leap and quit your job." This is a powerful mantra in the creative industries–no one wants to be seen encouraging you to keep your day job and side hustle. It's just not a popular sentiment.
When your day comes to quite the day job and live in your side-hustle, you'll have so many things to look forward to. But I want to help you make sure that you're financially and mentally ready for the jump before you just take the leap. For more of my "Quit Your Job" Plan, pop in on the blog next Tuesday for an actionable process that will help you let go of the 9-to-5 without diving off of a cliff.