Owning a business takes a great deal of passion, brainstorming and, for long-term growth, strategic planning. Because when you are intentional about your business and who it's serving, you can help more amazing, dream clients. Based on my years of experience and feedback from female business owners, here are 7 key strategies to planning for success.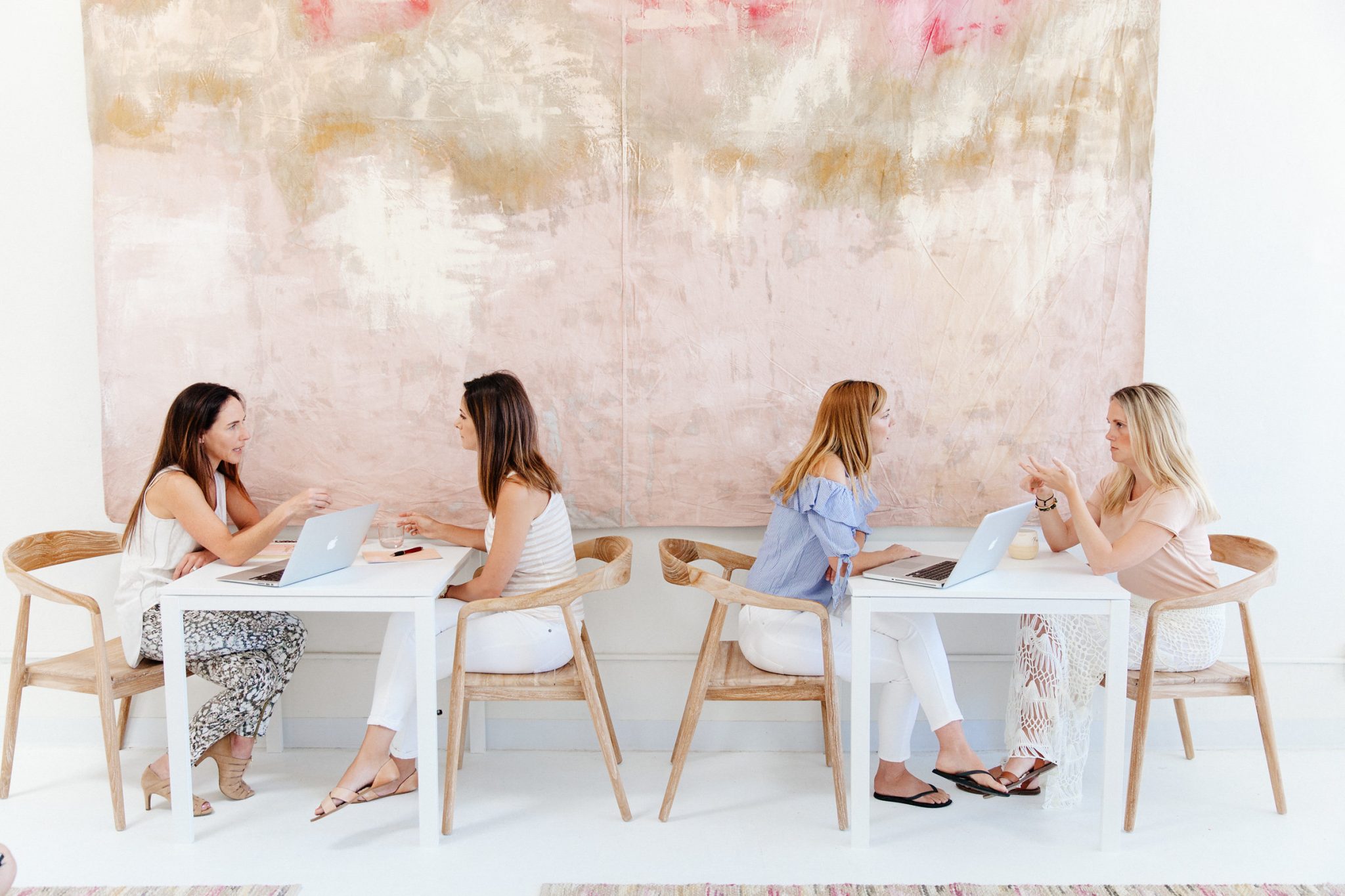 1. 
Decide what message to send. 
You may know the general type of service or product you'll offer, like event planning or calligraphy. However, before we jump there, decide the fundamental message of your brand. For example, maybe you want to make brides feel their best and most beautiful. Perhaps your mission is to awe guests at corporate parties. What is the fundamental mission of your business?
2. 
Identify your unique offering.
Use the core message to further hone your services or products. Perhaps you're a photographer, and your message is : "I want to help brides relive their magical day for years to come". So, you do not simply do photography; you offer wedding photography that captures the little moments throughout their special day.
3. 
Define your ideal client. 
Identify who you can help the most. Get detailed. Where does she shop? What are her hobbies? Her struggles? This will help with every future step, from writing social media posts to pricing. (Which leads to #4.)
4. 
Narrow down your packages and pricing. 
Create the prices and bundles that will speak to your ideal client. Example: If you plan weddings for busy women who lack time, create an all-inclusive package that takes most tasks off her plate. She will LOVE it.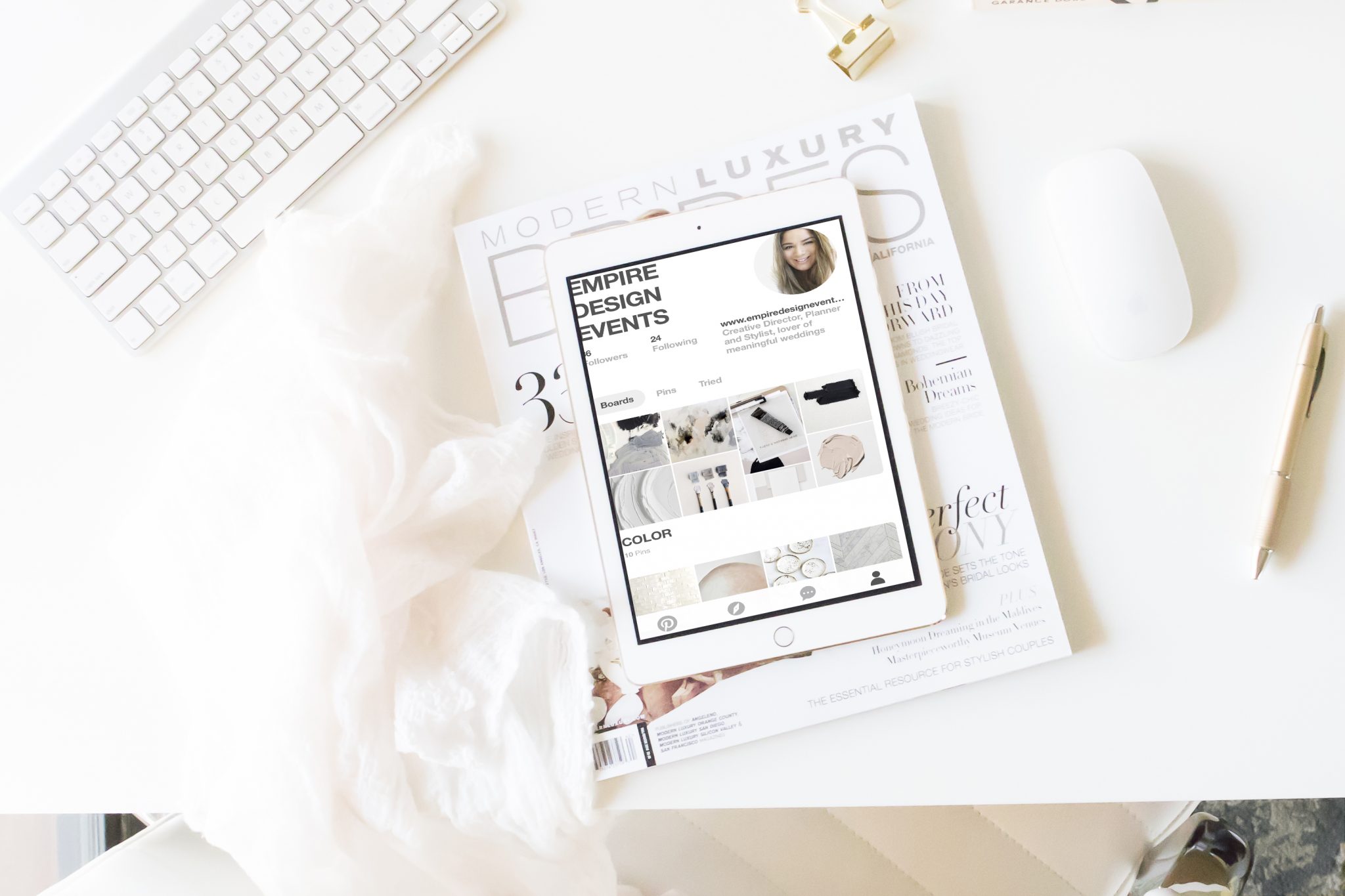 5. 
Develop the business' aesthetic and branding. 
Create a cohesive brand look and feel that will speak to the target client. Start with these steps:
a. 
Define your business colors and overarching style.
Here are techniques to choose your style and color palette:
i. Go to Pinterest. Type in your desired brand vibe and the word "colors". Let's say you're a yoga business that wants to promote a calm mind, type: "Meditative Colors" or "Calming Colors".
ii. Once you know your main, favorite color, find corresponding colors. You can do this at Design Seeds.
iii. Invest time into branding worksheets and quizzes, such as Grasshopper's What Color Should Your Branding Be? or Kaye Putnam's Brand Quiz
b. 
Create inspiration boards on Pinterest. 
I recommend using a secret Pinterest board to gather aesthetic inspiration. Tip: Start with seeing what you like on a personal level. If you are passionate about the look and feel, your dream clients will be, too.
You may do all of these at the comfort of your home or grab a cup of coffee and visit local creative studios (empowering entrepreneurs that elevate their business and creating connections within the community) such as Hatched Collective 
6. 
Plan how to connect with ideal clients with these automation tools. 
Now, it's time to connect with this real live dream audience. You can:
Send out newsletters.
Gather emails using an opt in on your website, past projects and/or ad campaigns. Then,
use e-newsletters to share valuable information, updates or special deals you are
offering. When done consistently, this keeps you top of mind. I recommend using
MailChimp
 or 
ConvertKit
 for sending out your business newsletters.
Use social media. 
Get intentional about social media by:
i. 
Schedule out posts and see how they'll look beforehand (most important for
Instagram) with apps like 
Later
 and 
Planoly
.
ii. 
Use the app : 
IFTTT
. This is a free platform that helps you share information and
connect on more apps and pla
tforms.
7. 
Invest in professional knowledge. 
We cannot do business solely on our own. It is too draining and unproductive to be an
expert in each aspect. This is why, from early on, I recommend finding:
a. A business coach who can bounce ideas, give tactical advice and help grow the
business based on years of experience
b. A financial advisor and/or accountant who can guide you soundly.
It may feel scary to invest, but these experts will be so beneficial.
—
These are not the only elements to consider, but they are key strategies for business
planning for success. I developed these steps to starting a business based on my own
event planning business and the c
onversations I've had with countless women.
Don't worry if you feel overwhelmed. Simply pick one place to start; begin step
-by-step.
Before you know it, you'll be amazed how many big, new goals you're setting!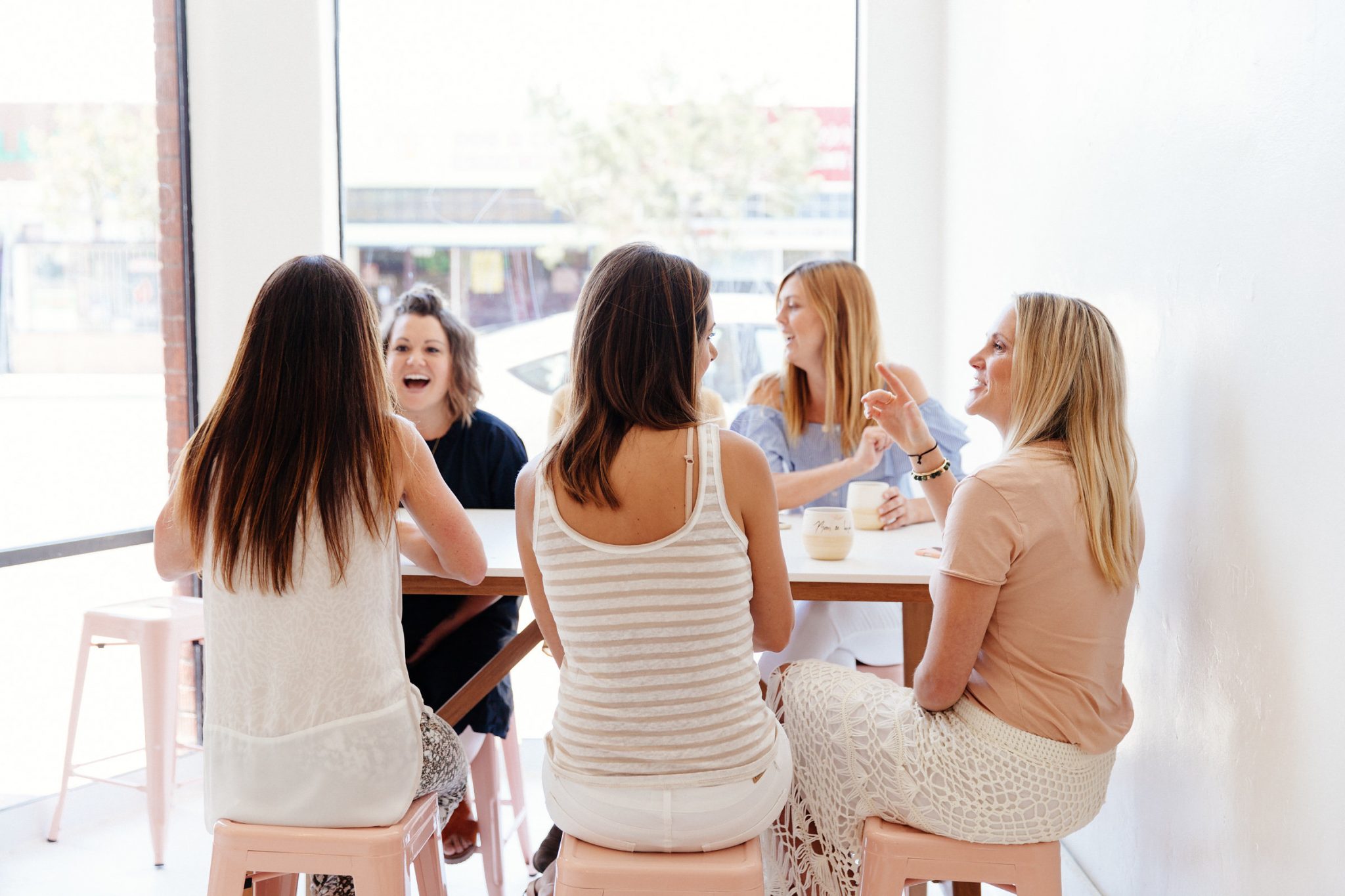 —
Wedding Planner + Educator 
Empire Design Events
Studio 
Hatched Collective
Photographer 
Oceanshore Photography
 + 
The Melideos
Plus, three more posts you might like: