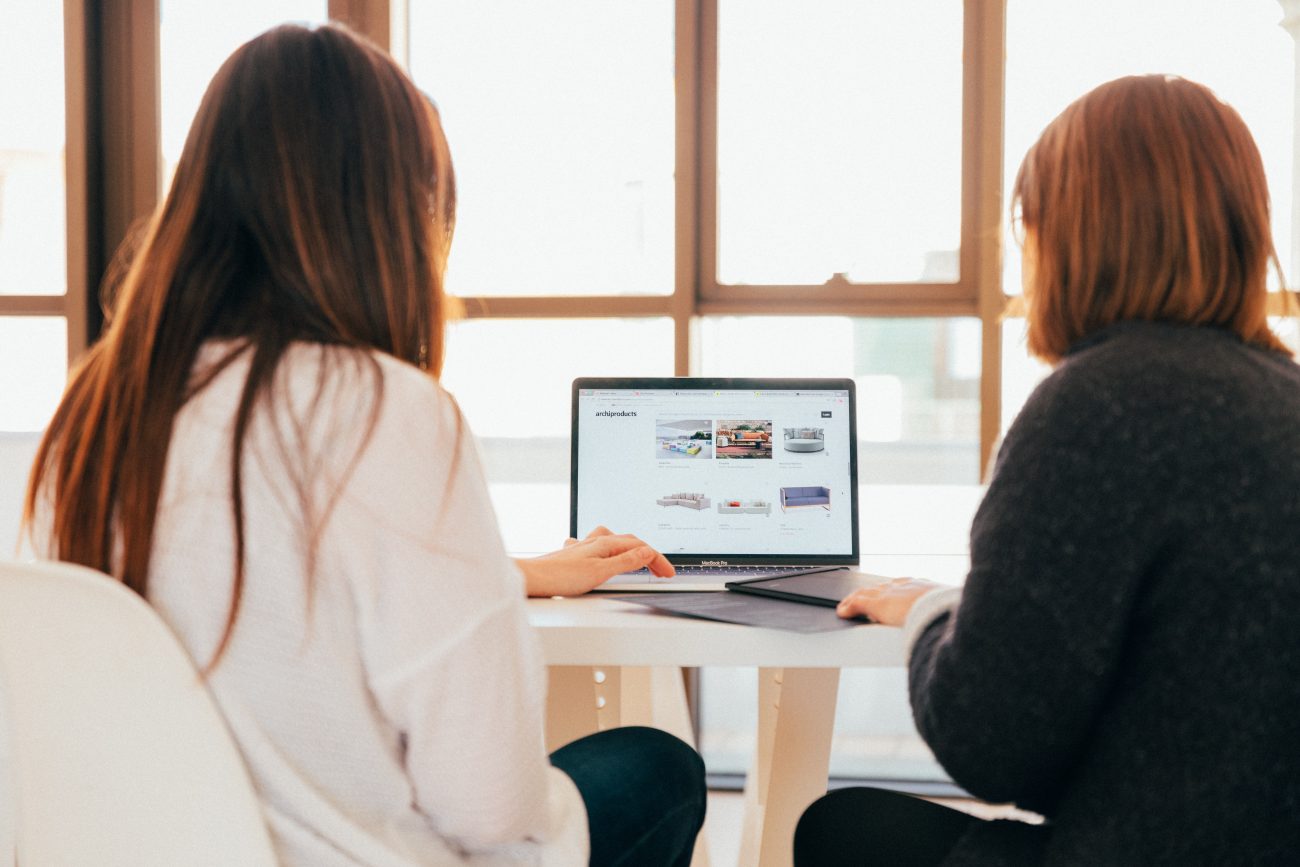 Wondering What to Share on Instagram for Your Business?
This Strategy Makes It Easy
I have worked with hundreds of entrepreneurs to find their brand voice and create a strategy to market and grow their business that connects who they are with what they do. The biggest struggle I see my clients have is trying to decide their categories of content for Instagram.
If you have been trying to figure out if you should talk about your dog on Thursdays, or go on more trips so you have something to share, cue the confetti because I am going to make this super simple!
Each of your posts should be doing one of two things:
Creating awareness about who you are or what you do (awareness posts)

Sharing what you're selling and who it's for (sales posts)
I am going to break each one of these down into a simple Instagram for business strategy that you can swipe.
Creating awareness
Awareness post tells people who we are, what we do, and who we do it for. It's easy to forget that people who follow us on Instagram don't read all of our posts. In fact, only 1-2 percent of your followers are seeing your content at all! This means that when you are not consistently telling people who you are and what problems you solve they may not know you what you do.
It may seem redundant, and a little boring, to have the same message every day. But, what you are really doing is creating stories and sharing information about your expertise that has a common ​core message​. This way your brand content is very cohesive. That means you always know what to write about and readers understand your brand.
Awareness posts are easy to write when you identify the overlap between who you are and what you do. As an entrepreneur, you are your business. It's your values, goals, and lifestyle that inspired you to create your business in the first place. These also continue to define how you serve and who you serve.
Operating from this overlap is how you create content that not only shares what you do, but who you are on a deeper level. That, in turn, will build know, like, and trust with potential clients.
Examples of Awareness posts
Your why​ – Share your brand story. Tell people why you started your business and what you do.
Behind the scenes​ – Share what you are working on and how you work with people.
Educational​ – This is where you show your expertise and let people know what you do. You can do it by talking about your opt-in, free resources, and giving tips around the topics relevant to the problems you solve for people.
Inviting people to work with you and increasing sales
People often ask me how they can get more leads and sales from Instagram.
When I look through their Instagram posts I typically see the same thing. They aren't actually asking people to work with them.
Out of fear that they may push potential clients away or seem too "salesy," they never actually invite people to work with them.
If this is you, think about it this way. If two-thirds of your posts are sharing your passion for what you do, your expertise, and how you help people, it would be strange not to tell people how they can work with you.
Wouldn't you actually be doing them a disservice to talk about how you solve a problem they have, but not let them pay you to do it? Sales posts should specifically focus on telling people about your services and invite them to learn more or work with you with a call to action like, "DM me with any questions."
Examples of Sales posts
Testimonials​ – Letting your clients do the talking for you is a great way to share more about what you do.
Services​ – Tell people exactly what problems you solve and how you can help them too.
Specials​ – This is where you "advertise" any time-sensitive services you offer. This could be seasonal mini-shoots if you are a photographer, or maybe a special price on a bundle of hours if you are a designer.
If all of your Instagram for business posts are creating awareness about your brand or selling your services, it creates ease for you as you write the post. As a result, you always know what to say to bring any topic back into your business.
Potential customers feel that result. They have a clear picture of what it would be like to work with you and the kind of transformation you could give them.
So next time you're trying to figure out what to share on Instagram, just remember: It's all about awareness and sales.
---
Ready to uplevel your Instagram strategy, connect with your audience, and build your brand? Get our Ultimate Guide to Instagram for Business.