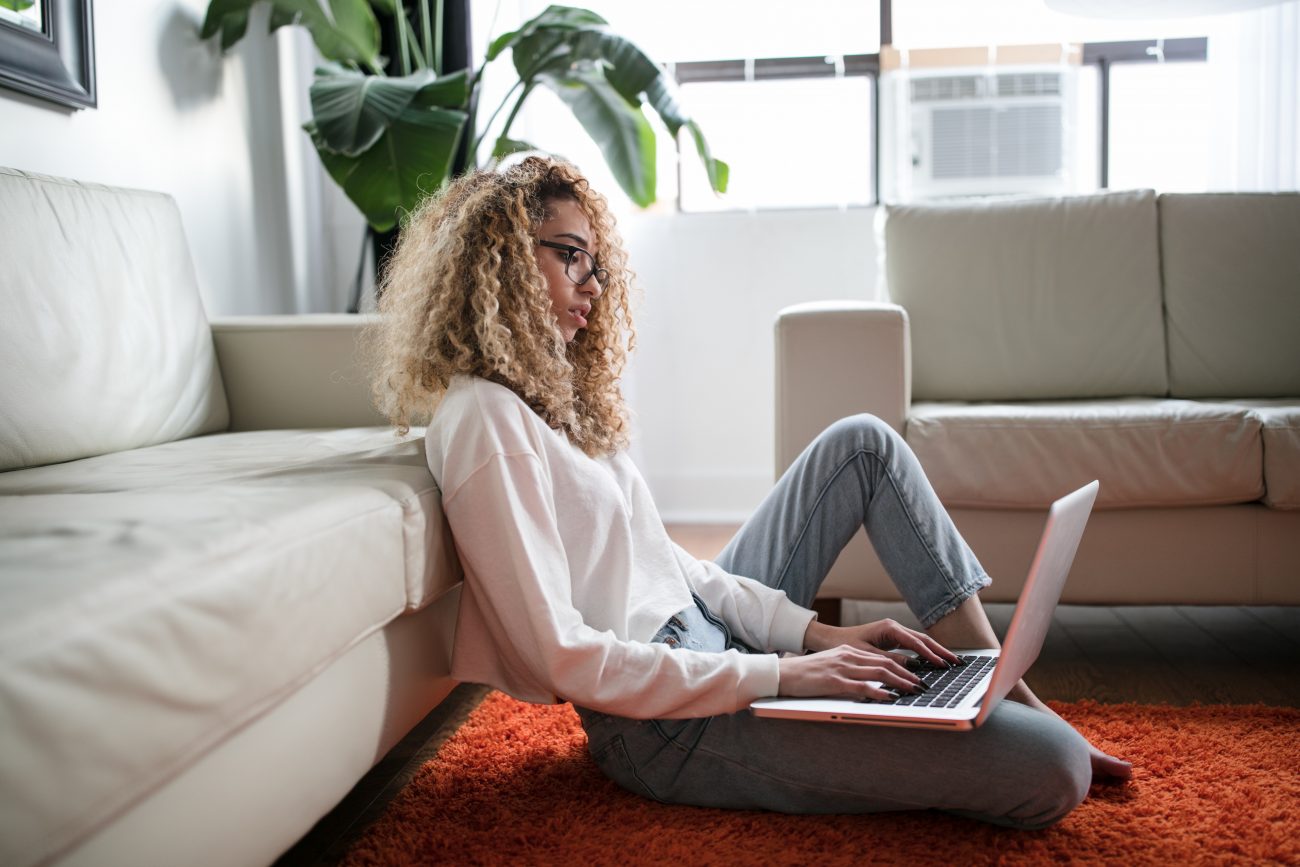 It's that time of year: we're officially in the middle of tax season. For the eager few, you may have already received your refund, but for many others, you're already thinking about filing an extension for your self-employed taxes.
If you're in the latter group, fear not. We've helped hundreds of small business owners file their taxes and have seen it all. Our best advice for the self-employed? Be sure to avoid these six common tax mistakes to help you save on self-employed taxes, penalties, and time—especially if you're audited.
1. Not paying estimates
"How much will I get back?" is a common question I get from clients. If they had withholding on a W2 or made estimates throughout the year, this is a valid question. If they had income and no withholding and made no estimates, then a more likely question is "Did I set enough aside to cover my taxes?"
So what are tax estimates? If you're self-employed, you generally need to make estimated tax payments. And it's important to be aware of the quarterly income tax estimates you should make for both federal and—for most of you—state income tax. These are generally due April, June, September, and January 15th. The idea is to pay about a quarter of the taxes you owe based on last year's net income on a quarterly basis to avoid penalties.
Check your 1040-ES on your prior year return for your federal income tax estimate—it may even already have the numbers filled out. However, if you made less than last year, you may want to work with a pro to calculate a lower estimate. If you made more, you'll want to be sure to avoid #2.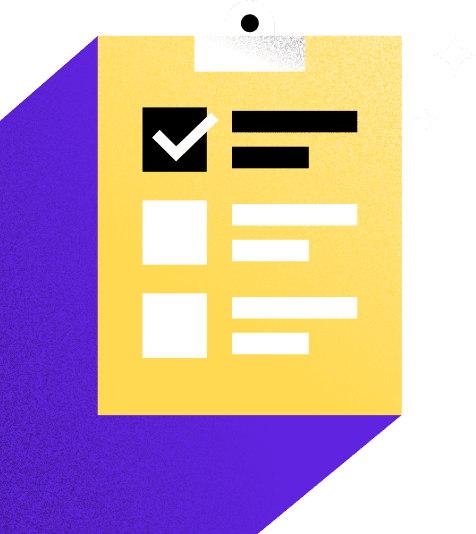 Download the small business tax filing checklist
Check out the checklist so you can refer to it as you prepare for this tax season.
2. Not setting aside 30% of your net income
A good rule of thumb is to set aside 30% of your net income for income taxes, including self-employment tax. If you live in a state like New York or California, that number may be closer to 40%. Even if you're making your estimates by using the vouchers and instructions from last year's filing, you may still owe more if your situation changed or you made more money this year. An excellent best practice is to look at your monthly net income (revenue minus expenses) and multiply by 30%. Put that in your separate tax savings account, and hold on to it until you file your taxes.
3. Not saving receipts for meals and travel
You don't have to save all of your receipts in order to get your bookkeeping finished, or even do your tax return, as long as you have bank or credit card transactions to rely on. However, you do need to save receipts for meal and travel expenses over $2500. Whenever you use your business card for a meal, be sure to write on it who you were with and what the business purpose was. Then save it in a cloud-based storage solution for easy access in case you're ever audited. The burden of proof is on you to prove to an auditor that the meal, travel, or expense was for business. Document your evidence. This also goes for ambiguous vendors on your statements like Amazon.
4. Not tracking your miles
If you drive for your freelancing work, you are probably entitled to a deduction. Make sure you track your miles. You'll need to know the total driven as well as the personal miles. If you're into apps, consider using MileIQ to automatically log your miles. If you prefer a more analog approach (or just like buying moleskins), then get a little one for your console and be sure to write your starting mileage, ending mileage, date and purpose of the business trip each time you drive.
5. Not taking deductions you're entitled to like home office
You are entitled to legal ordinary and necessary business expenses. These may be meals or travel as well as photography equipment for a photographer or paint for a painter. When you're thinking about what to write off, ask yourself if it is necessary to your work. Then, keep any documentation if you think it might be a gray area and ask your tax professional. Don't be worried about getting audited if you're not doing anything illegal and you have documentation. If you have a home office, make sure you take a picture of the space to have on hand just in case.
6. Not having bookkeeping
Bookkeeping is the foundation of any financial decision, analysis, or tax filing. If you don't have bookkeeping in place (I recommend QBO, Xero, or Bench.co), then you probably don't have a reliable set of data to be making decisions and paying taxes on. This will also make it hard to calculate that 30% or 40% to set aside for income taxes. Good books make everything else in your financial life much easier. If you need to apply for a home loan, they can also serve in place of what "employed" people use, a W2. If you're relying on Freshbooks, a smattering of receipts, or a haphazard Google doc that you neglect, it will not give you an accurate tax return. GIGO: Garbage In, Garbage Out.
How to File Self-Employed Taxes
To review, make sure you pay your estimates, set 30% of your net income aside, save your receipts for expenses over $2500, track your miles, deduct legit expenses, and have bookkeeping. If you need any help, book a call with me or send me an email at [email protected].
Want more tax tips? Get more best practices and resources from tax pros on how to file self-employed taxes.