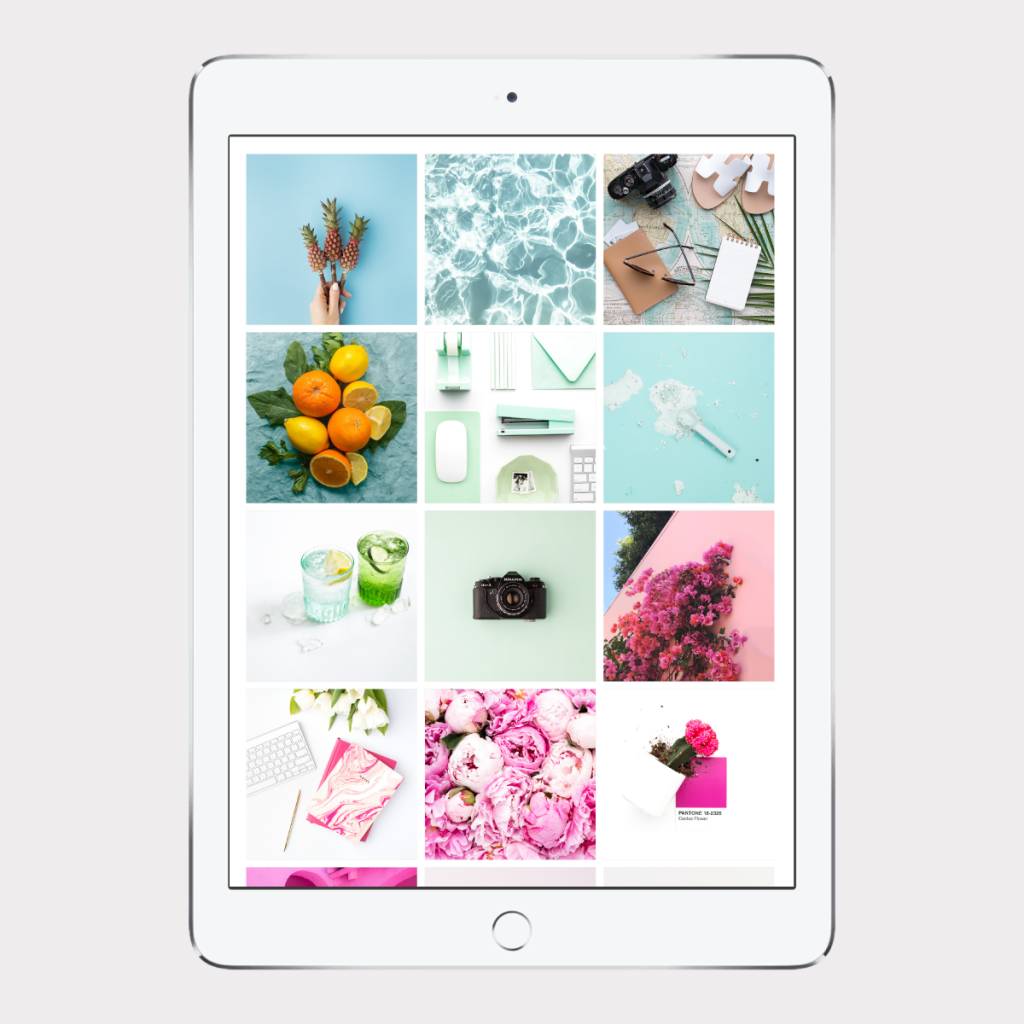 This month, we're focusing on Instagram marketing for your business and are challenging you to take action to up your Instagram game. Just complete one #UpMyInstaGame Action Item per week and share about it on social media.
Find each week's action item inside The Ultimate Guide to Instagram for Business along with actionable worksheets we created just for you.
Spruce Up Your Feed
To help get you started, the amazing team at Social Squares is gifting the HoneyBook|Rising Tide community with ONE FREE MONTH to the entire Social Squares library.
Yes, REALLY.
Just download the guide for the code.

Get our free guide!

Instagram is about more than pretty photos. Learn about the importance of getting personal, how to uplevel your feed with stock photography, tips for your first IGTV, and more. Download now!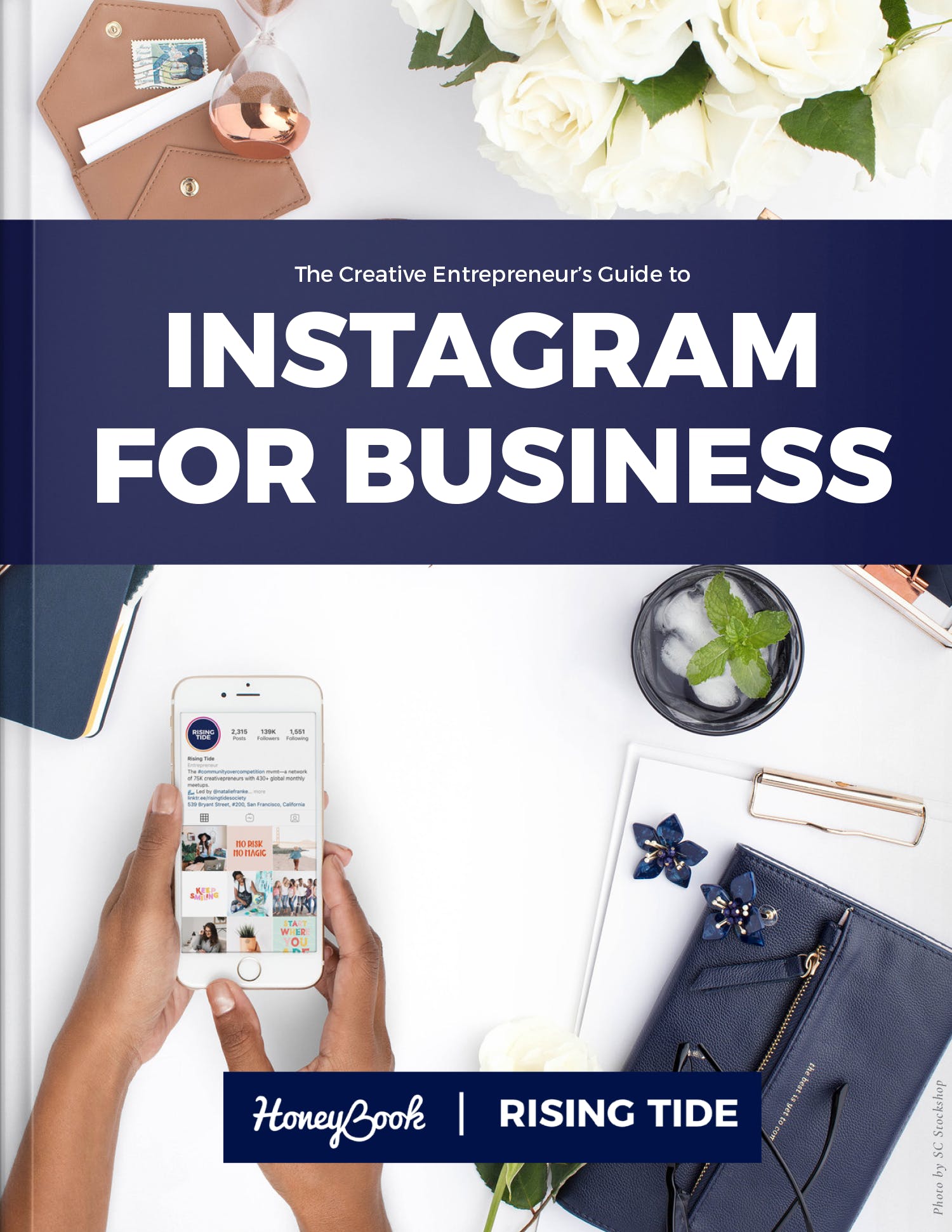 Your annual business incomeSolid chunk o' change: <$20,000Big baller: $20K-50KRollin' in the dough: $50K-$200KMaking it rain: $200K+
Stay up to date with HoneyBook & Rising Tide. By signing up you agree to our terms in the privacy policies of HoneyBook.
How Stock Photography Can Help You #UpMyInstaGame
"The number one reason to use styled stock in your brand is to increase your brand recognition and elevate your online presence," says Shay Cochrane, creator of Social Squares.
She's sharing 3 Easy Ways to Infuse Styled Stock Photography Into Your Instagram Strategy, including:
1. Bringing Cohesion to Your Feed by Representing Your Brand Colors
2. Achieving Visual Balance By Alternating Tightly Cropped Photos With Those With More White Space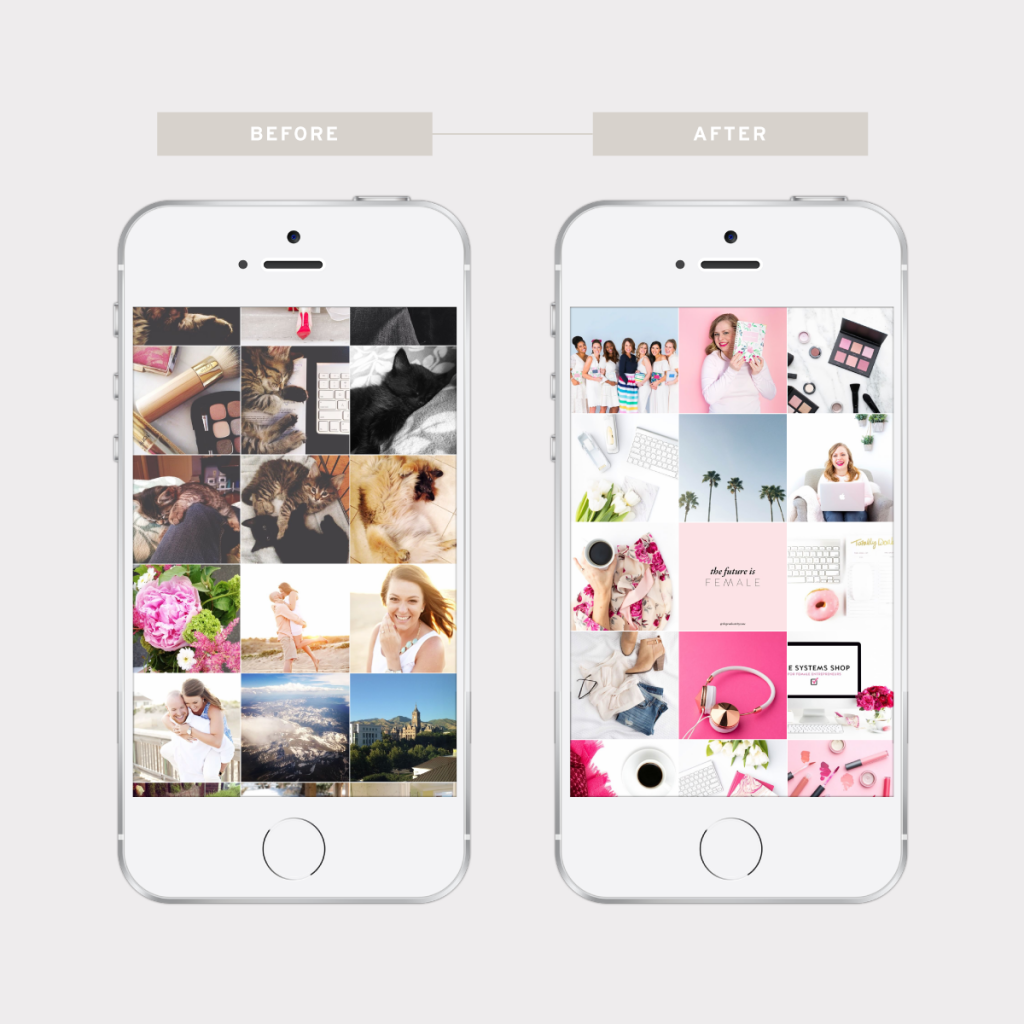 3. Repurposing One Stock Image Into Multiple Posts