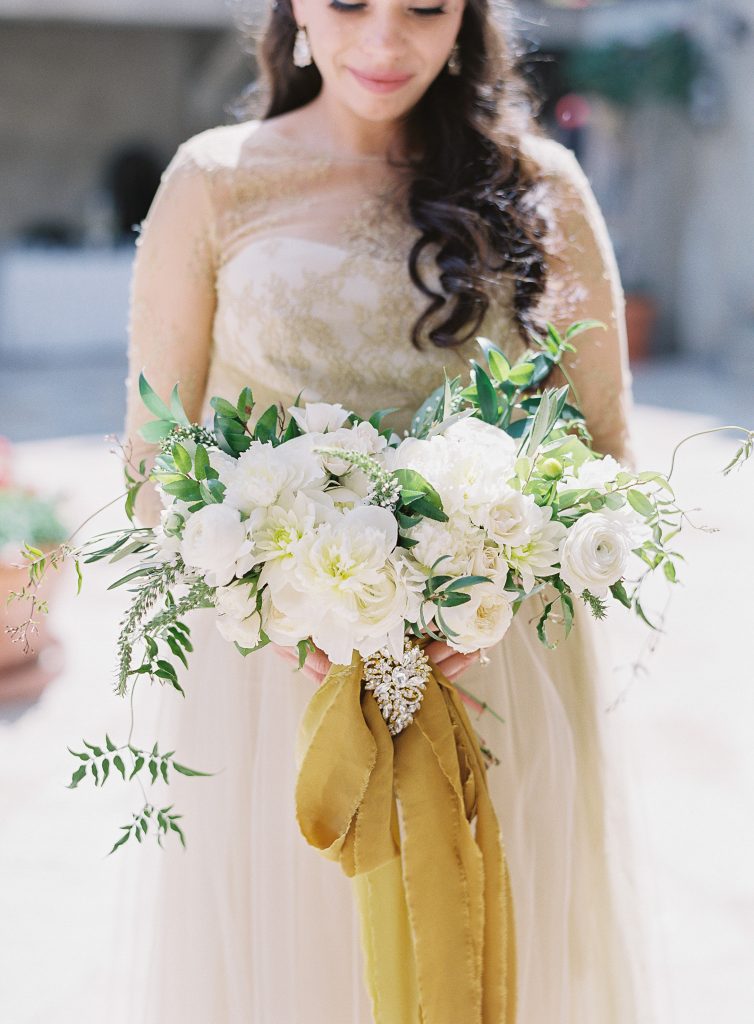 I began Posh Peony in 2005 when it was mostly just a creative side project that I did with my mom. Then it became flowers for friends and families, then parties and special events, and it just kept growing from there. As my business has transformed and reinvented itself time and time again over the past 15 years, the need for something to make my entrepreneurship more streamlined has become much more apparent.
The Challenge: Missing Processes, Structure—and Time!
Those first few years in business were the hardest—I had no idea what I was doing. And, because I wasn't well organized behind the scenes, I wasn't as profitable as I could have been. I was hustling to make it work and I was doing everything manually, from following up with every inquiry to providing an exceptional client experience at every touchpoint.
On top of that, with two baby girls at home, I want to be a mommy first. These first five years of their lives are crucial and I want to be there for them. I have to figure out the balance because I want to be as present as possible.
I consider myself to be a real Type A person, probably because of my teaching background. I had a regimen for years with a very structured work day and a lot of to-do lists. But as a mom, there is no structure. And I knew I had to set up processes and put systems in place to be able to focus on things that matter—whether that be shifting my business focus, following entrepreneurship dreams like creating Fleursociety (a summit specifically for floral designers) or spending time with my husband and two baby girls.
Finding Focus Again, Starting With My Contact Form
HoneyBook opened my eyes to the possibility of growing my business. Using it in my day-to-day routines has offered me more flexibility and invaluable time, eliminating a lot of my to-do list.
And it all starts with the contact form.
When it comes to managing my leads, it's a vetting process, and the contact form helps me with this. I love using the contact form on my website at poshpeony.com/investment to give me an idea of what type of client they are. (And all of the information from my form's required fields go right into my HoneyBook workspace.)
For example, I added a couple of questions that are more personal and help me determine how serious an inquiry is and if I am a good fit with the potential client.
One personal question I ask is "What does this event mean to you and your family?" A long answer with details usually means that they mean business. They're sharing personal details about their day. It let's me know that these people are probably ready to move forward to the next step.
Another question added is "How excited are you to work with us?" and I give them options. This shows their level of seriousness. Being able to do that let's me know if someone is really serious or just price shopping.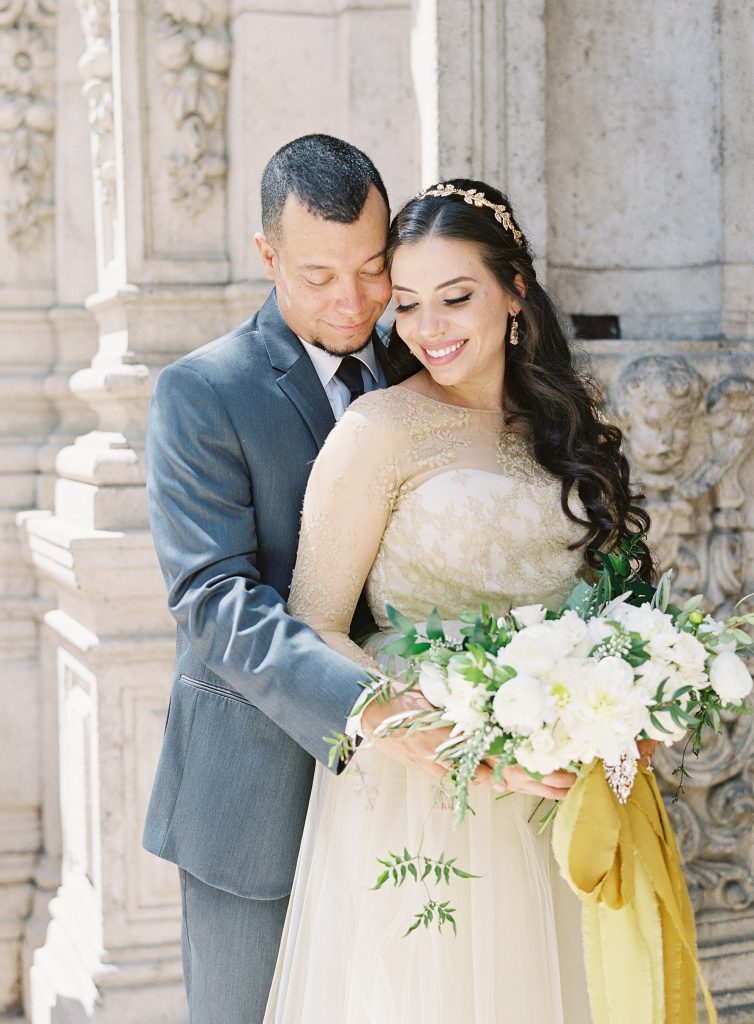 If the event date is more than a year away or the budget isn't realistic for the guest count they have or they don't elaborate on the written questions, that usually tells me that they are price shoppers. I do still give them the benefit of the doubt, though, as all inquiries receive my automated brochure (this is triggered in my lead automation in HoneyBook when they submit the contact form).
If they don't respond to that, I follow up two more times before I archive. Usually, the ones that are more serious will respond right away and schedule a chat within 48 hours. That's where my process begins and this is when booking usually happens.
Automations to the Rescue: Providing an Exceptional Experience From Inquiries to Clients
HoneyBook Automations are my favorite thing ever. The first time I saw the automated workflow, I was just like, "Wow, this is magic here." I needed that automation piece in my business, especially to help with providing the extensive client experience that I want to provide. (I sat down one day and mapped out my entire client experience and it was about 40 steps long!) So I set up different workflows that are automated email sequences that begin the moment I receive an inquiry from my contact form.
I love being able to use different automations for different parts of my business and have four email sequences:
Emails for leads—I follow up twice when an inquiry doesn't respond before archiving them.
Emails for my clients—My client automation is the longest because it can span out as far as six to 12 months sometimes. It has steps to onboard (for instance, I have things like: sending a welcome gift, sending my welcome kit, securing a team for installation, creating a style board, etc.), steps to nurture (which is automated to send educational emails), and various steps to plan the event so no detail is overlooked (and also includes things like sending a thank-you gift, asking for a testimonial, and requesting photos after the event).
Emails to give myself opportunities for gaining more information
Emails for offering upsell opportunities, like offering floral crowns or bouquets for engagement photo sessions. That's added revenue for us plus a way of educating our clients, all because of my HoneyBook email sequences. Other examples of upsell opportunities include things like flowers for bridal showers and areas of the wedding day that perhaps my clients haven't considered before like the sign-in table, escort table, staircases, chandeliers, a floral wall, etc.
When I was doing everything manually, I would forget steps or miss certain emails and be in a rut and not look as professional. My client experience now is top-notch. I don't forget to send that questionnaire a month before the wedding and I don't forget to request the testimonial a week after the wedding. Every piece of my client experience is in a workflow, and almost all of it is automated. The only parts that require manual triggers are situational things, like if a client doesn't respond to an email or I need to follow up with them about something.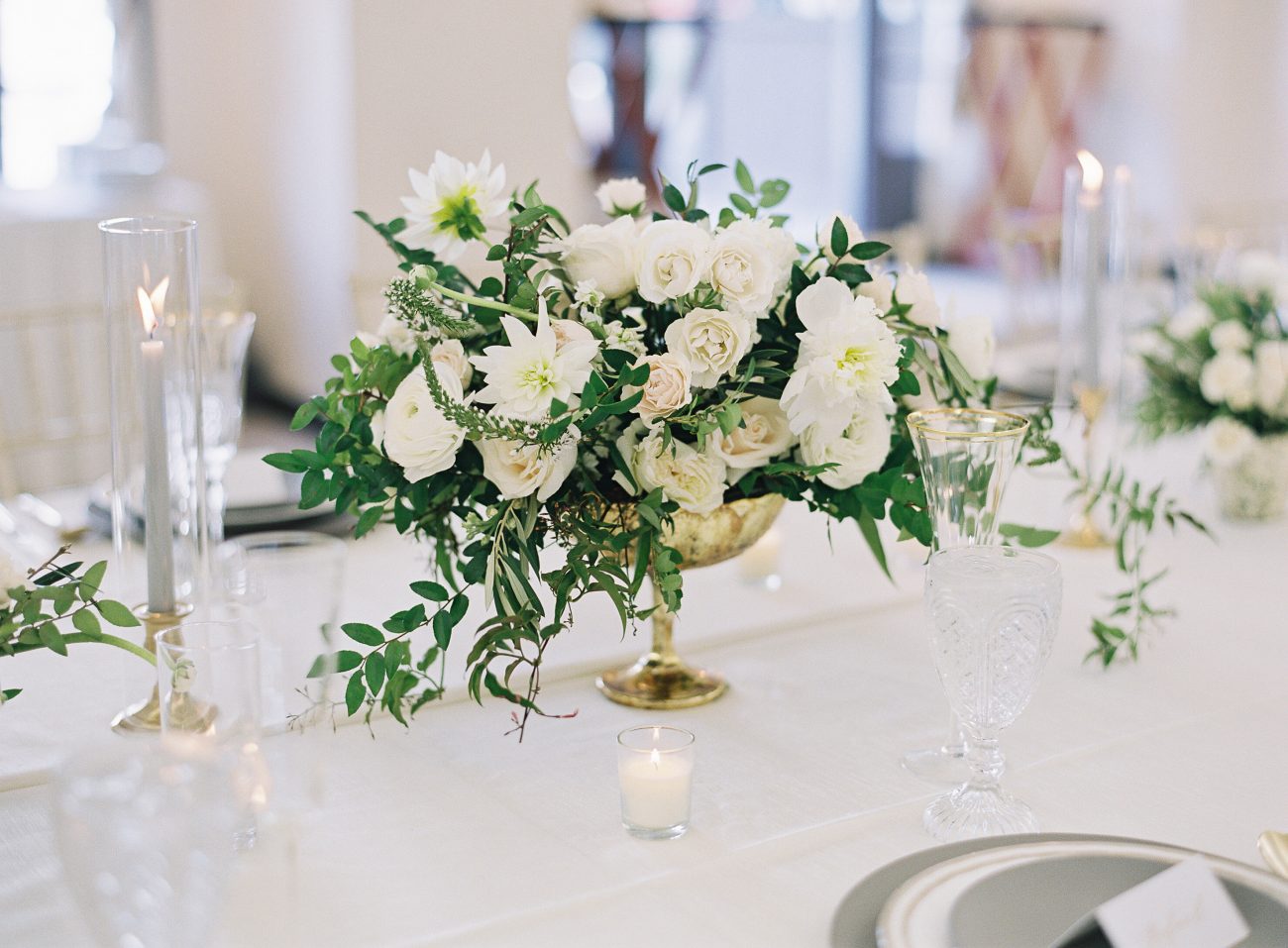 Automations allow me to do less work and focus more on other elements of my business—like education. I spend less time chasing dead leads and more time doing automatic upselling and things that will allow me to work less and make more money.
Making Sure the Budget Fits
Other HoneyBook components that I use frequently are the brochure and questionnaire that help give me an idea of a client's budget. My clients first receive a brochure and then they get a questionnaire for details about their event and needs. I use the questionnaire answers to then create a style board attachment in an email to meet their exact needs. Finally, I'll send the itemized proposal with a contract attached all through HoneyBook. My questionnaire talks to my brochure and both talk to my proposal for that client.
HoneyBook helps me to eliminate clients who aren't serious, clients who cannot afford me with their budgets and clients with unrealistic expectations. This is time that was previously wasted and could have been spent elsewhere.
Becoming a Better Business Owner
Since implementing HoneyBook regularly into my business, I have been able to automate at least 50% of the day-to-day needs for my clients and my work. I've also seen at least a 25% increase in leads.
Being a HoneyBook user has made me a better business owner—as far as leads, time spent, and income.
This next year will see a lot of changes in my business as I revamp a lot of things to accommodate the workload I'm able to take with my recent personal life changes. HoneyBook just makes it easy to tweak things often and easily.
I even teach a 12-day challenge each December to help new users implement HoneyBook, called the 12 Days of HoneyBook. I set up this challenge to get people to sign up for the trial and walk through the starting steps with me. We focus on a different thing each day to set up the account. I also offer a HoneyBook playbook at the end of the course to help members use HoneyBook to the fullest potential. The feedback has been really great. With the new updates that HoneyBook keeps offering, I'm redoing the entire course this year.

I want to spend more time with my family and less time in front of a computer screen, wondering if I've missed any steps or an opportunity to upsell my services. HoneyBook allows me to focus on the things that matter—whether it's a new dream or avenue of work or ideas that speak to my passion and heart. I'm booking the clients who want me and fit well in my business and I match their needs and their budget.

I'm doing 50% less work and and am 100% happier and more successful.


This post was updated in August 2021 when the HoneyBook Workflow tool was renamed to Automations. The HoneyBook Automations tool maintains the same functionality with the ability to automate communications, tasks and more. For more information about the Automations update, check our August 2021 Release Notes.